I love the ocean. The atmosphere brings such a euphoric, peaceful and rejuvenating feel that I am always at ease when by the ocean.
There have been no shortage of adventures by the ocean so far this summer. Here are some photos of my current adventures!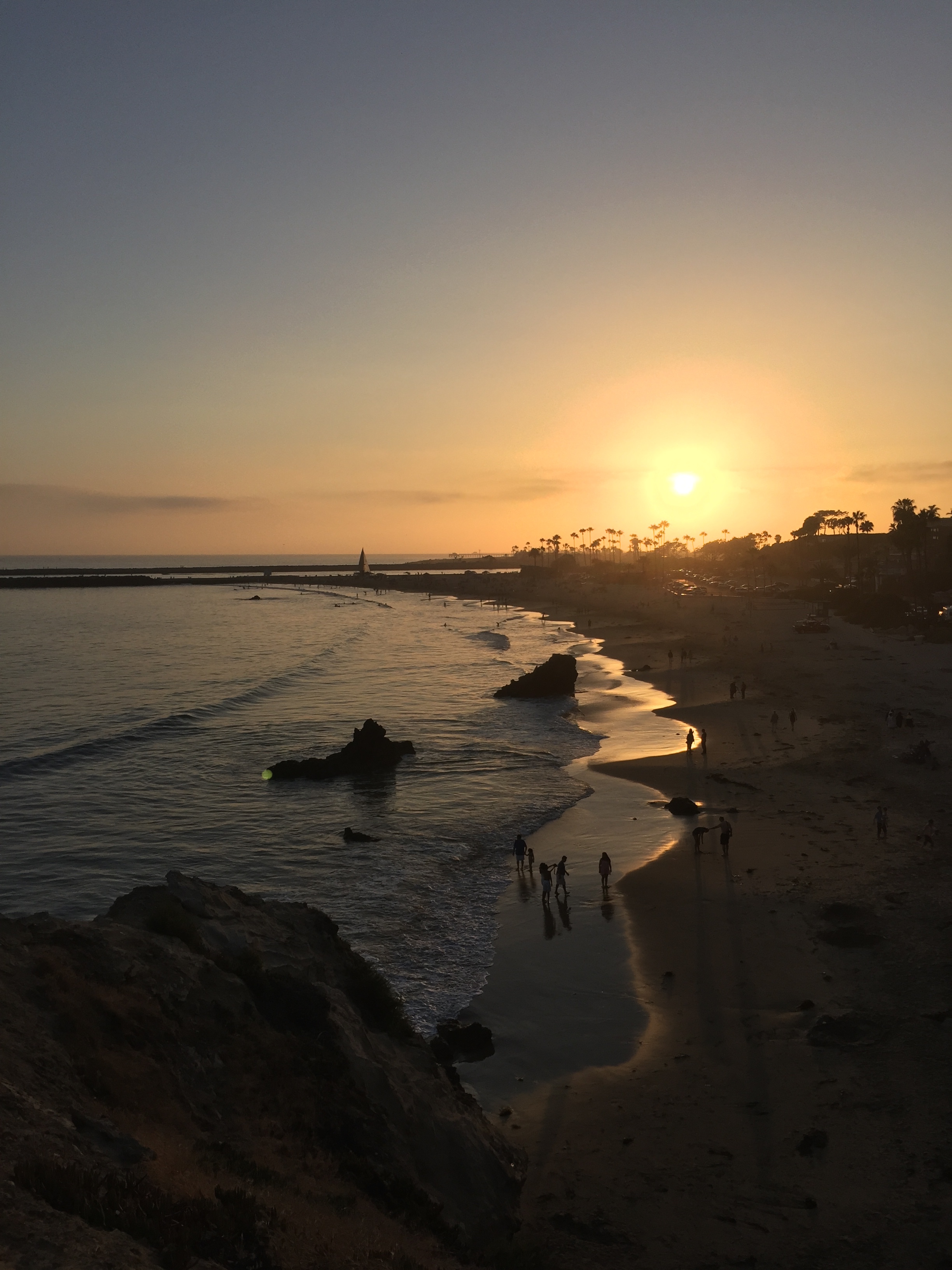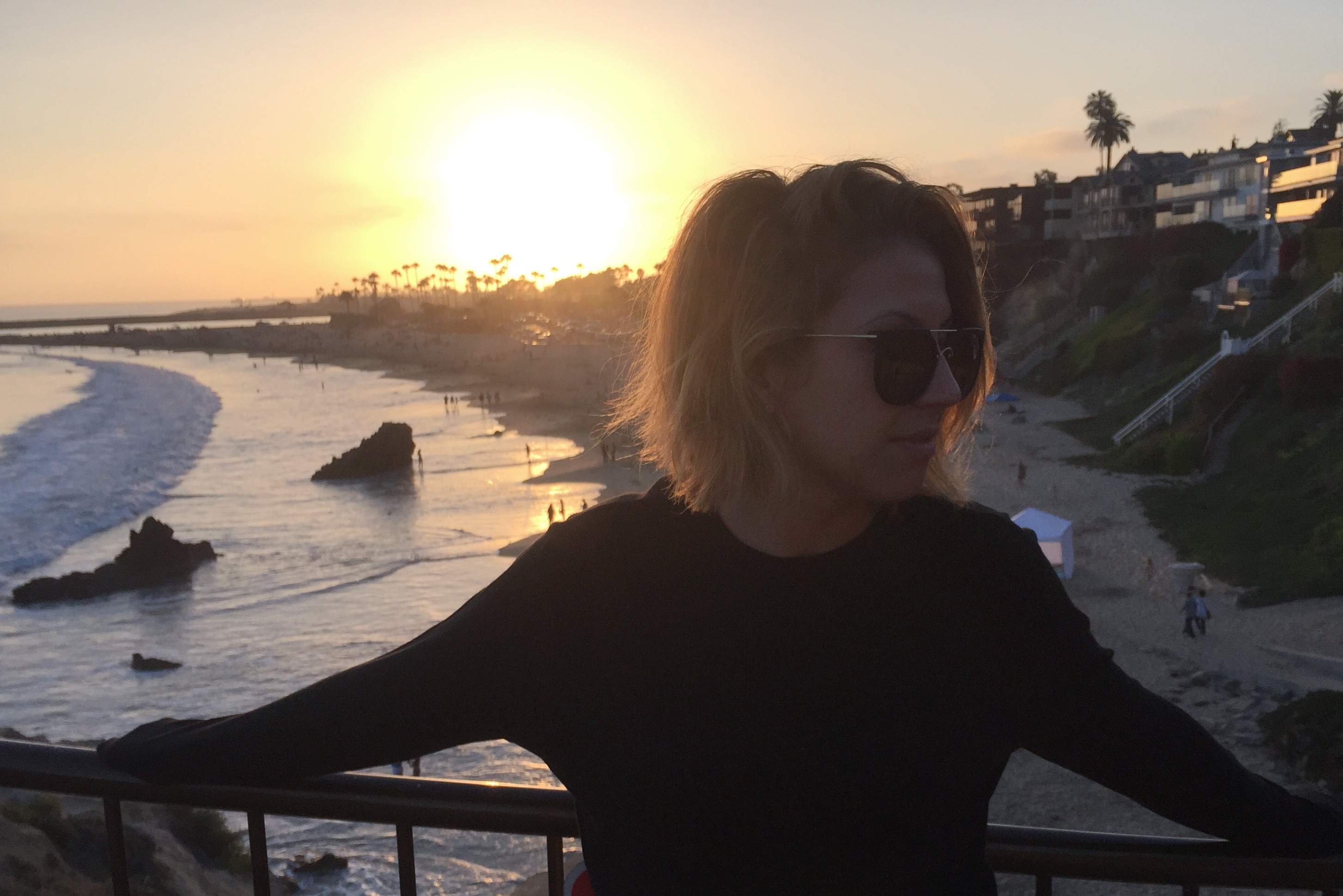 A spontaneous Sunday night led Chris and I to the beach to watch the sunset on the first day of summer...because, why not?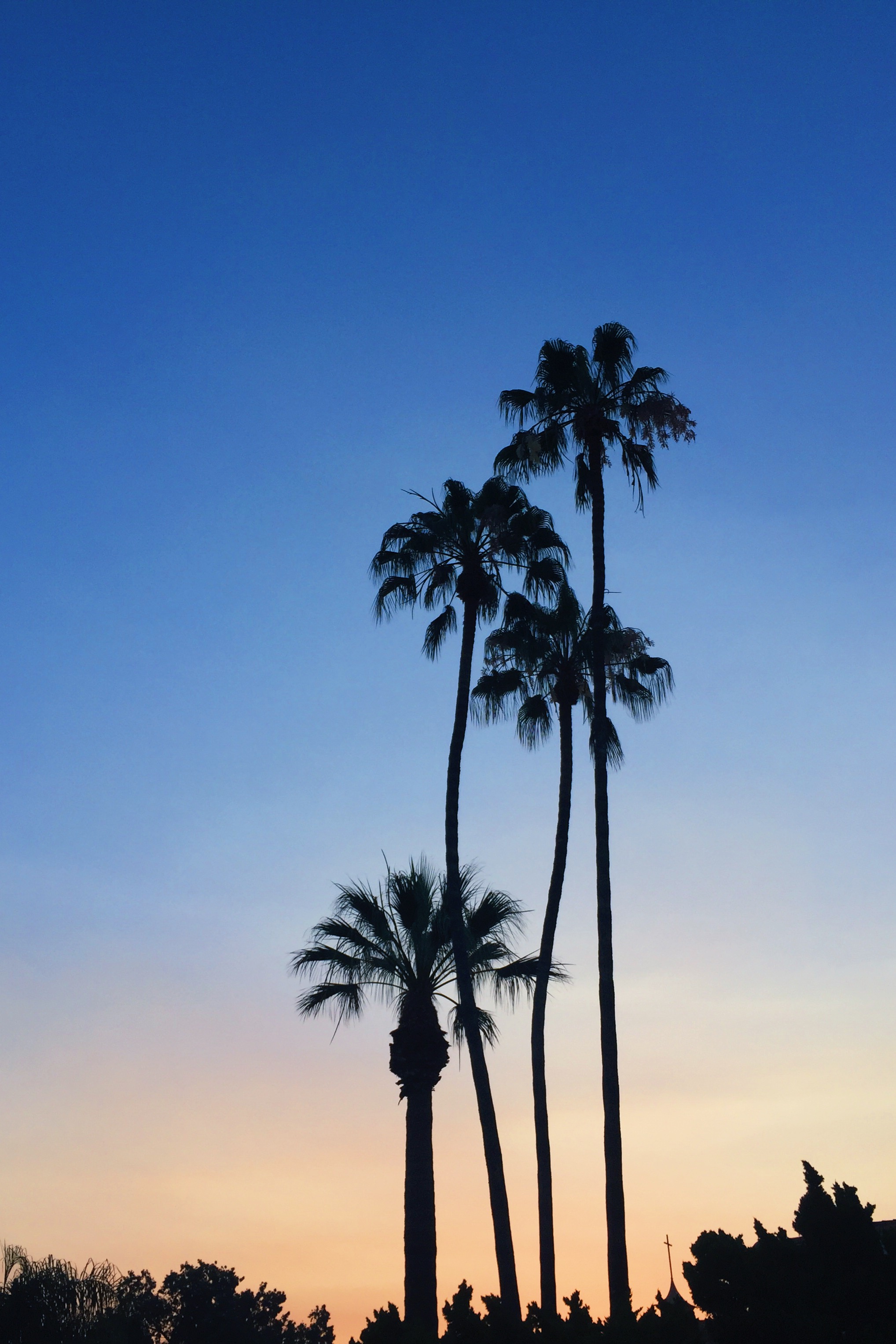 Sunrise of a quintessential California photo///
My youngest brother, Brad and I decided to take the train down to San Diego to walk around..and surprise, surprise, be by the water.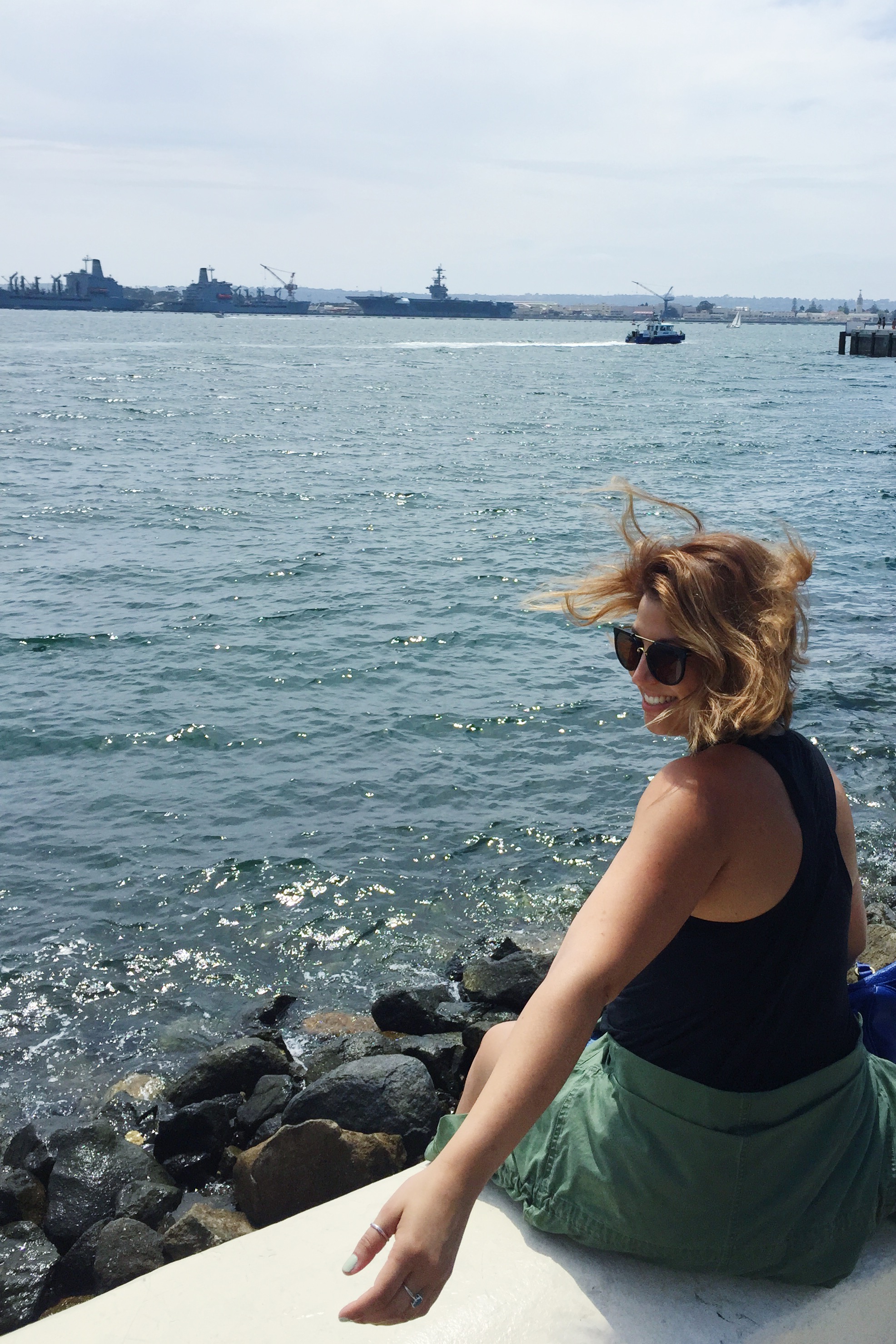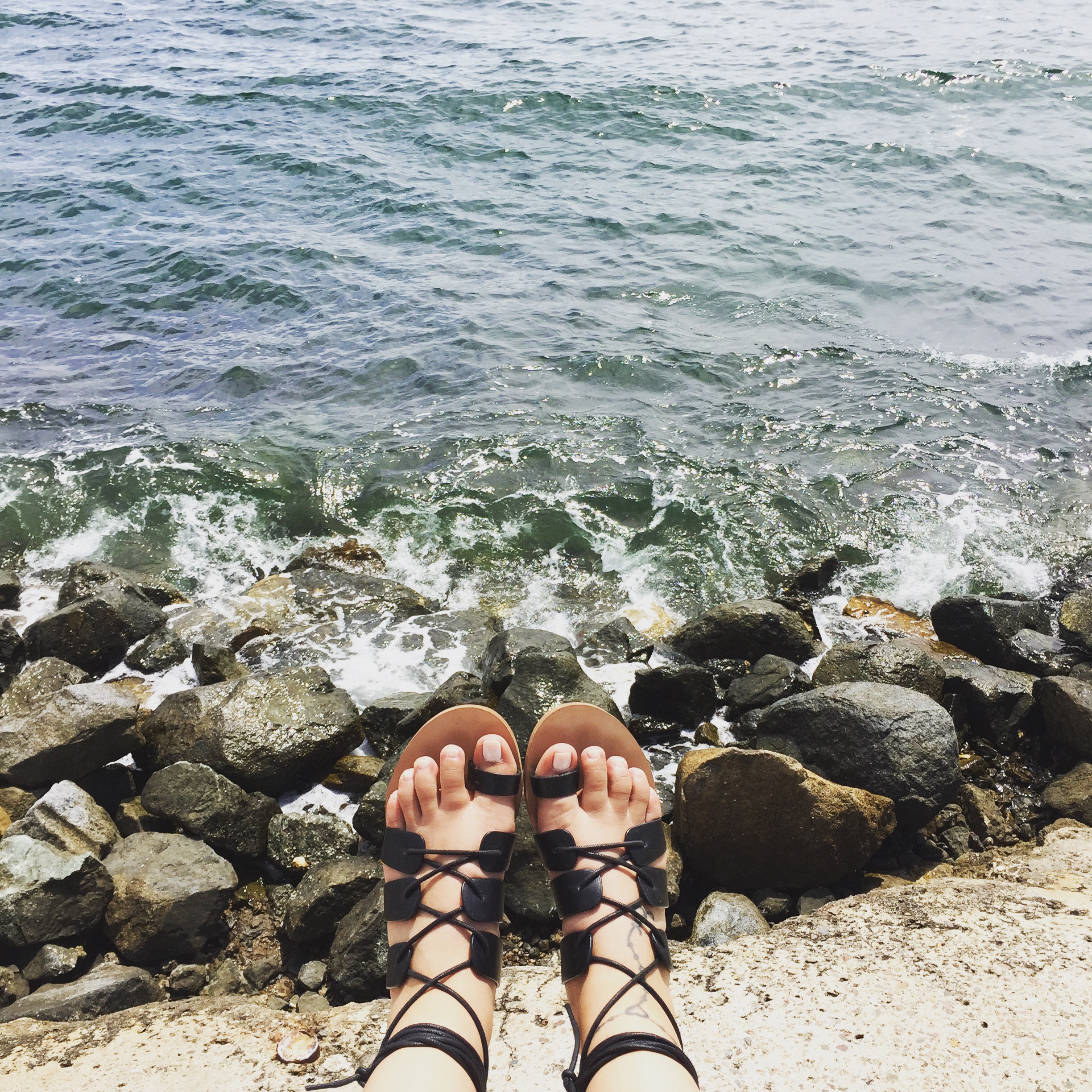 And finally, this past Sunday Chris and I trekked down to Santa Monica. Surprisingly it wasn't to just go for the day, but because the Santa Monica West Elm store had the planter we had our hearts set on and of course, there was only one left so we booked it! And then after, since we were in Santa Monica we decided why not hang out and explore a little?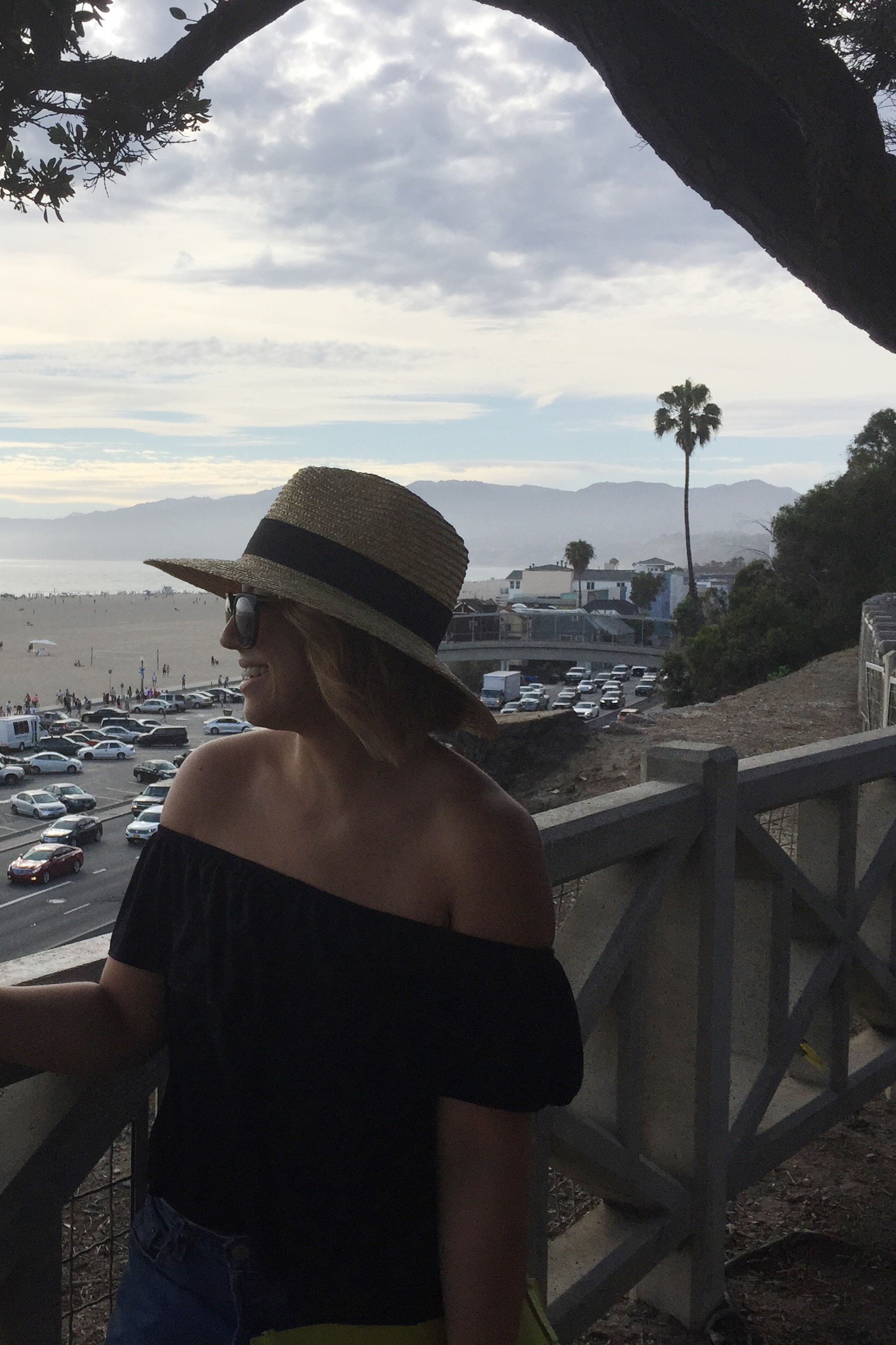 I couldn't get over the view...those mountains! So beautiful!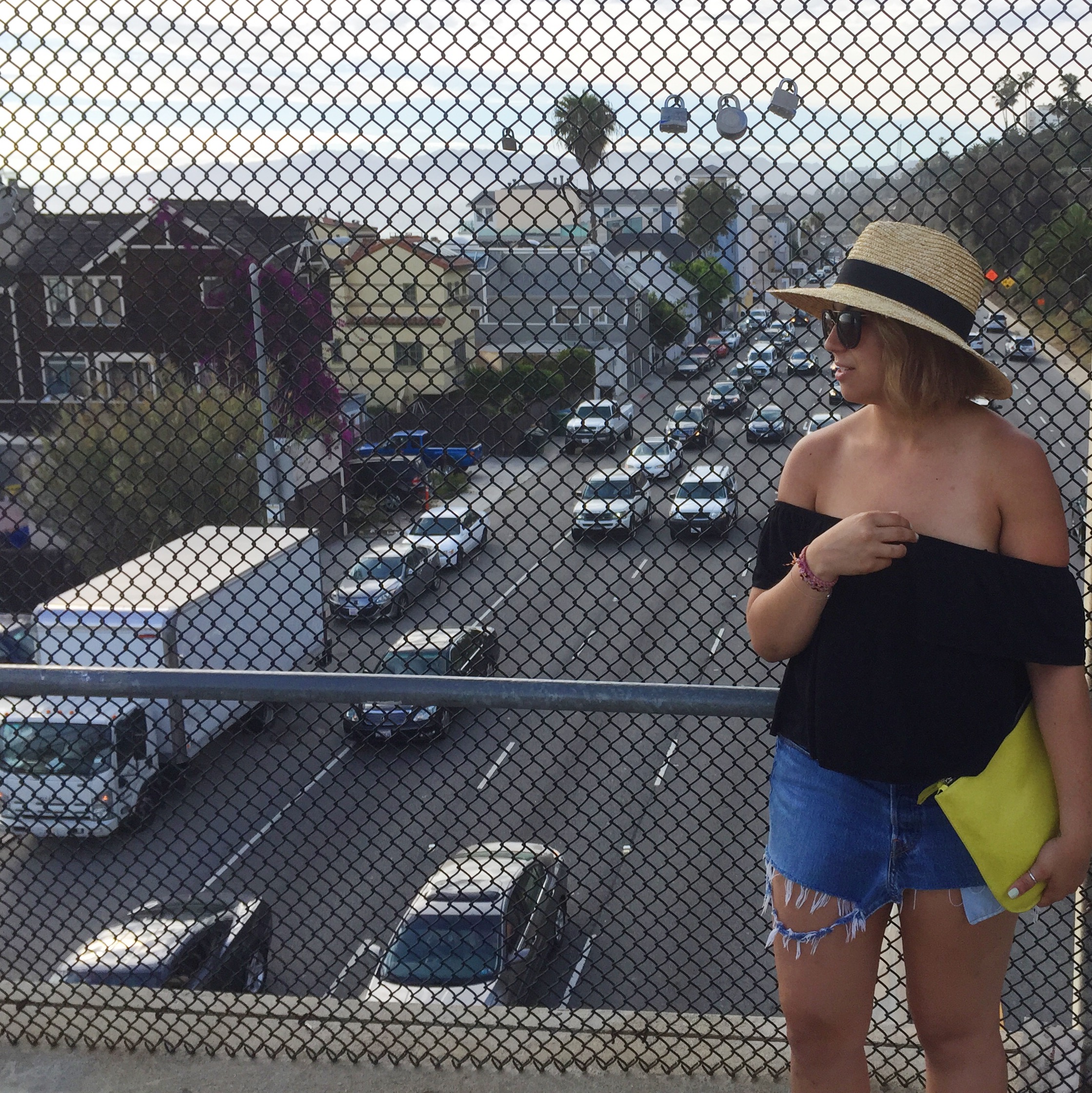 The bridge crossing over PCH to the beach...never a shortage of traffic.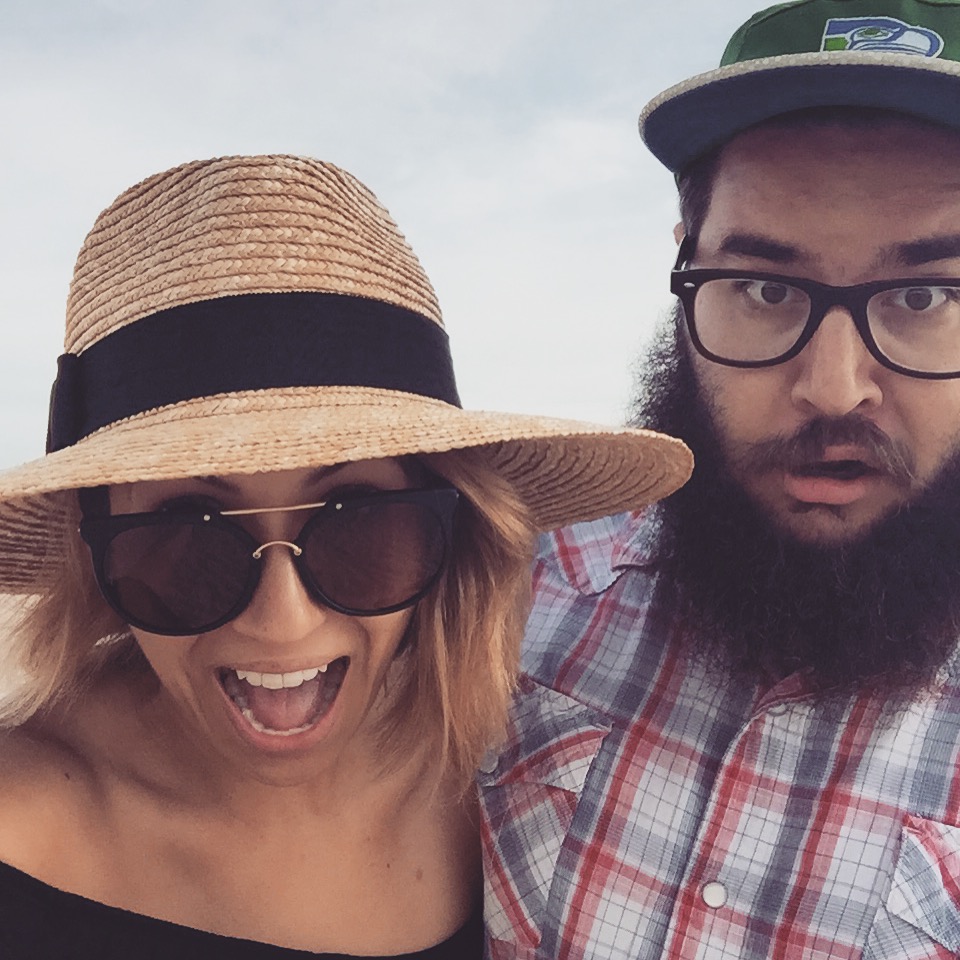 Oh, the love of my life...sharing the love for the ocean and our extreme weirdness.
---
---