I had the pleasure of spending a wonderful weekend with my best girlfriends at the KROQ Coachella House. We laughed, danced, floated and had a really good time listening to live music and soaking in the beautiful weather. I've been friends with these girls since 6th grade so even though we now have different lives and don't see each other as often as we'd like, it is still like time hasn't passed when we do see each other. I can't thank the KROQ Coachella House enough for having us!


My best friends since 6th grade. We're all so different in personality but mesh so well. Feel so lucky!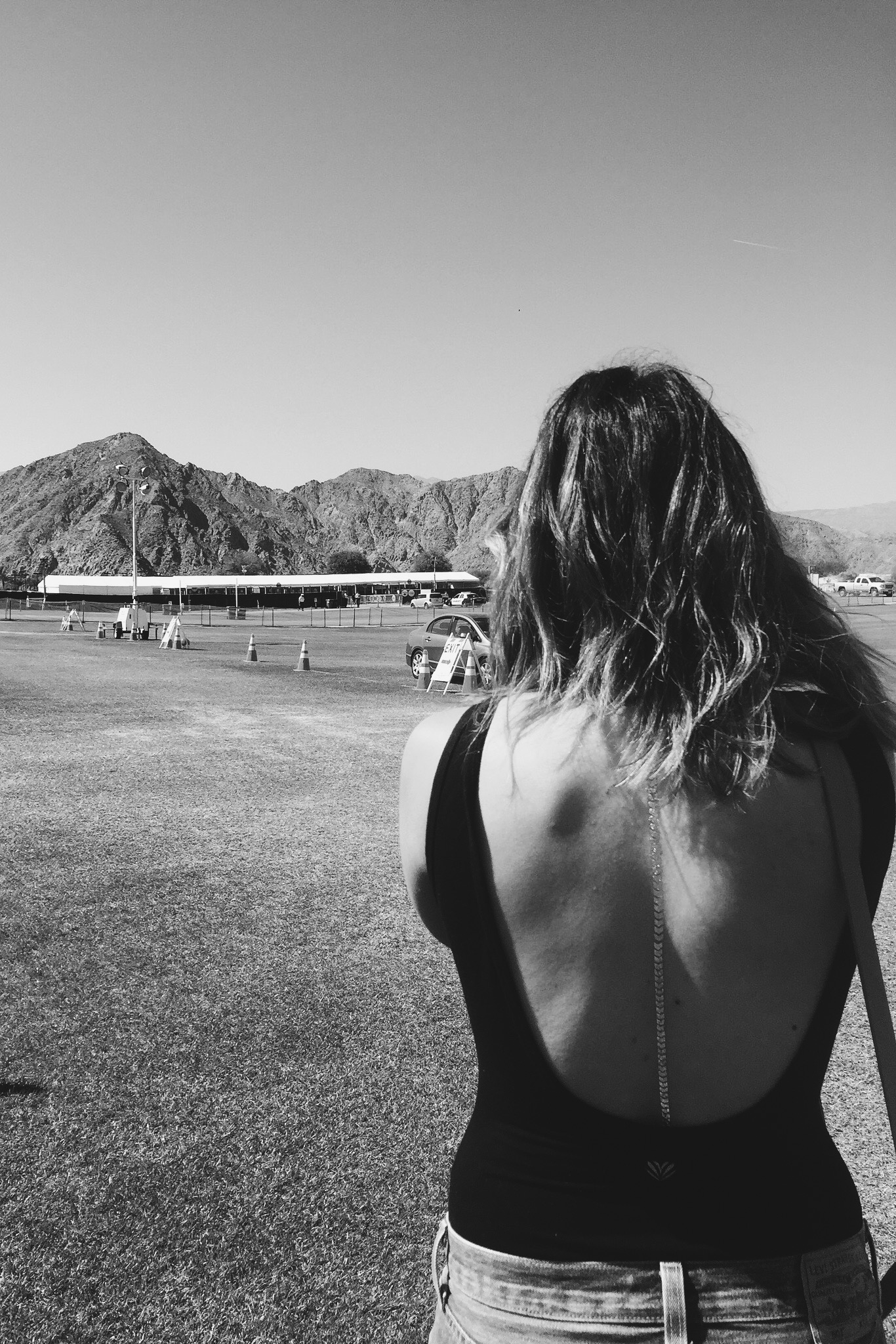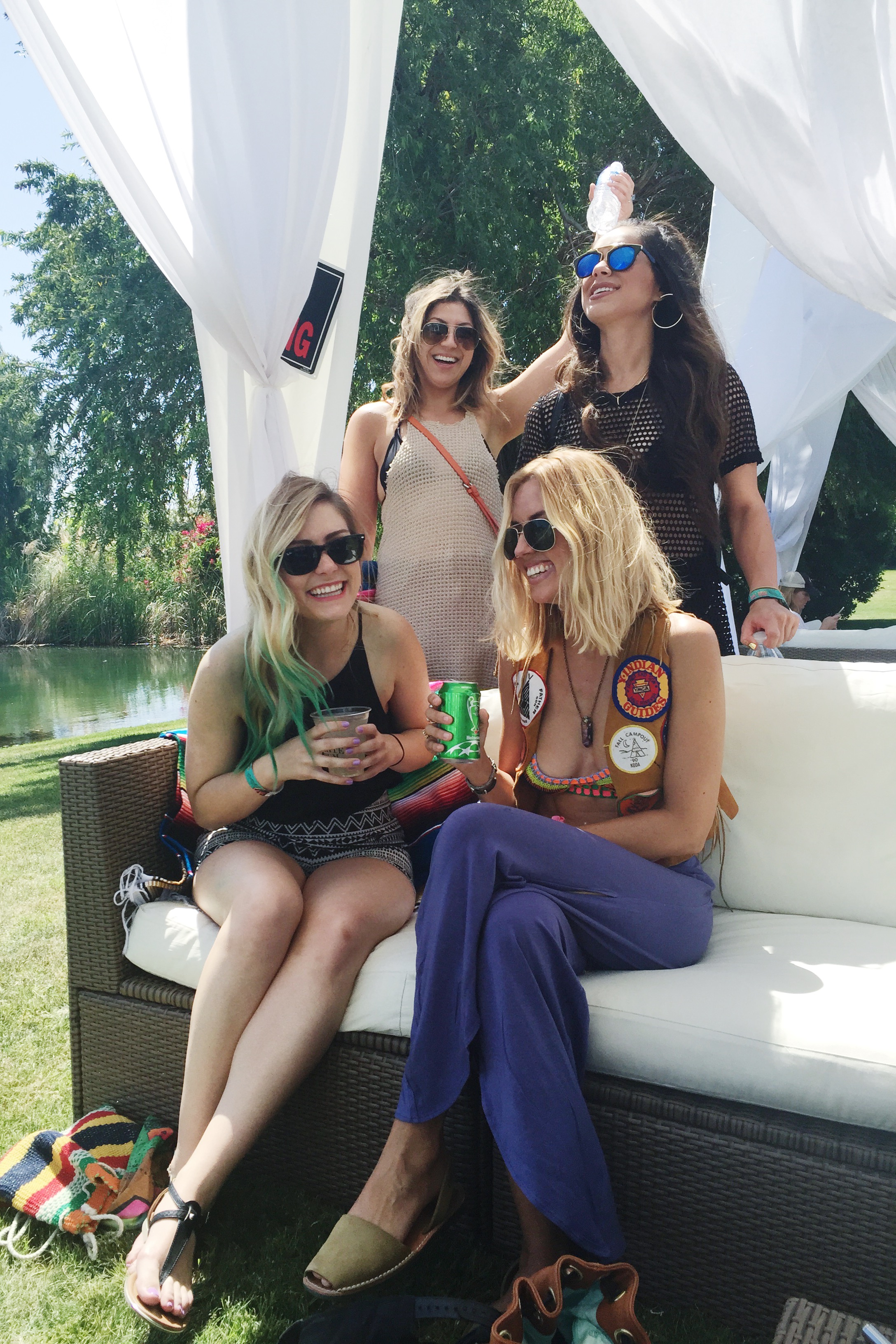 The desert is such a good place to reunite!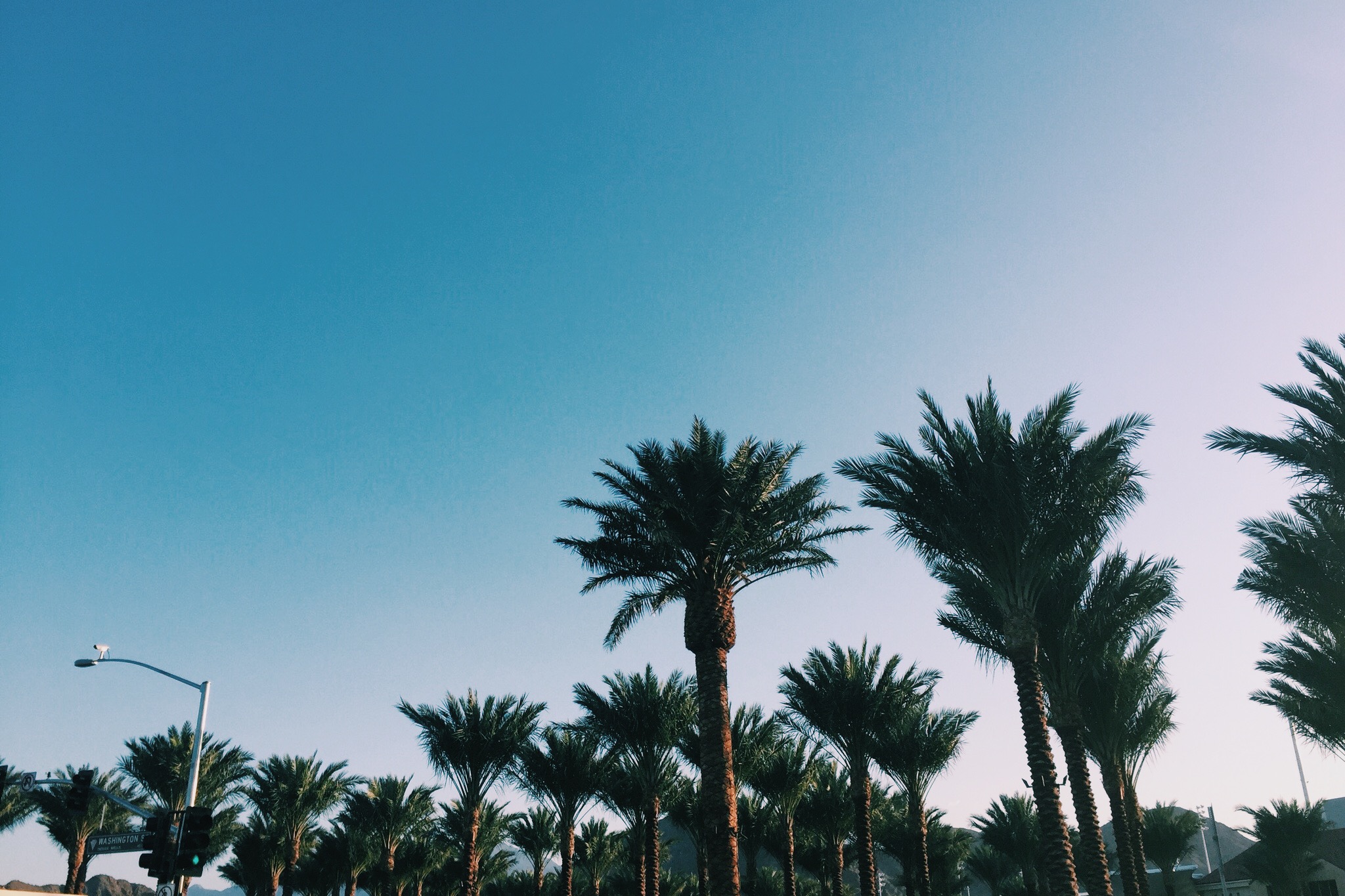 ---
---