We met in a shed under a disco ball.
The relationship didn't happen overnight; in fact, it took a long time before it was made official.
The funny thing is I remember feeling like the third wheel for the majority of time we were freshly getting to know each other. I met him through my friend and they would often hang out. I would always get invited to join the fun. We got to know each other but at the beginning I wasn't into it. I was just looking for friends, not a hook up, definitely not a relationship.
I remember when Jess told me he liked me. LIKED ME. What does that mean? I like him too, we're all having fun. No, he really likes you, wants to pursue something more than just friends. Oh. This made me nervous. Interestingly enough I didn't get much 'action' in high school, never had a boyfriend, didn't understand the world of hooking up. I was enjoying the fun we were having. It was innocent, no pressure, it was just friends hanging out with friends.
And then I caught the feelings.
I remember when I realized I liked him, more than a friend, and felt nervous, scared, can he tell I actually like him? I didn't know what to do. I didn't want to act different, or be super obvious, but you know, friends like to talk so word got around that "SHE LIKES YOU!"
Everything for the most part kept the same. We hung out with the same friends while getting to know each other better. Everything moved really slow, which I liked. One night we were hanging out with the same friends we always hung out with, found ourselves alone and kissed.
We decided to pursue whatever it was we were pursuing. It was fun, innocent, and we liked each other. We weren't official, as in boyfriend or girlfriend, we were just two people who liked each other. After so many months, I realized I wanted Chris to be my boyfriend. At the time he wasn't really into titles, or didn't care, and said "why does it matter? I like you, you like me, I'm not seeing any one else, I don't think you're seeing anyone else, we're just doing us." I agreed, but I never had a boyfriend before and I always wanted one.
So I asked him.
It was September 26, 2008. We went to the Irvine Spectrum to watch the shitty Shia LeBouf Movie, Eagle Eye. We were driving home and I asked, "Will you be my boyfriend?" He smiled. He said yes. And, well, the rest is history.
We've been together longer than eight years, but officially, today marks eight years. He's my favorite person. I love doing life with him and I can't ever picture doing life with anyone else.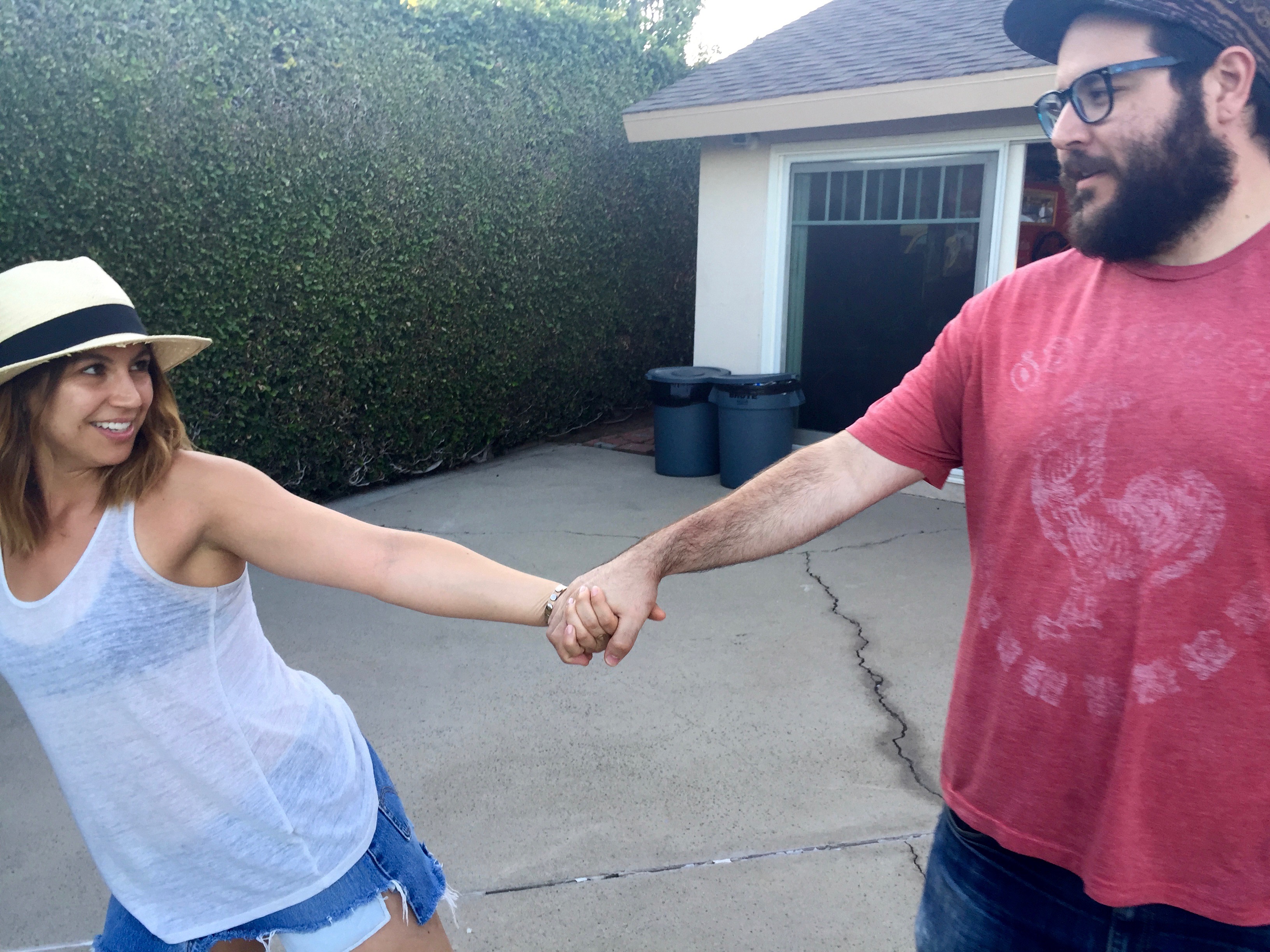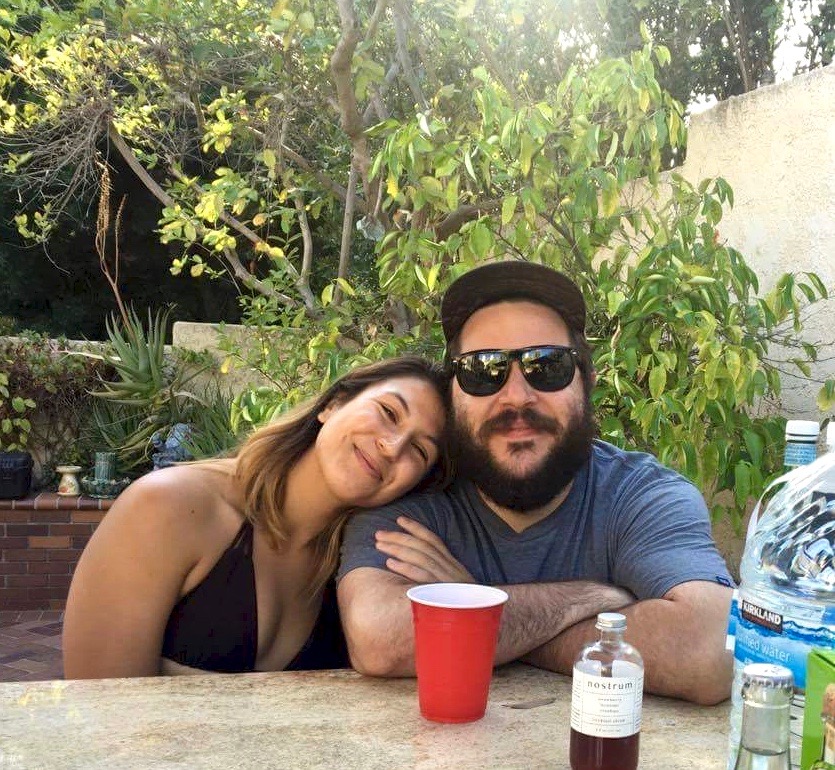 ---
---