Ah, the sun is shining, the weather is sweet- Bob Marley
Today was a good day. It's so easy to get caught up in a routine and not notice the little things that make life good. I took a step outside and realized how lucky I am to live in an apartment complex with such character. It was built in the 1920s and has so much charm that I sometimes forget about because I'm feeling rushed or focused on other things. So, I decided to step outside and soak in the beauty of the little things around my apartment.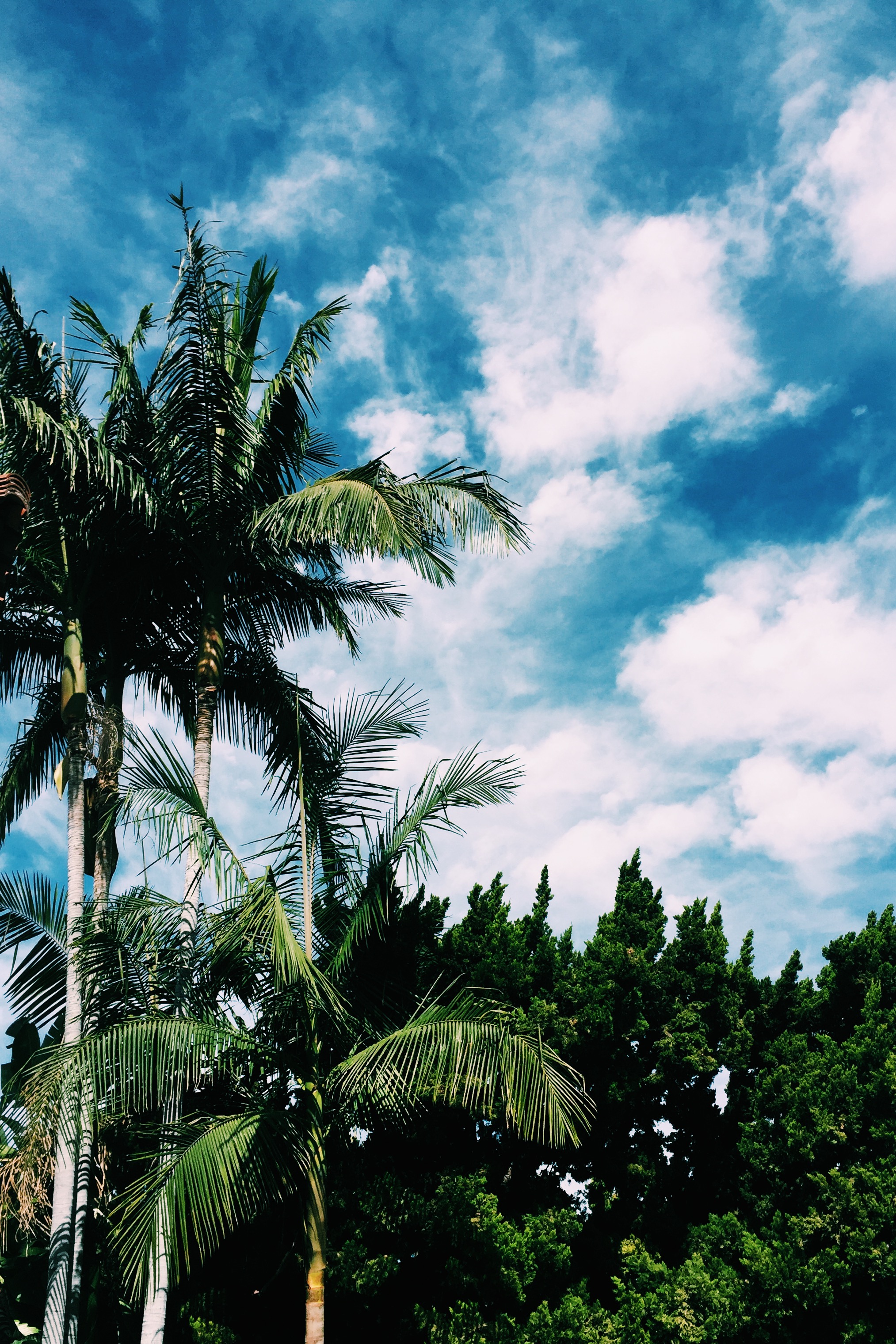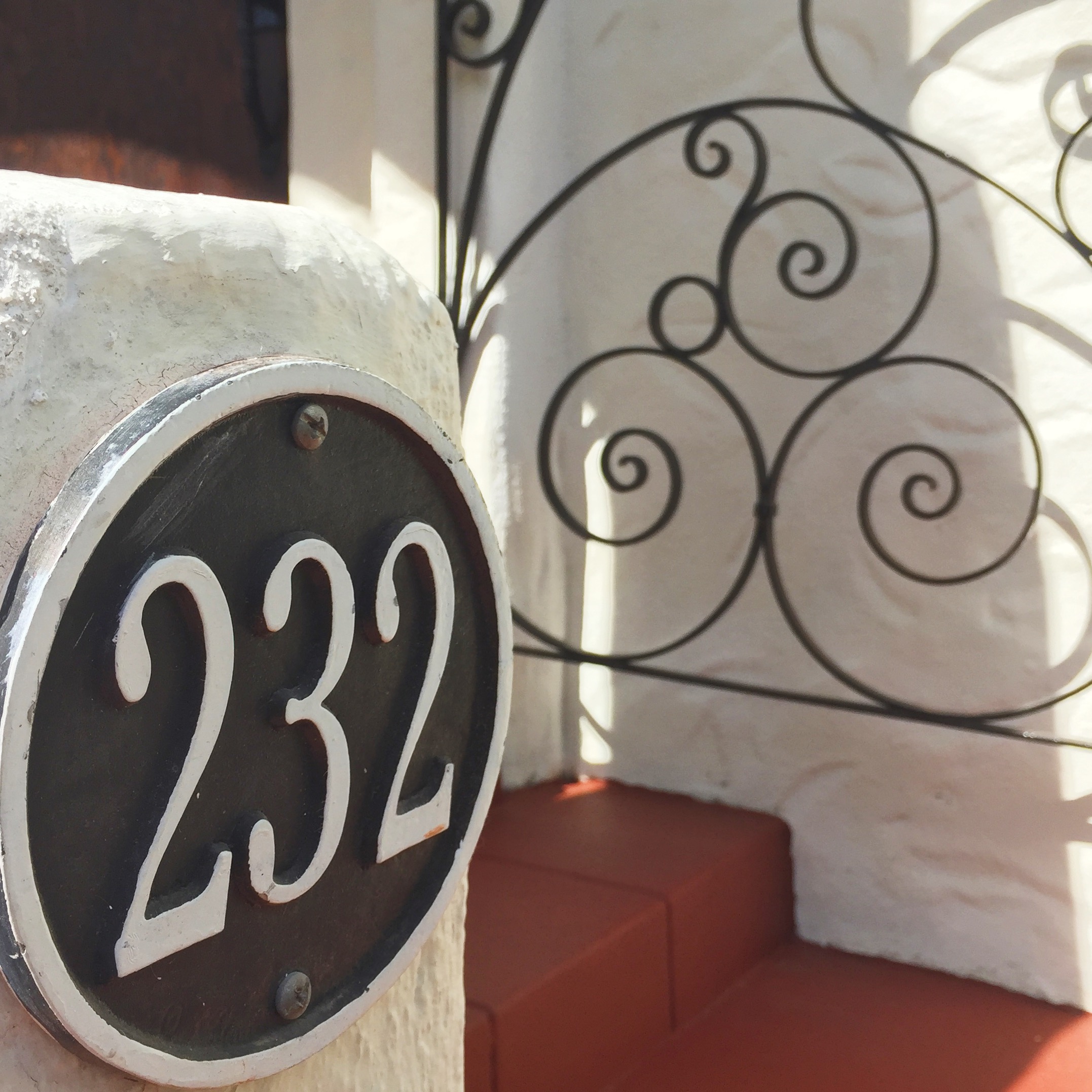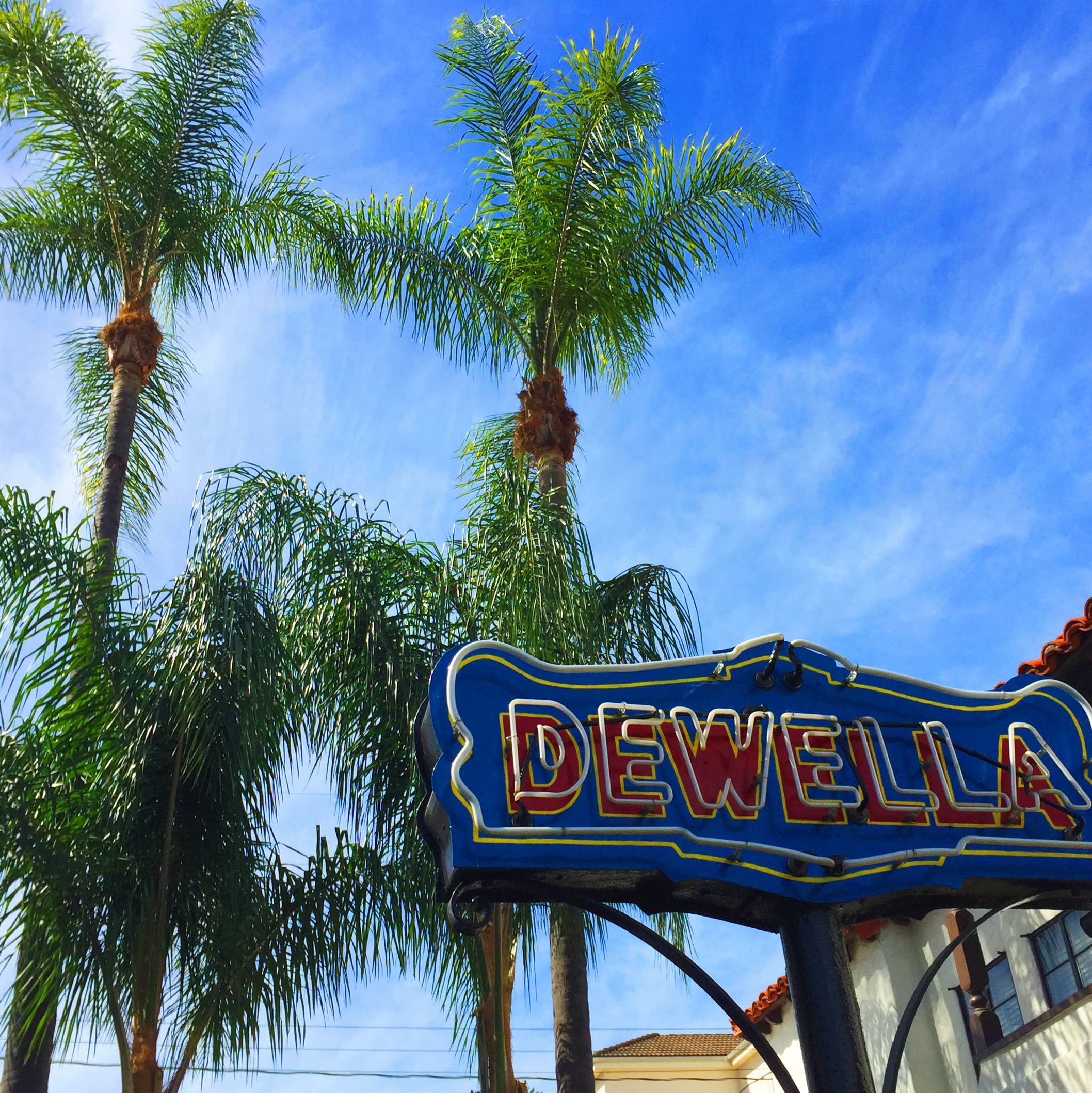 The sky was so beautiful! And can't get over the palm trees!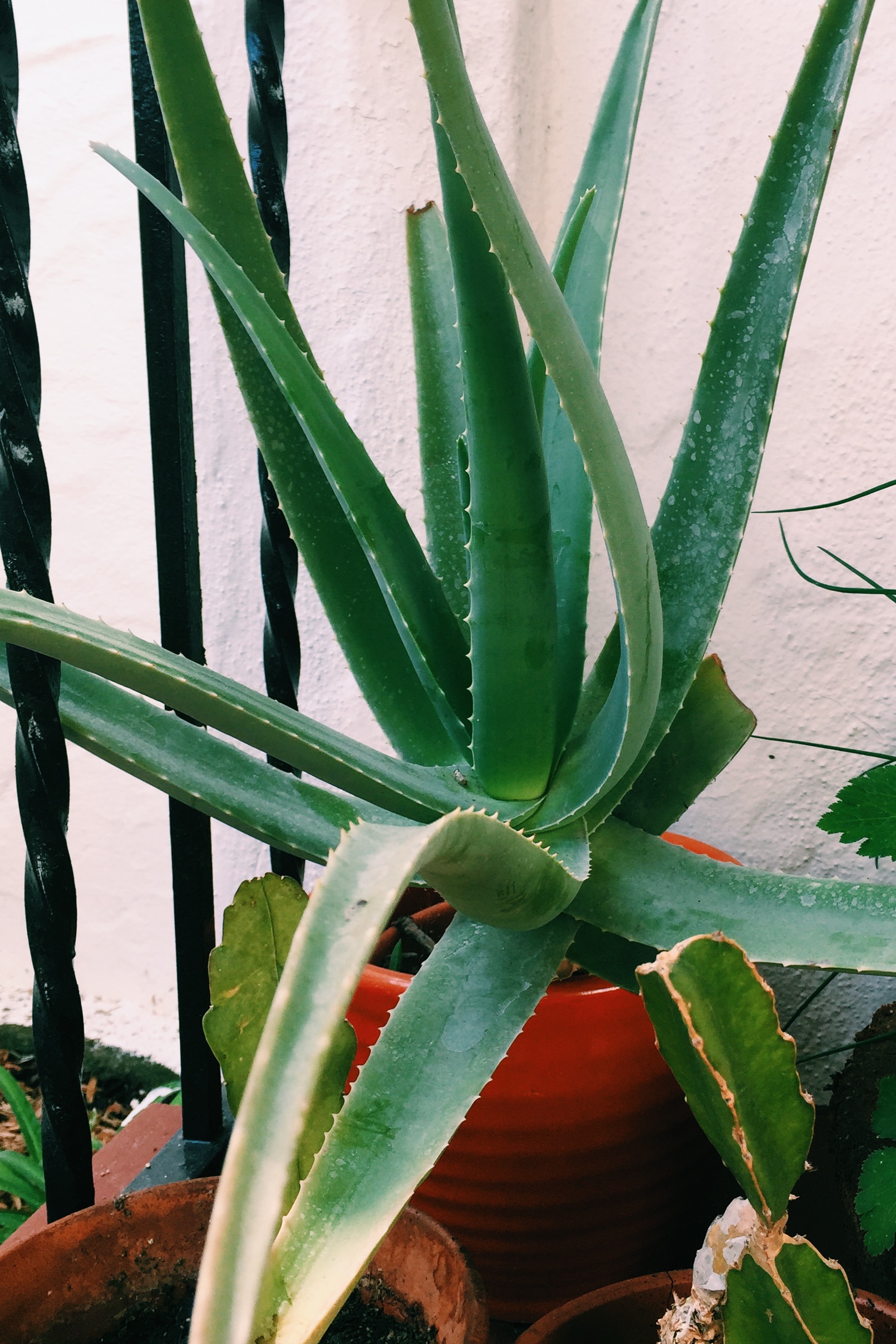 ---
Also, every Thursday the city has a local farmer's market. There is always fresh produce, flowers, a band, fresh popped kettle corn, and a beer/wine garden. What's not to love? I decided to take a walk and pick up some fresh produce because, why not?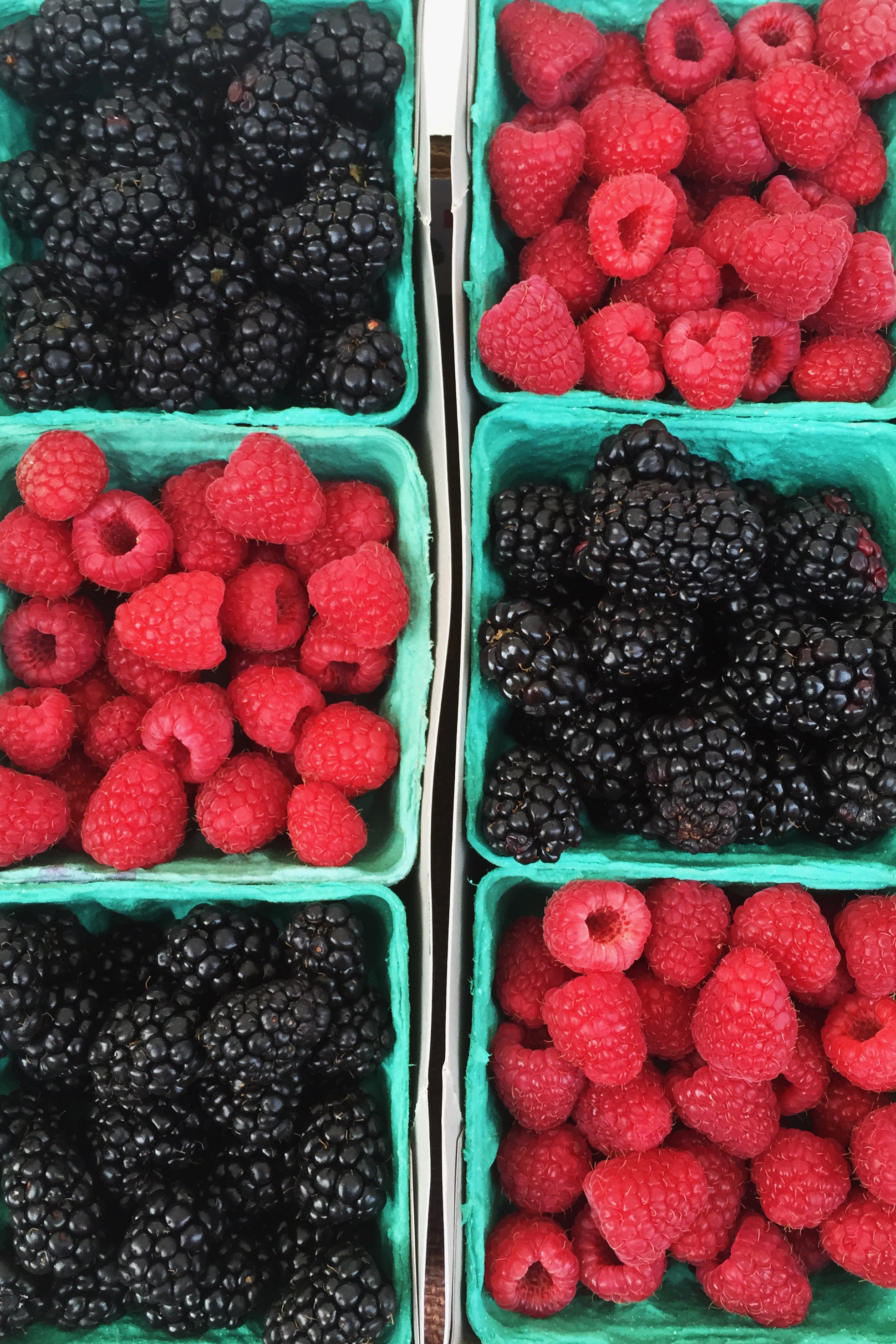 Aren't these the prettiest berries? So fresh and colorful!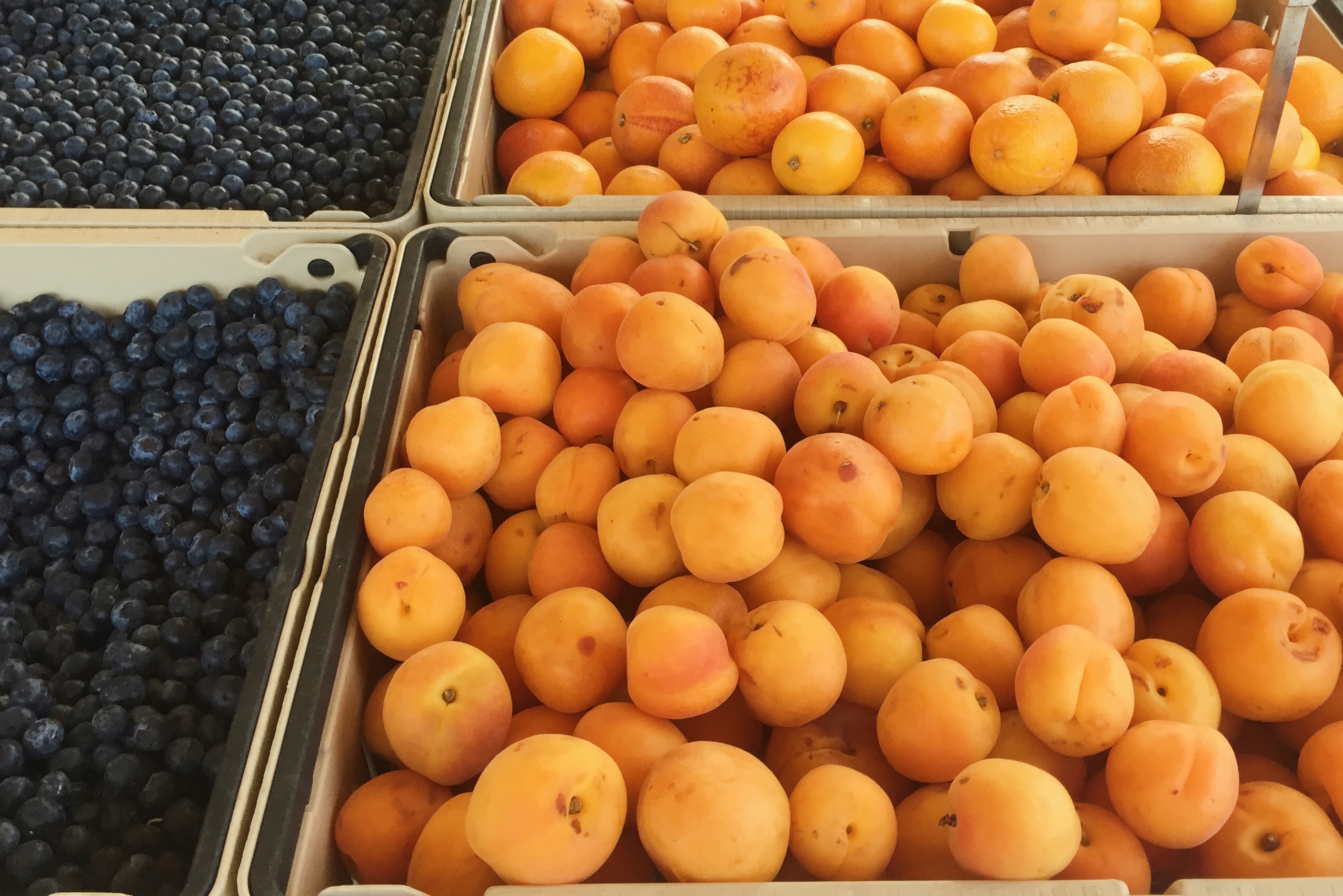 Seriously, the produce is beautiful here. I felt like every stand was a photo opportunity.


A beautiful Thursday, indeed.
---
---