So I'm fully in the mood to have a child. It is SO MUCH FUN to experience excitement through a child's eyes. Chris's cousin, Kim, and her daughter, Katie, came out to California from Texas to celebrate Katie's 7th birthday and SURPRISE her with a trip to Disneyland. To say she was SO EXCITED is an understatement. We spent two full days doing whatever she wanted and it was so great. Soarin' Over the World a million times? You got it! Cotton candy, churros, and a corn dog. Get it, girl! Haunted Mansion over and over because, like, IT WASN'T EVEN SCARY! She's so adorable and it really made the Disney experience that much more enjoyable. Here are so many photos from this past weekend!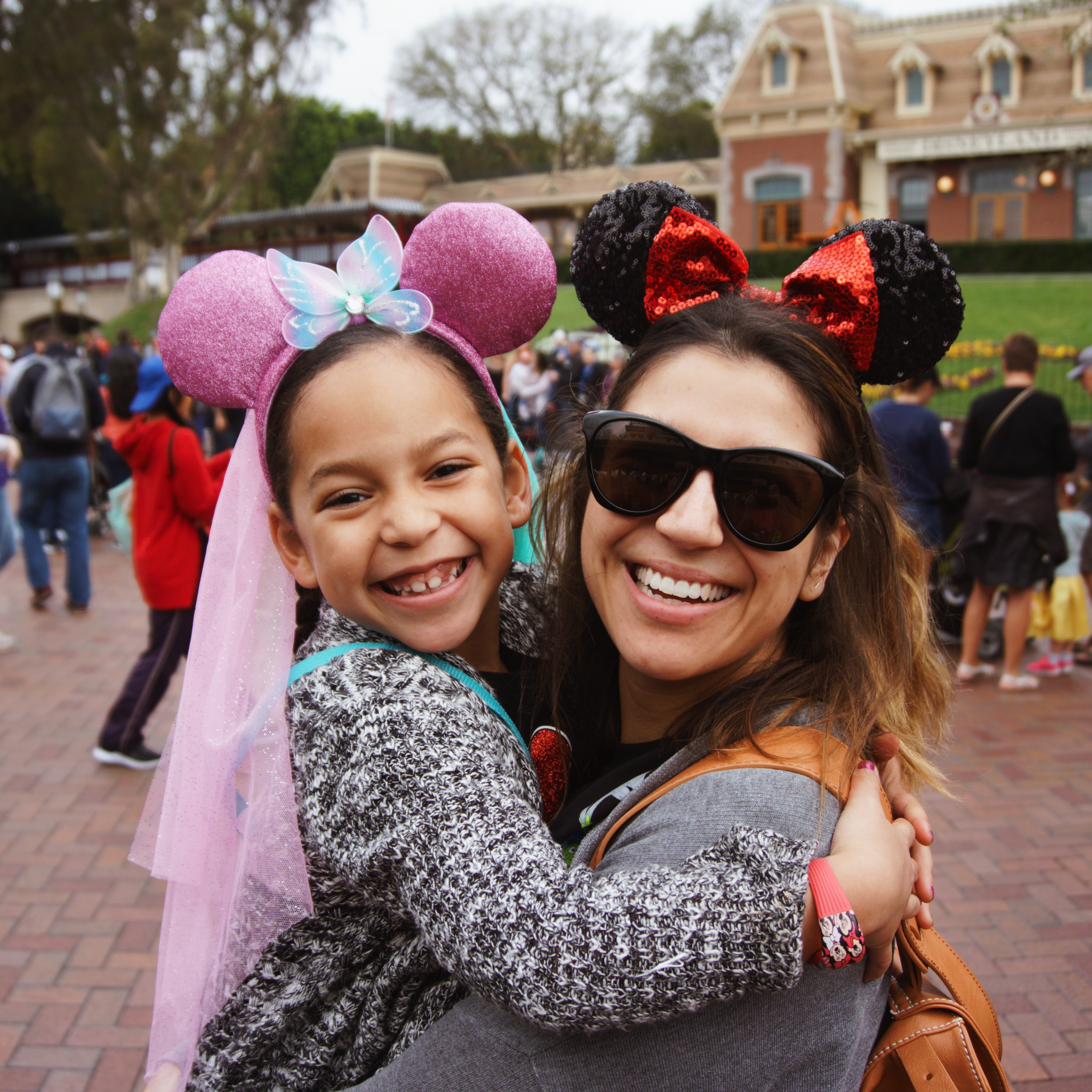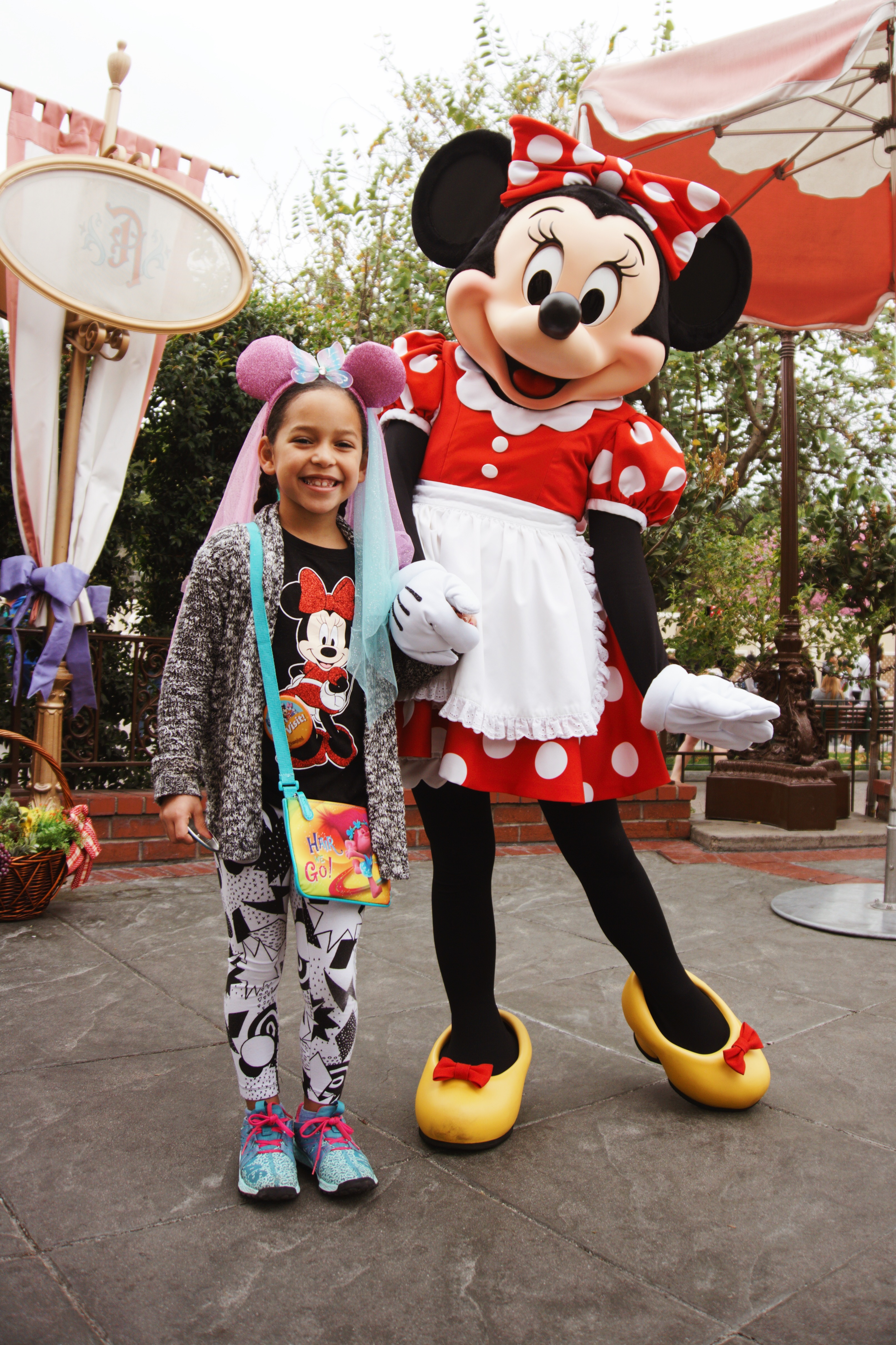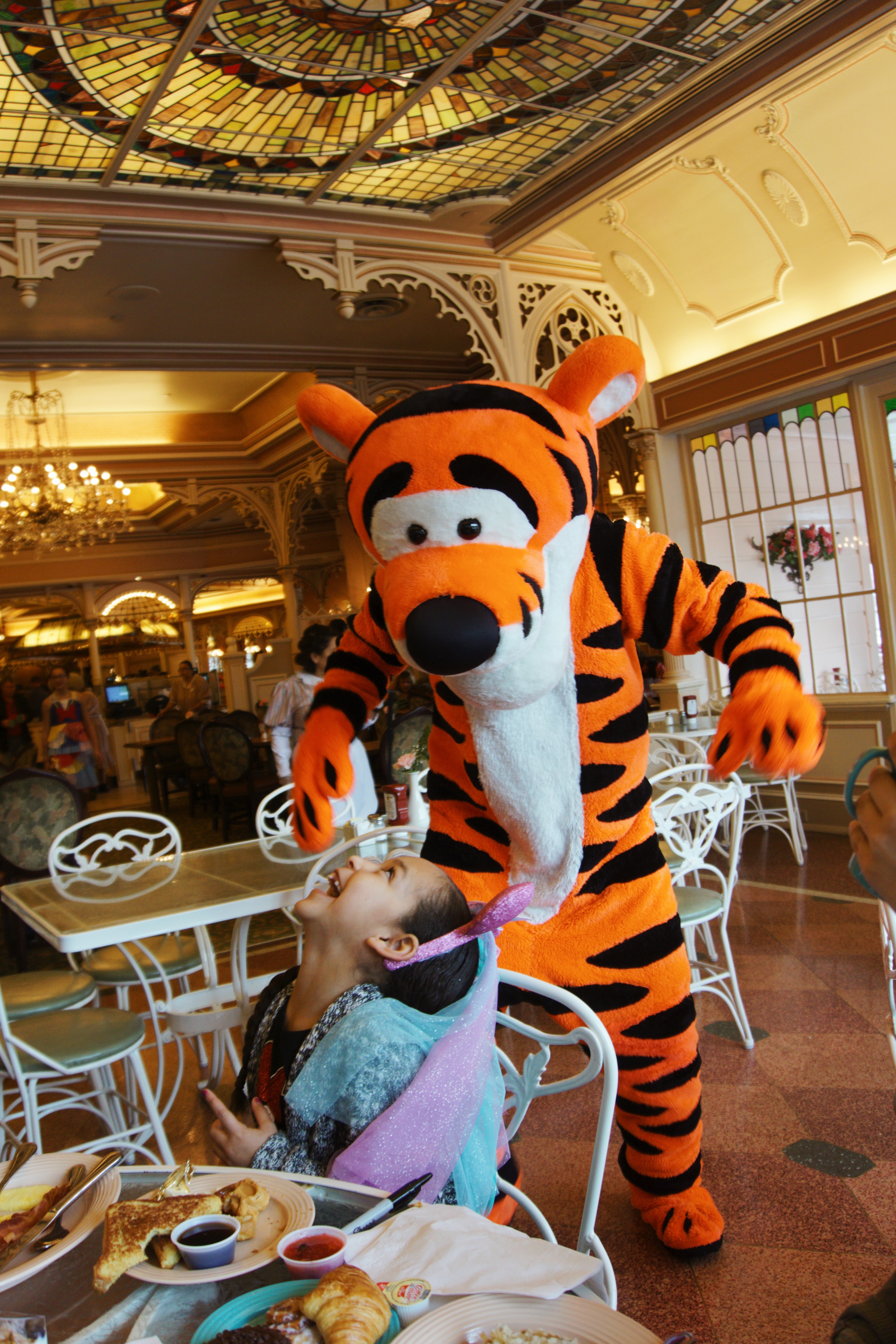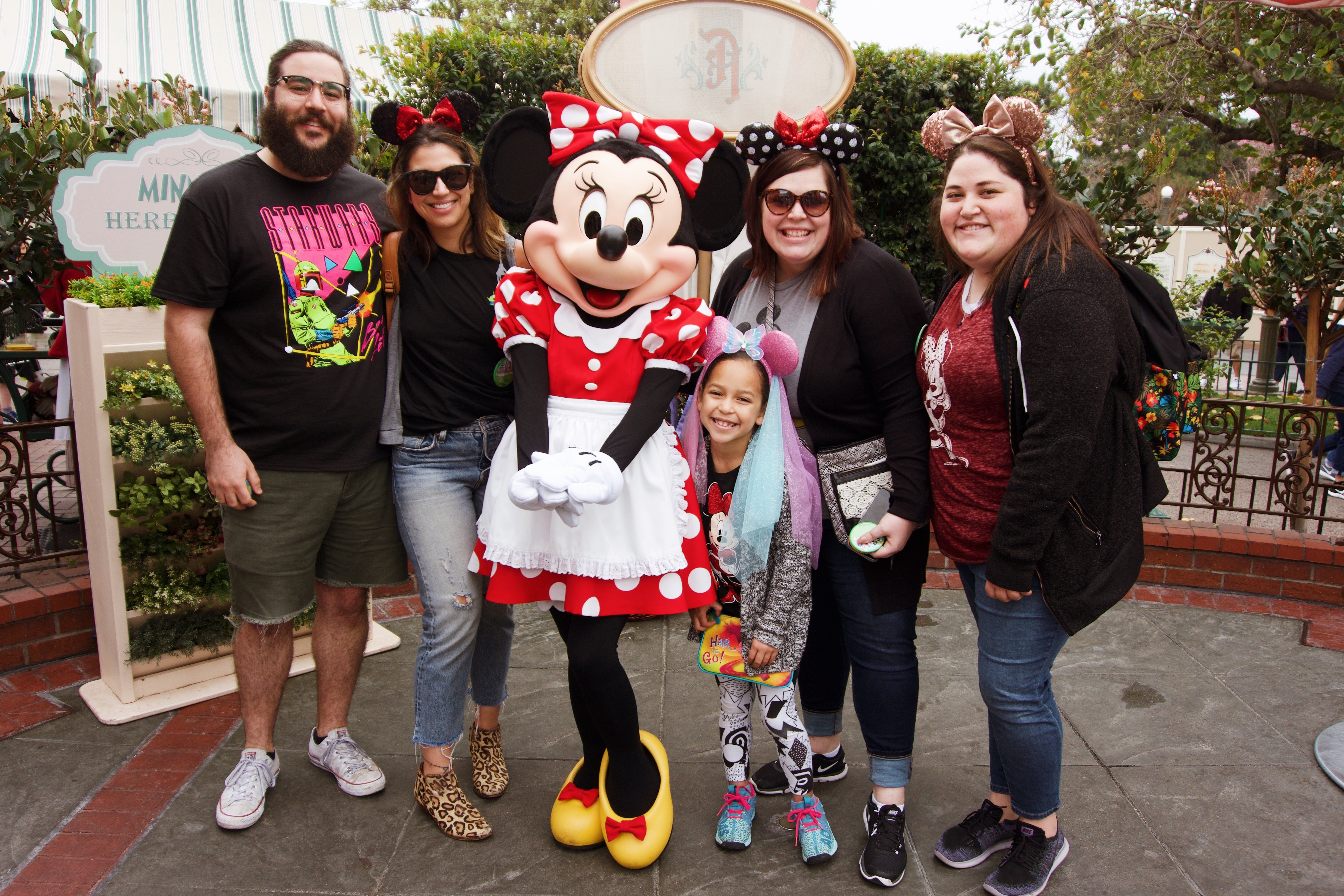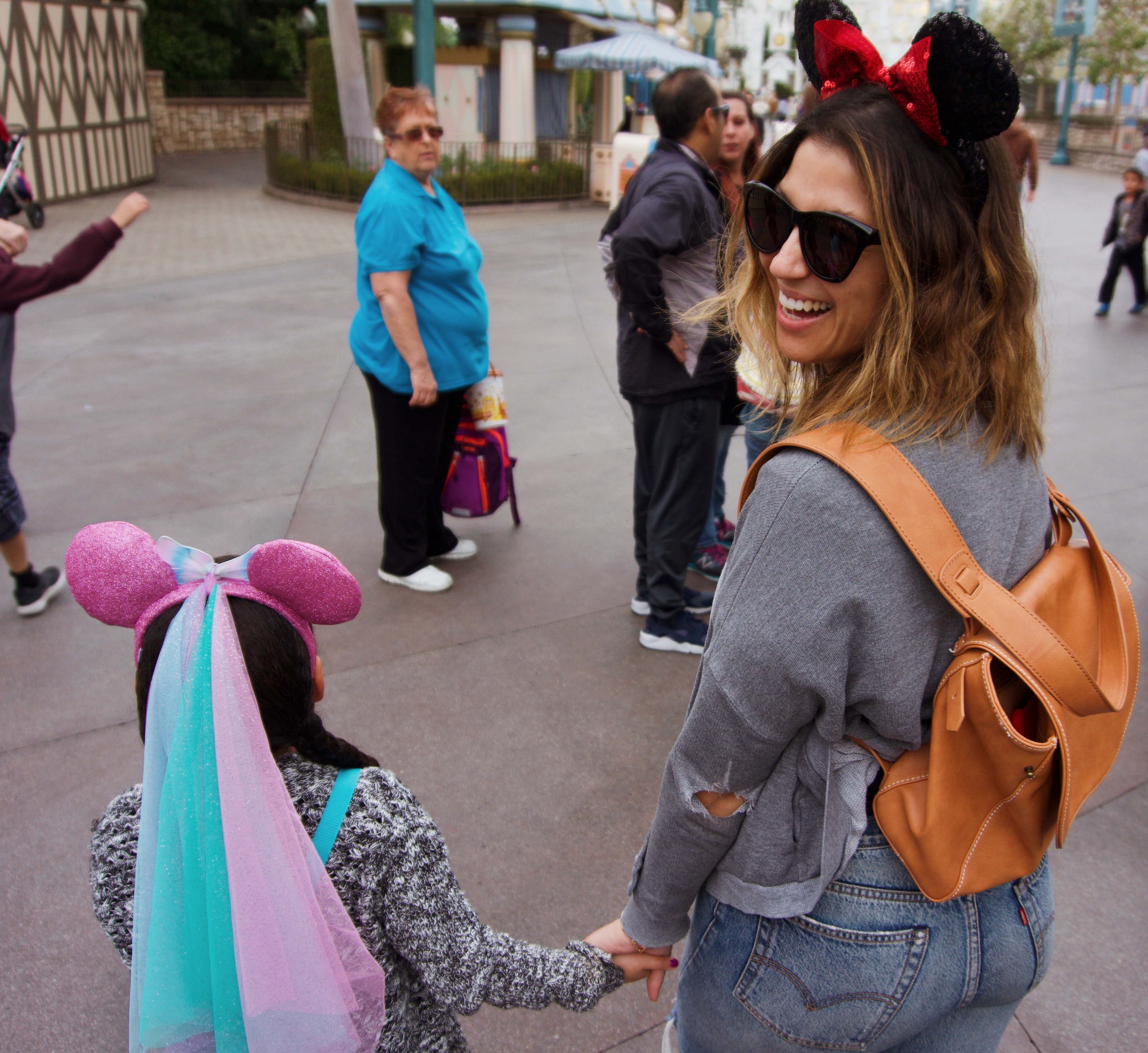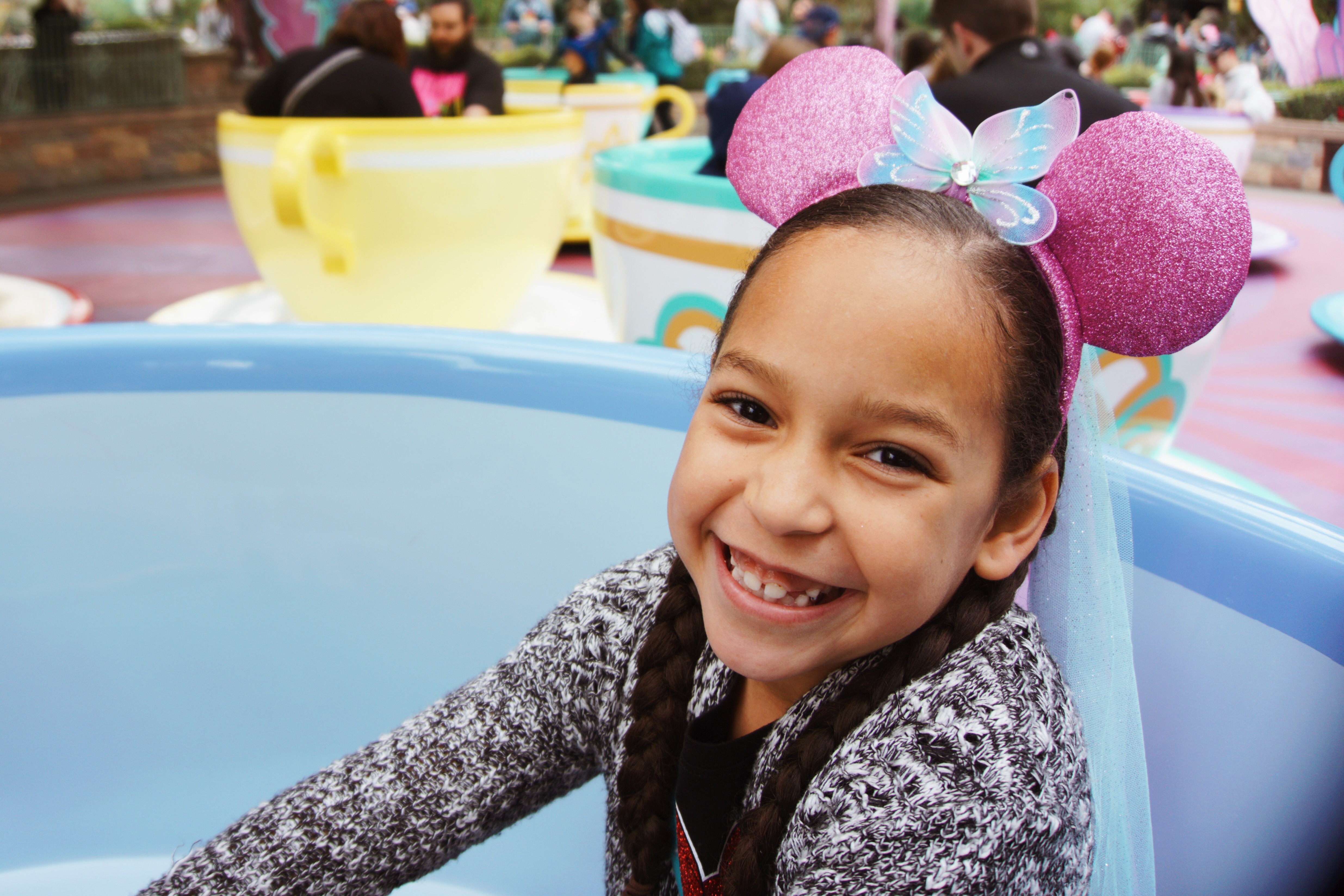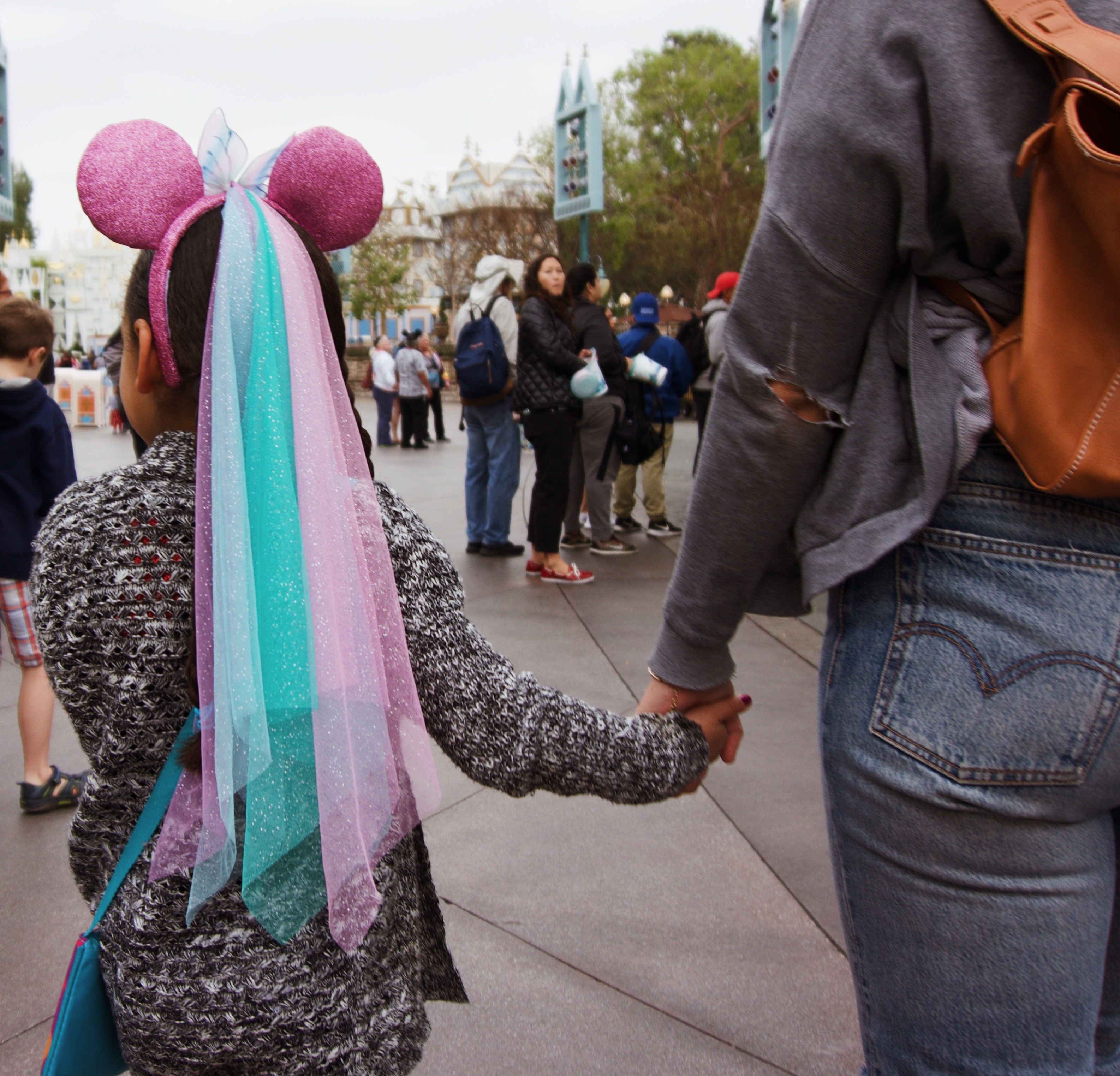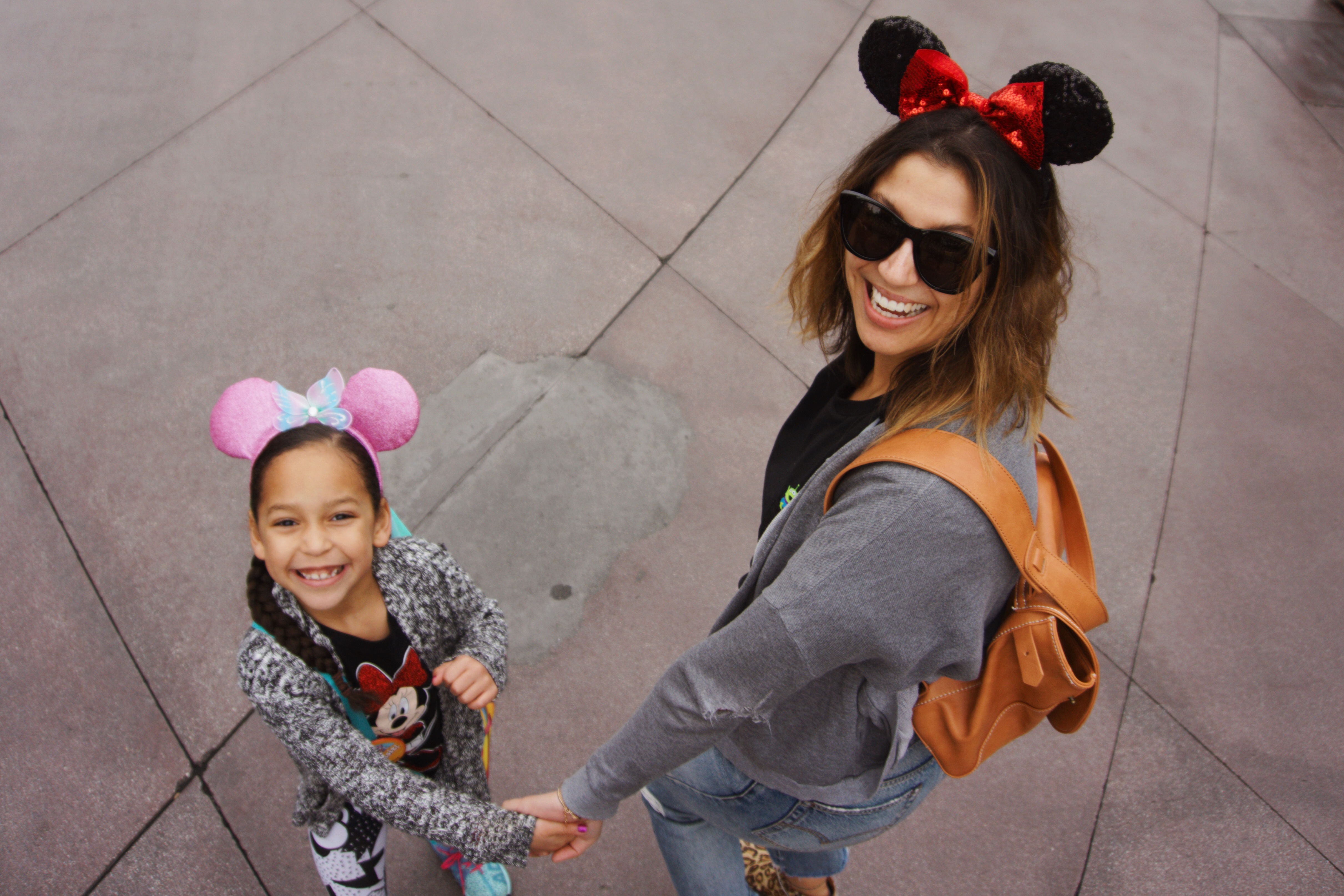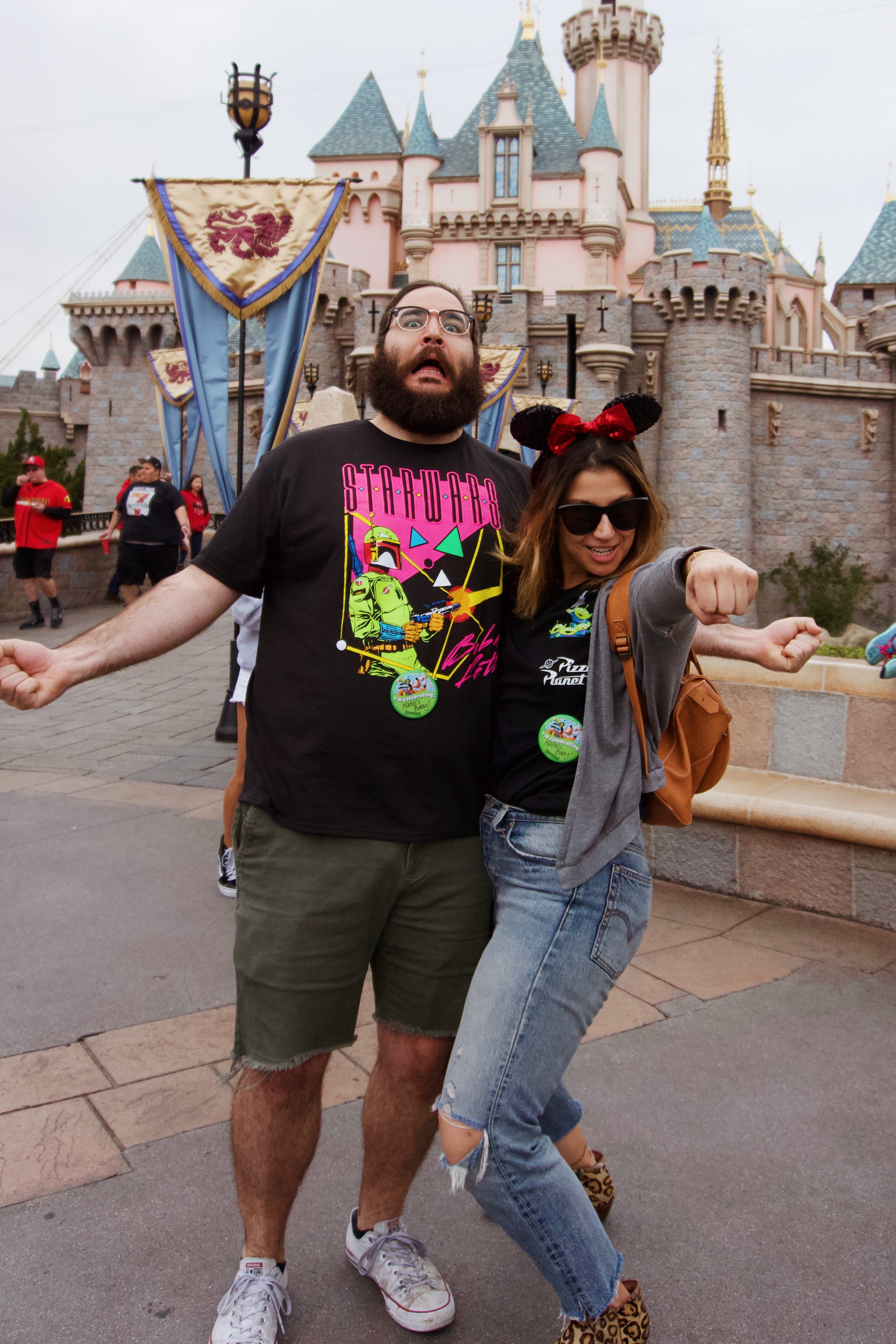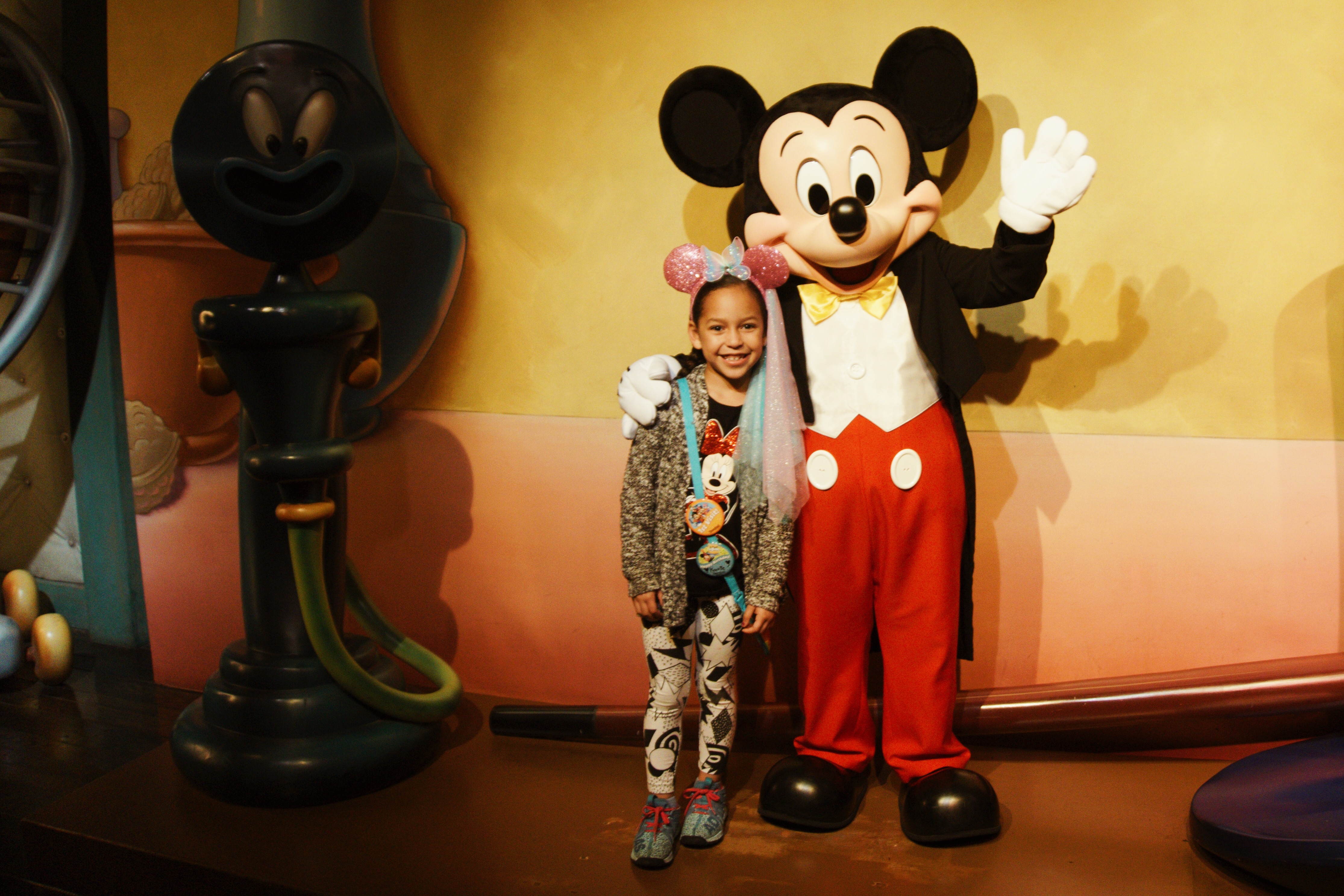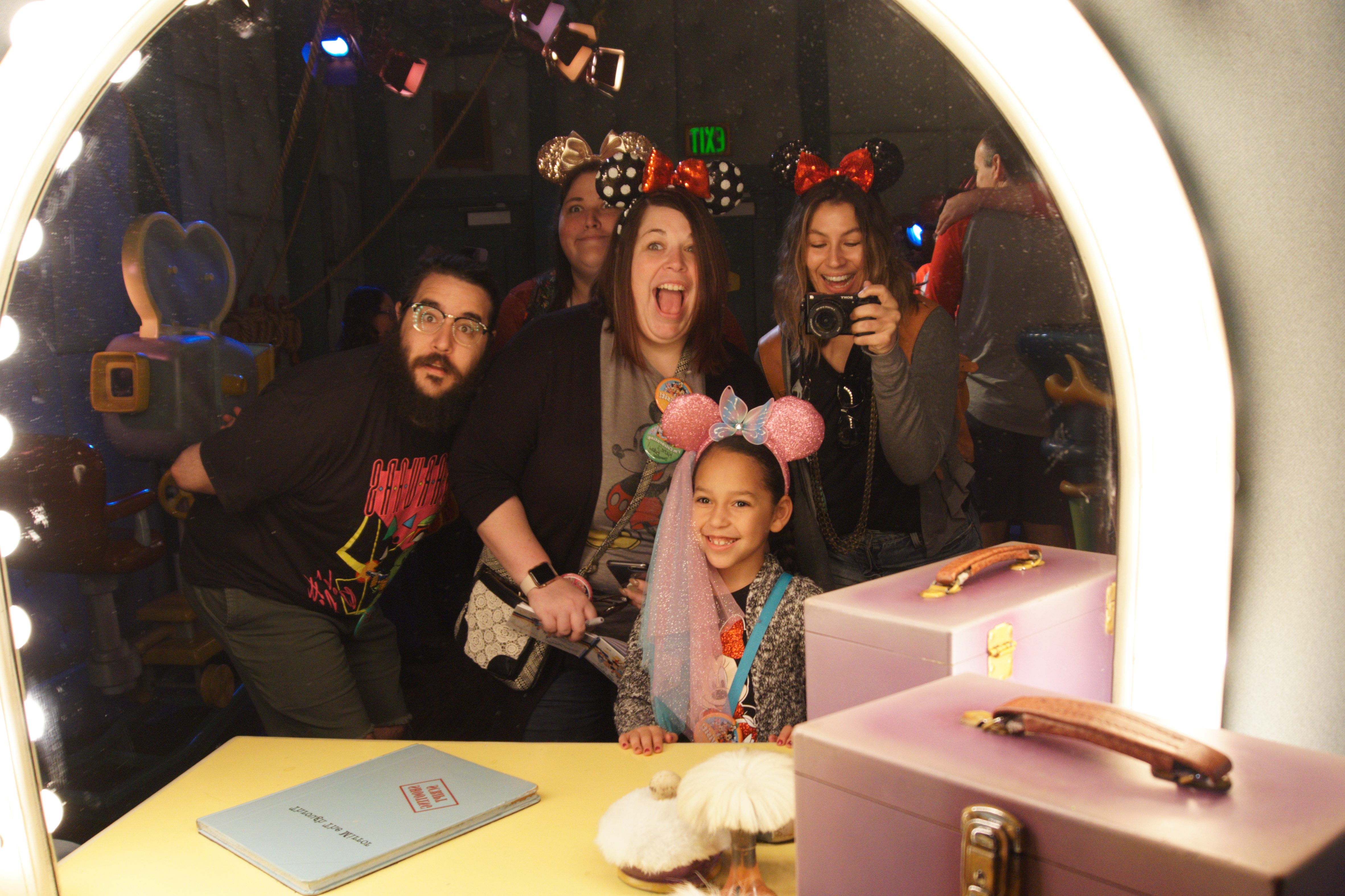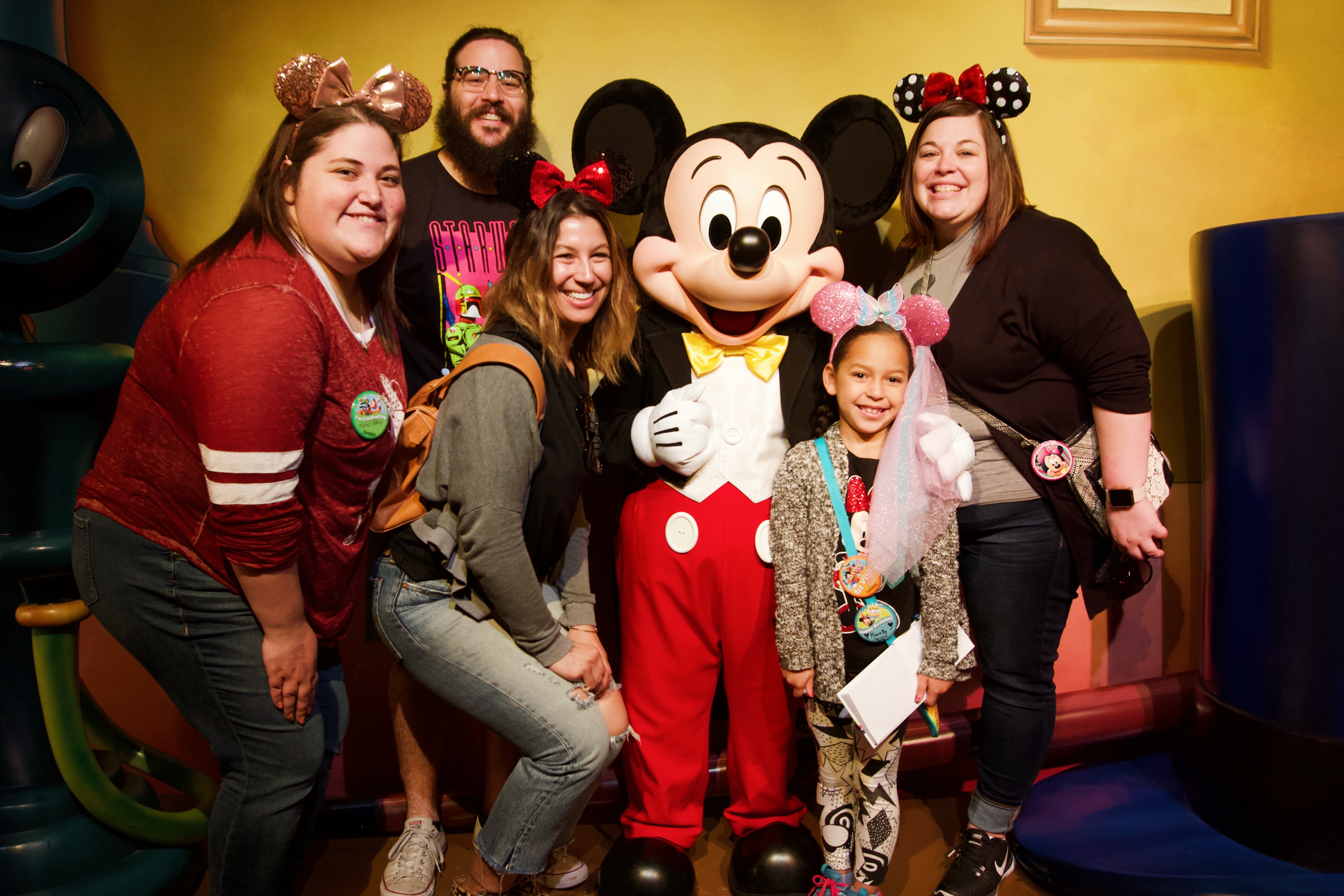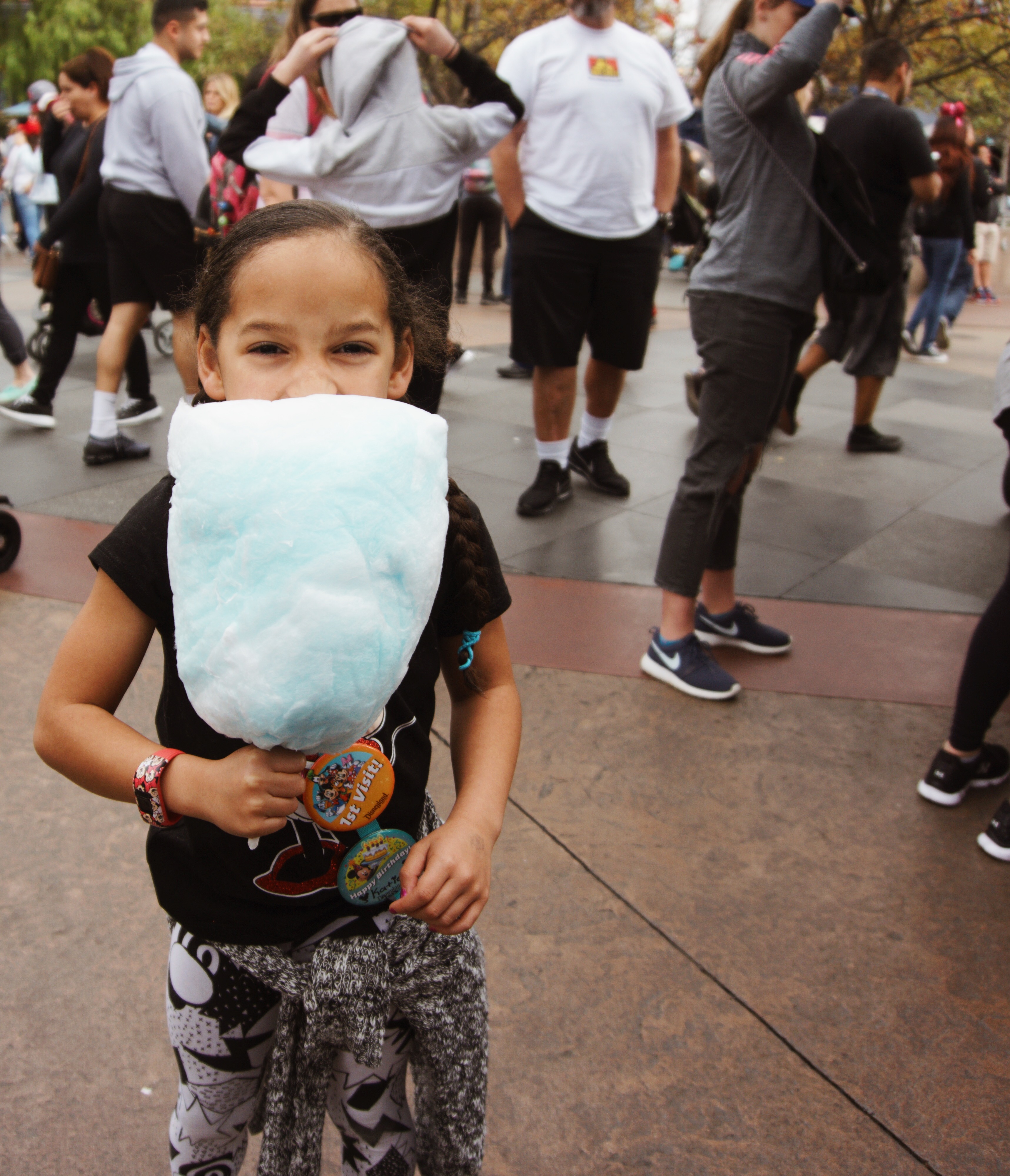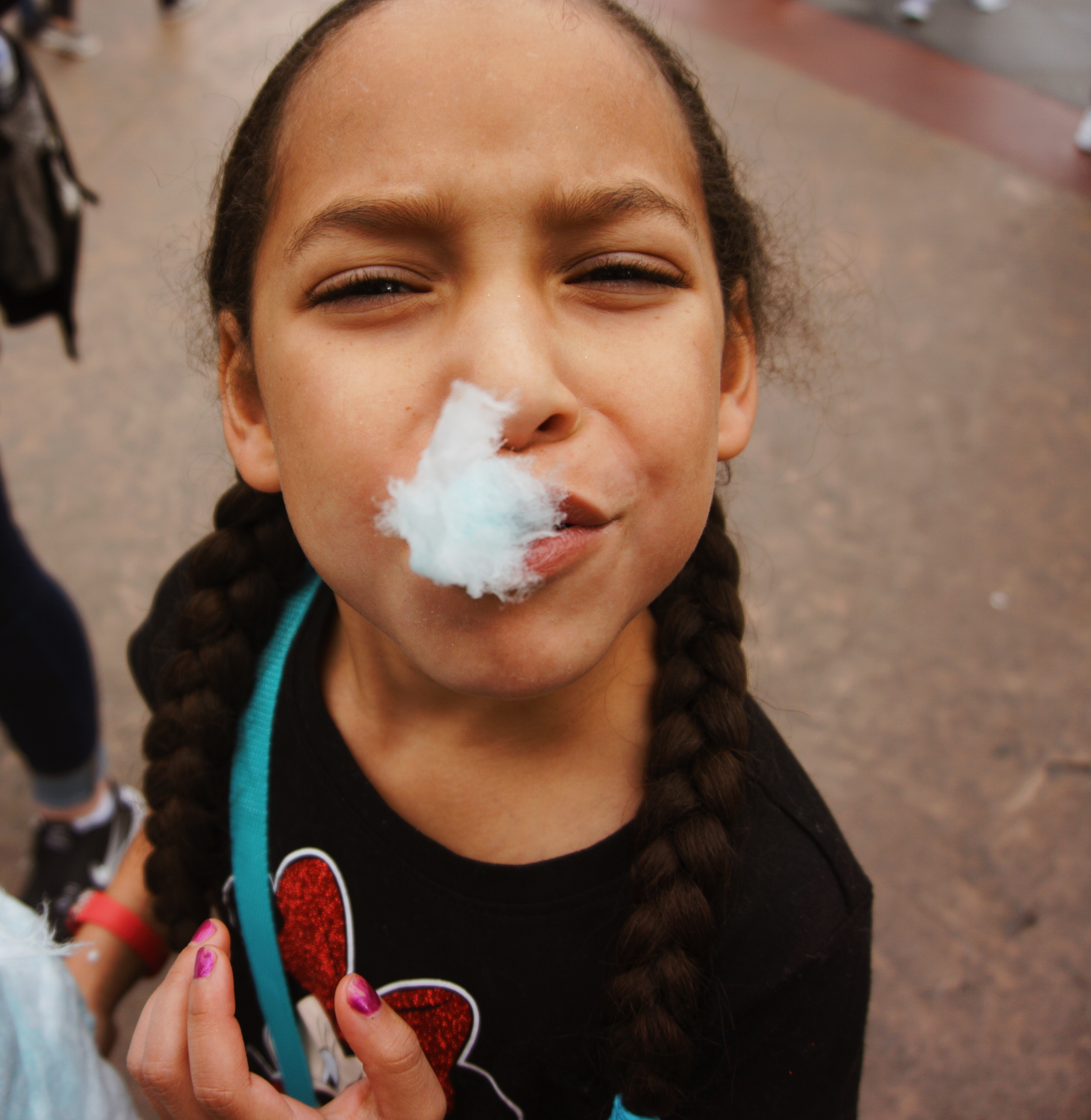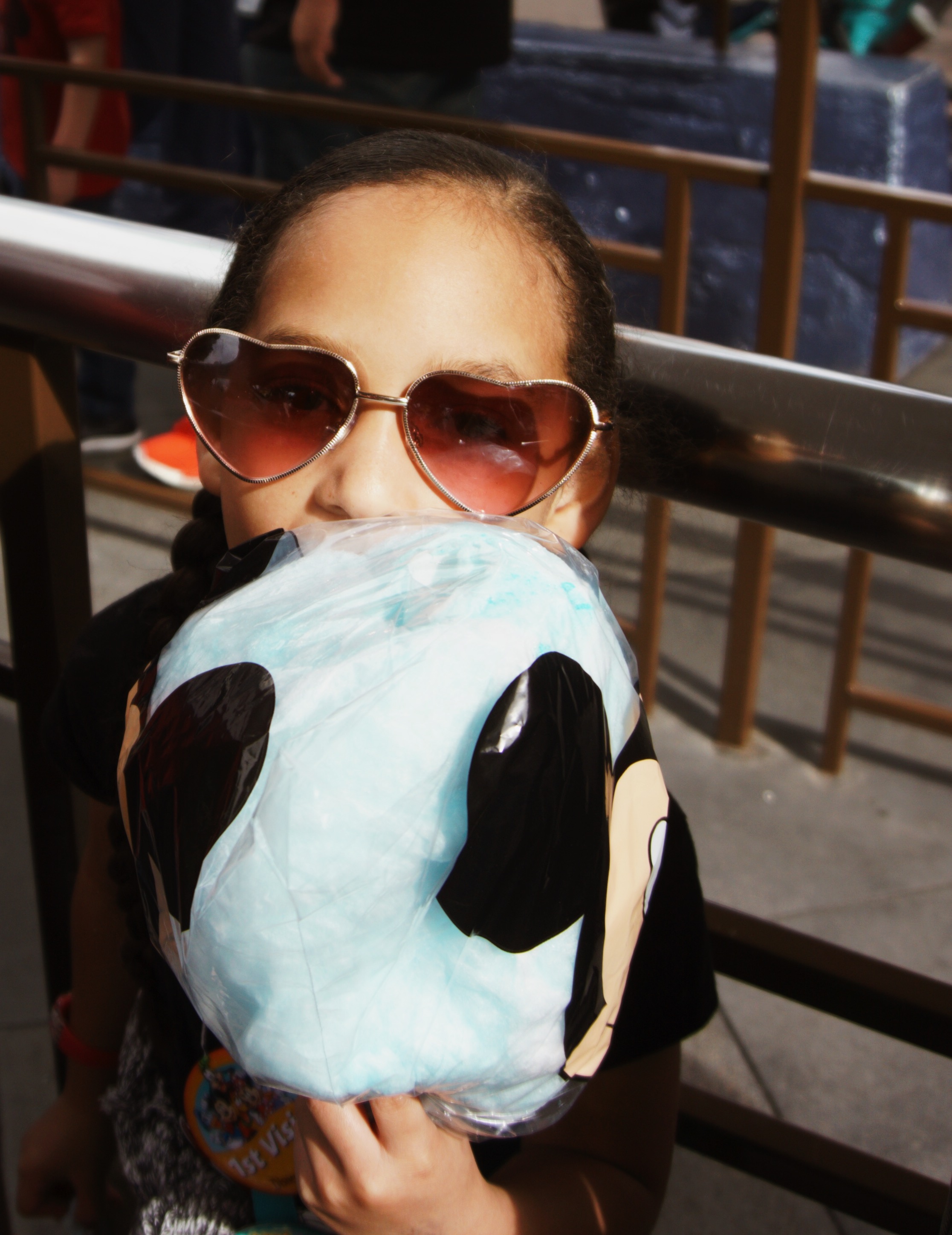 I MEAN ISN'T SHE THE CUTEST!?!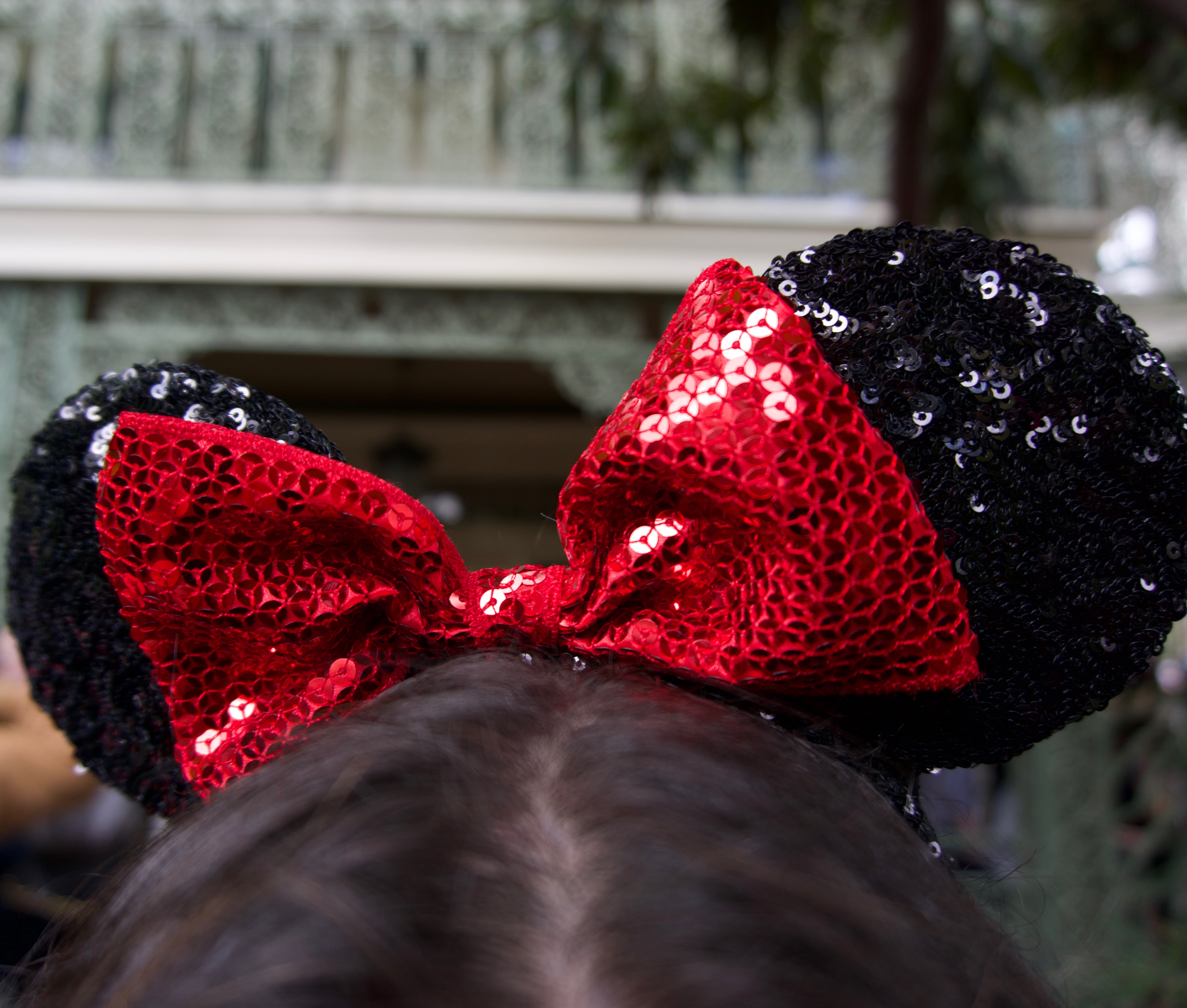 DAY TWO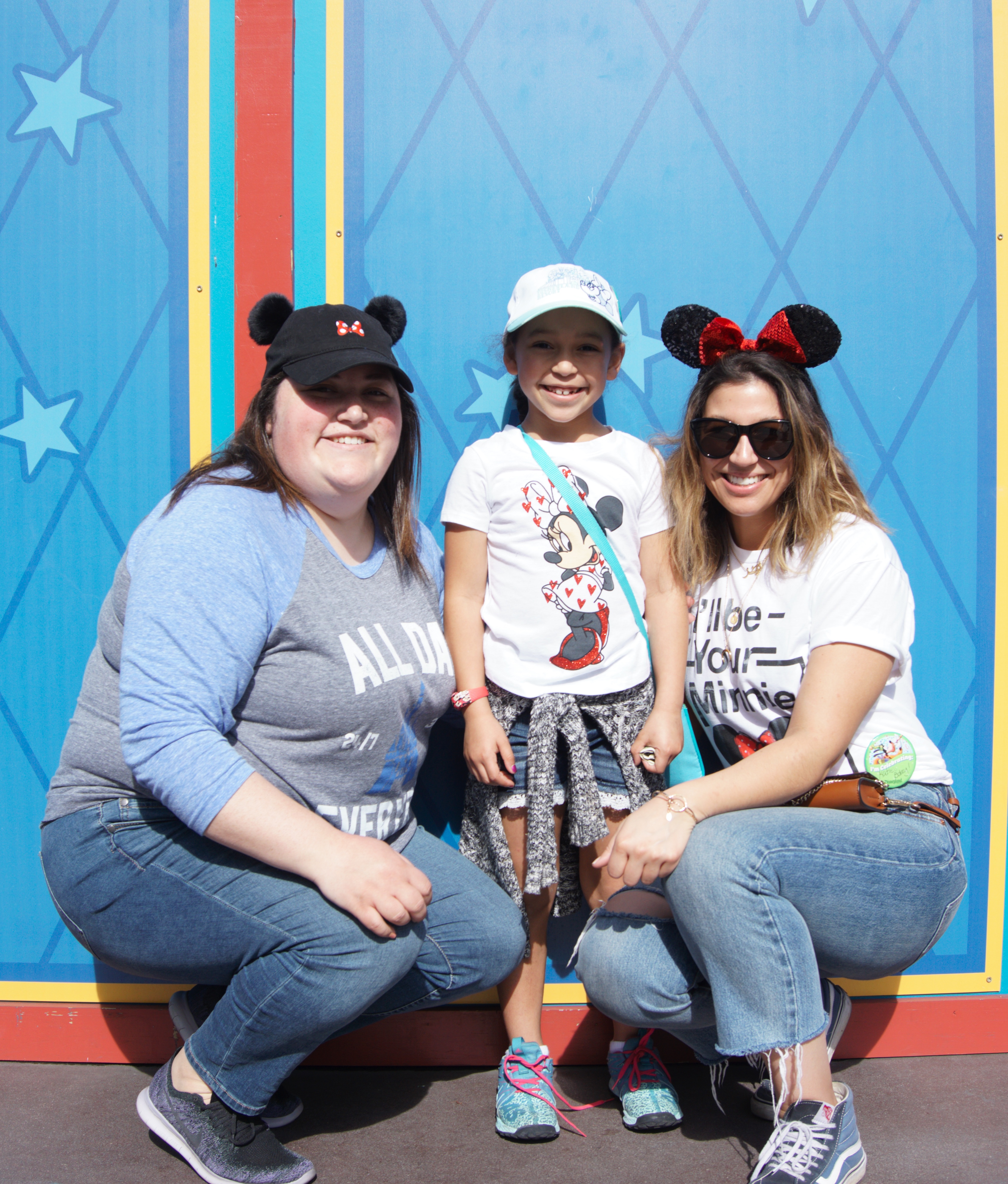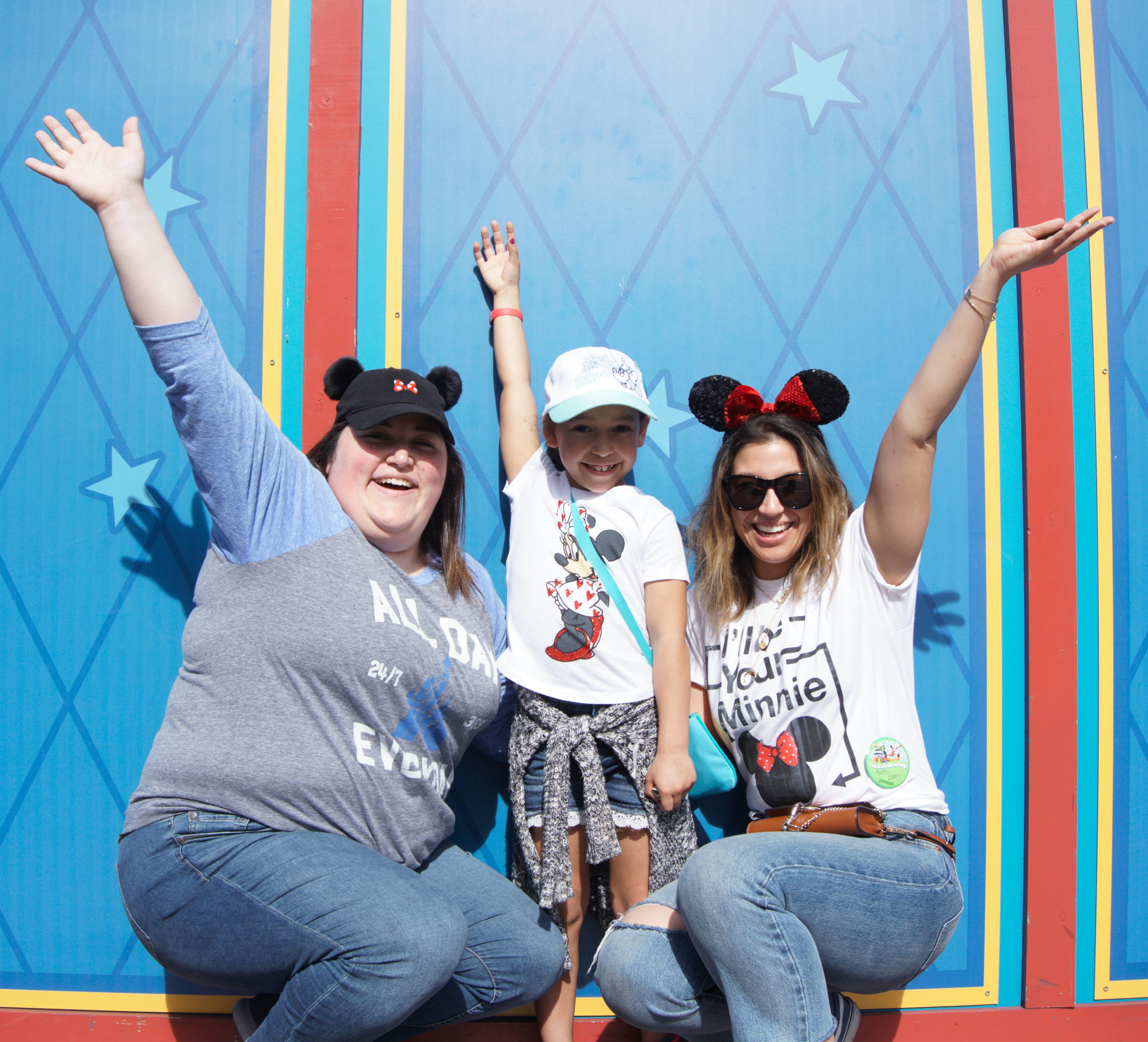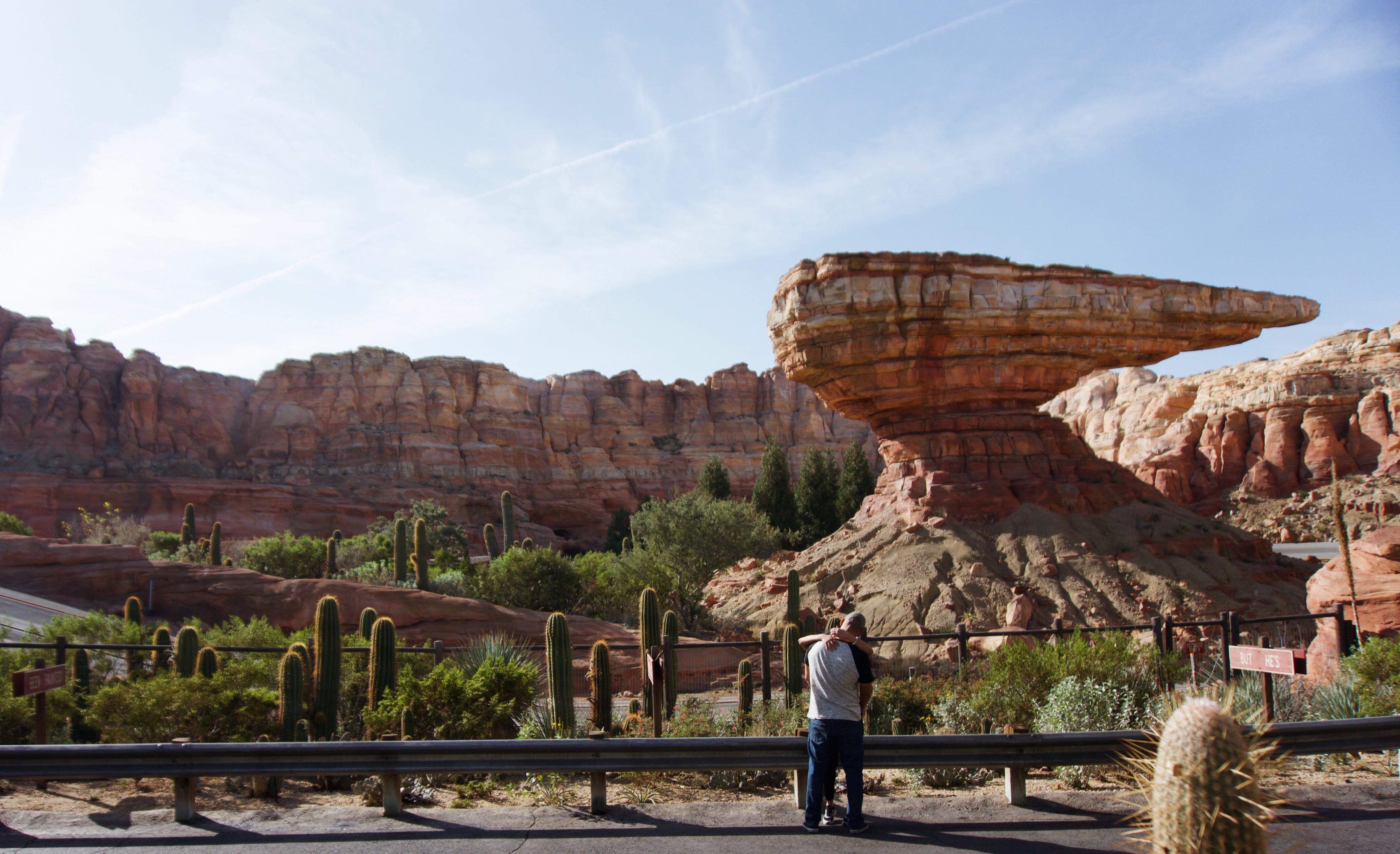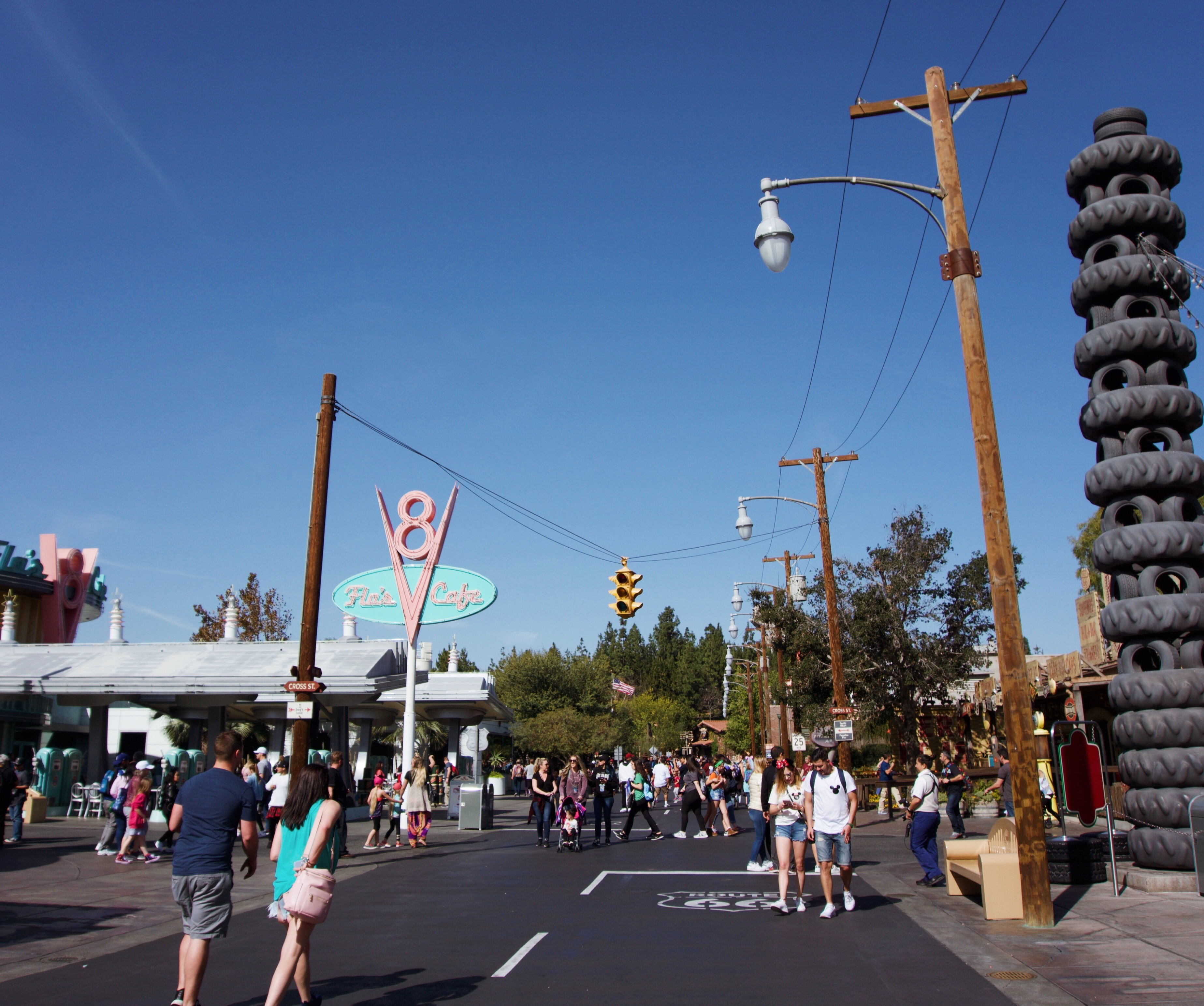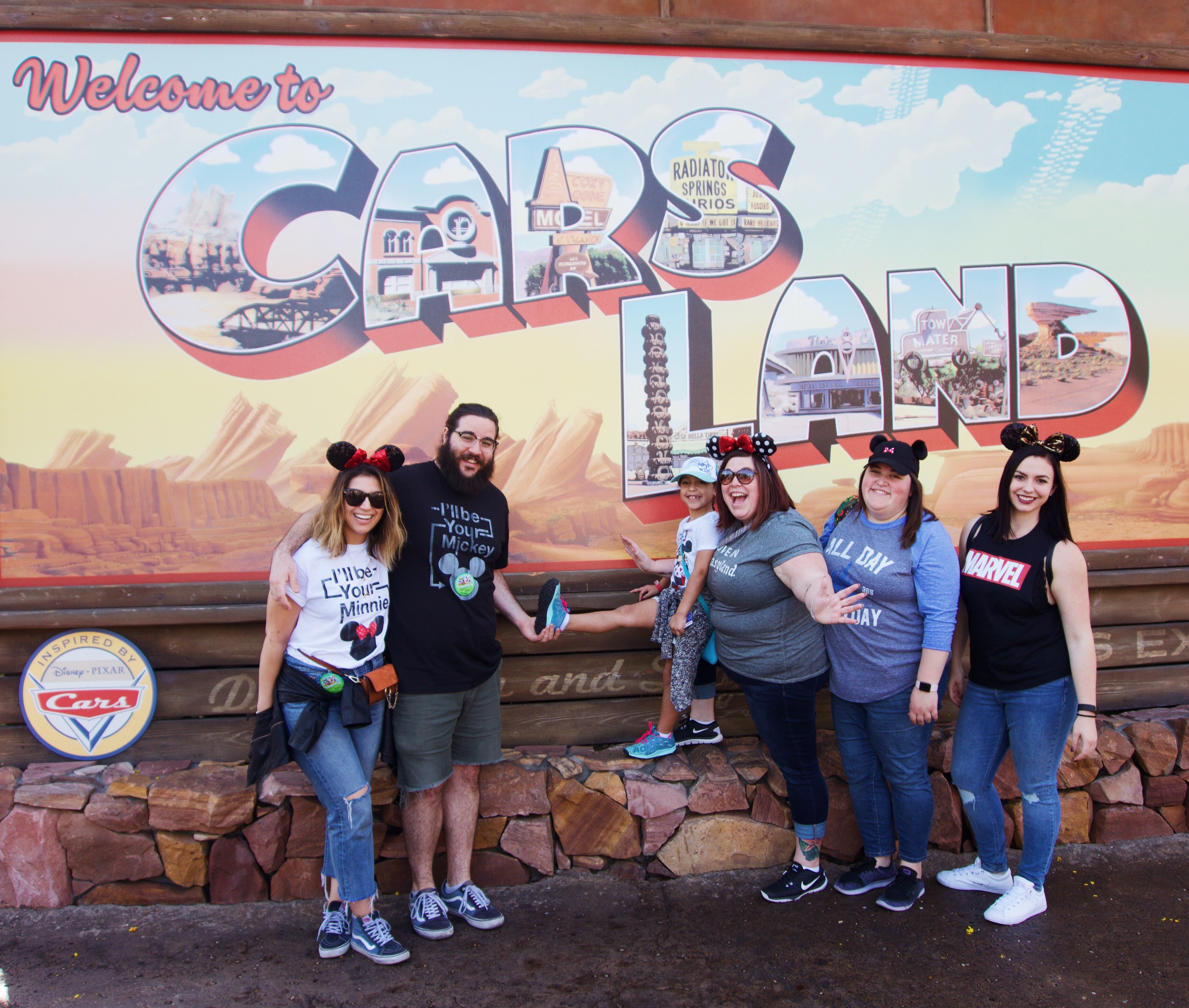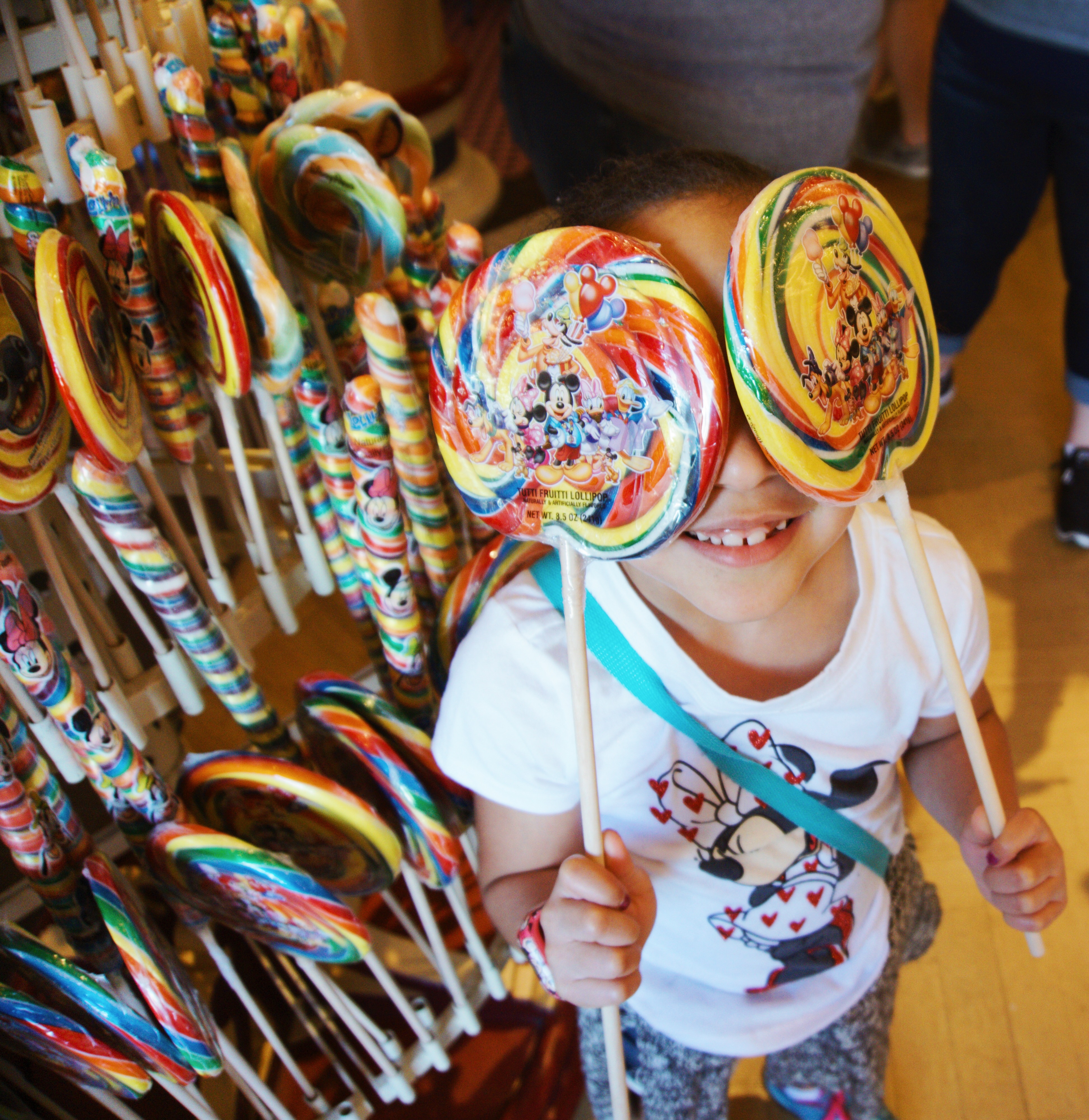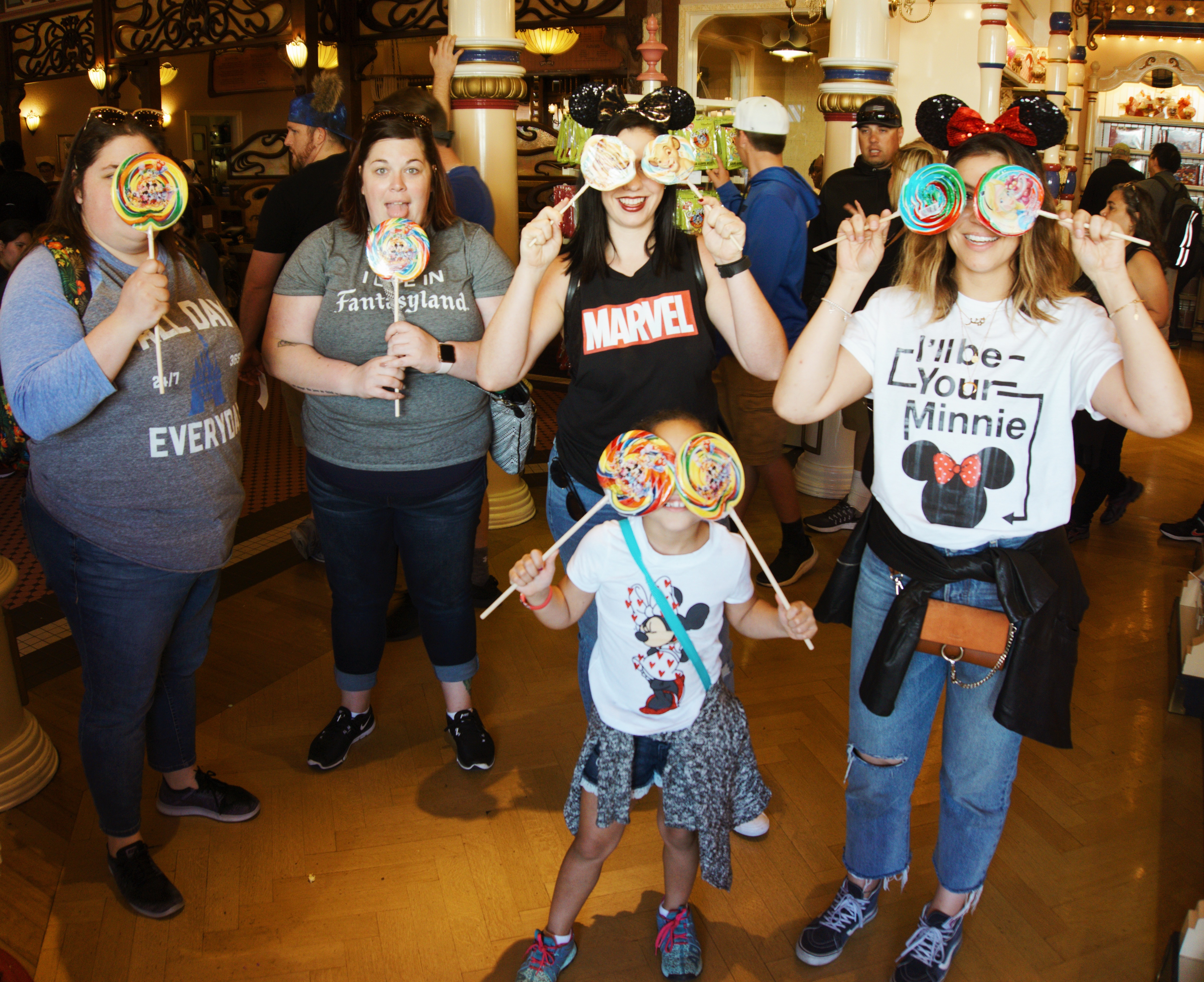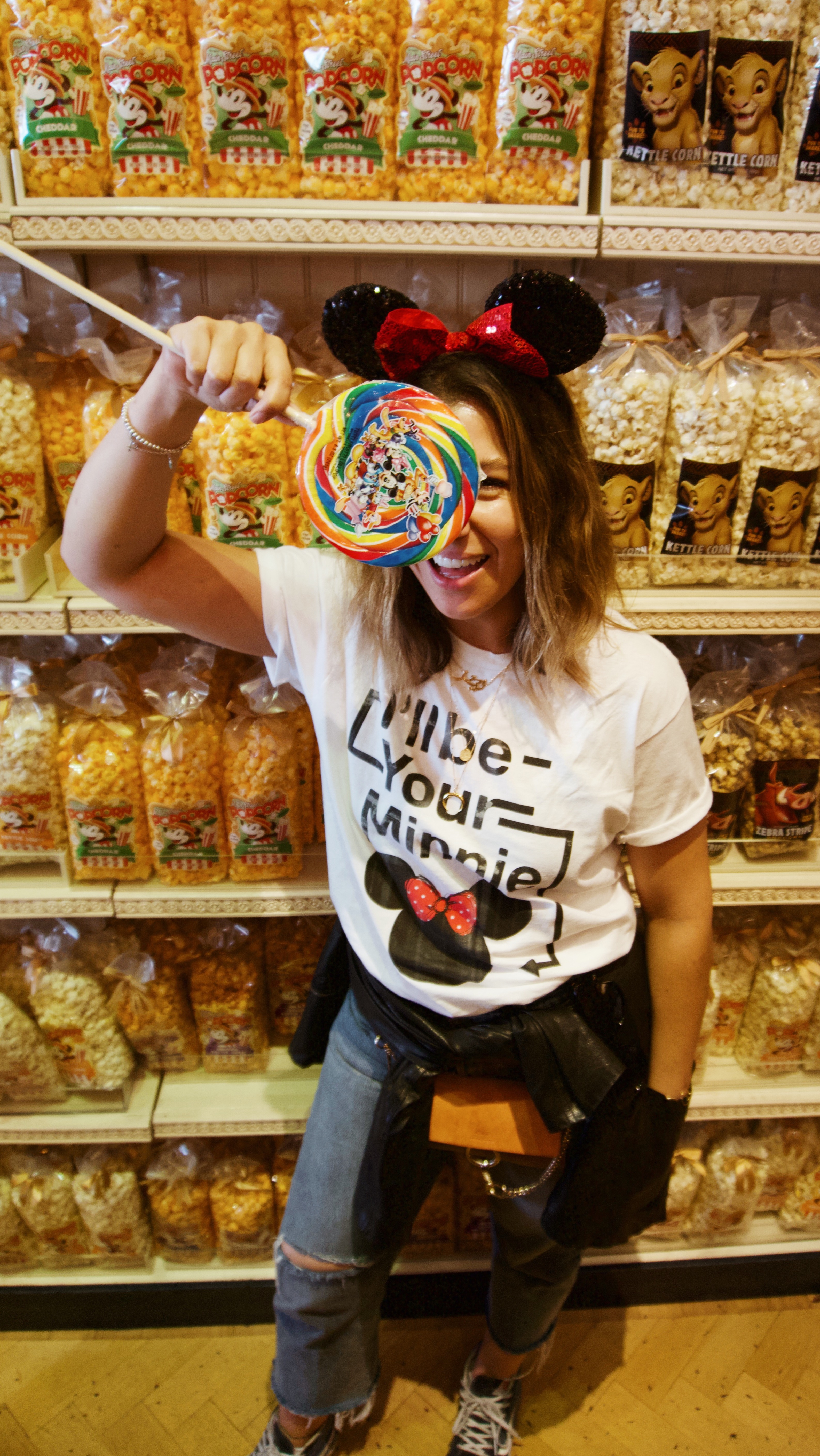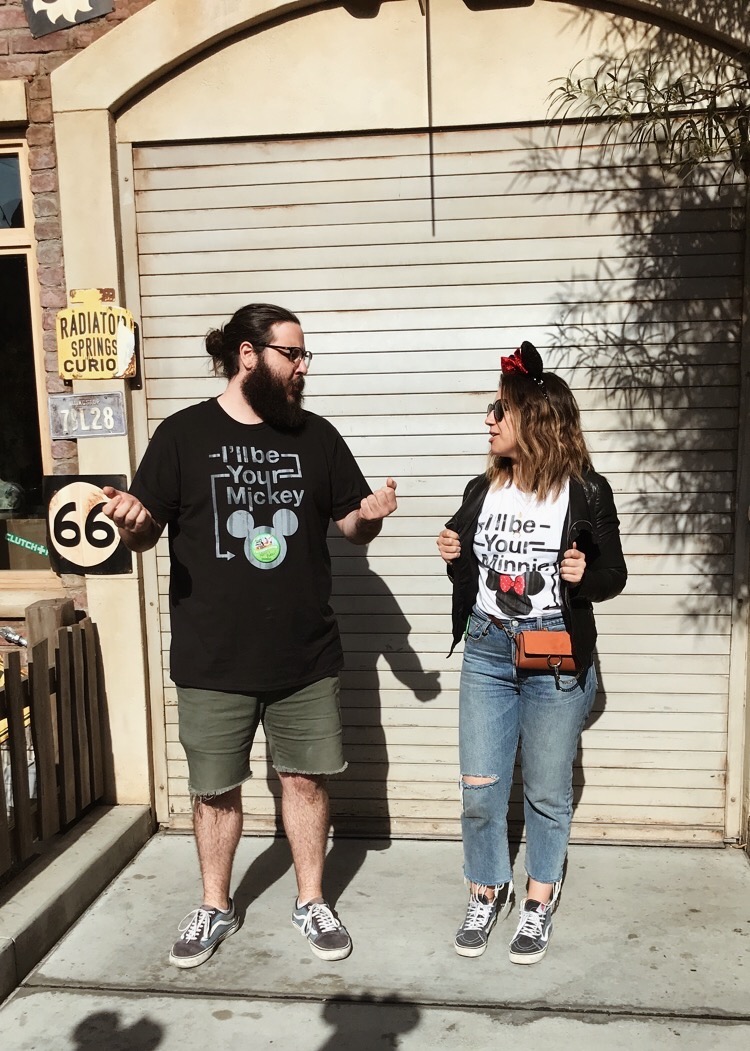 HAHA, so as you can see Chris and I are wearing matching couple shirts. Chris wasn't as stoked as me to wear this but because he's an amazing partner and is selfless and loves celebrating birthdays at Disneyland he wore a matching shirt with me!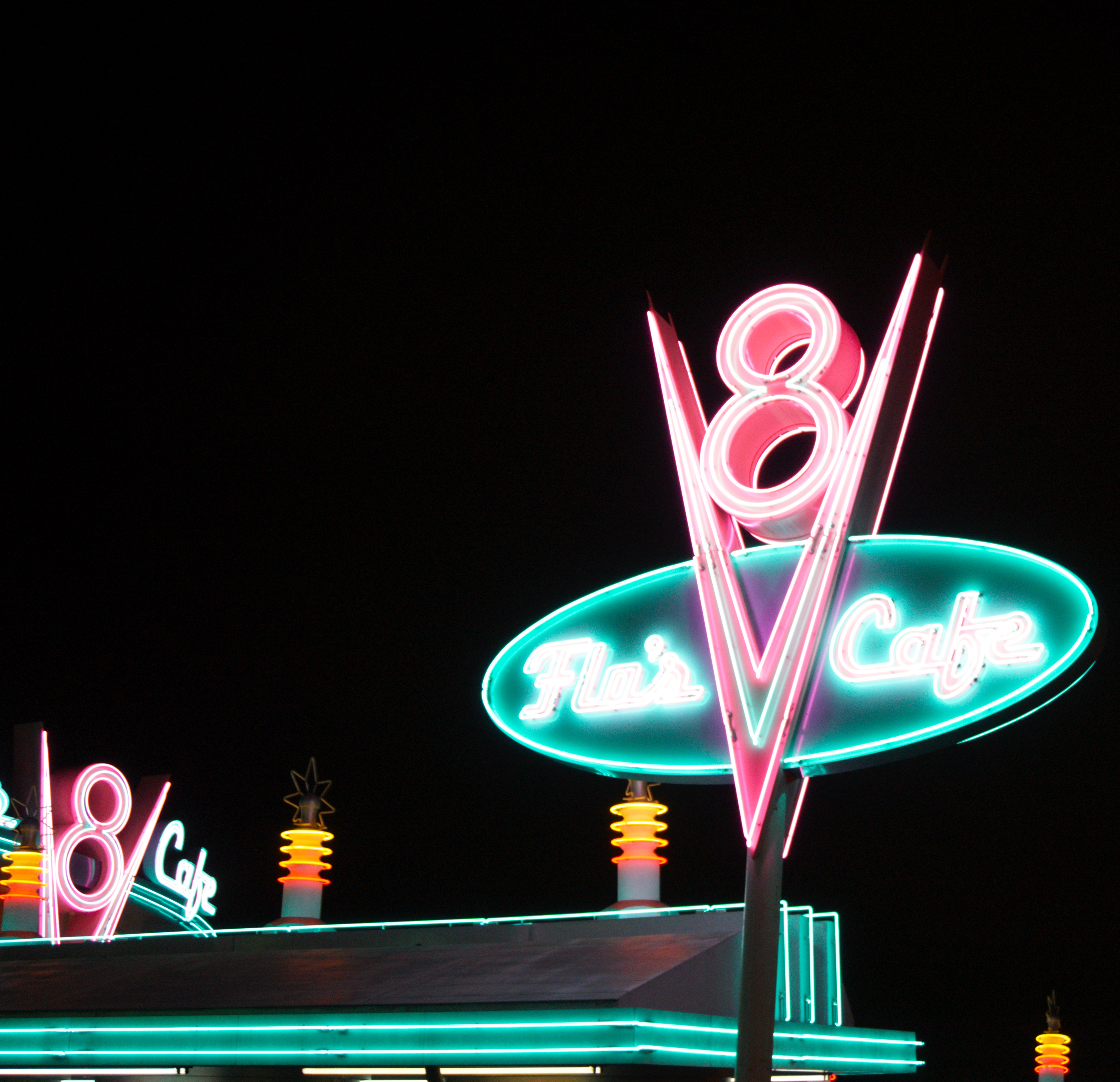 WHAT A FUN TRIP!! Seriously, going with a 7 year old and people you really love hanging around is the way to do it!
---
---