Is it weird to say I never actually saw myself turning 30? Like, yeah, okay, that's what happens after you live throughout your 20's, but 30 is years, a DECADE away; and then, here I am. THIRTY.
My twenties were: growing, hardship, finding myself, loving, exciting, full of memories.
My thirties: who knows, really, but all I am hoping is I become the woman I've always perceived myself to be (getting there!)!
Cheers to this new decade, this new chapter and to 30 years!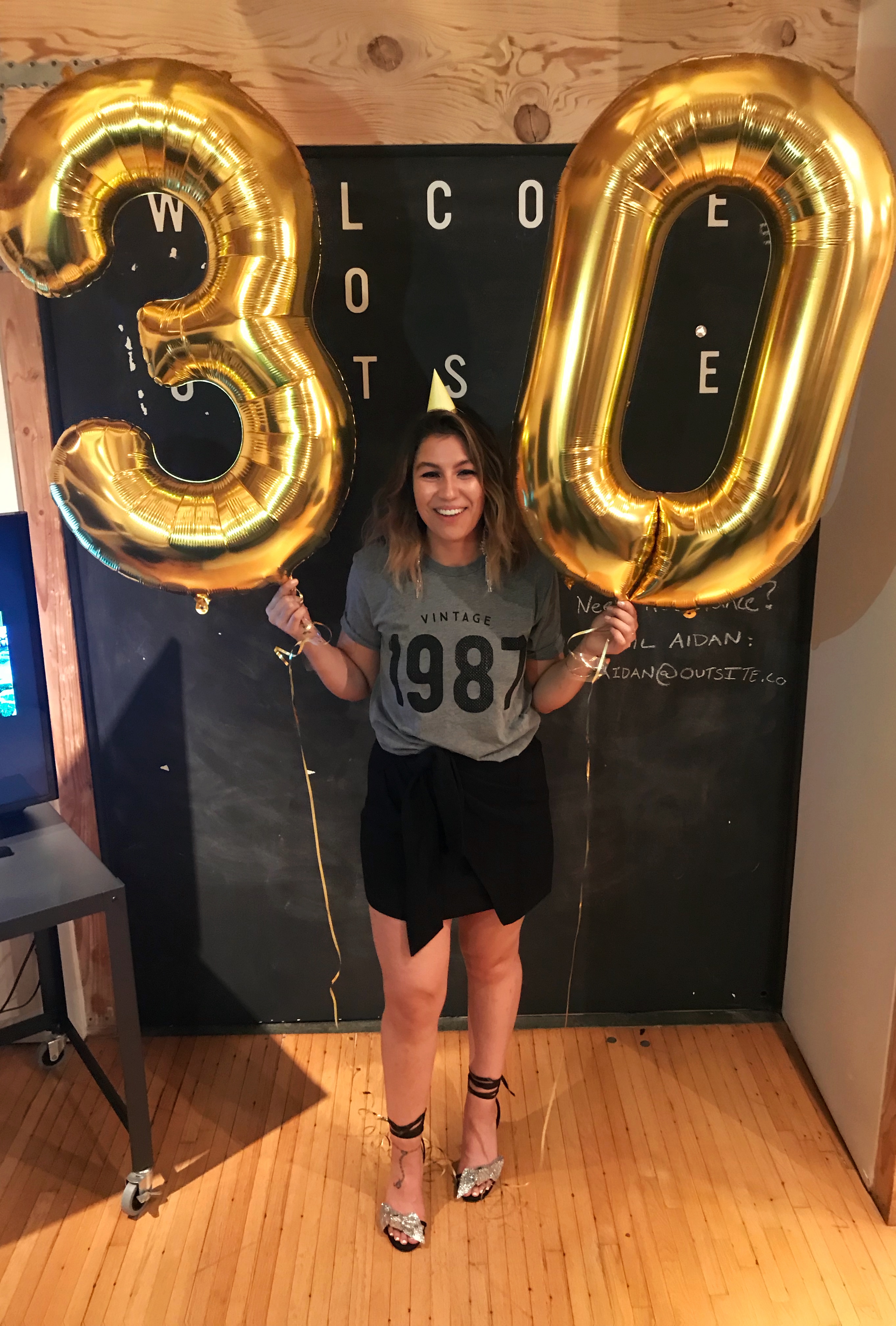 ---
---