It was a super mellow one this year. Usually we'll spend it at some party playing beer pong and flip cup while eating a lot of chips and pie and drink a lot of beer while watching fireworks (all fun!). But we decided to keep it low key this time around. Chris hadn't smoked (BBQ) in awhile and we decided, why not do it for the 4th? Perfect day to do it. So we set up shop in front of our teeny tiny apartment, enjoyed the process, munched on appetizers, took photos, enjoyed the company of my parents and ended it all with fireworks. Honestly, it was a really good day and I am glad to have spent it that way. Photos from the day below!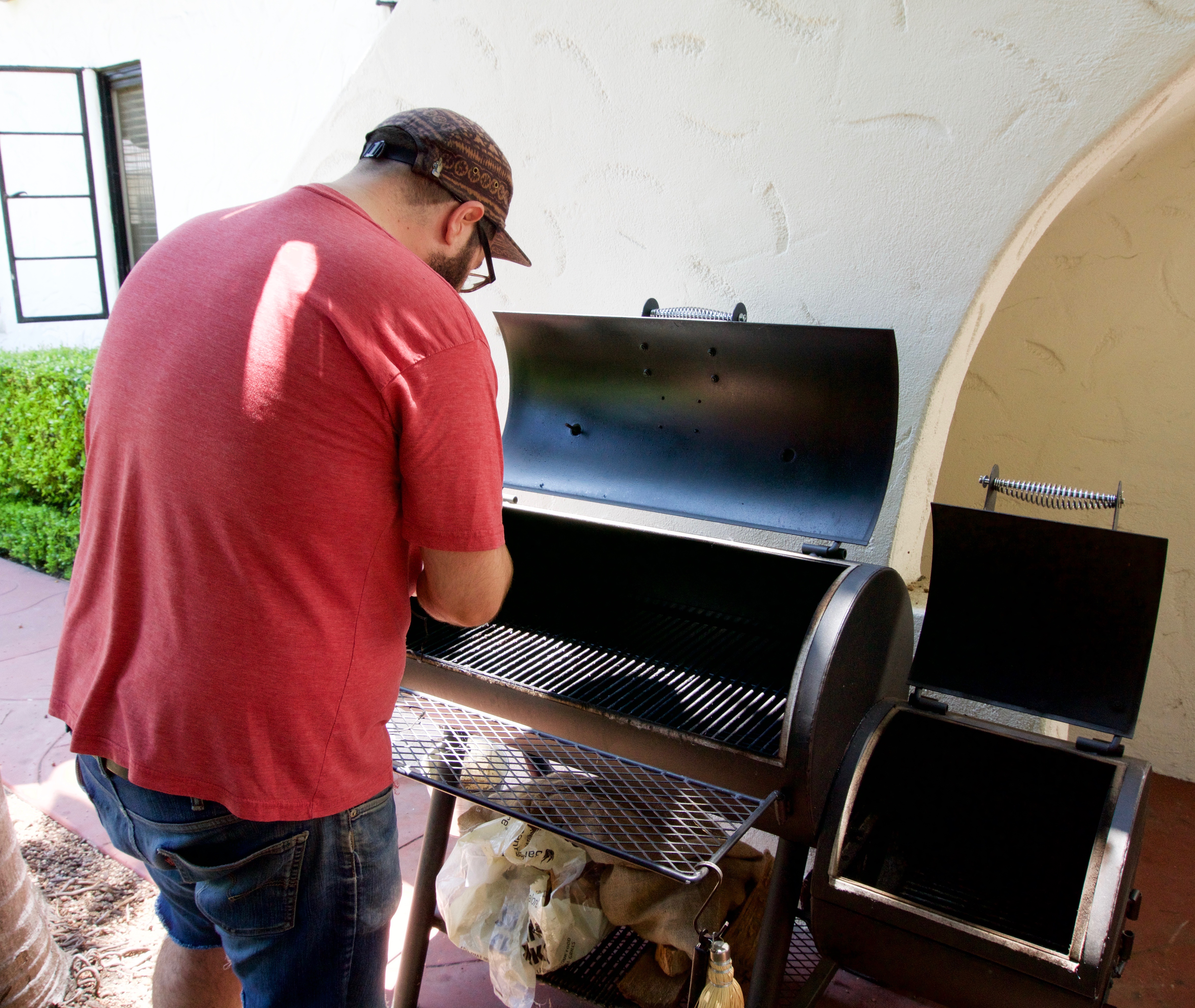 Chris prepping the smoker. OH MAN IS HE A PRO AND SERIOUSLY MAKES THE BEST BBQ!!!!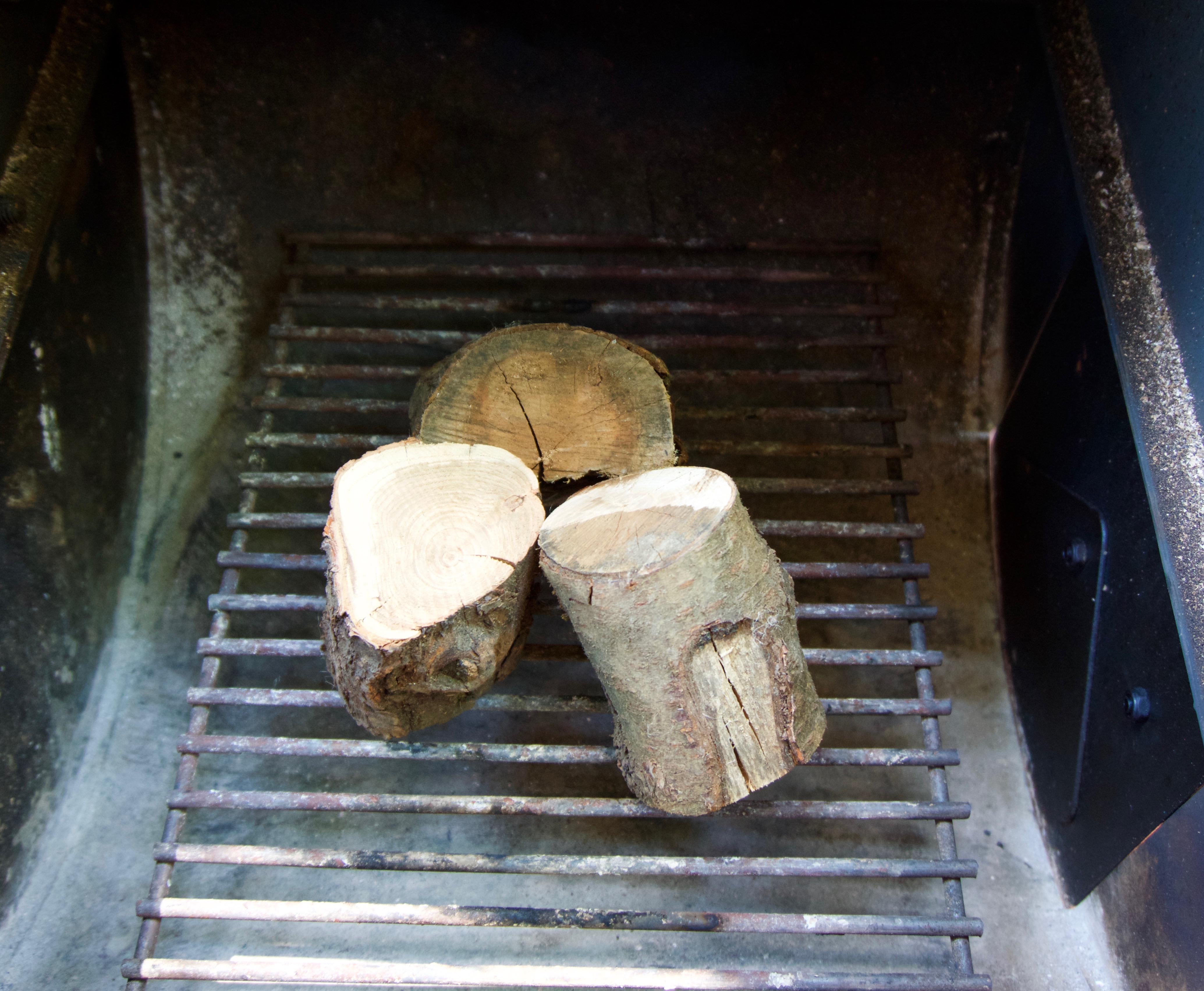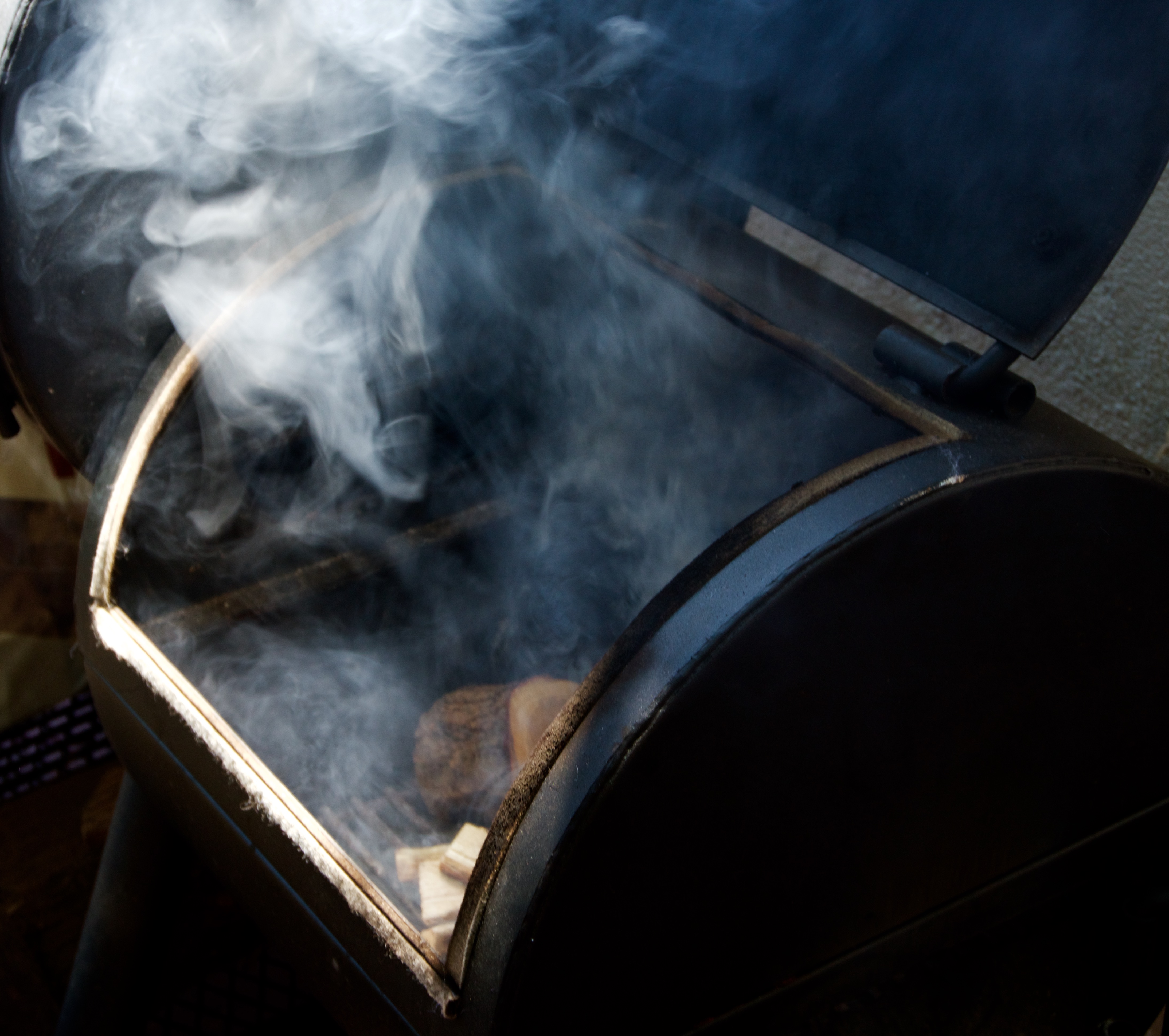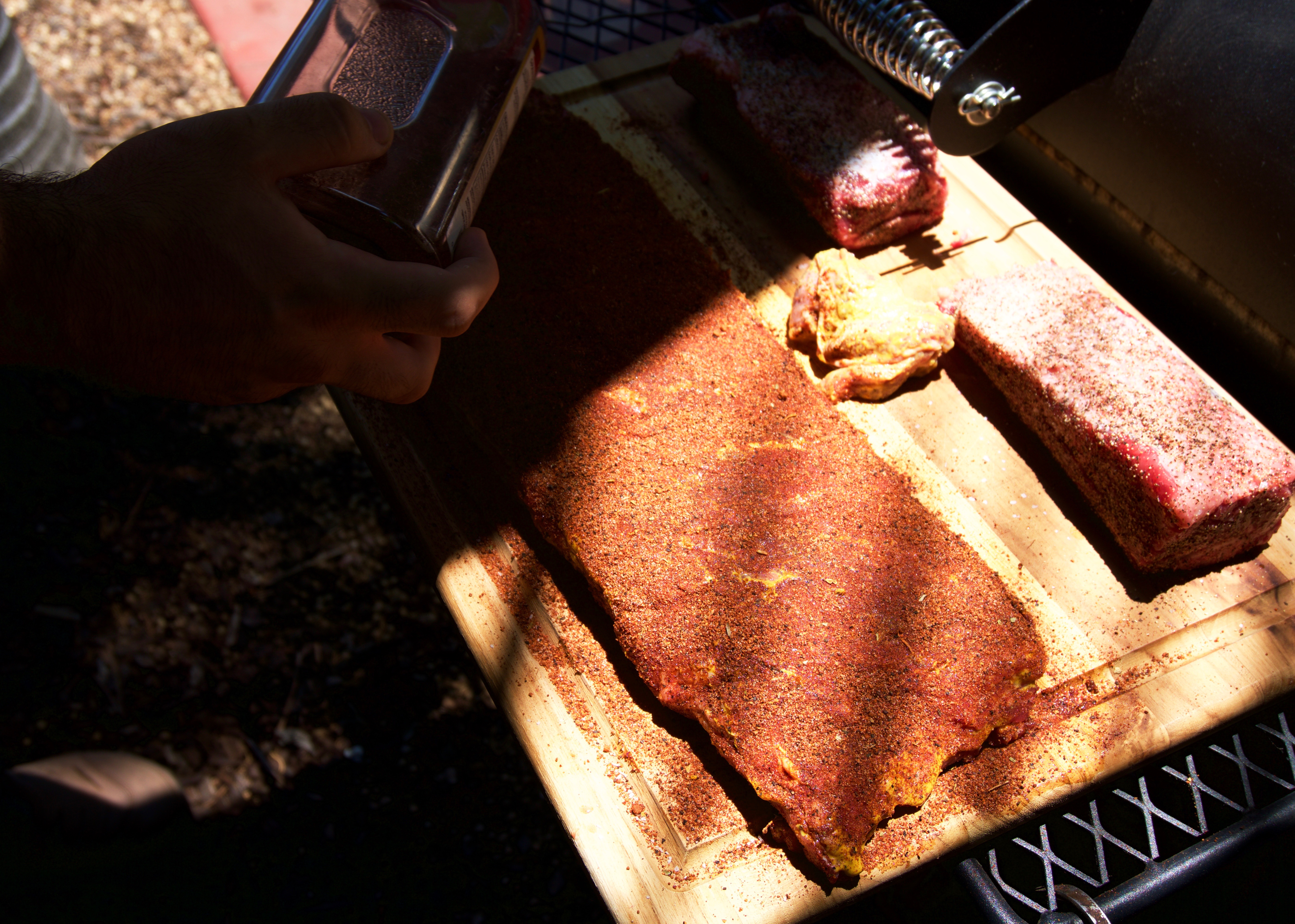 MMMM....we had beef and pork ribs and later chicken. So delicious!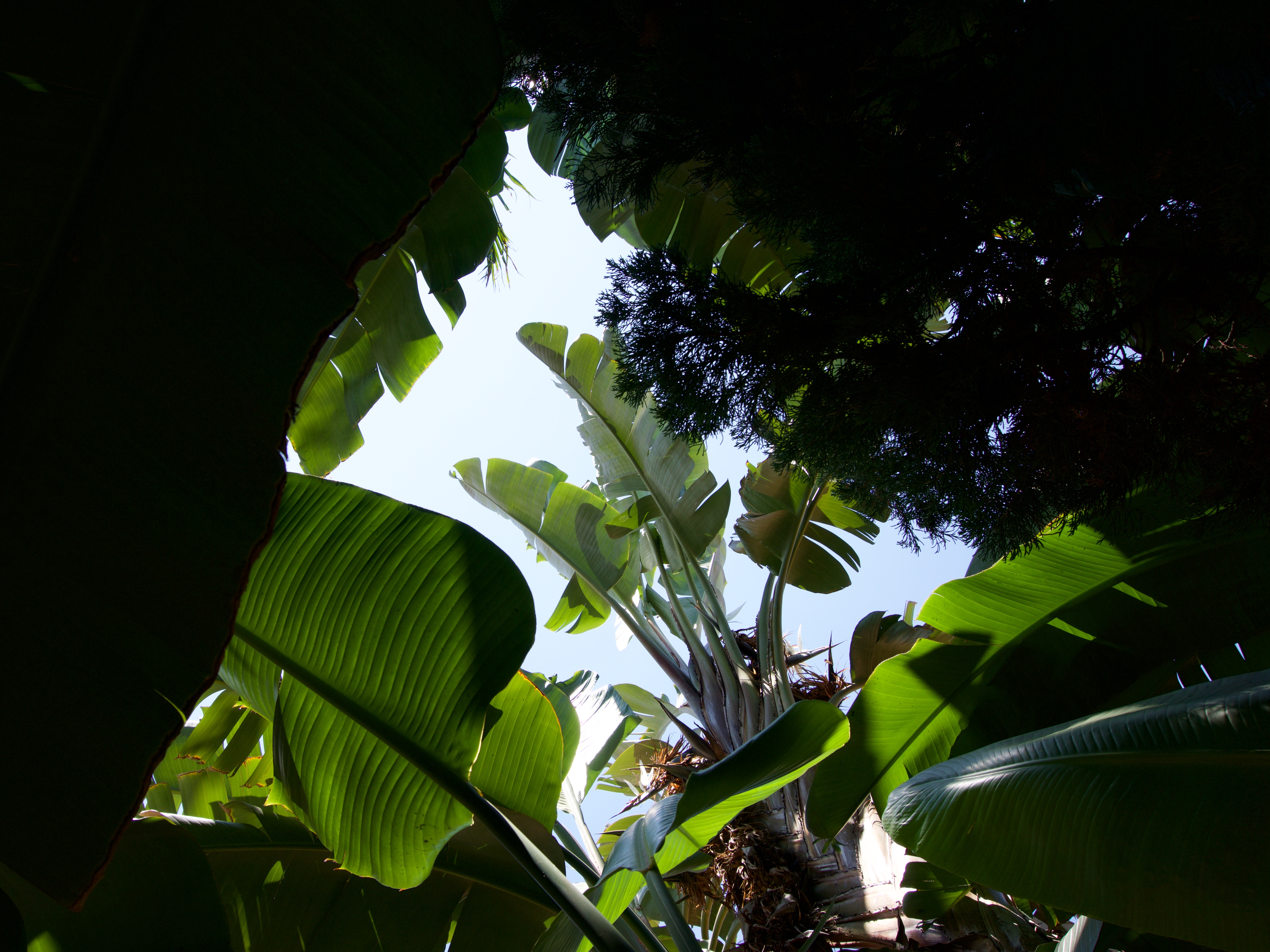 Our view from the smoker. I love how we make the side of our apartment our backyard :)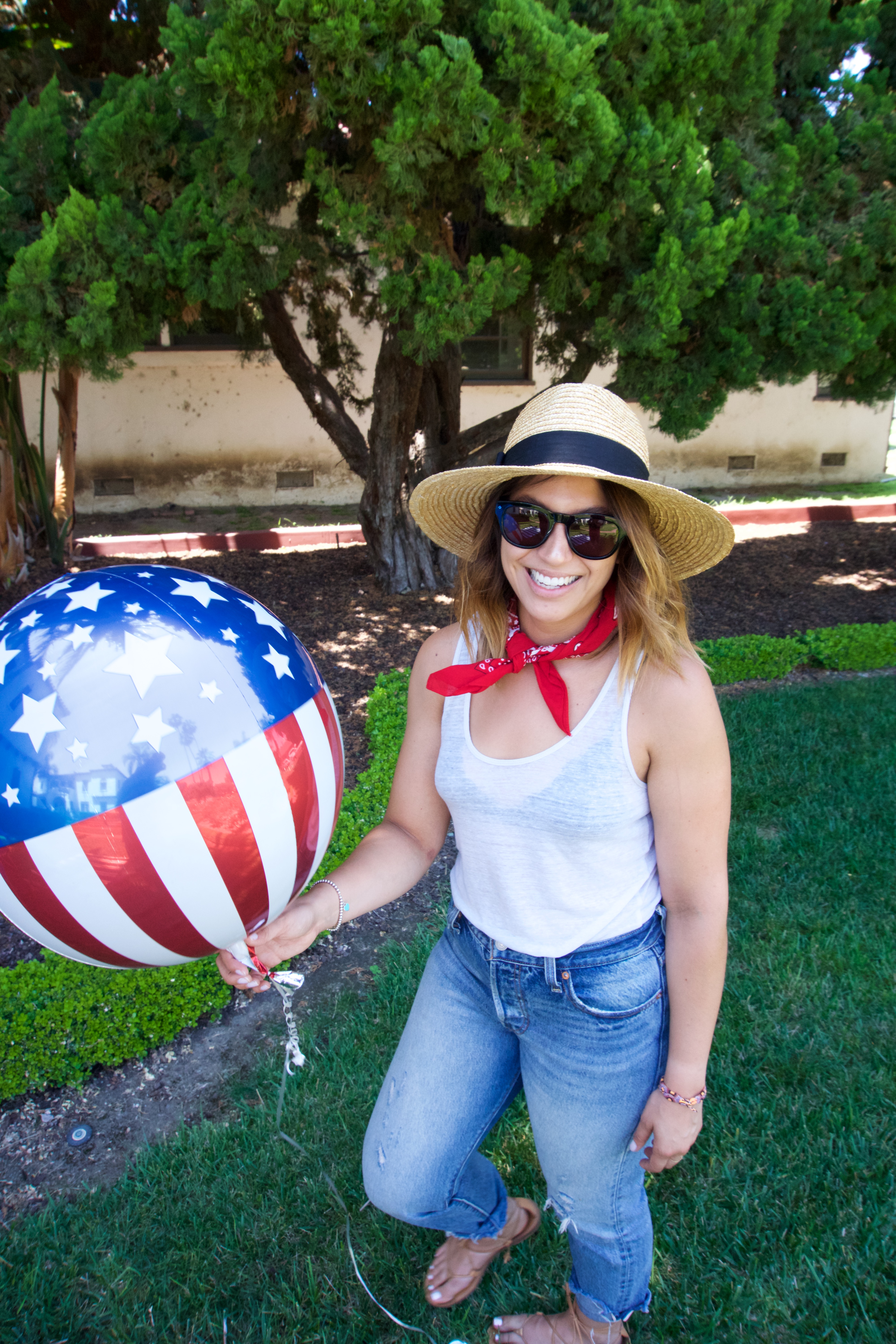 So even though it was only Chris and me (and then my parents later) I made it a point to dress festive and decorate with a big ball of America! And it made a really good prop for a photoshoot.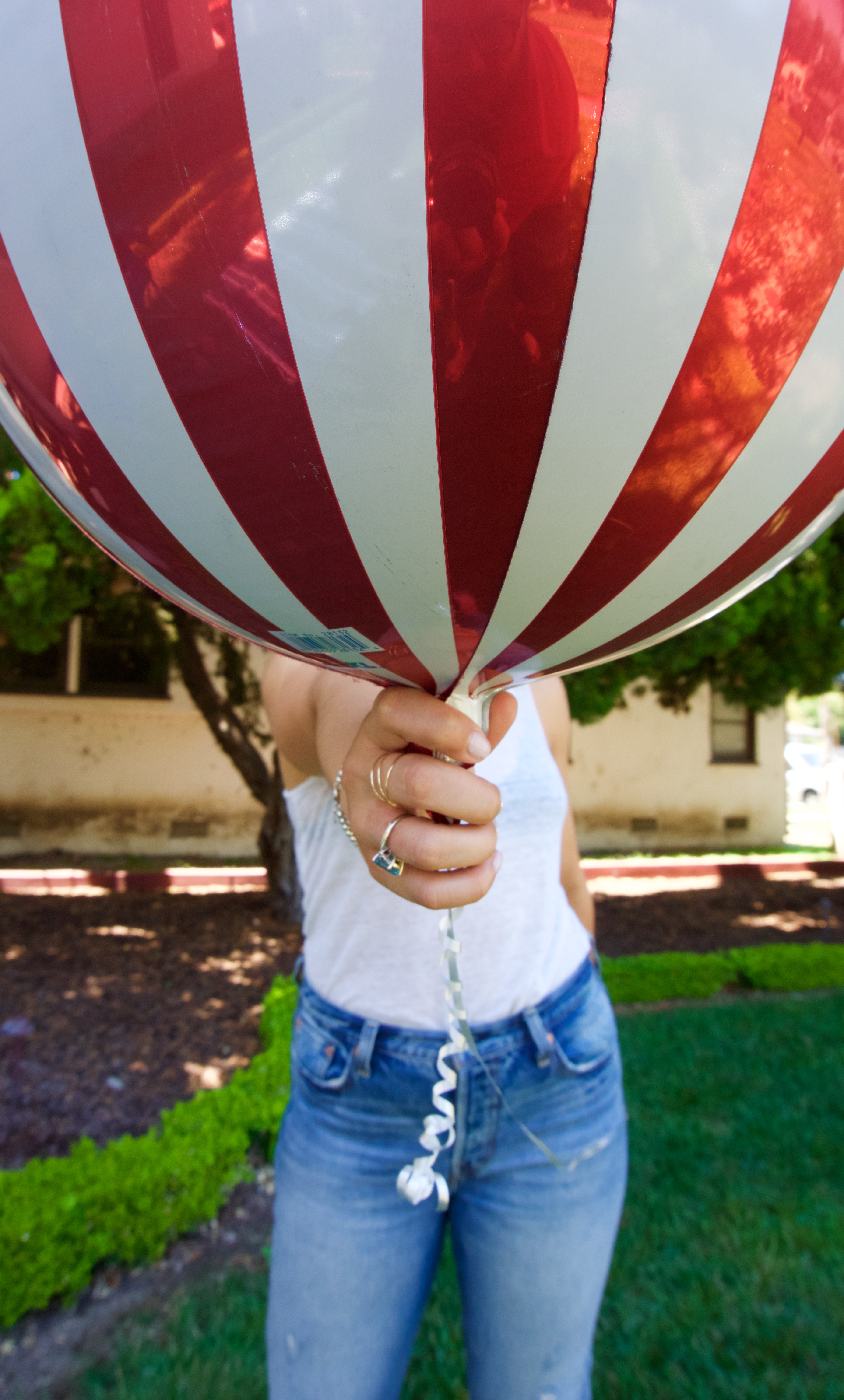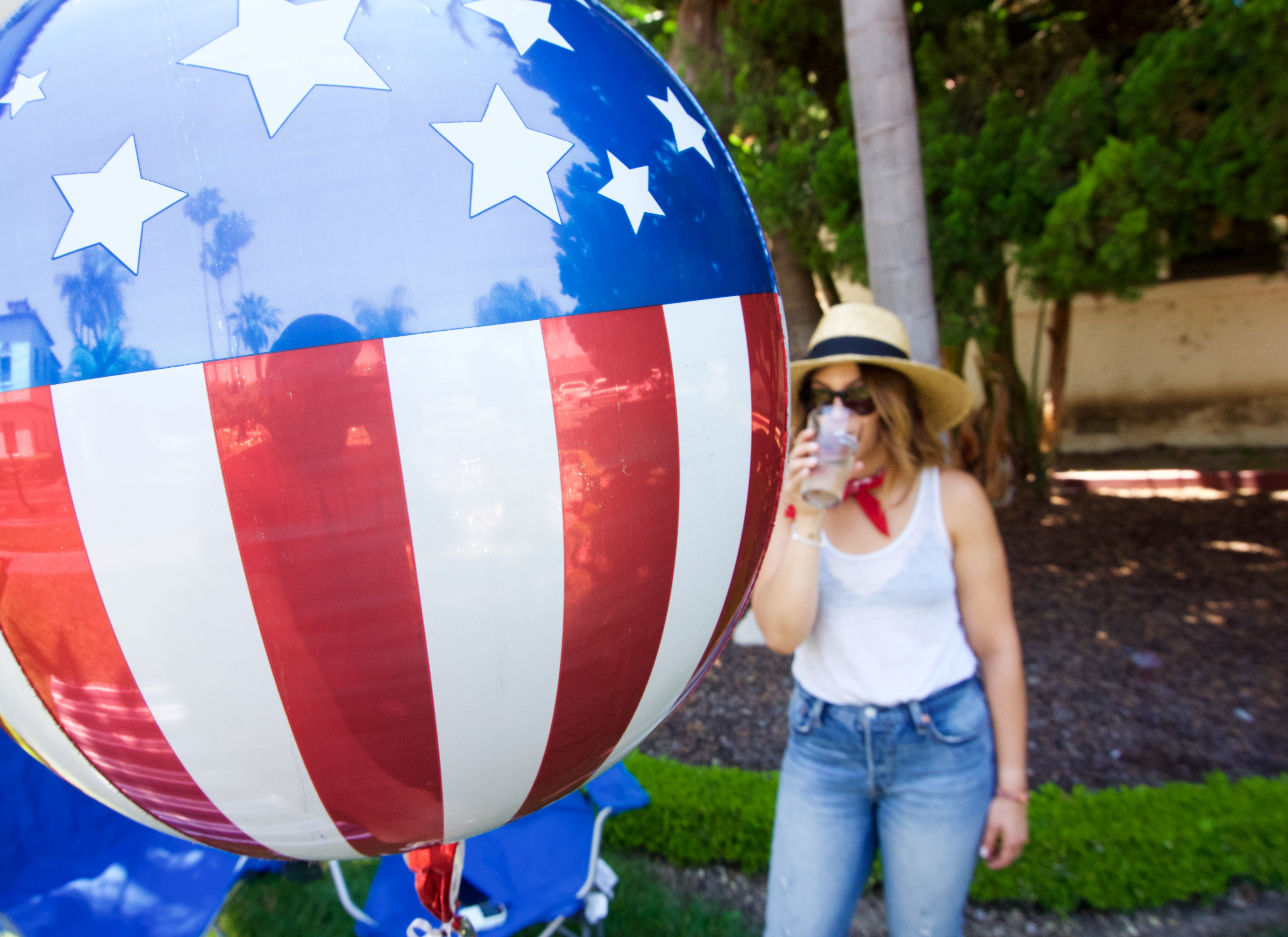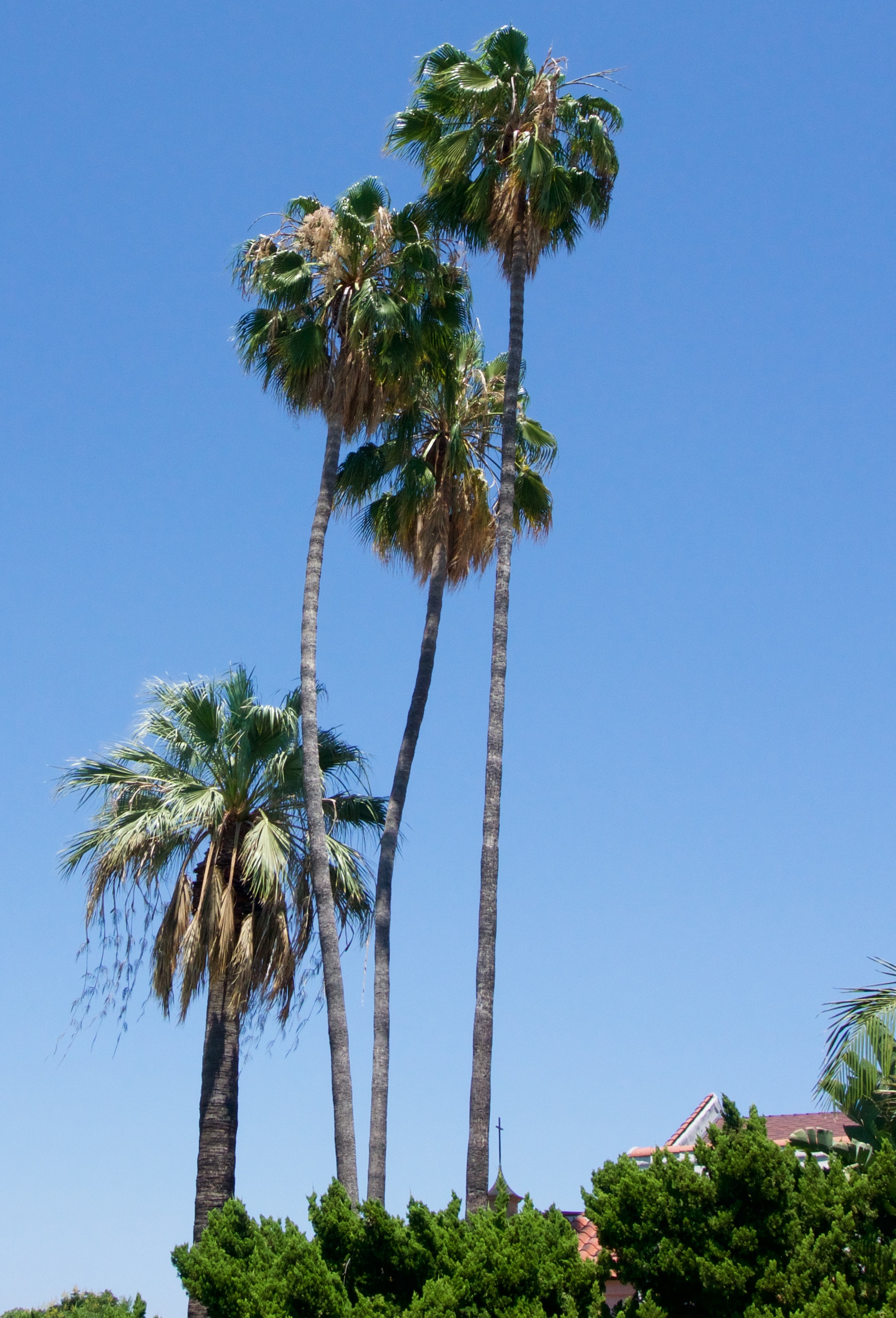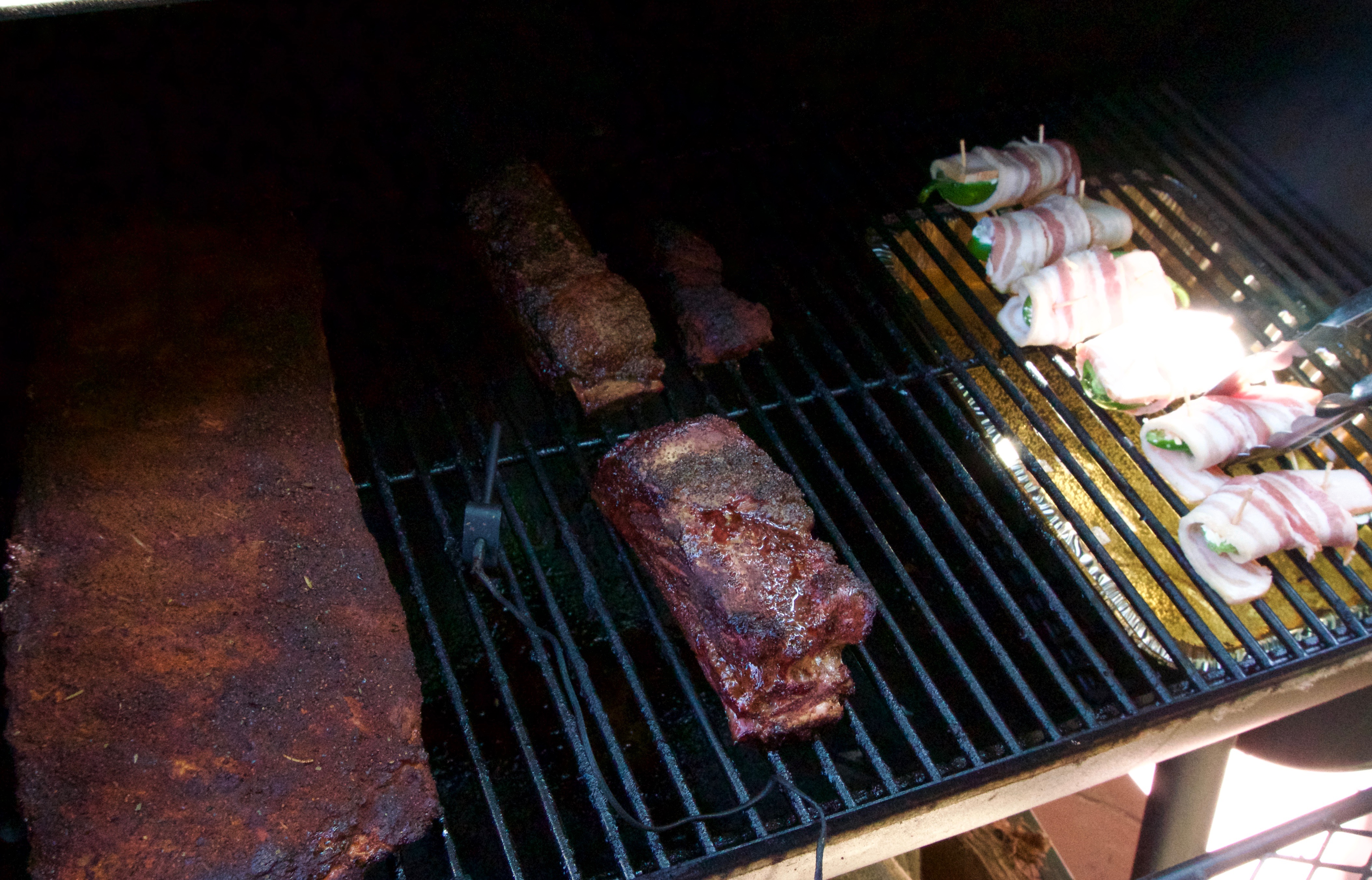 MMMM...getting a glimpse of the delicious meats...and jalapeño poppers wrapped in bacon!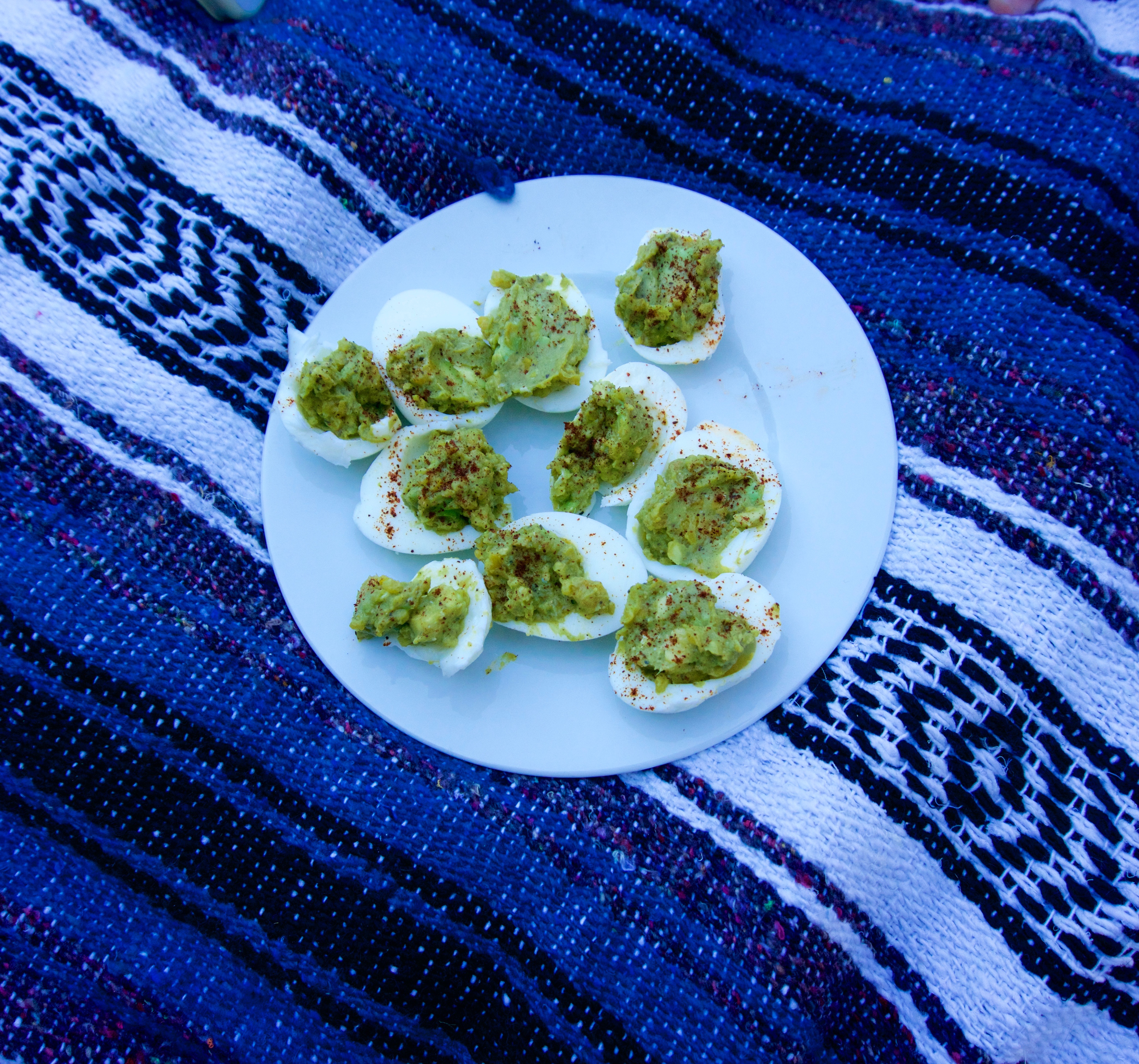 Avocado deviled eggs.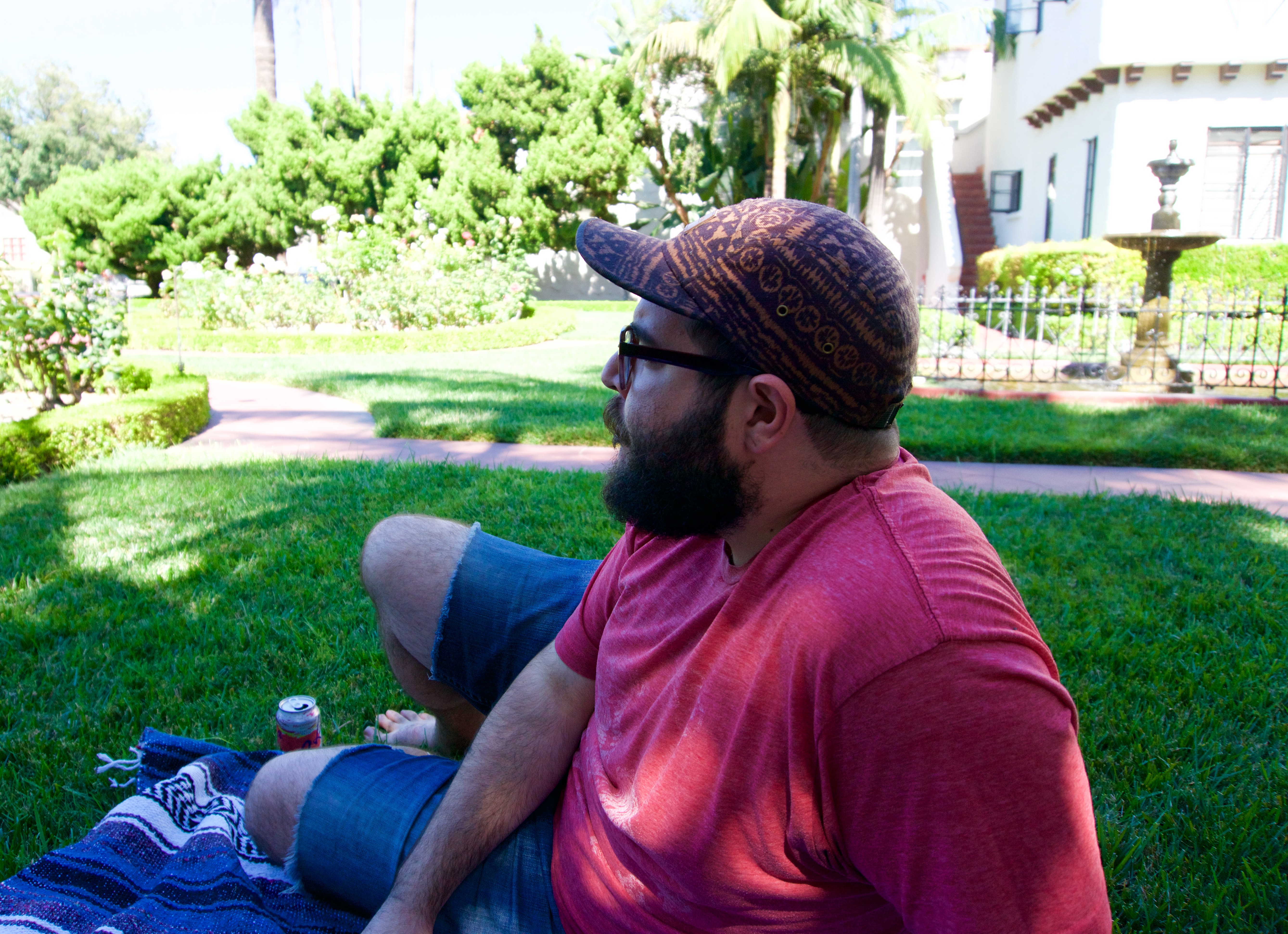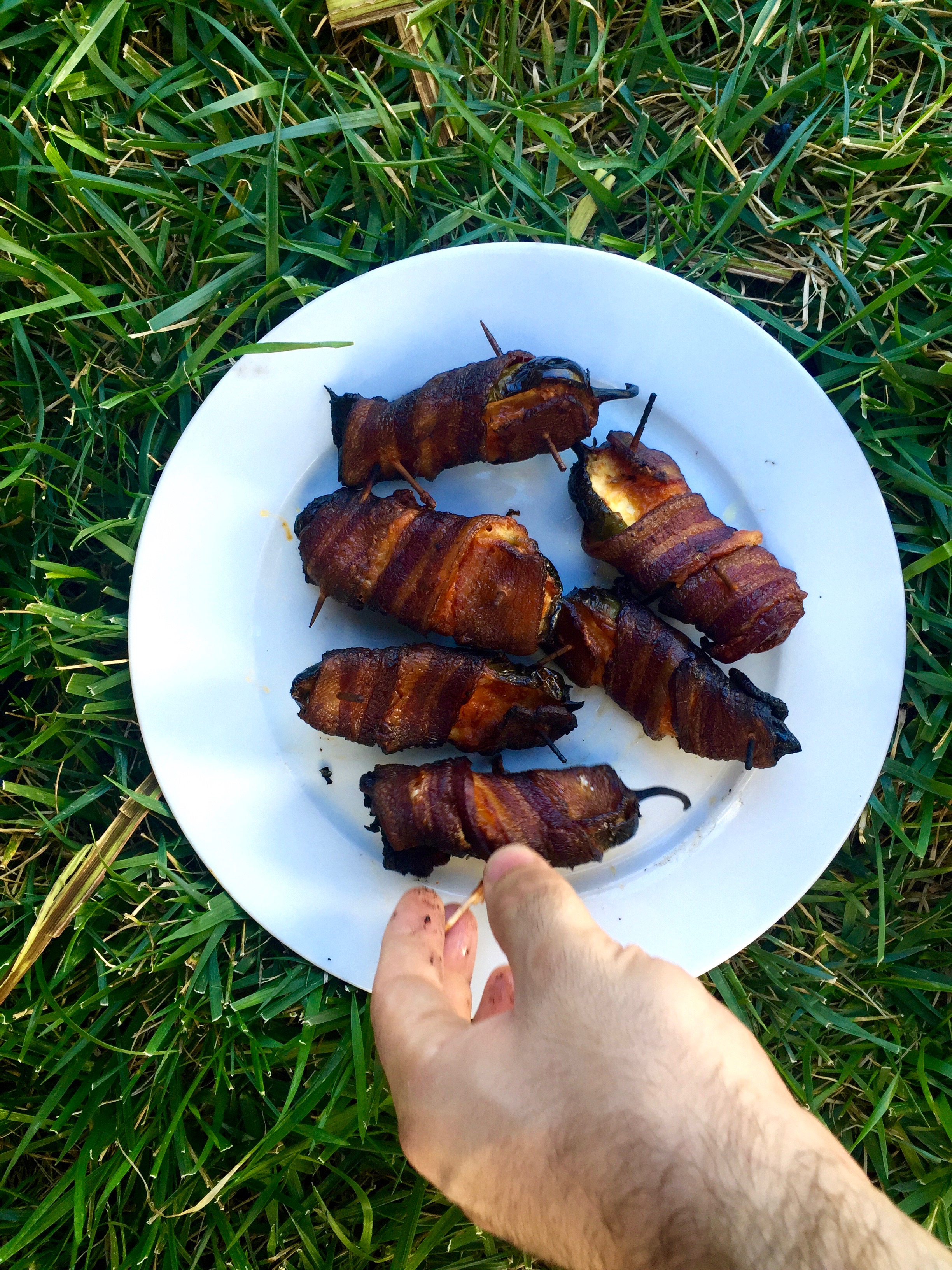 Okay, okay so the photo may not do them justice but wow were they good. Like, real, real good.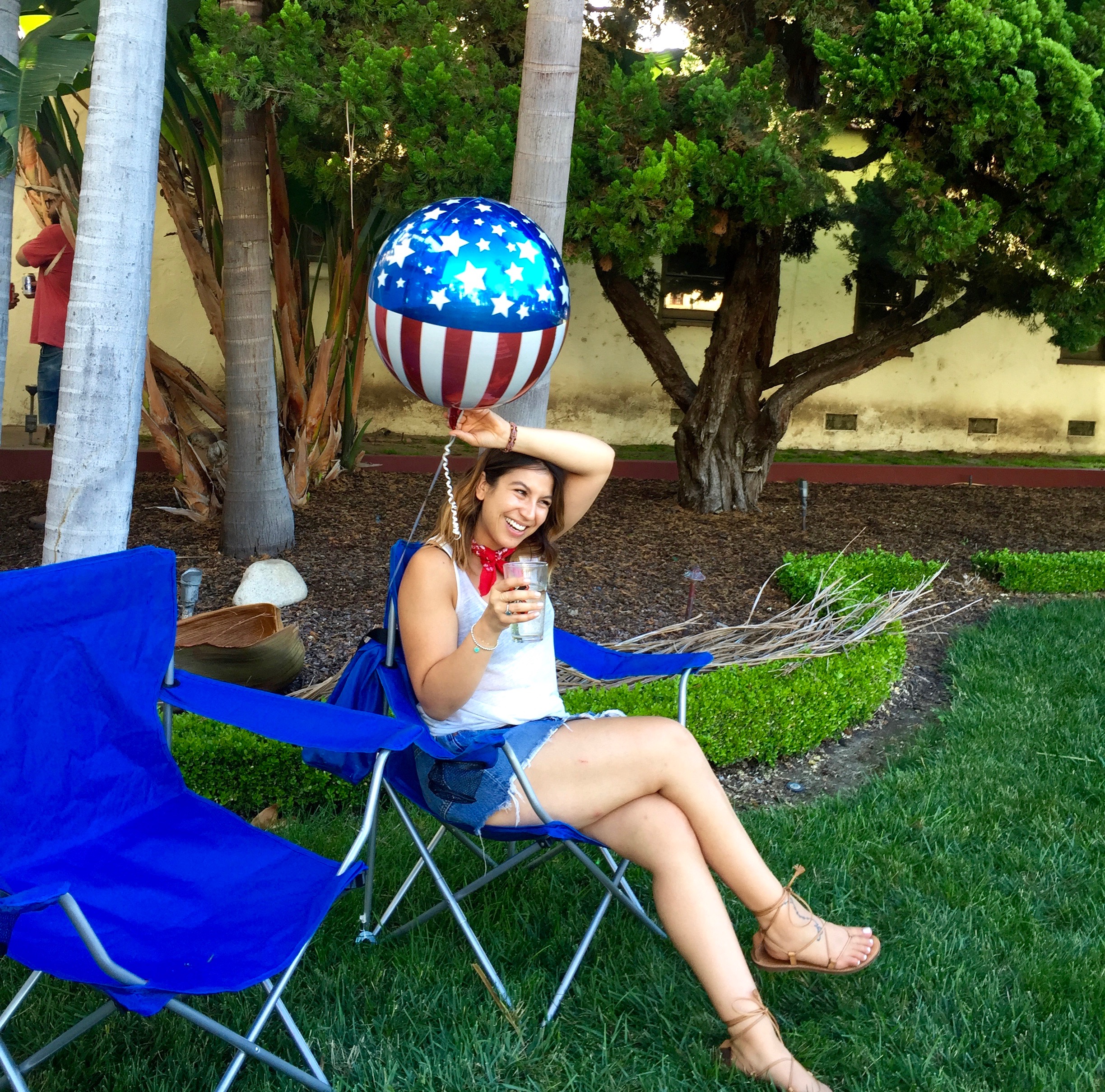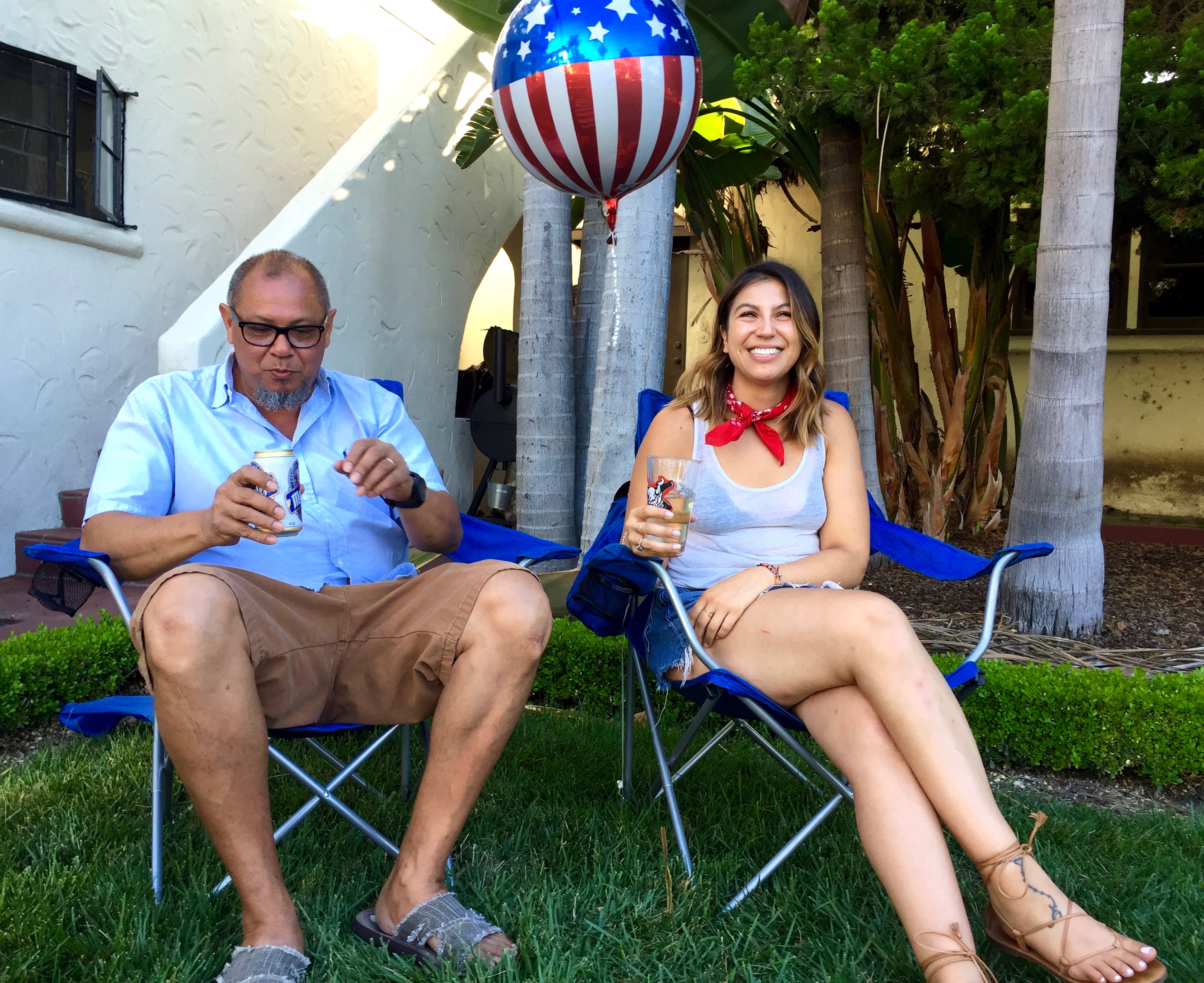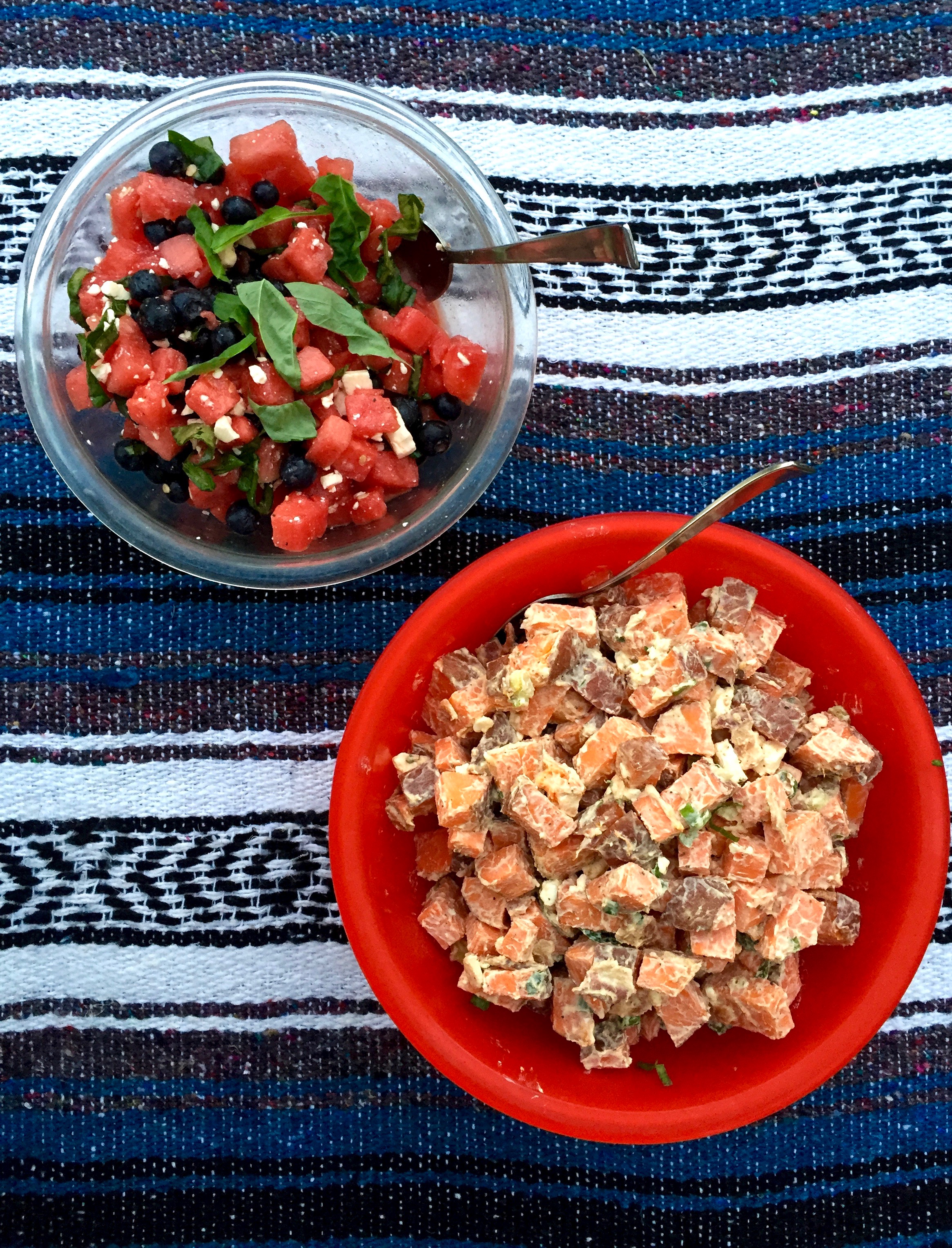 My 'red white and blue salad'; blueberries, watermelon, feta and basil. Really refreshing and delicious. And then my version of potato salad-sweet potato salad. Both paired well with the BBQ.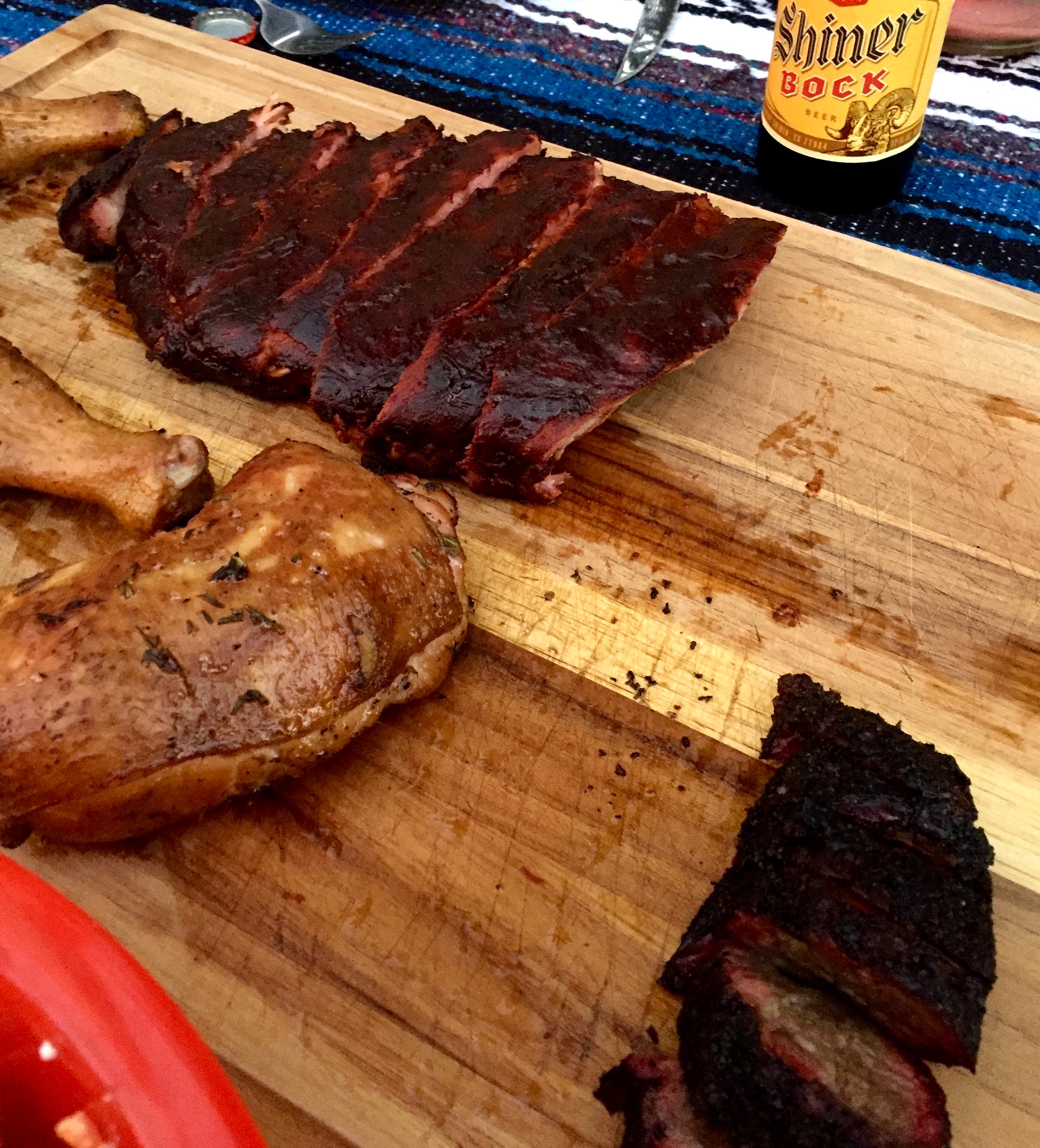 Ah...totally forgot to take a photo until half way through eating. The finished product! Seriously mouthwatering.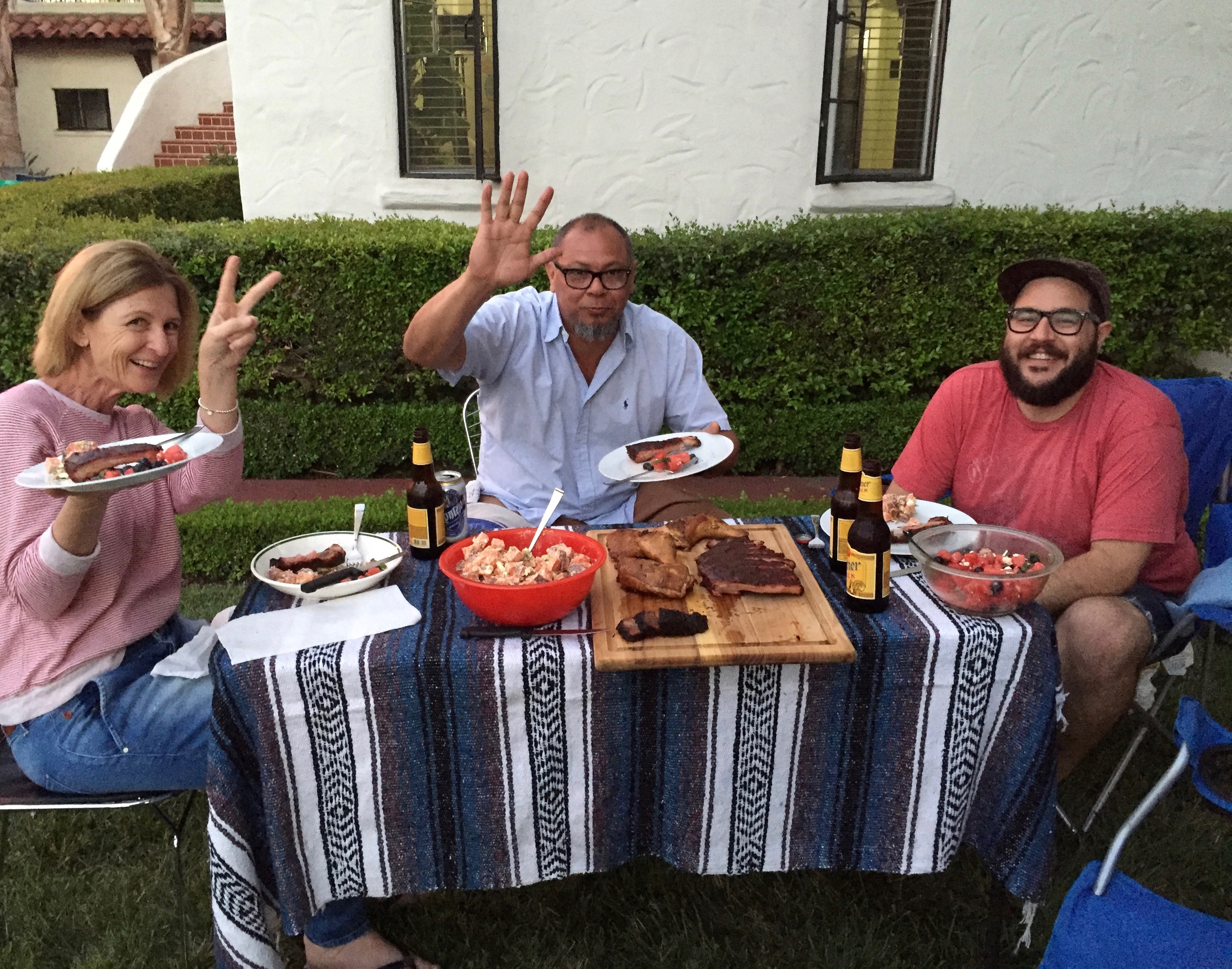 Excuse the graininess of this photo but the good company I got to spend time with!
I hope everyone had an awesome 4th of July!
---
---