Don't worry. Everything is going to be amazing!

Our final day we finished off our astounding trip with bagels, bike rides over the Brooklyn Bridge and the most incredibly delicious cookies I've had. They were SERIOUS, but more on that later. Also, this day was a little more special than the other's because my mom, brother and I were able to meet up with my cousin whom we haven't seen in over a year. The awesome coincidence here is more times than not we would try to meet up in California but something always would come up. It just so happened before he left the country for an awe-inspiring adventure we crossed paths on the Brooklyn Bridge! Photos from the last day!
We began our day with a traditional New York Breakfast. Bagels and Lox at Russ & Daughters.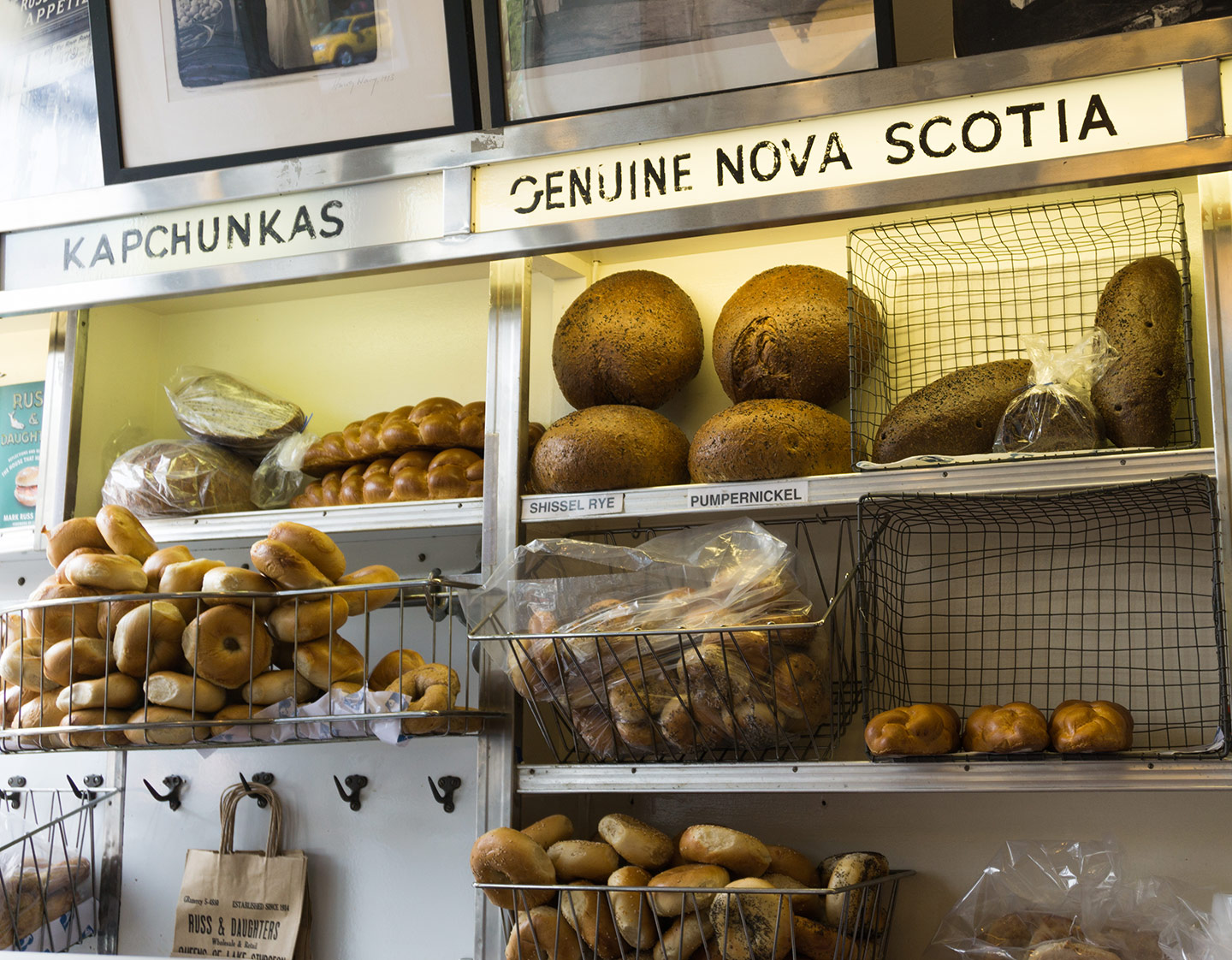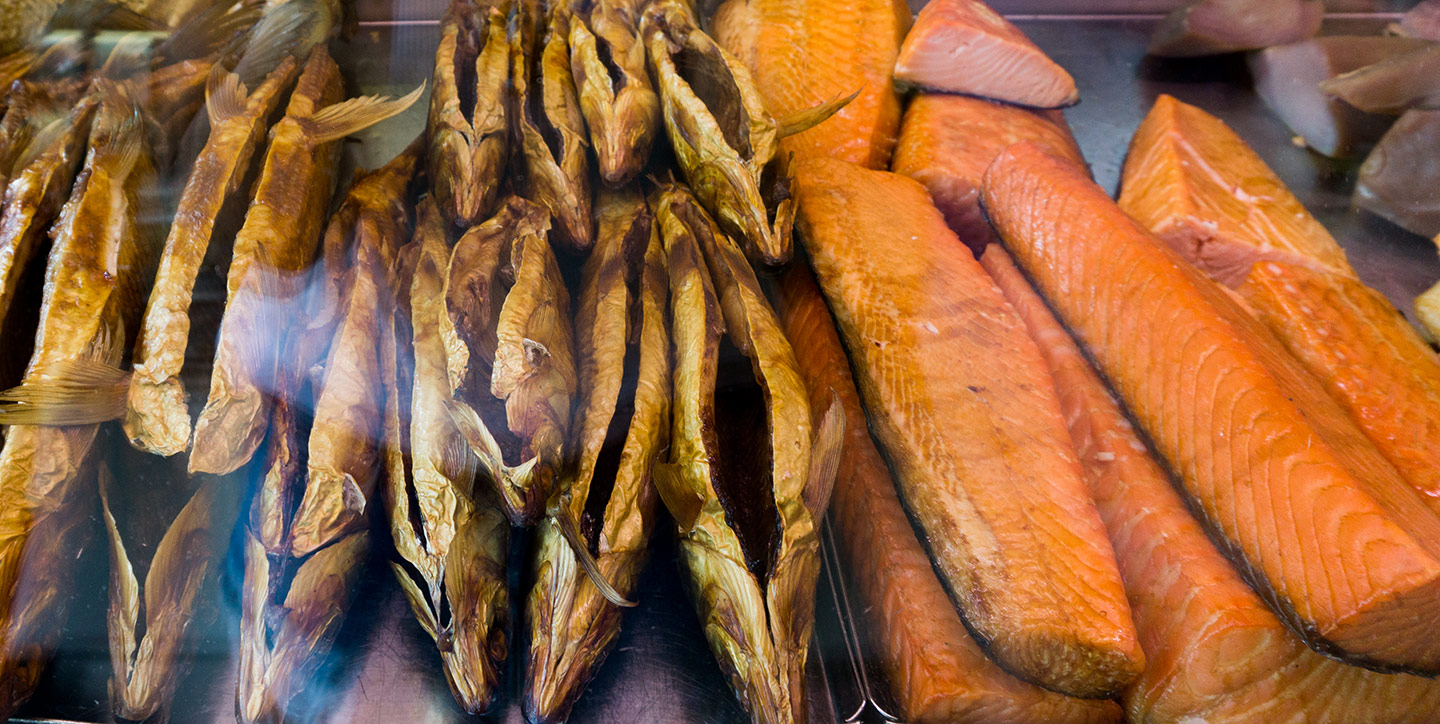 ...and then voyaged over to the Brooklyn Bridge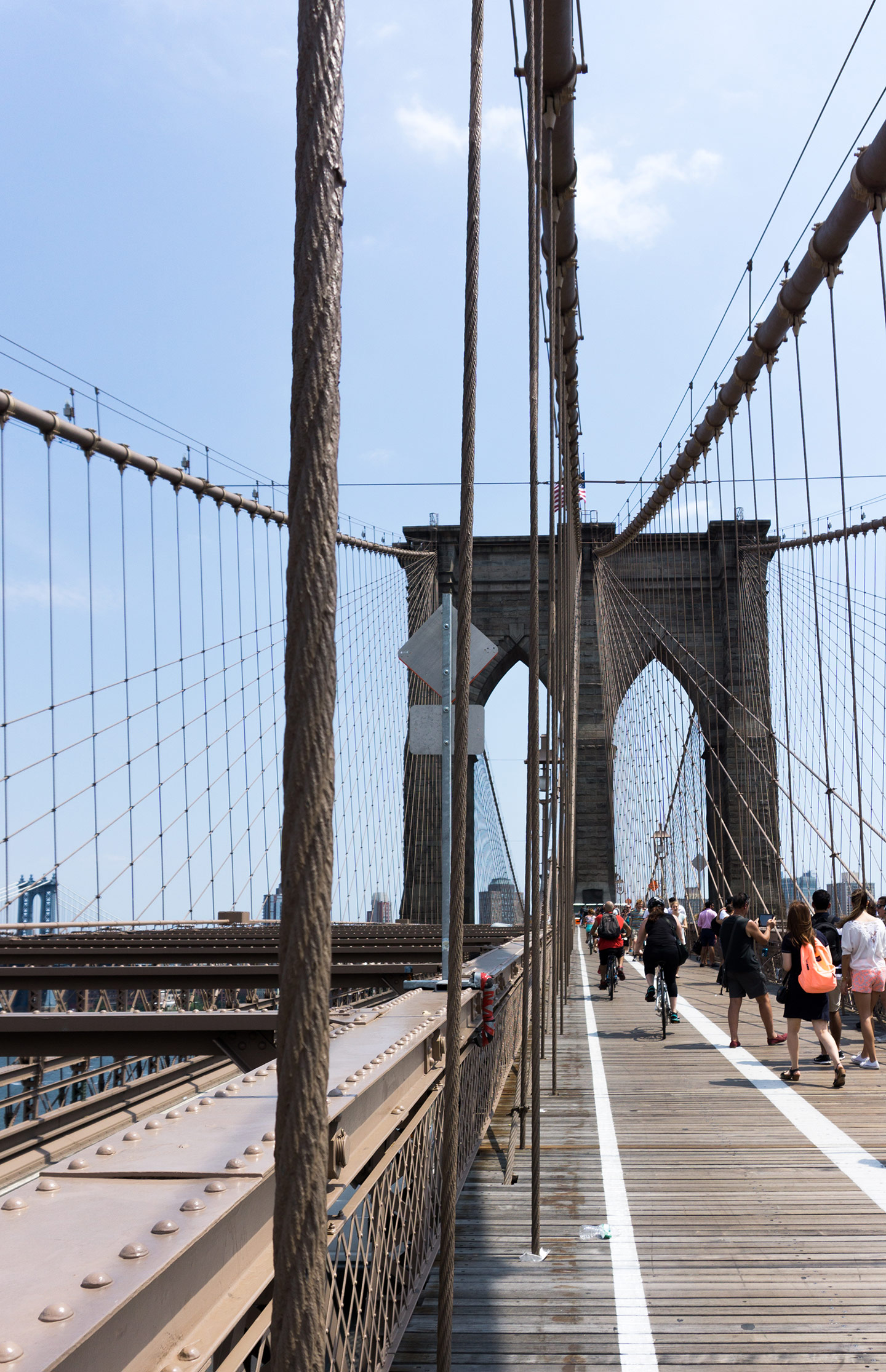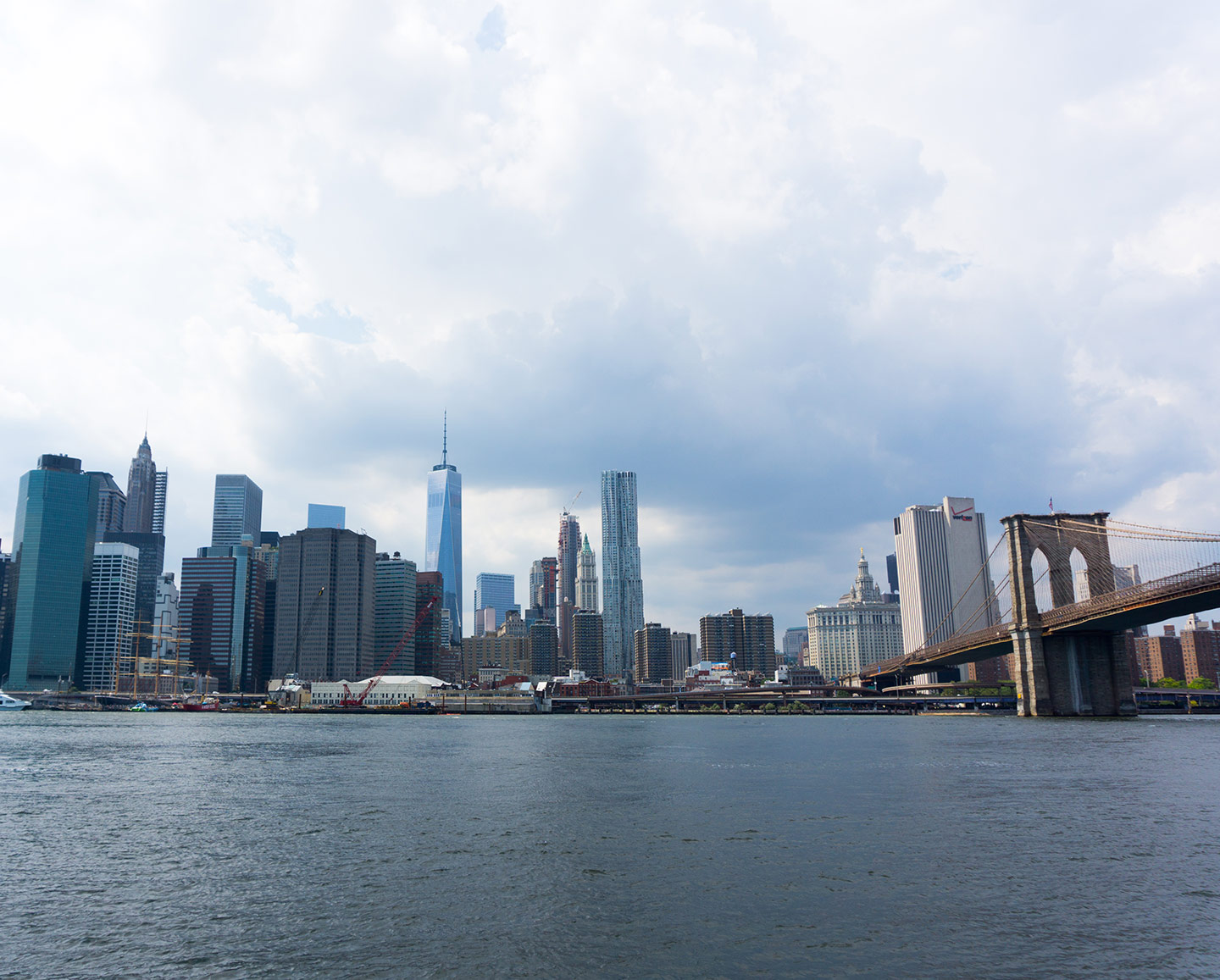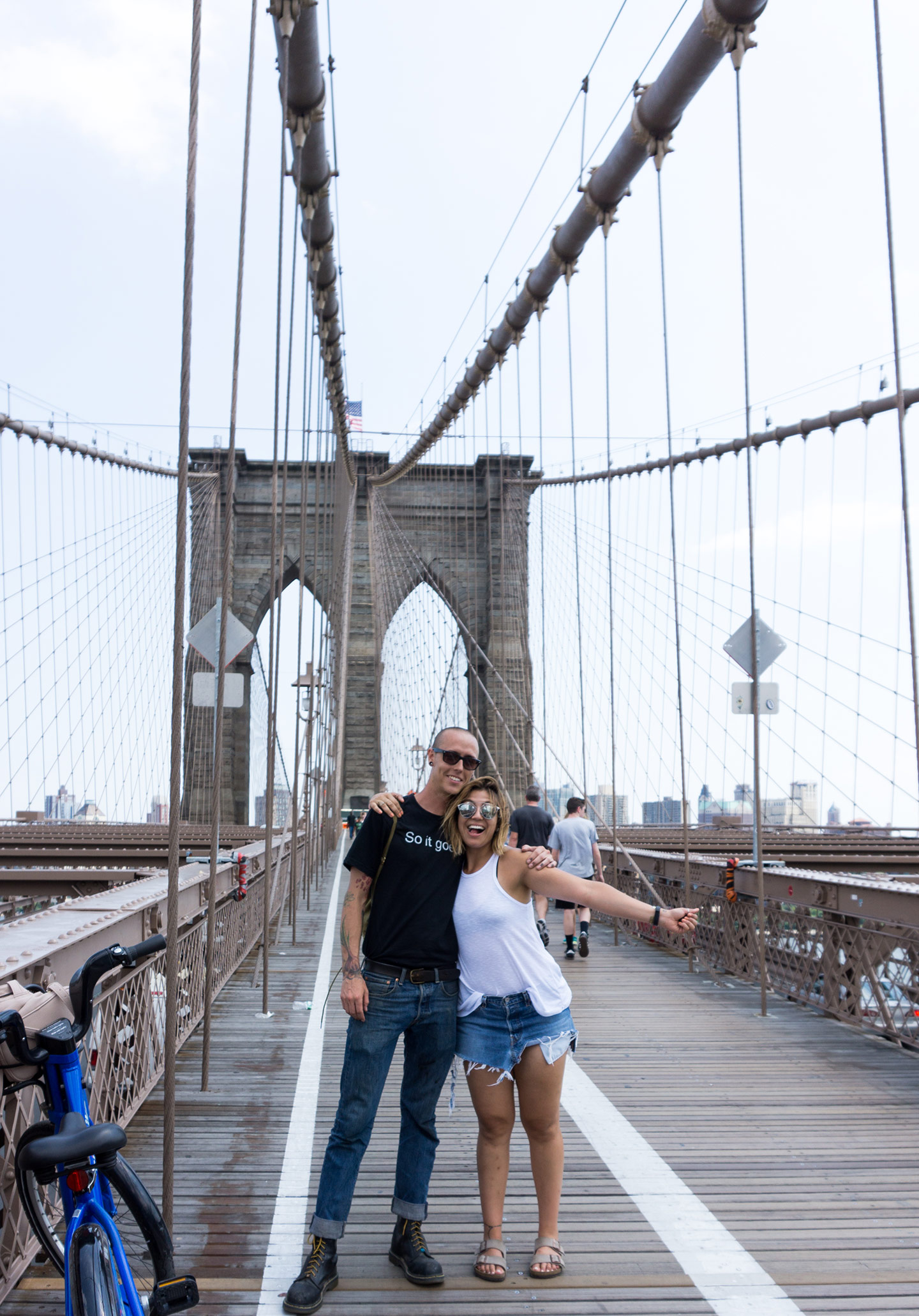 Soo happy we were able to meet up!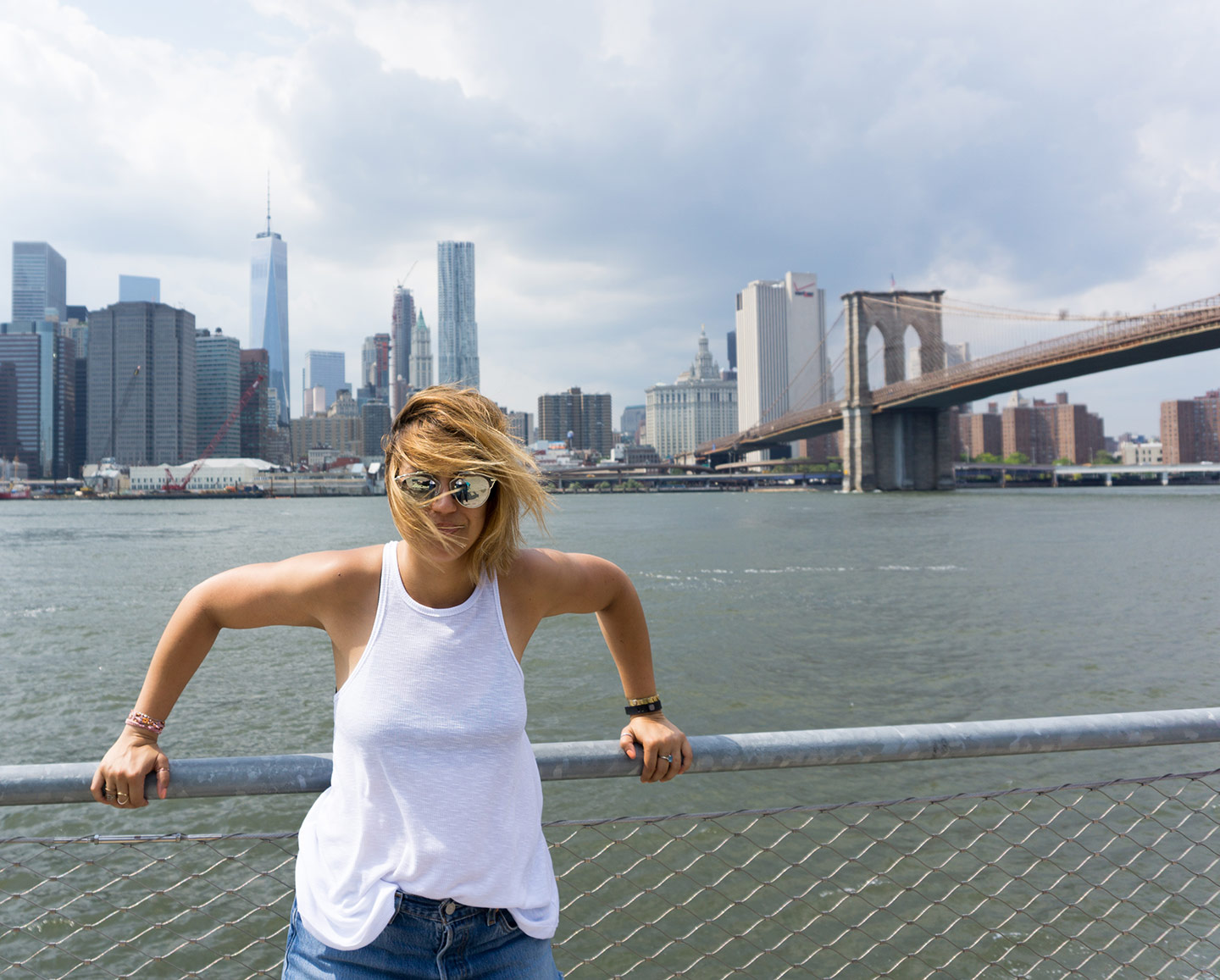 And FINALLY...the COOKIES! I was SO happy to have the subway down because we went all the way from the low, low east side of Manhattan all the way to the Upper West Side just for these cookies. They were so worth the commute.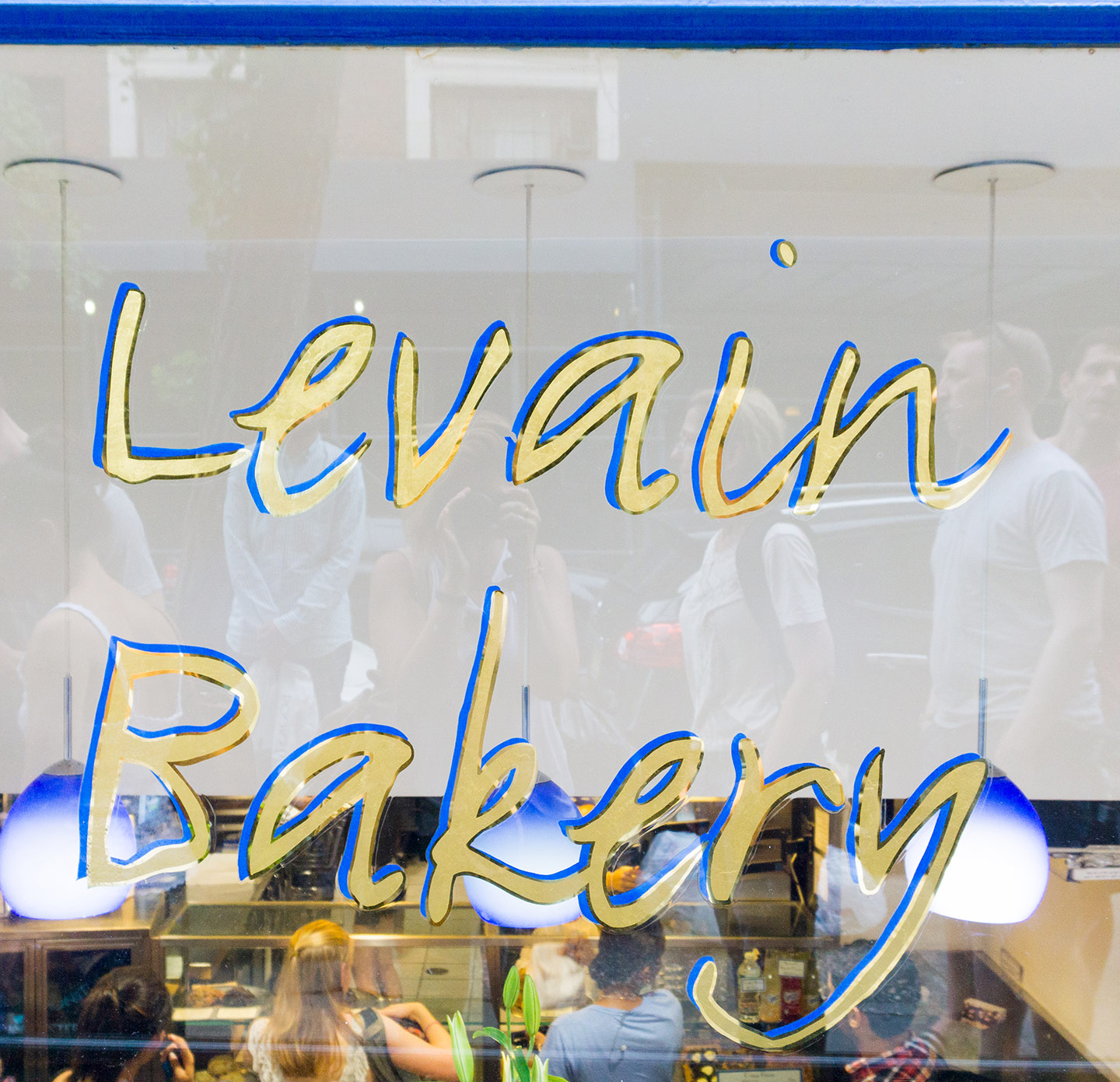 If you want decadence you have to go here. Their chocolate chocolate chip cookie is to. die. for. They only serve four different cookies, (chocolate chocolate chip, oatmeal raisin, chocolate chip with walnuts and chocolate peanut butter chip) but really, their sinful ingredients do not need anything trendy. The cookies are cake like and probably weigh about 1/2 a pound each. Without knowing this beforehand we decided to get a dozen because we were leaving early the next morning and figured it'd be fun to bring back a piece of New York. I kid you not the box of a dozen cookies felt like a 5-7 pound weight. But we didn't care, because the cookies were cakey, ooey, gooey and so, so, so finger-licking good.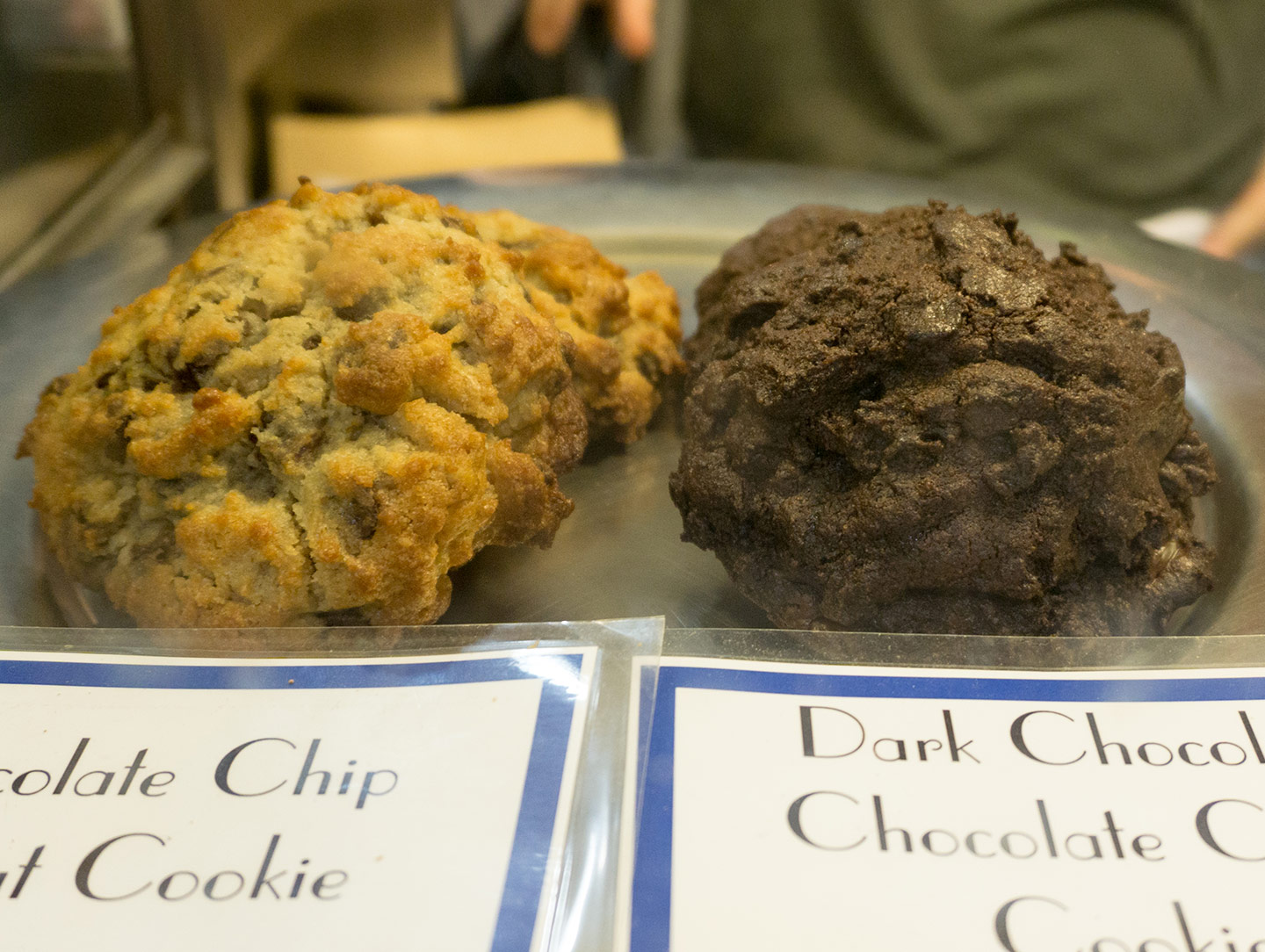 ---
---