Back to Denver we went! We walked a whole lot, ate and explored the city. Photos from our last four days.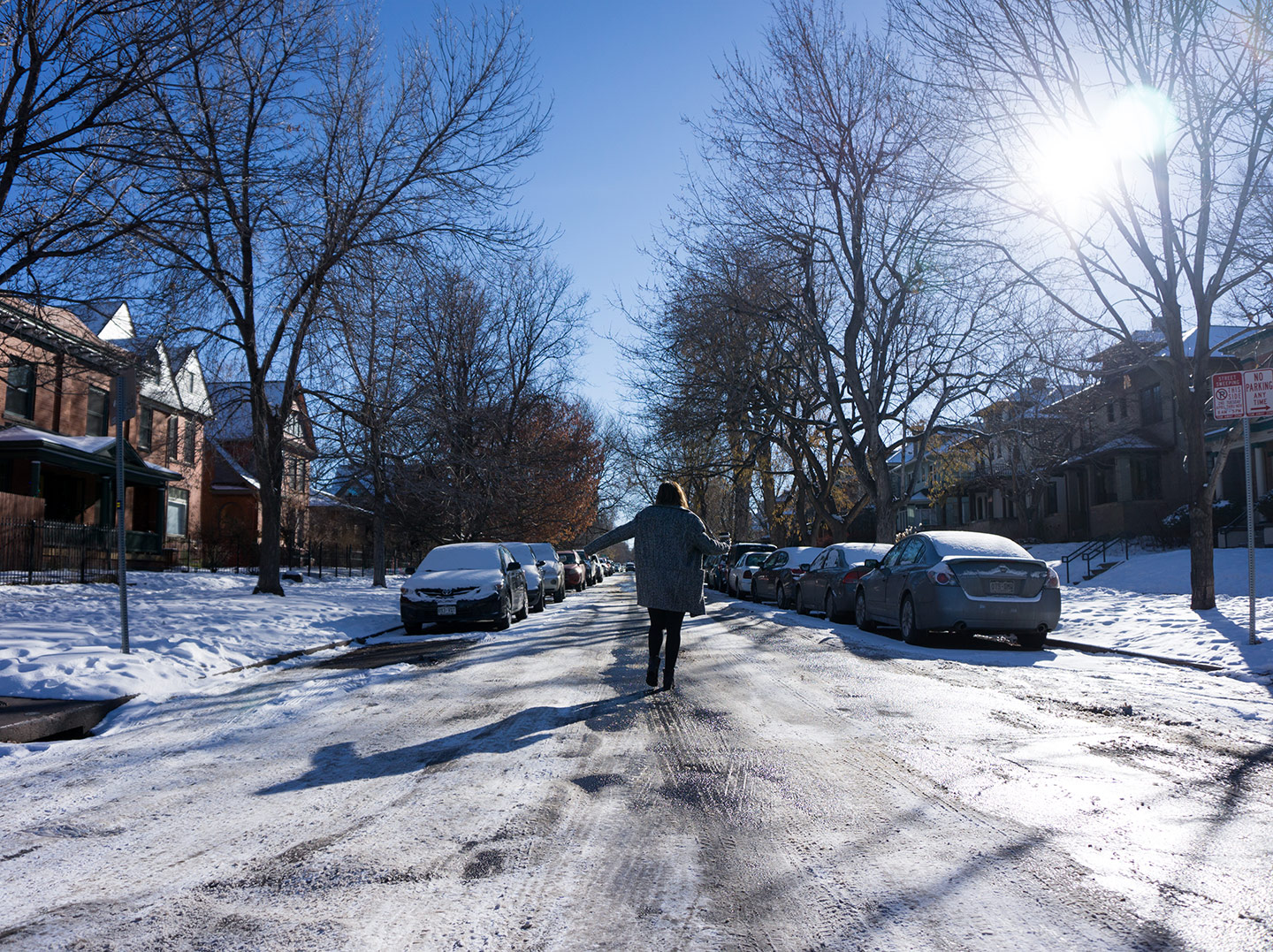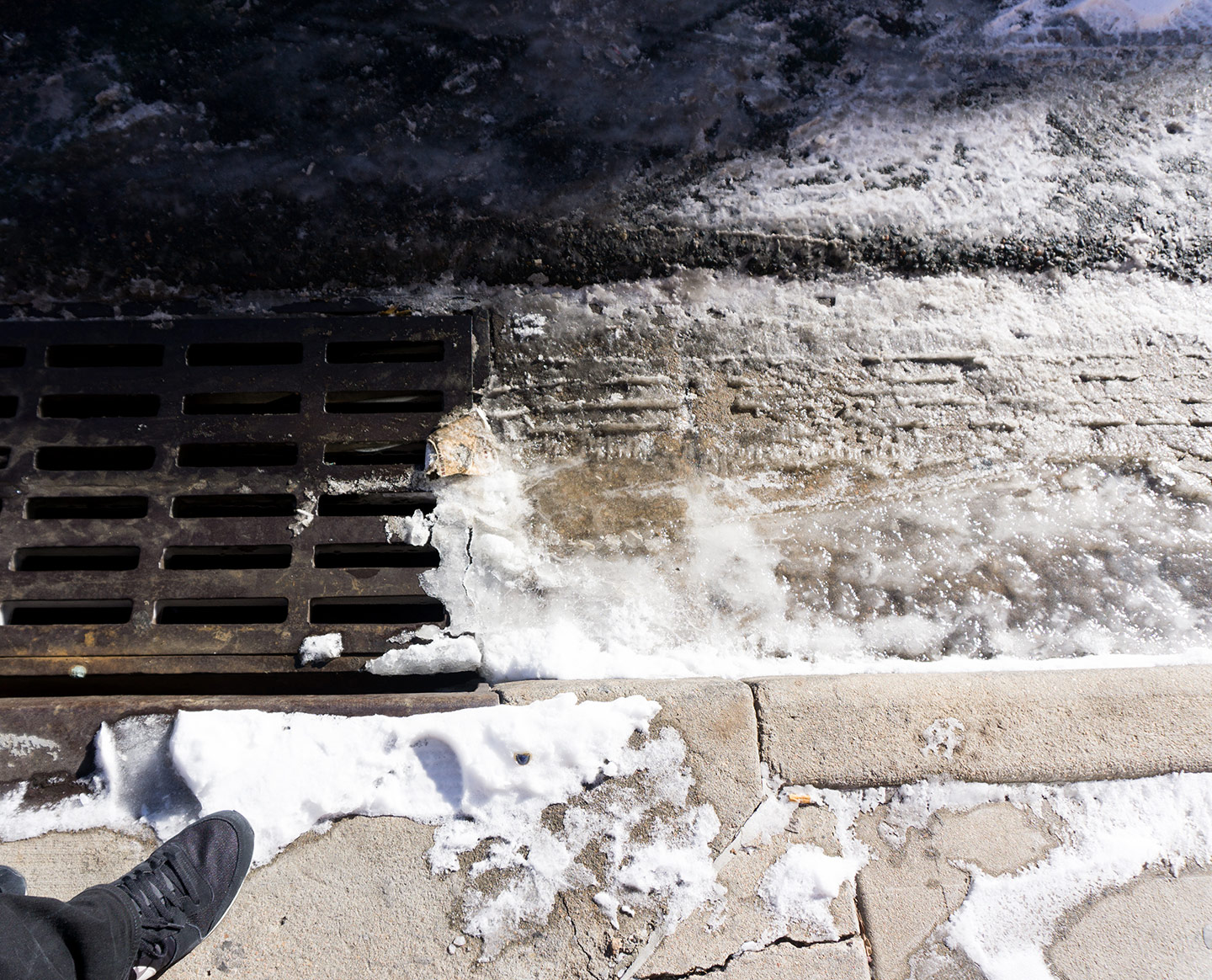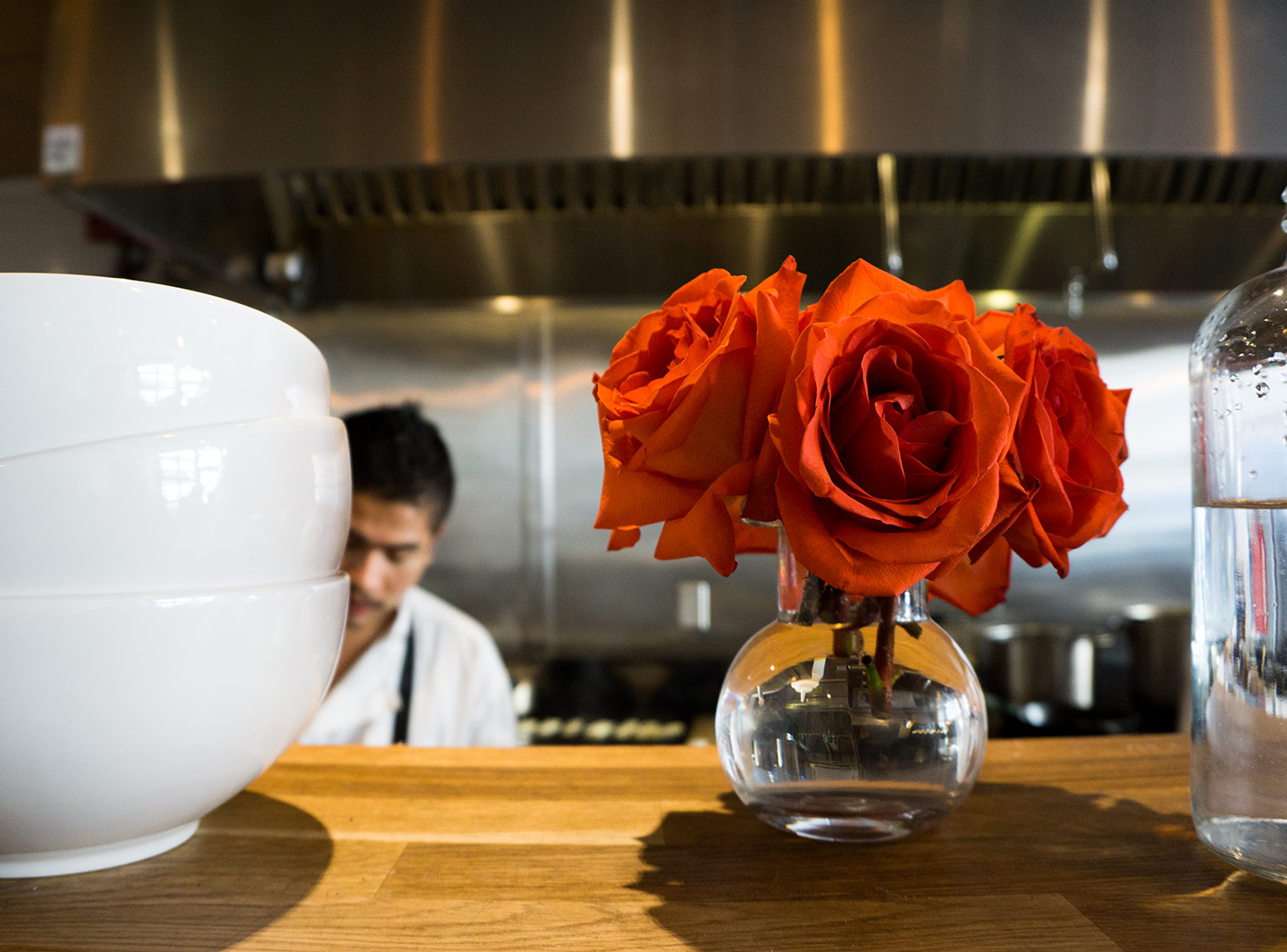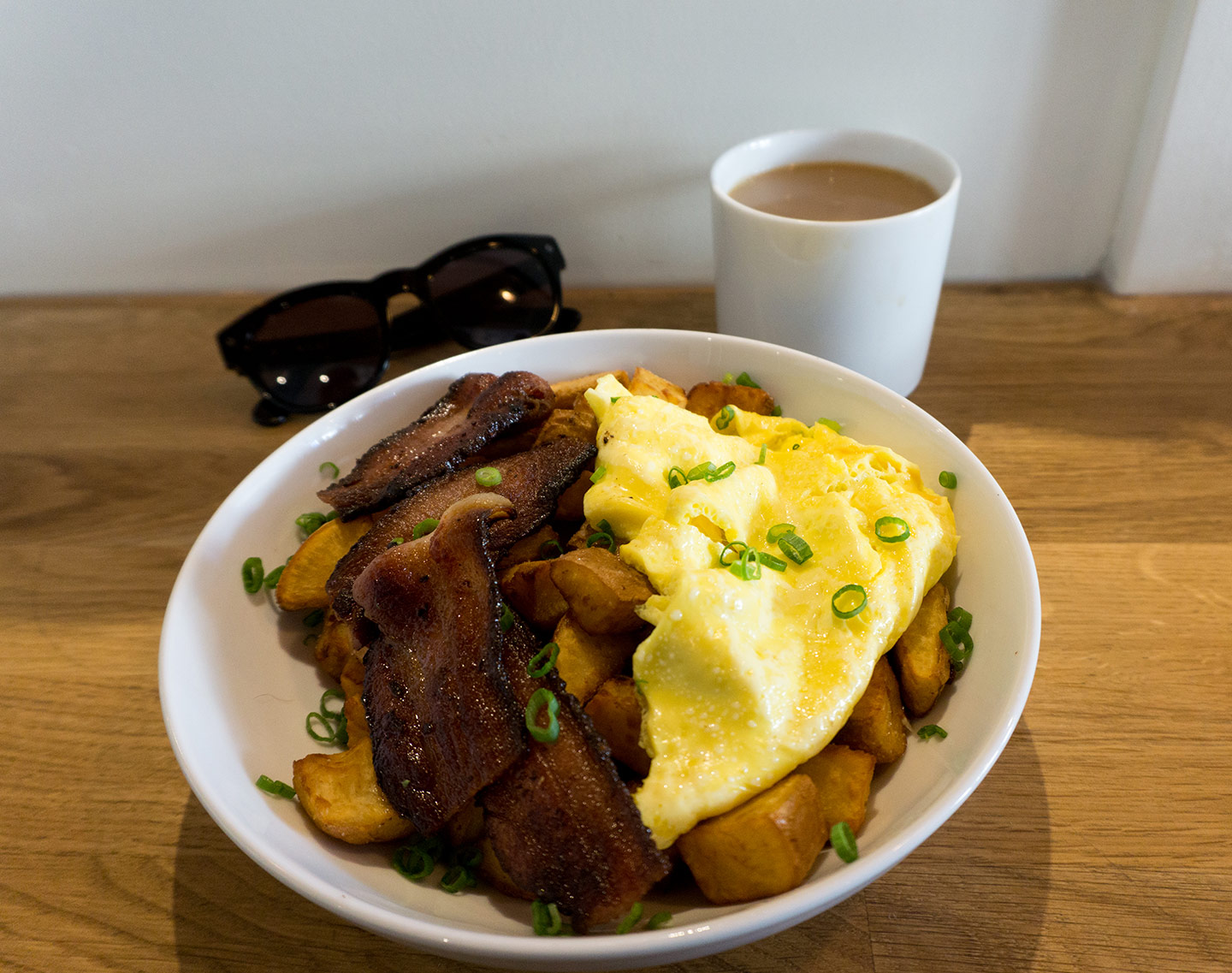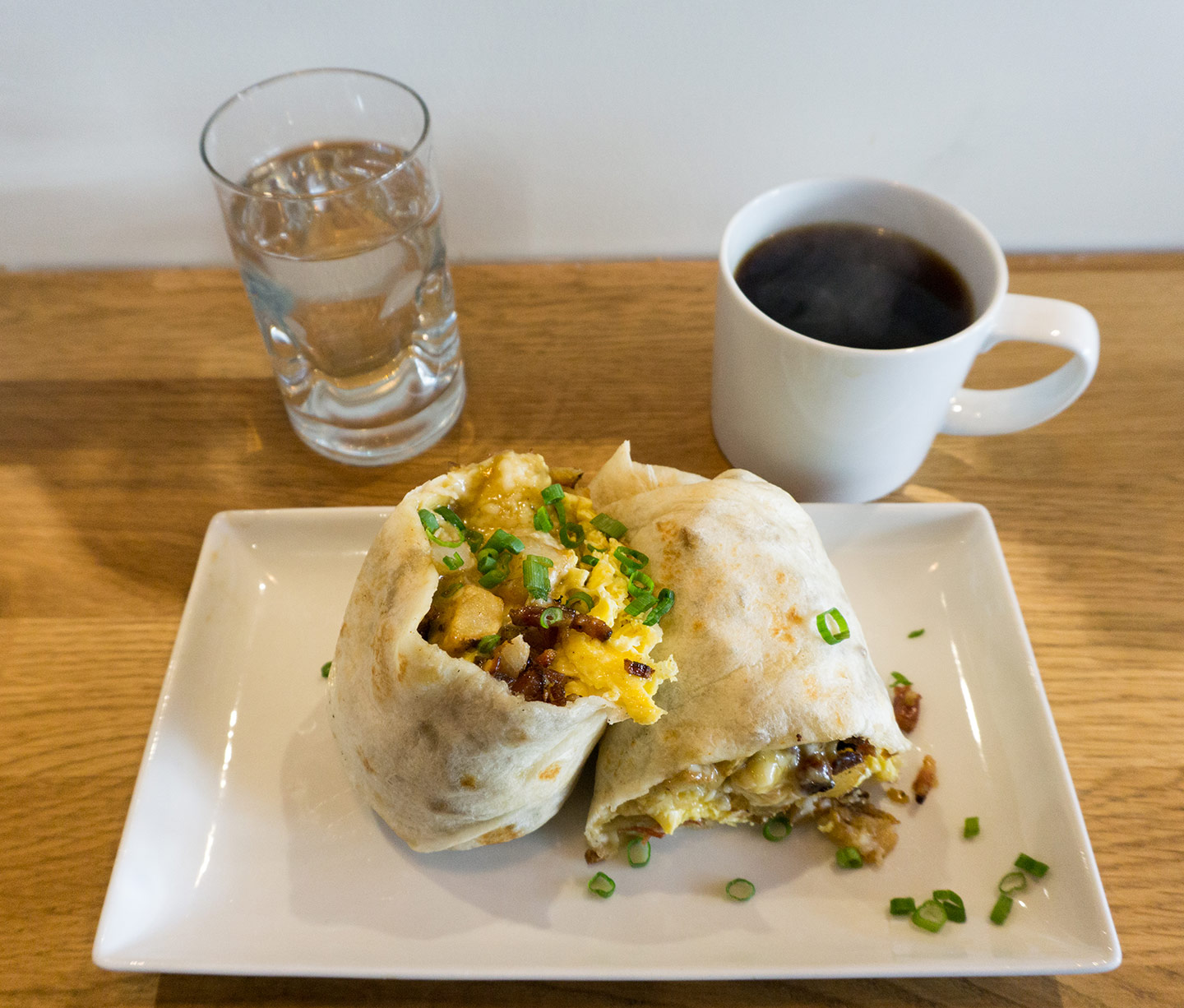 Hands down the BEST breakfast in the city from a cute little cafe called Onefold. Everything is locally sourced, fried in duck fat and handmade to order..including those damn, delicious flour tortillas! Pressed fresh to order! We went twice because we knew we'd miss it once back home.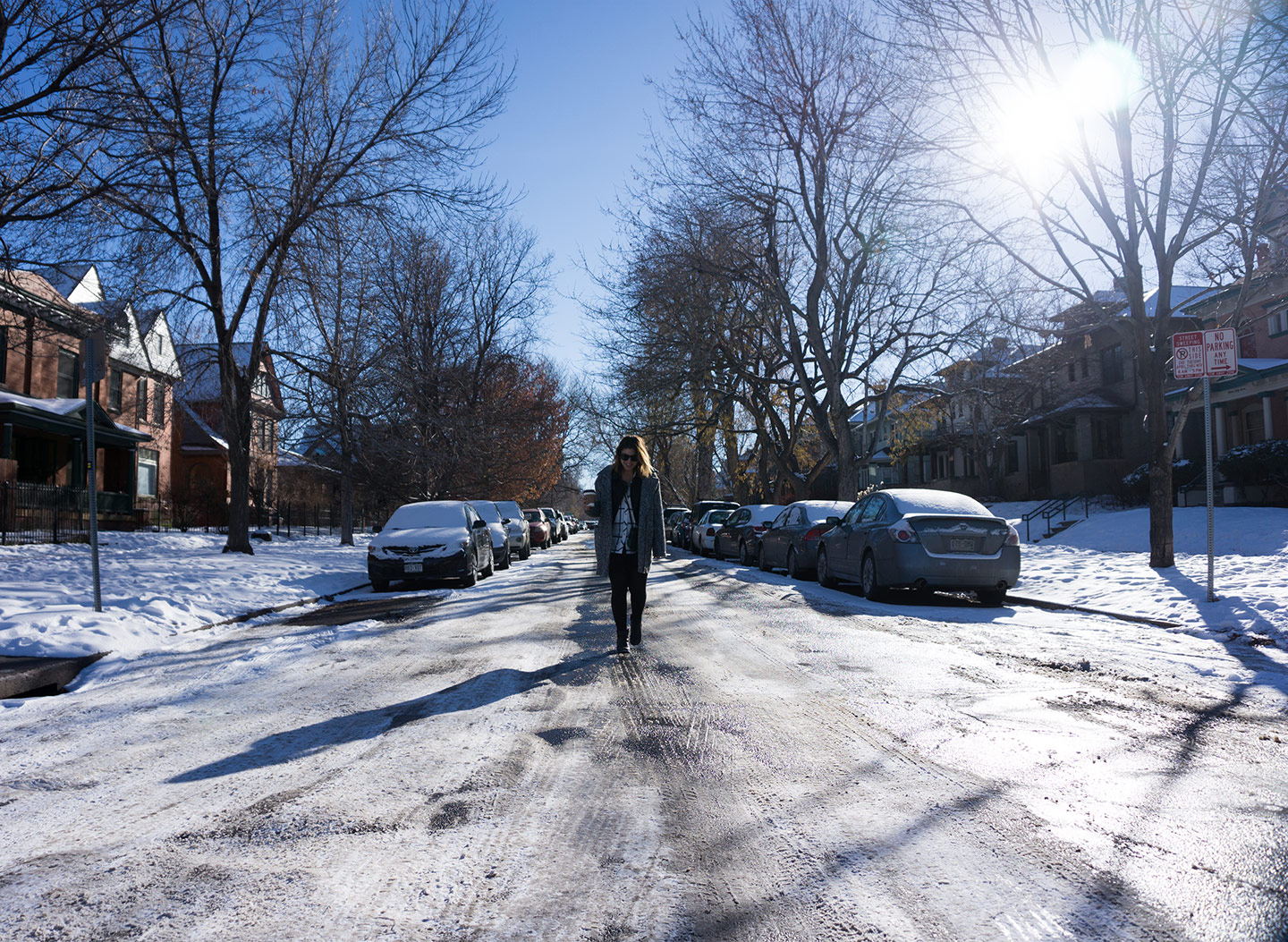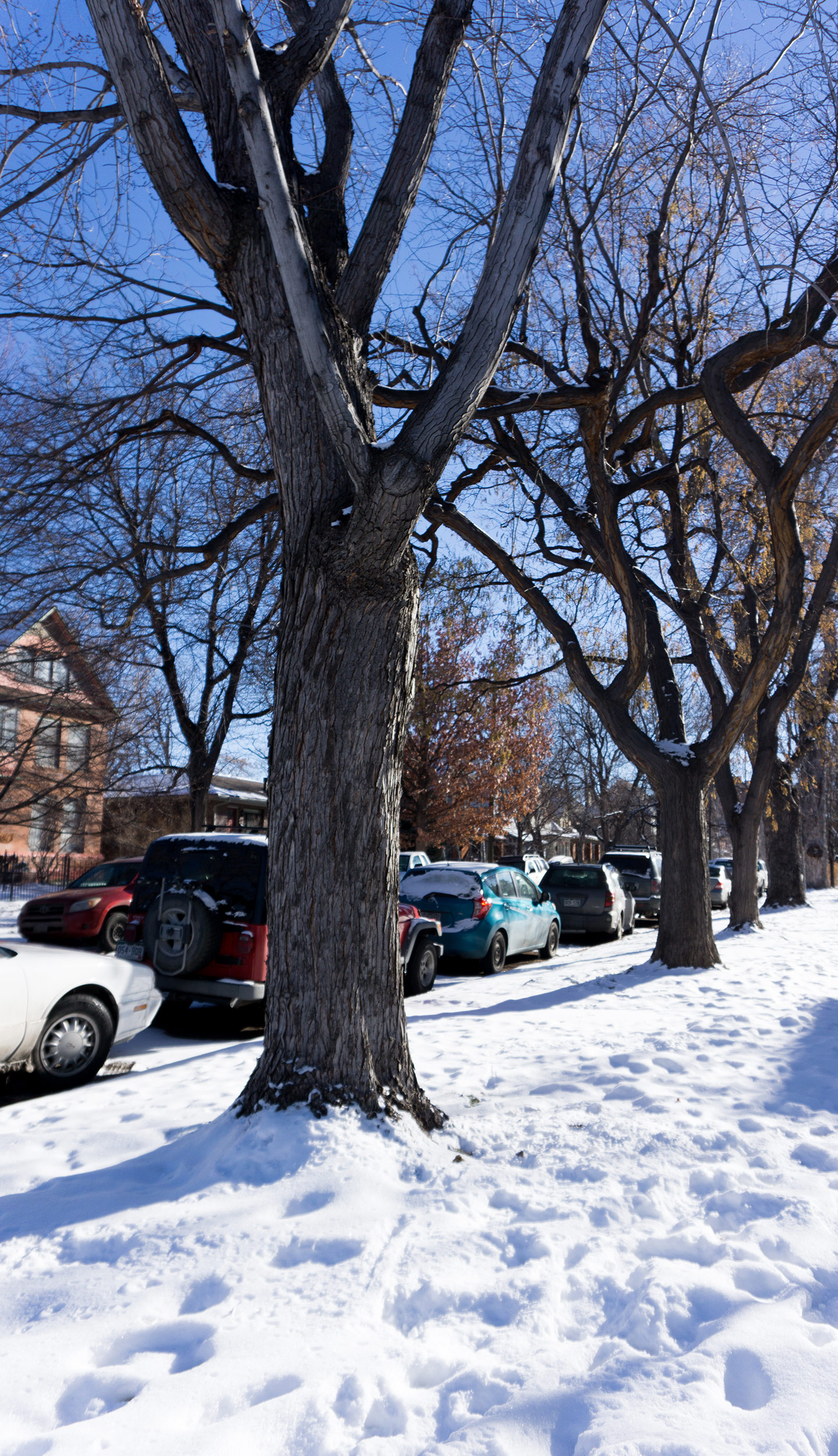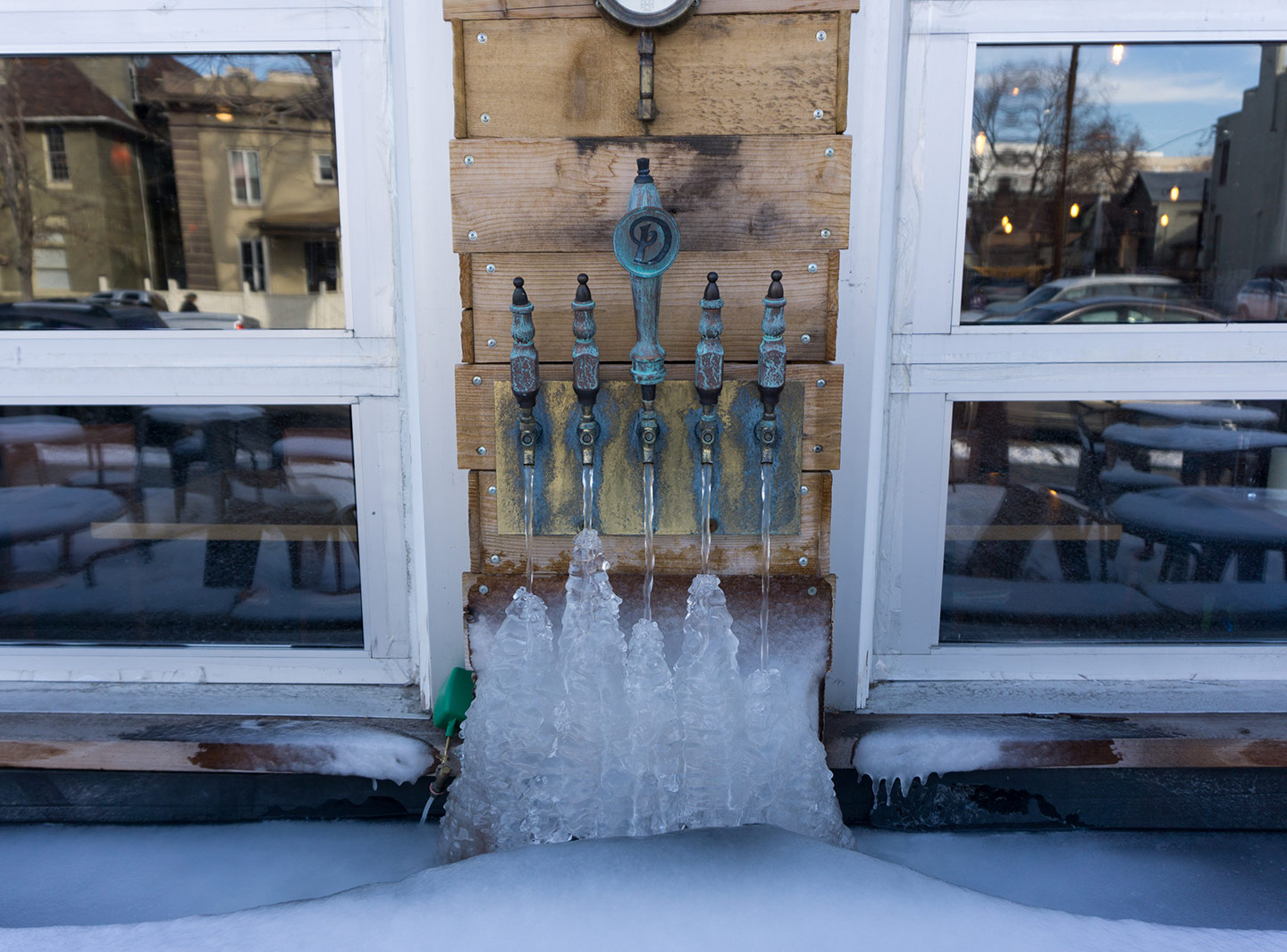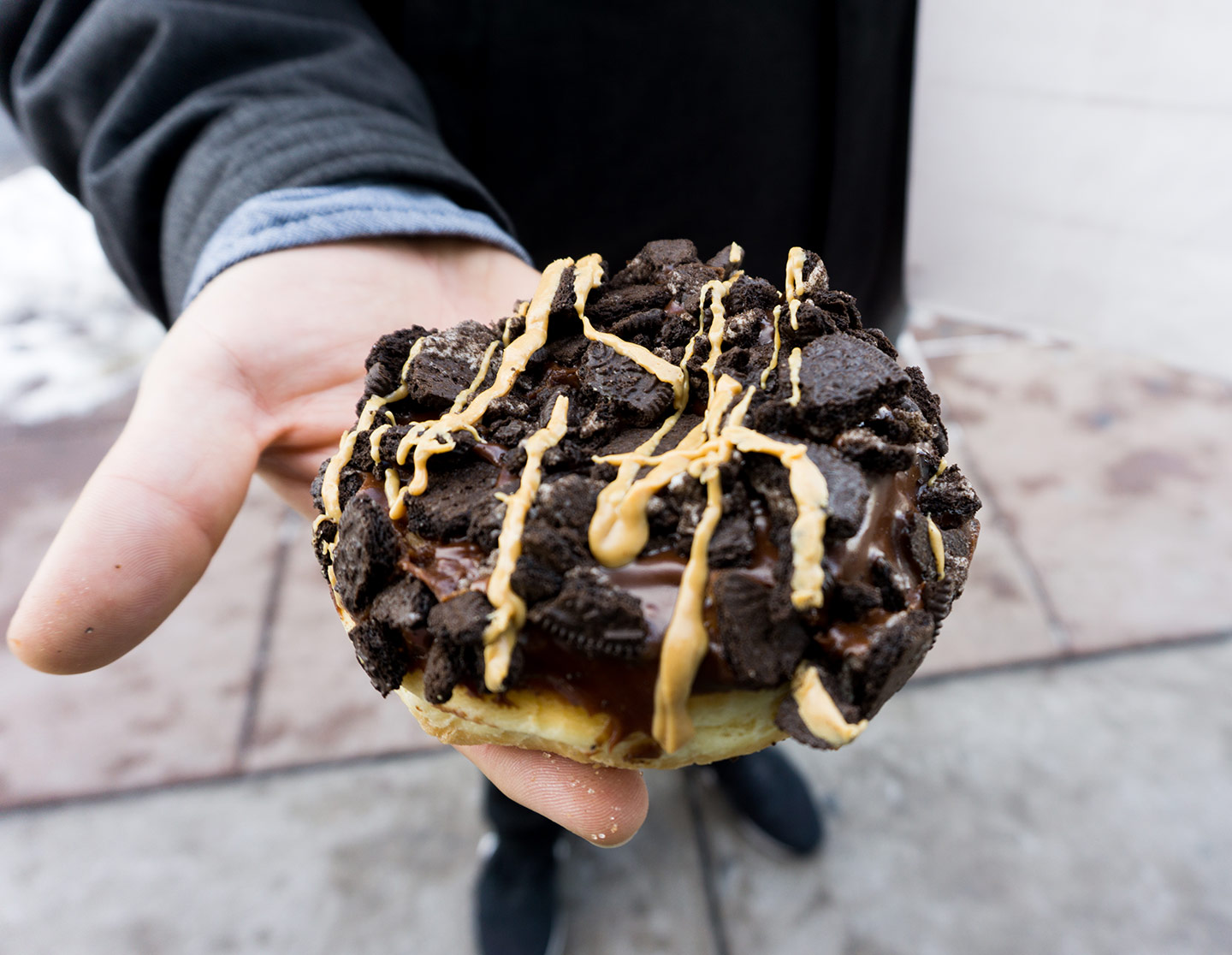 We found donuuuuuts! There's a Voodoo Doughnuts in Denver. I've never tried them but always wanted to, so we stopped in and munched.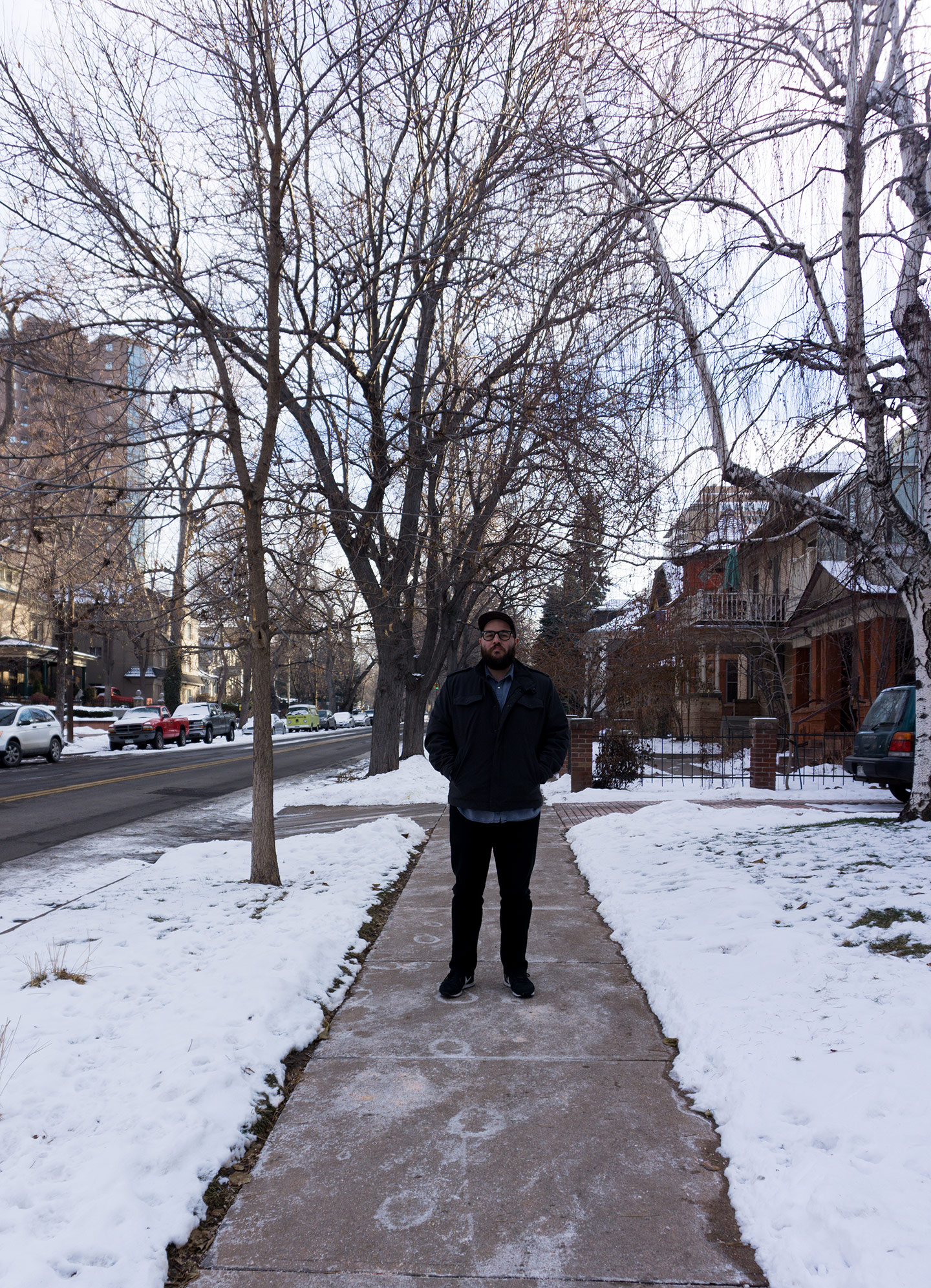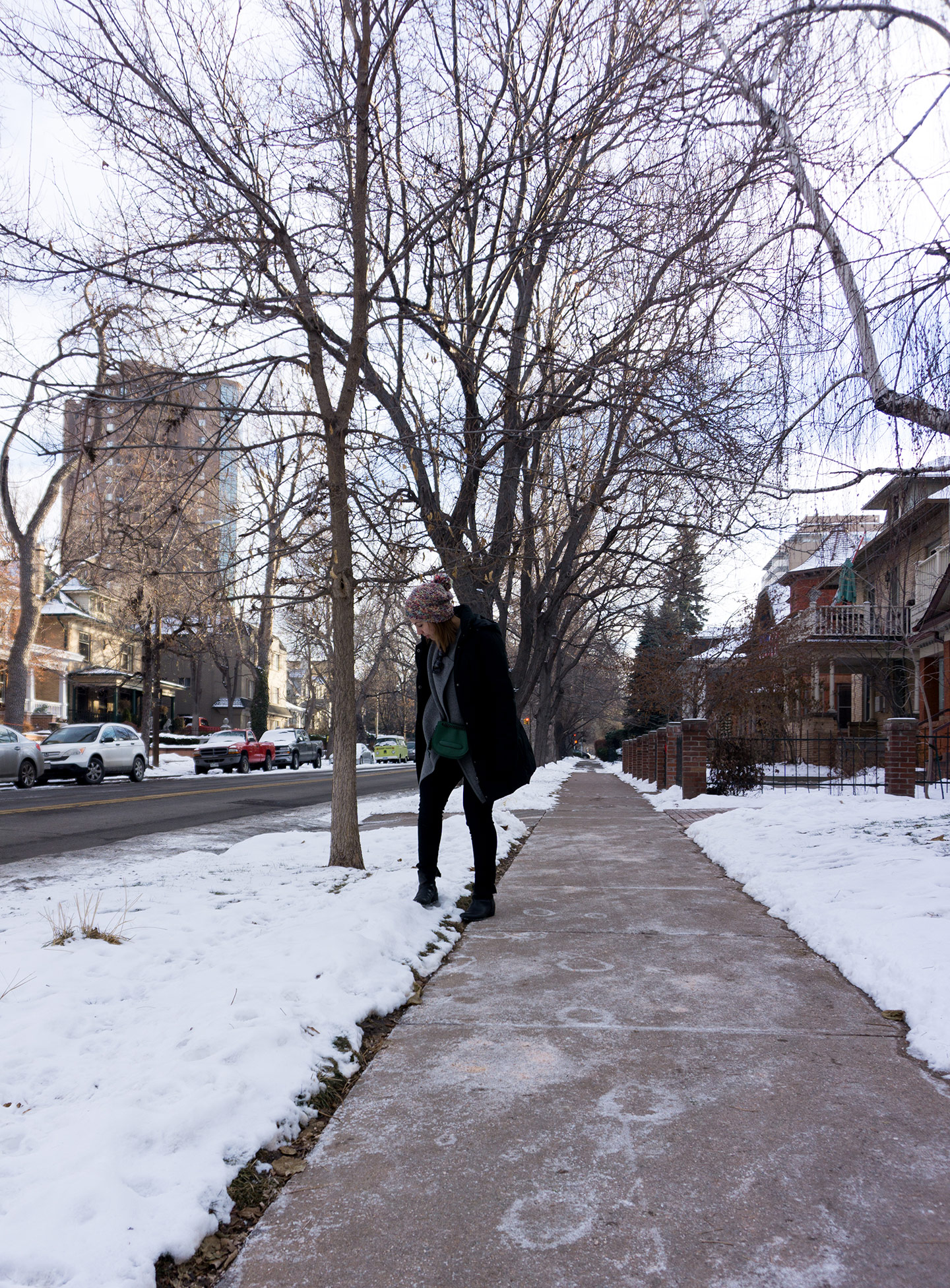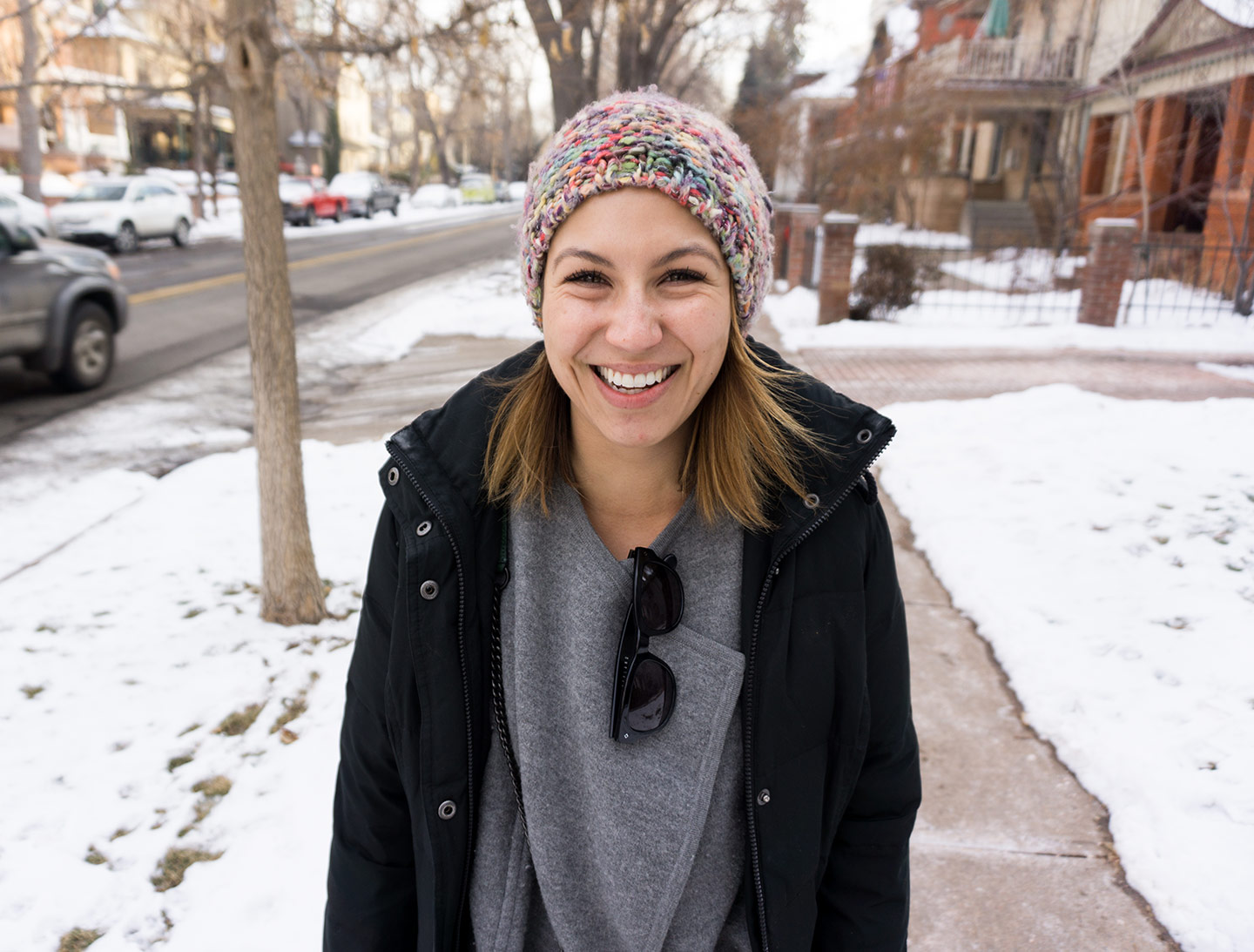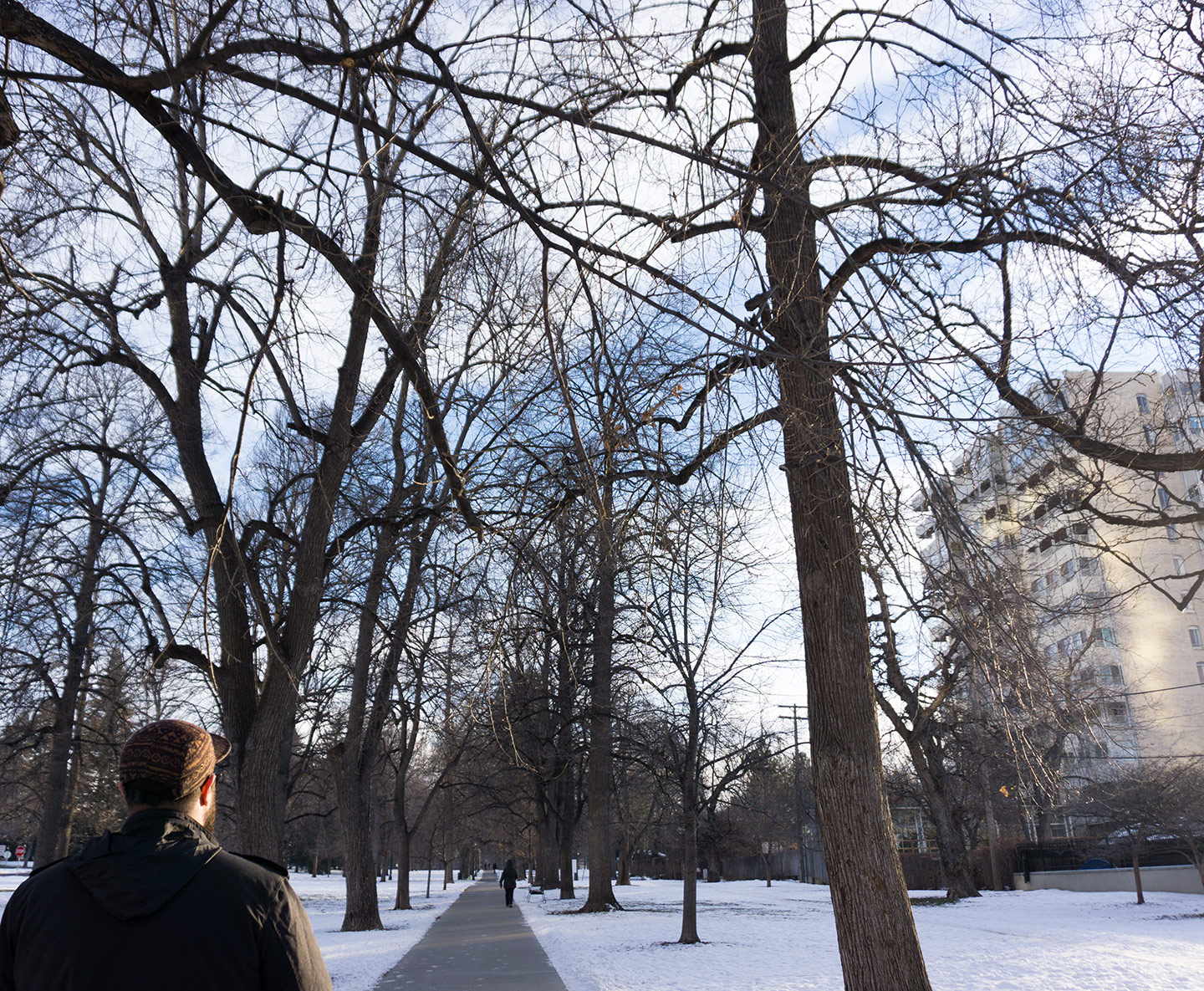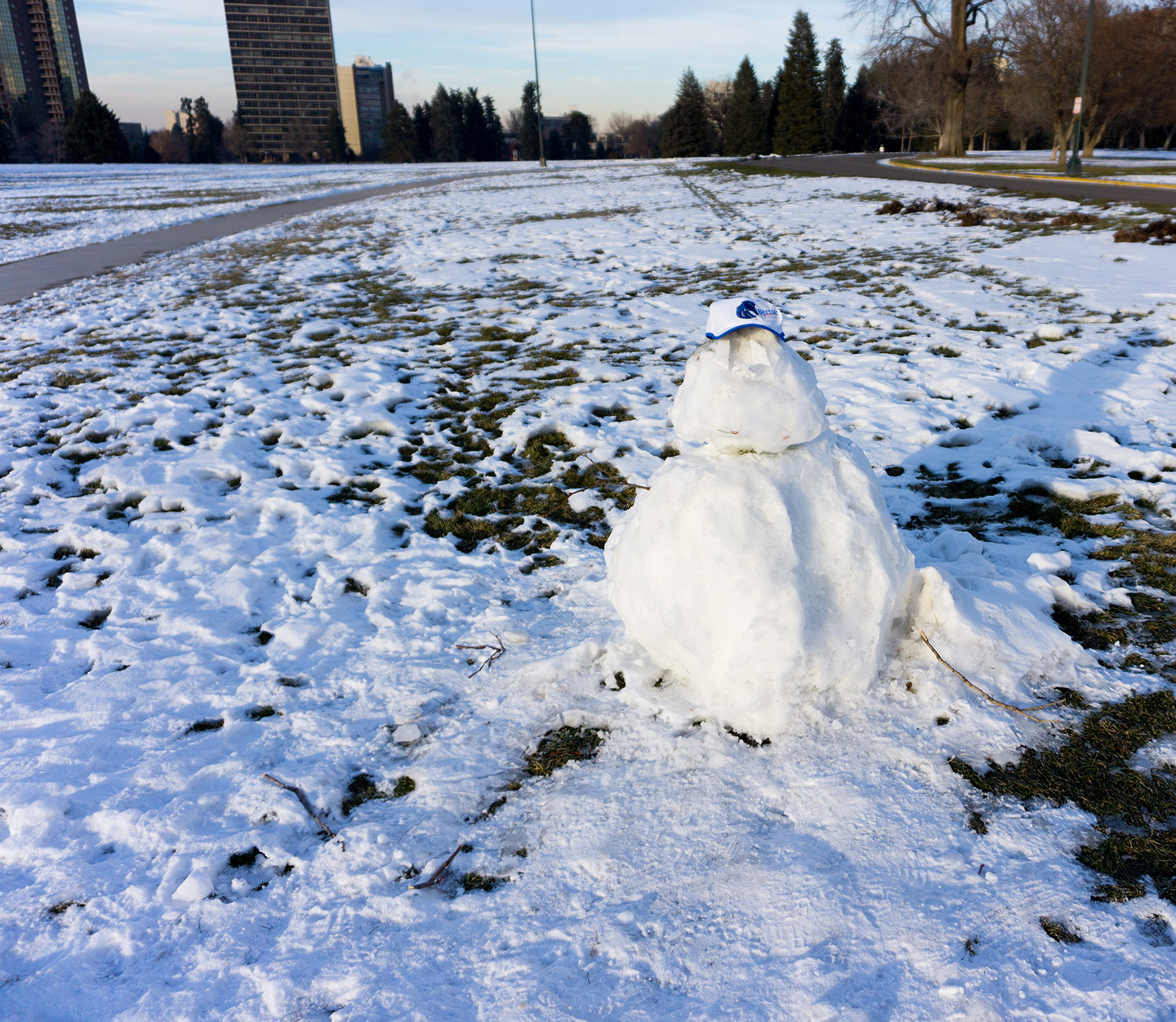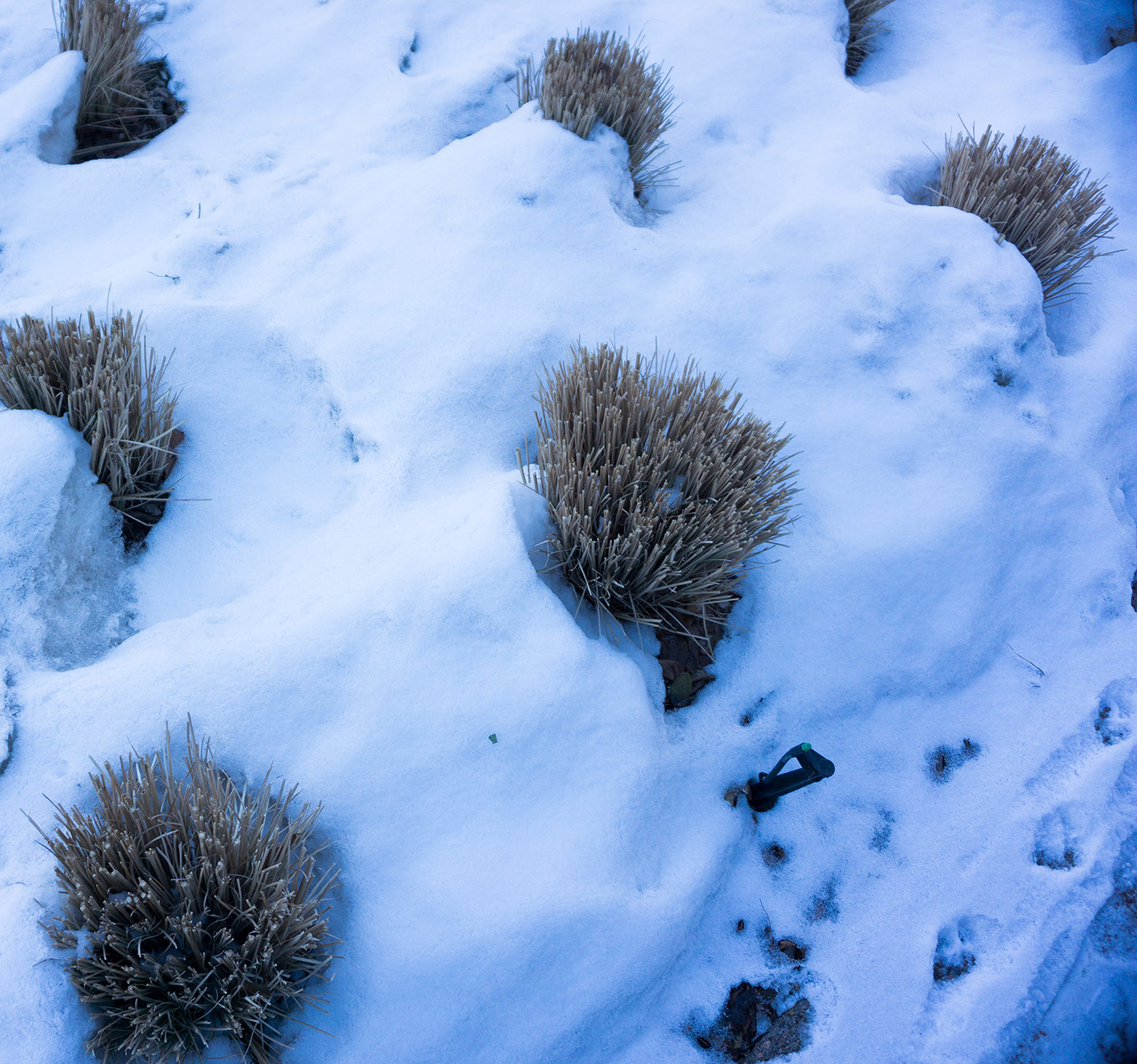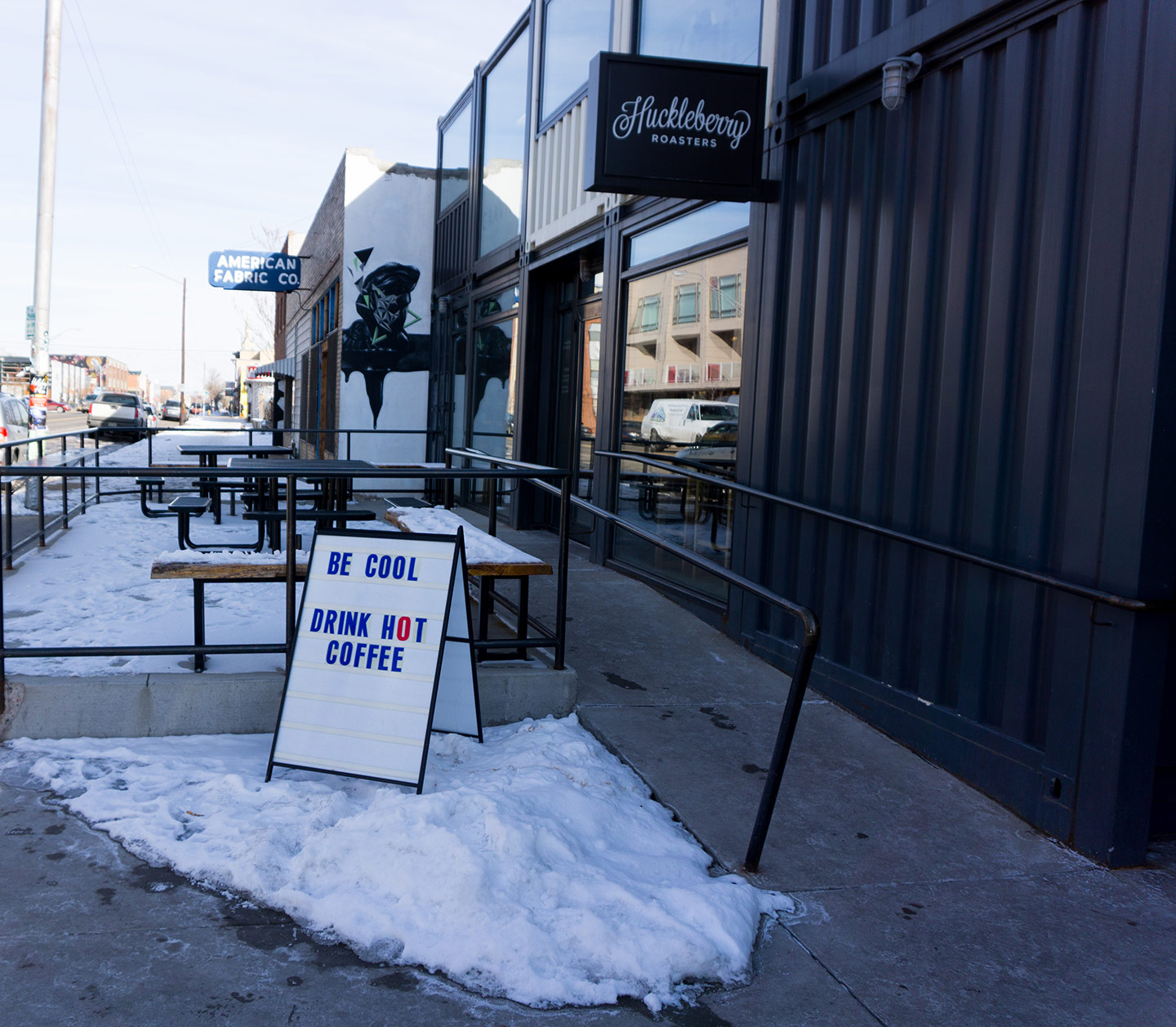 Denver was so cool, both literally and figuratively.
---
---