I was finally able to grasp the subway system which led to endless exploration of the city. The third day we locked down Eataly. Seriously, Italian Heaven on Earth. It's a market/eatery developed by Mario Batali that houses incredible ingredients and delicious food to go and sit down decadence. We wandered and then ate savory pizza and pasta. One of the most delicious meals I've had.
We then trekked to Central Park and rented bikes to take in the scenery. I knew this prior, but it's assumed upon arrival the loop around the park is pretty mellow and flat to take a nice cruise; actually, it becomes a very good workout for your quads and calves because there are pretty steep hills to ride up, but then much deserved hills to ride down. We stopped at the lake to take in the fountain and couples boating around and continued on the 6 mile loop. It felt good to be active after that delicious carb overload. After Central Park we decided to head up to the East Side to experience the MET. Some photos from our 4th day in New York!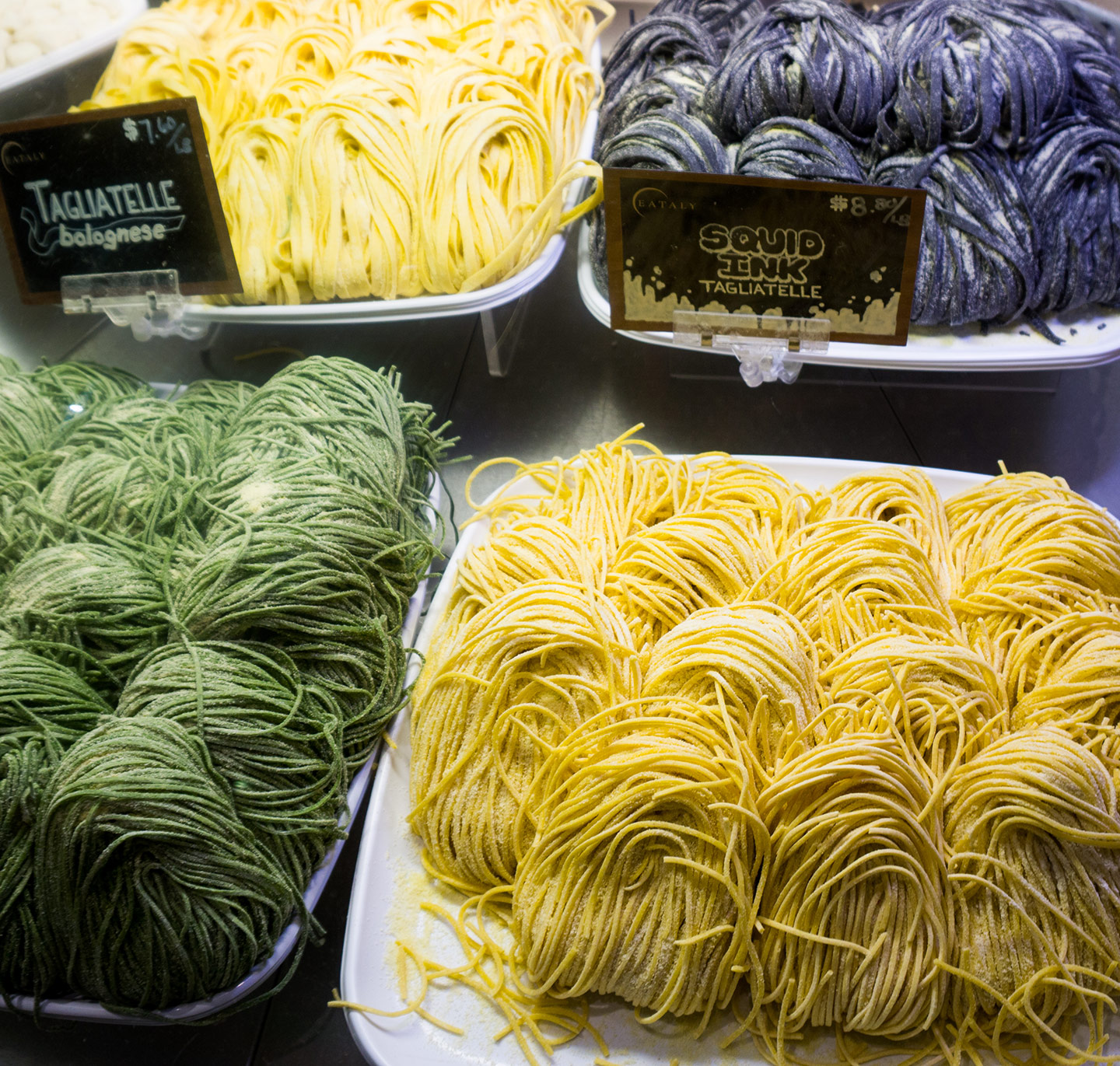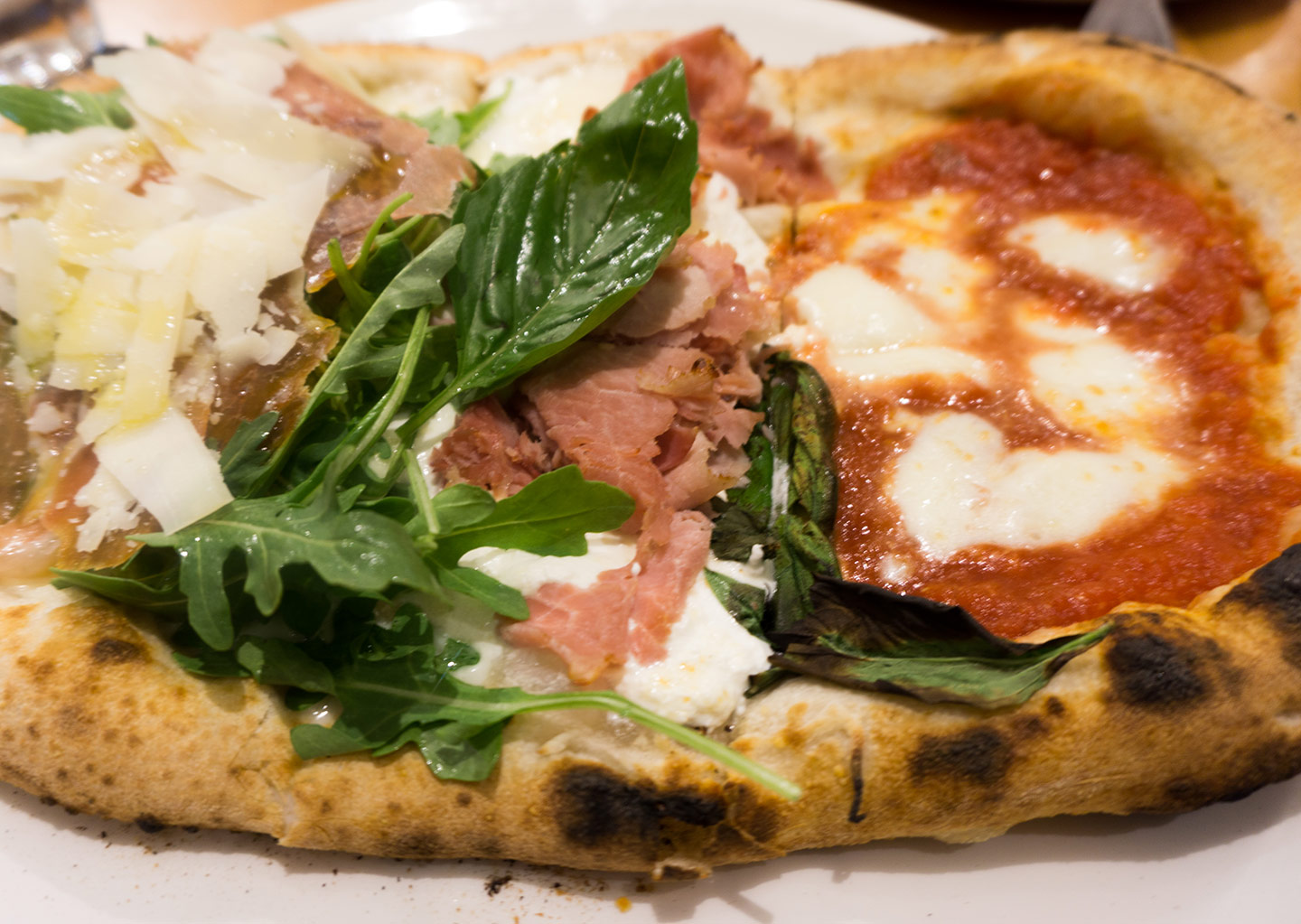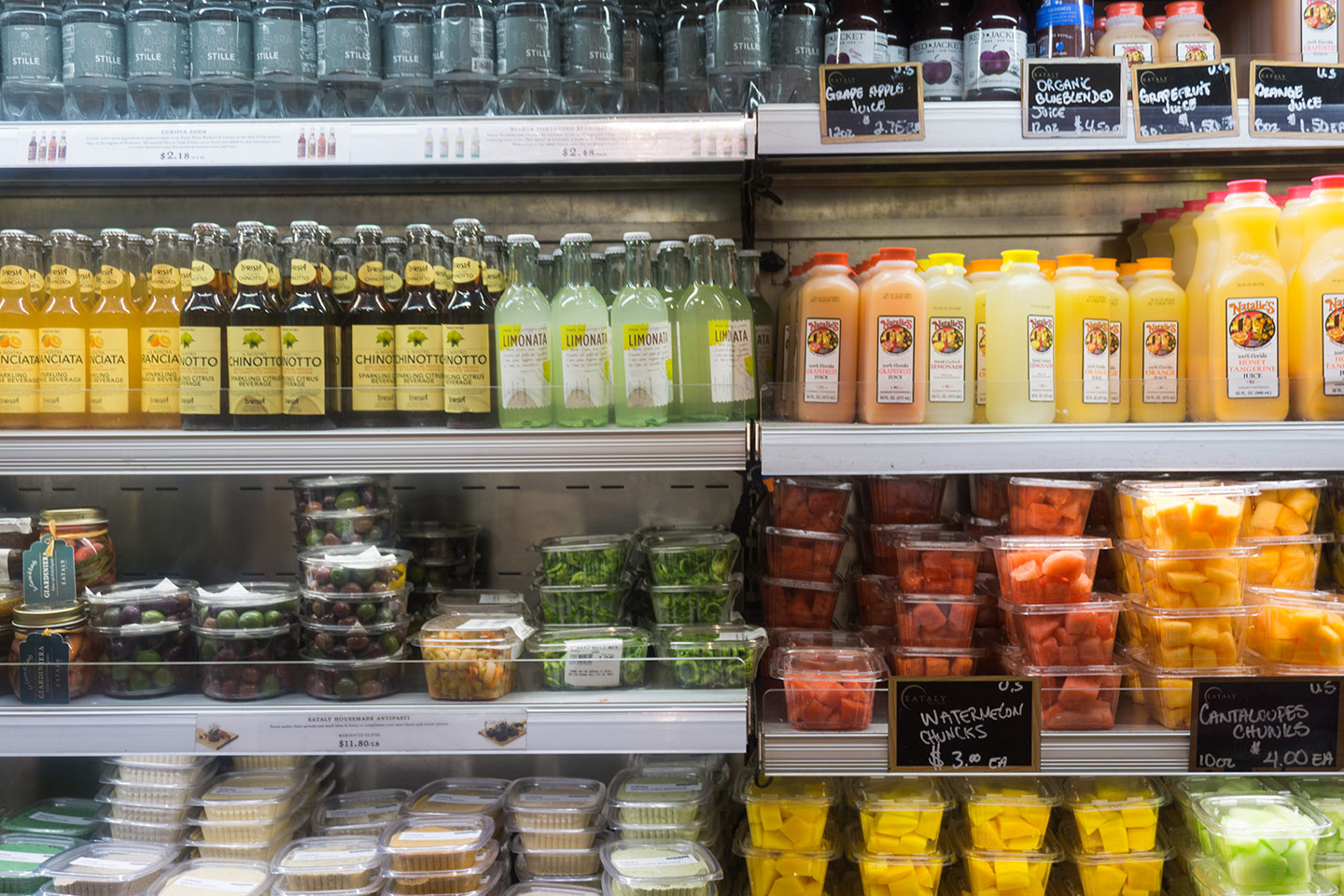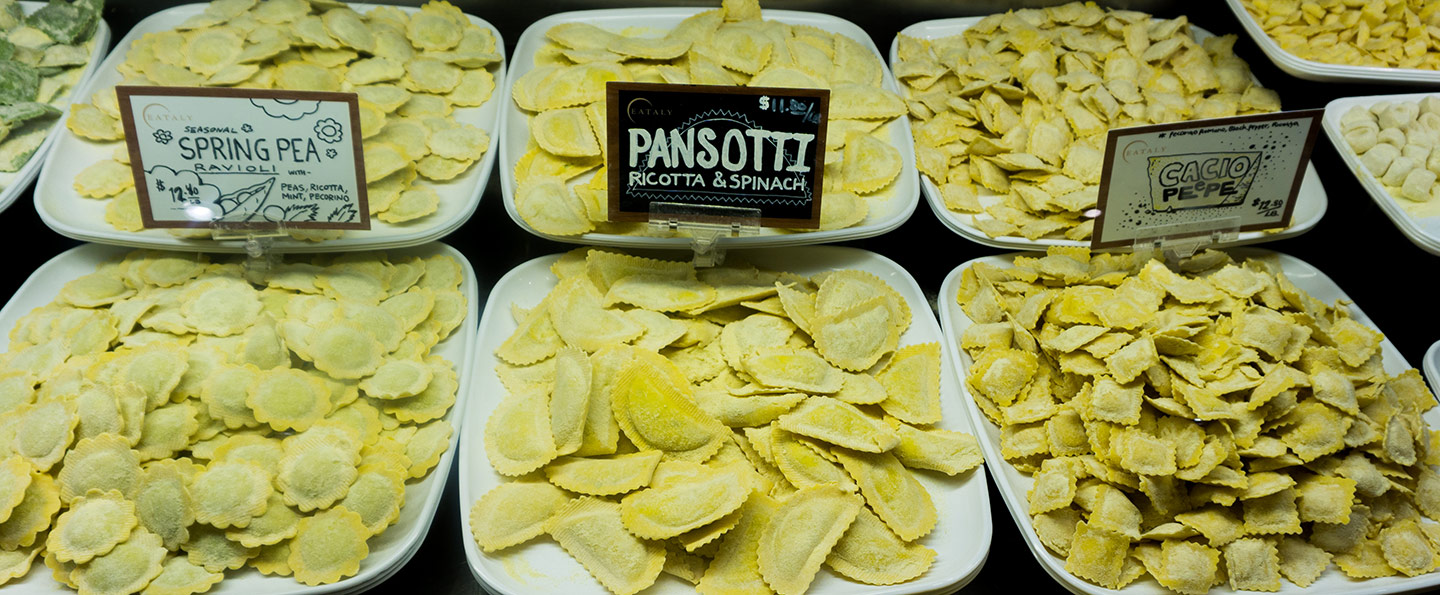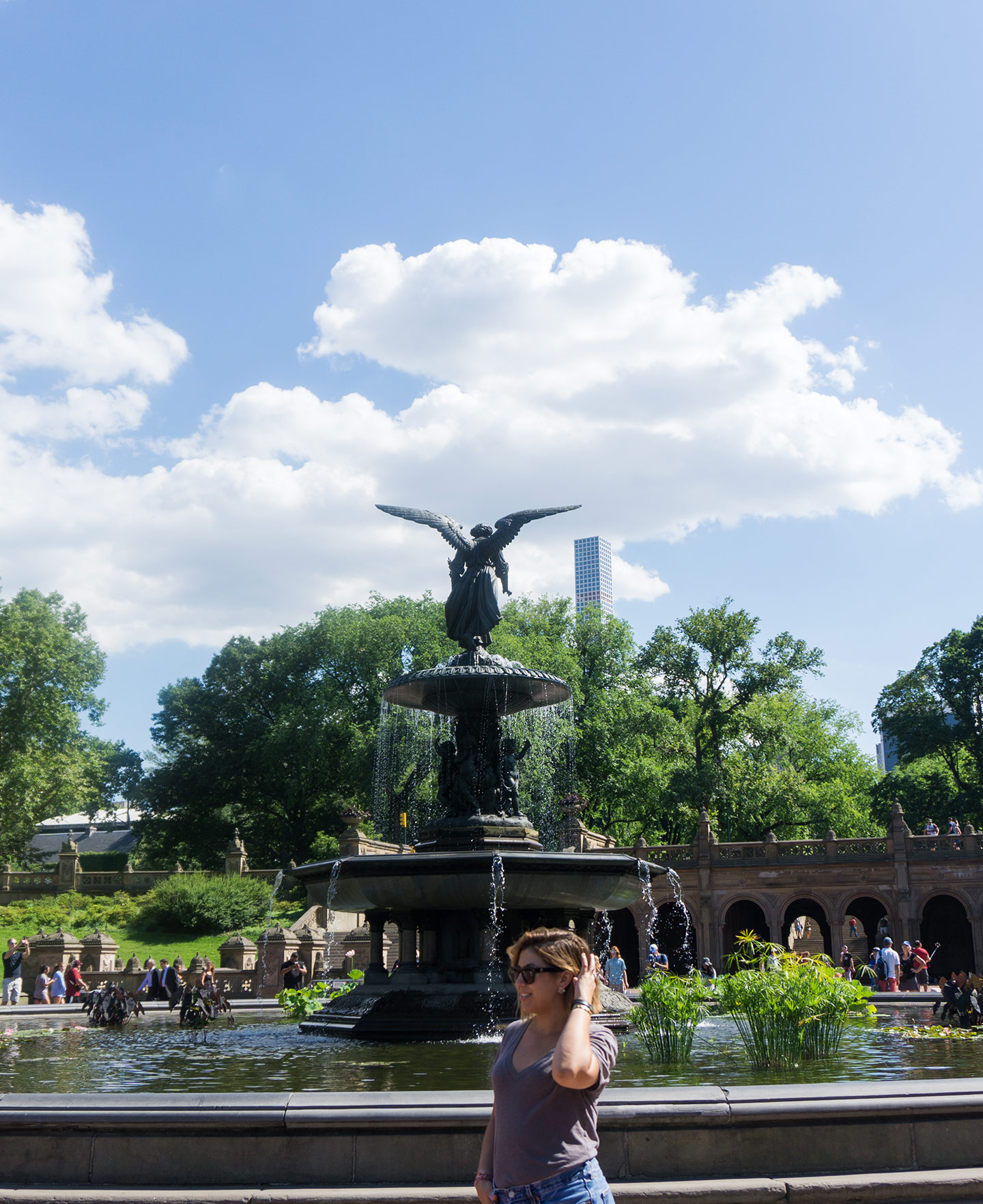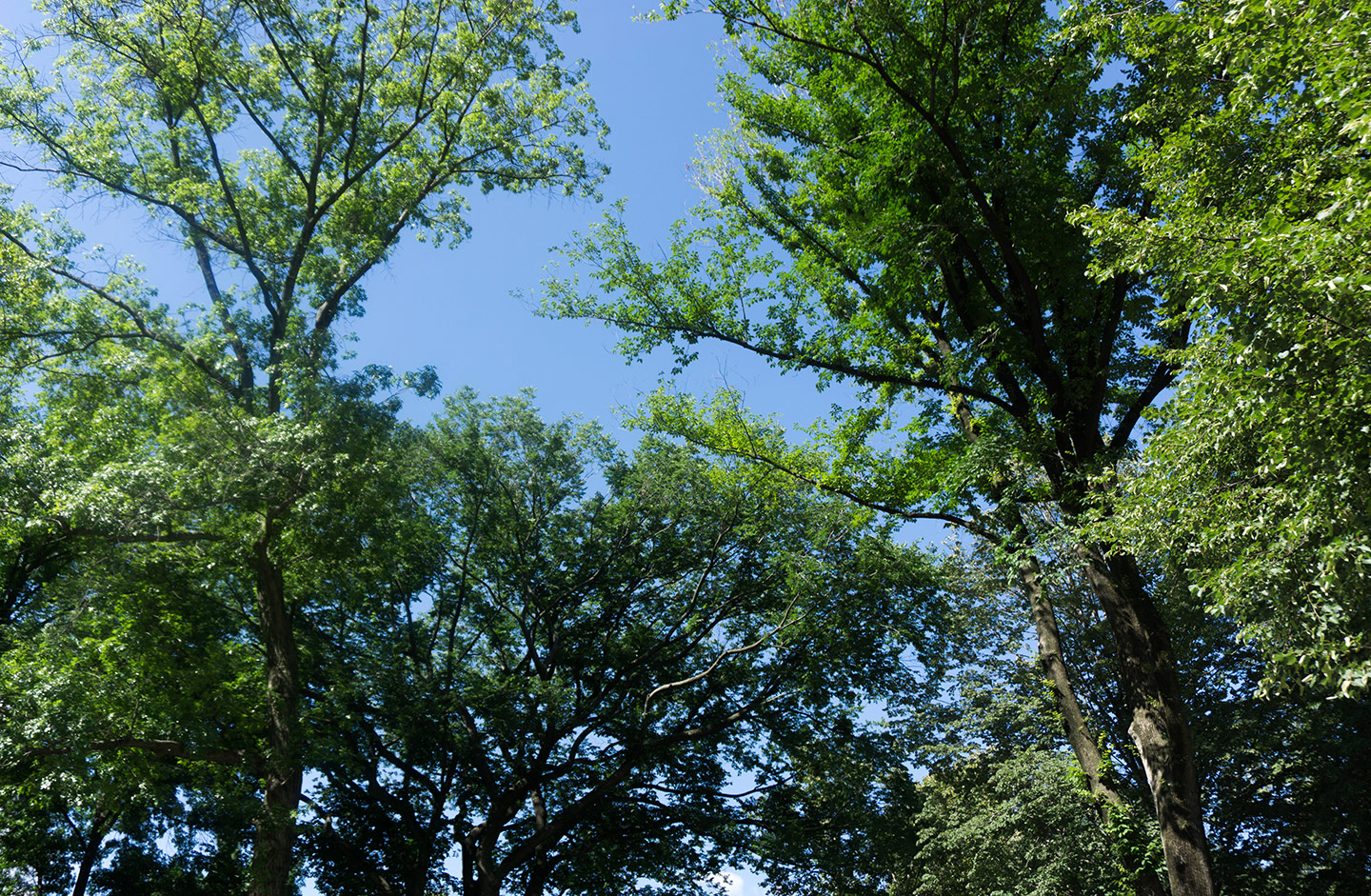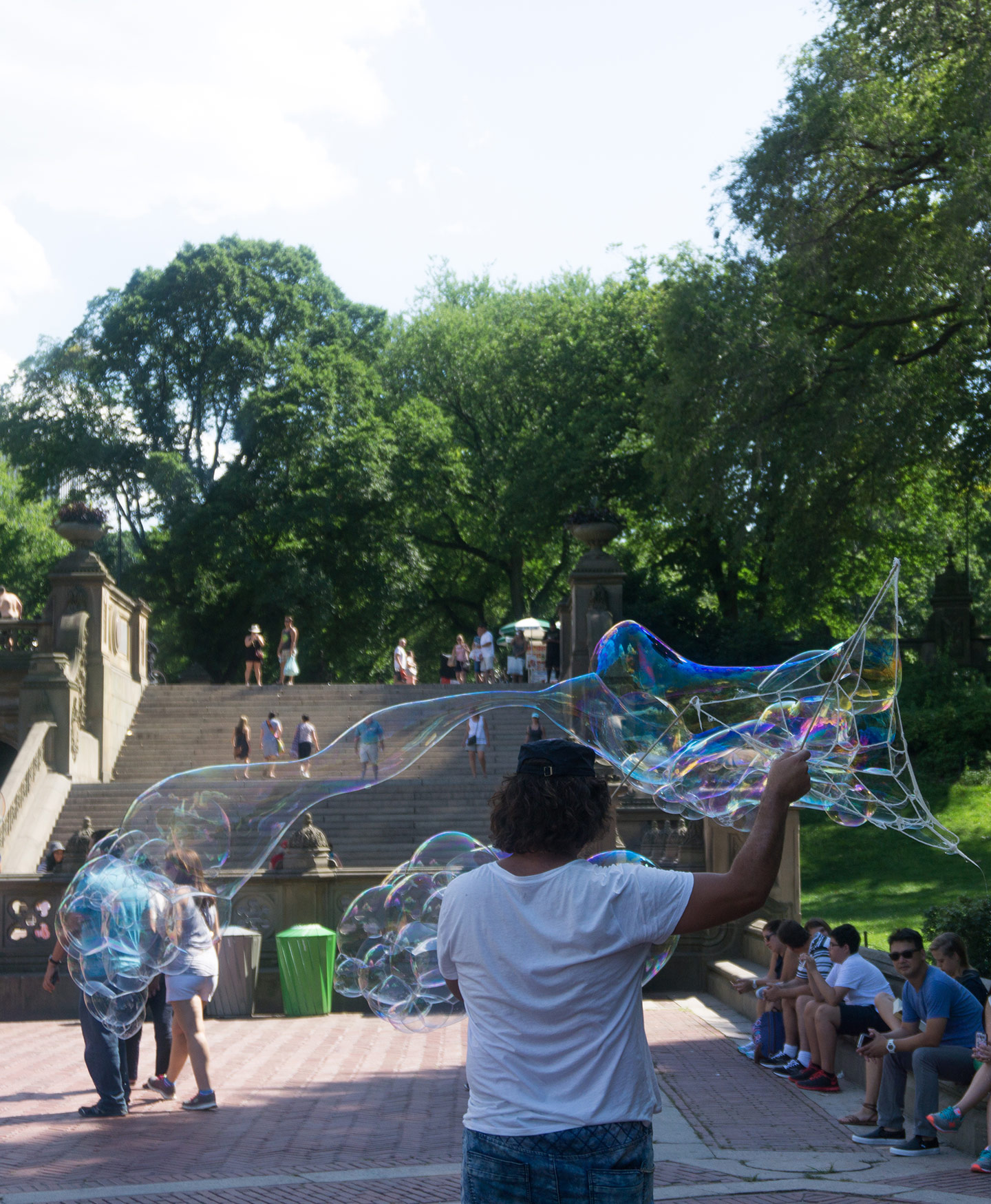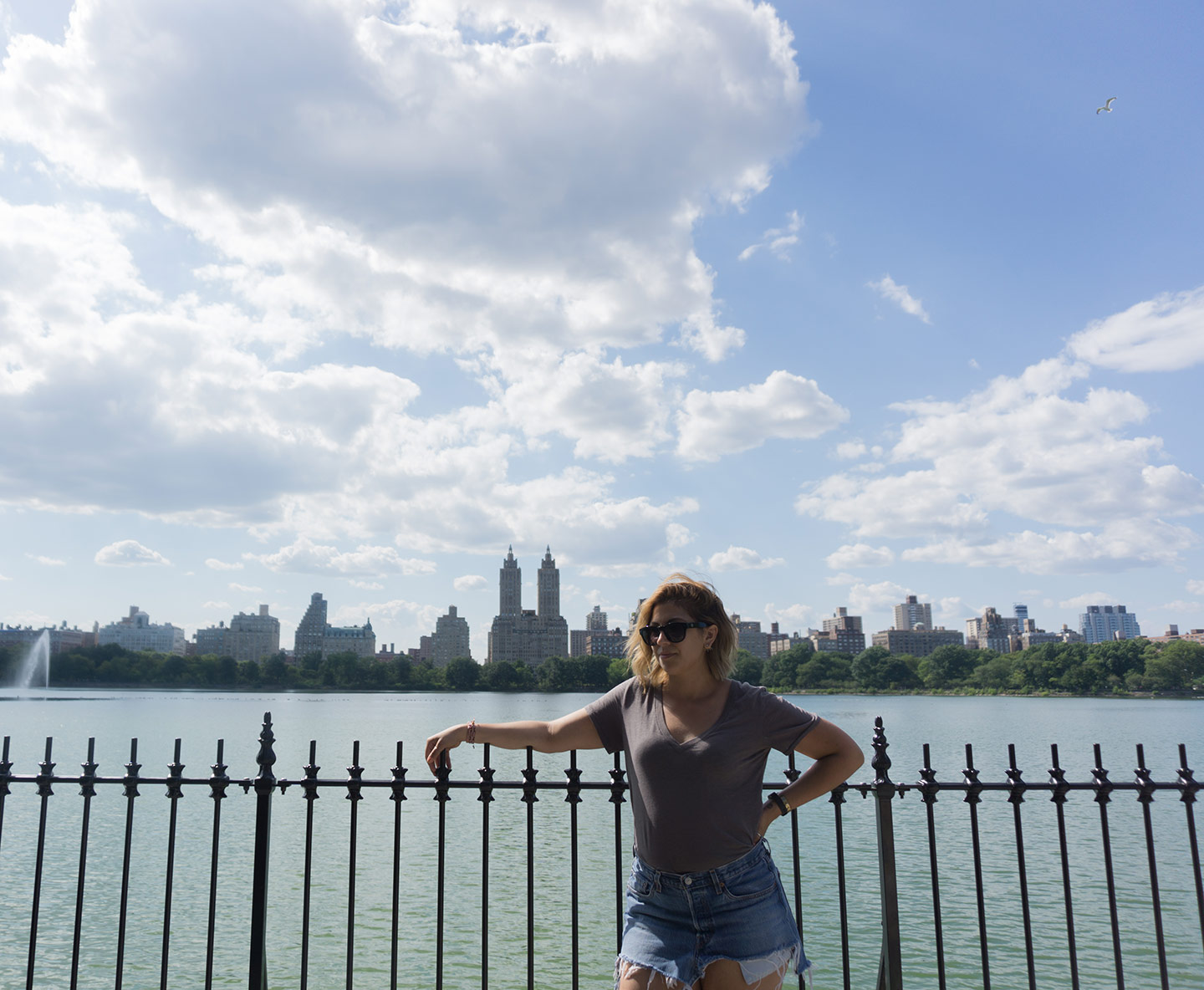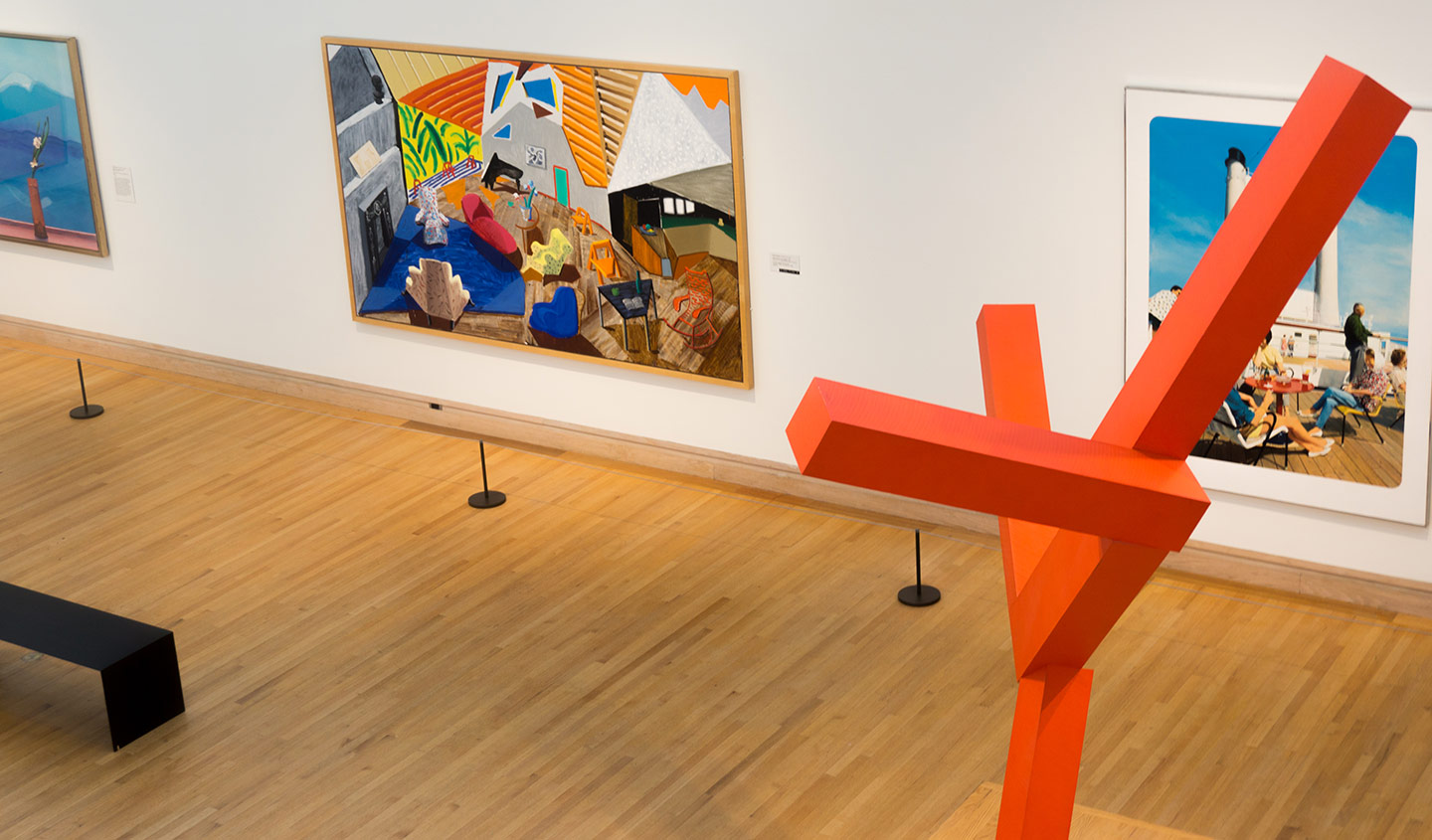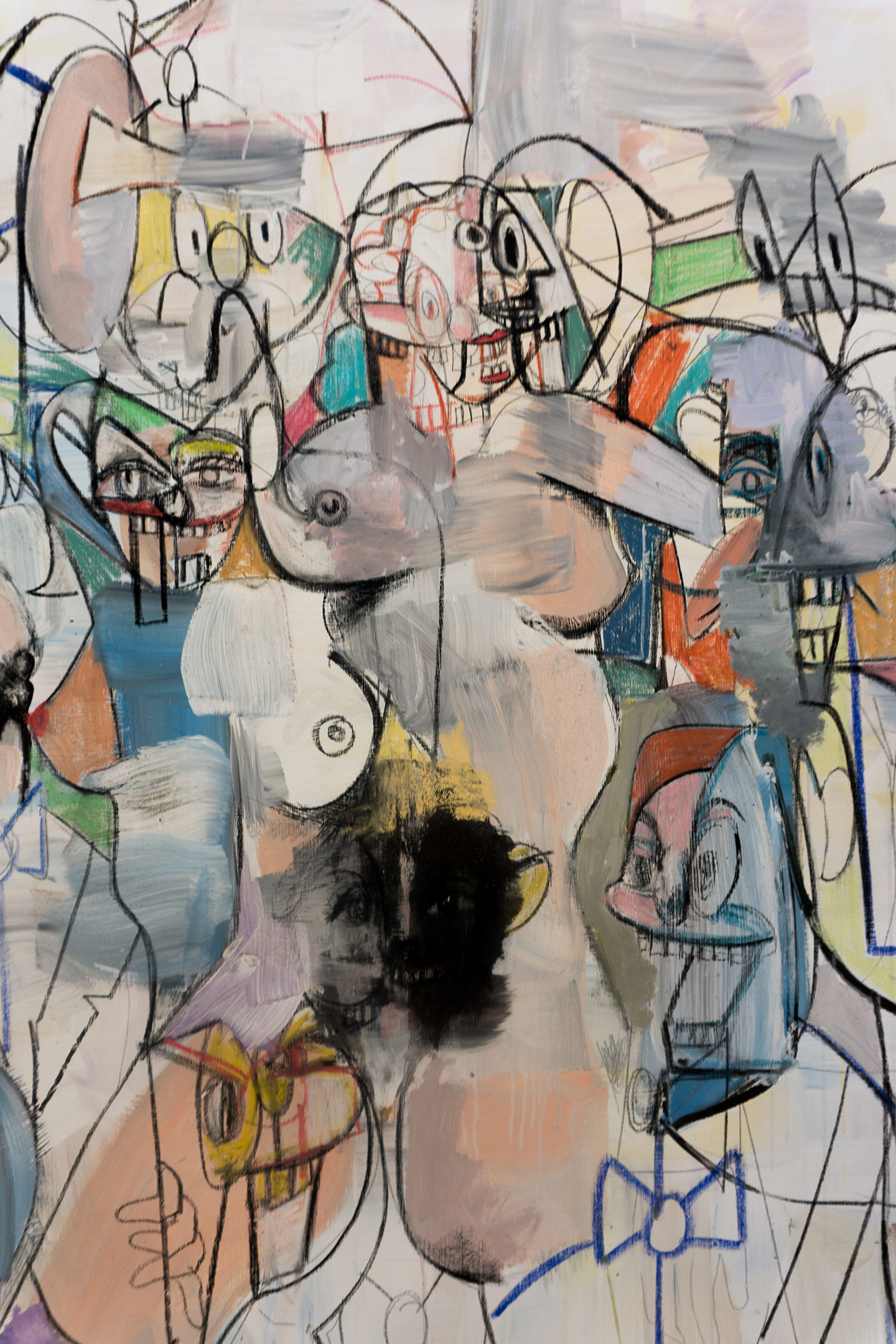 ---
Our fifth day we did some shopping in SOHO and headed to Greenwich Village to check out Carrie Bradshaw's (!!!) apartment (HUGE fan)! We then made our way out to Chelsea and the Meatpacking District to walk the Highline, which is an old railroad turned walkway that runs along the Hudson River. We snacked on popsicles and watched the sun descend on the West side.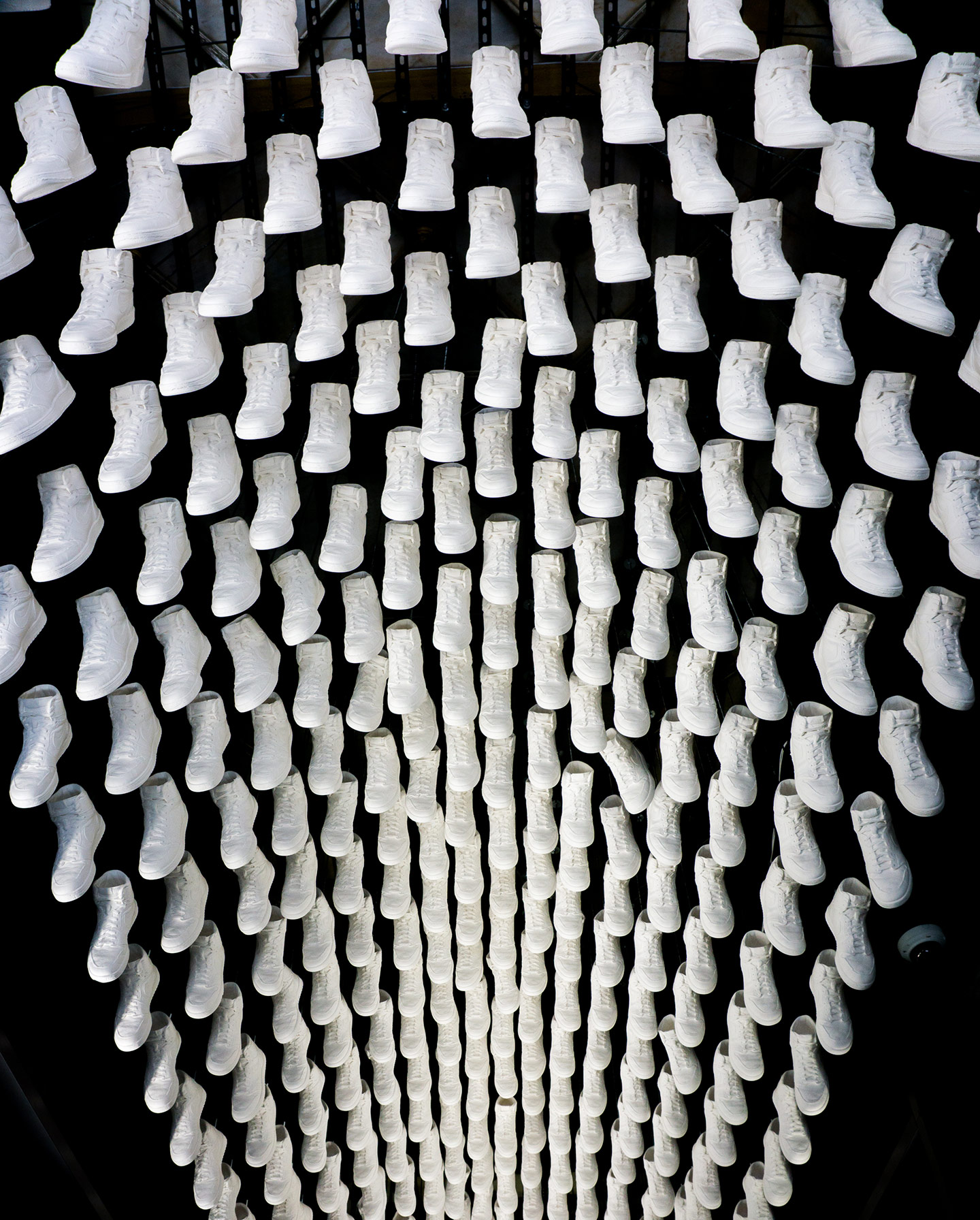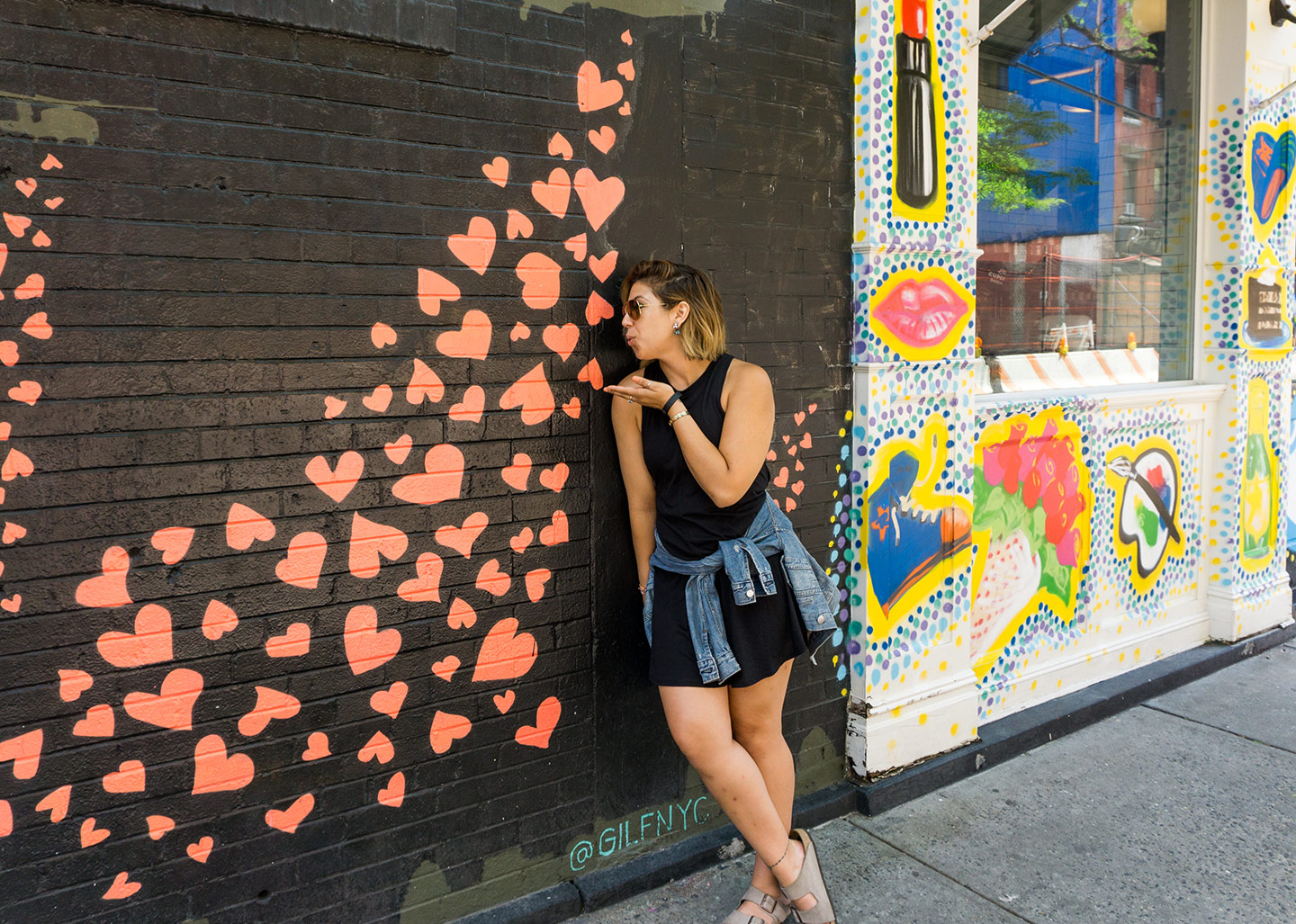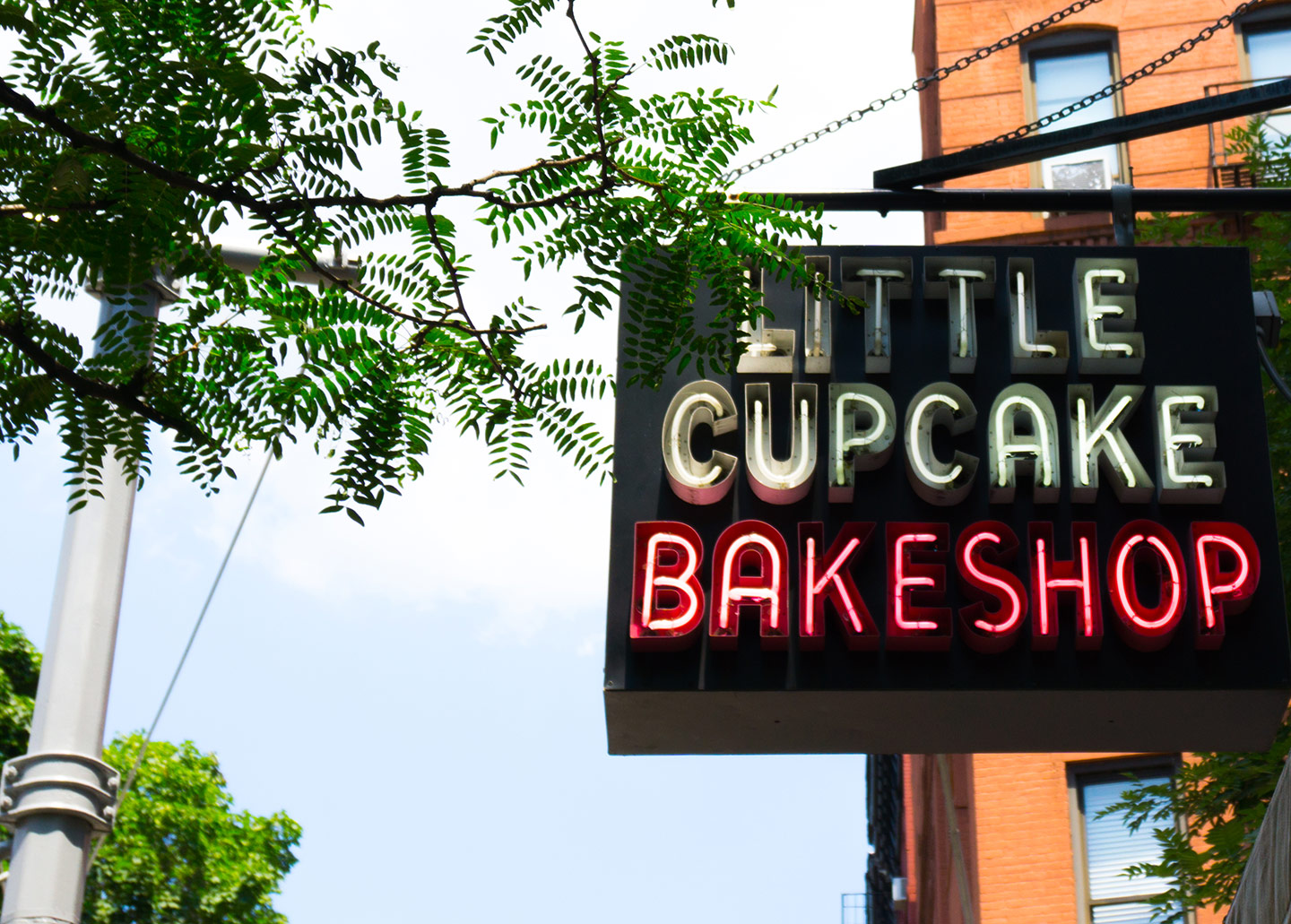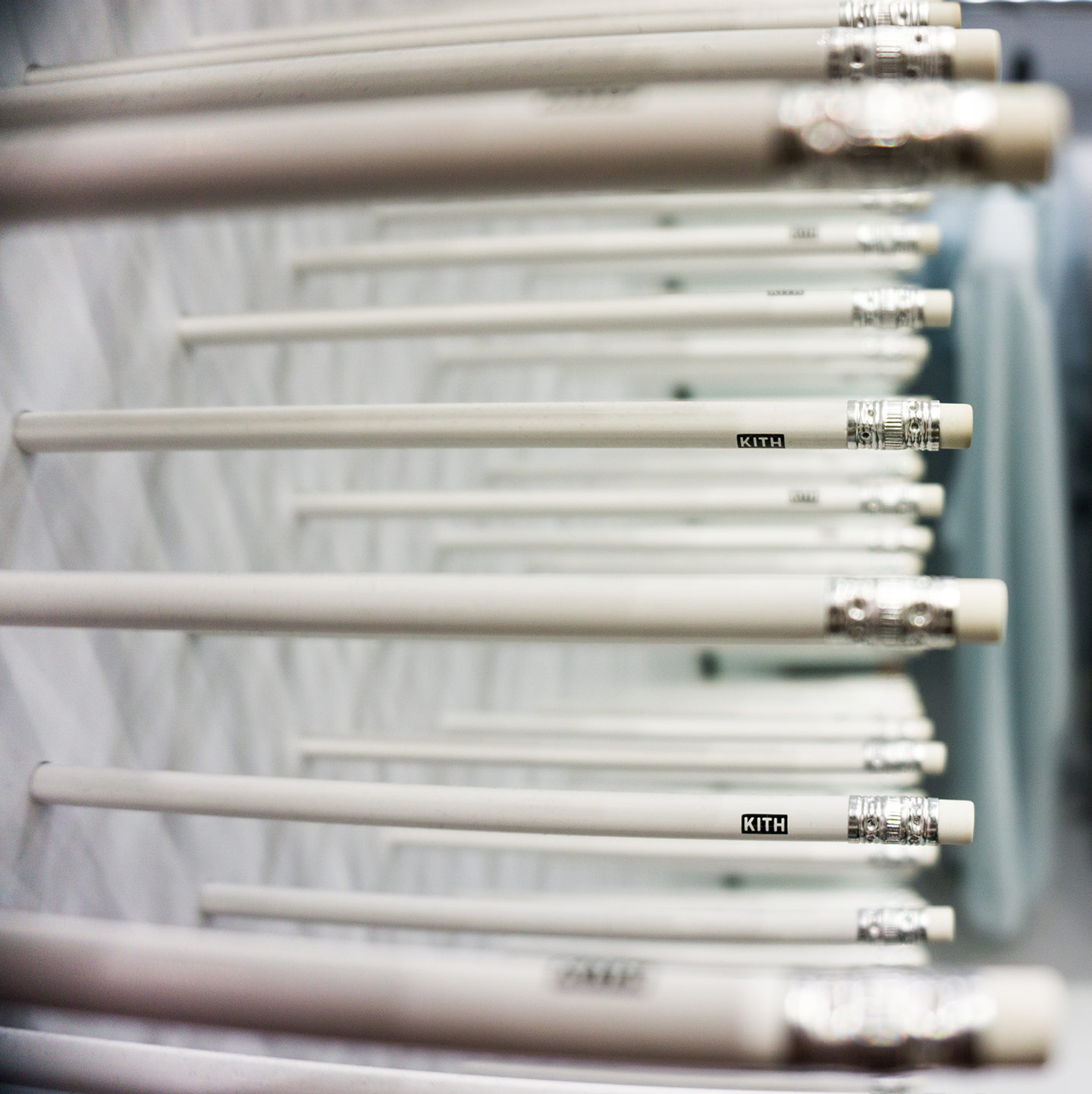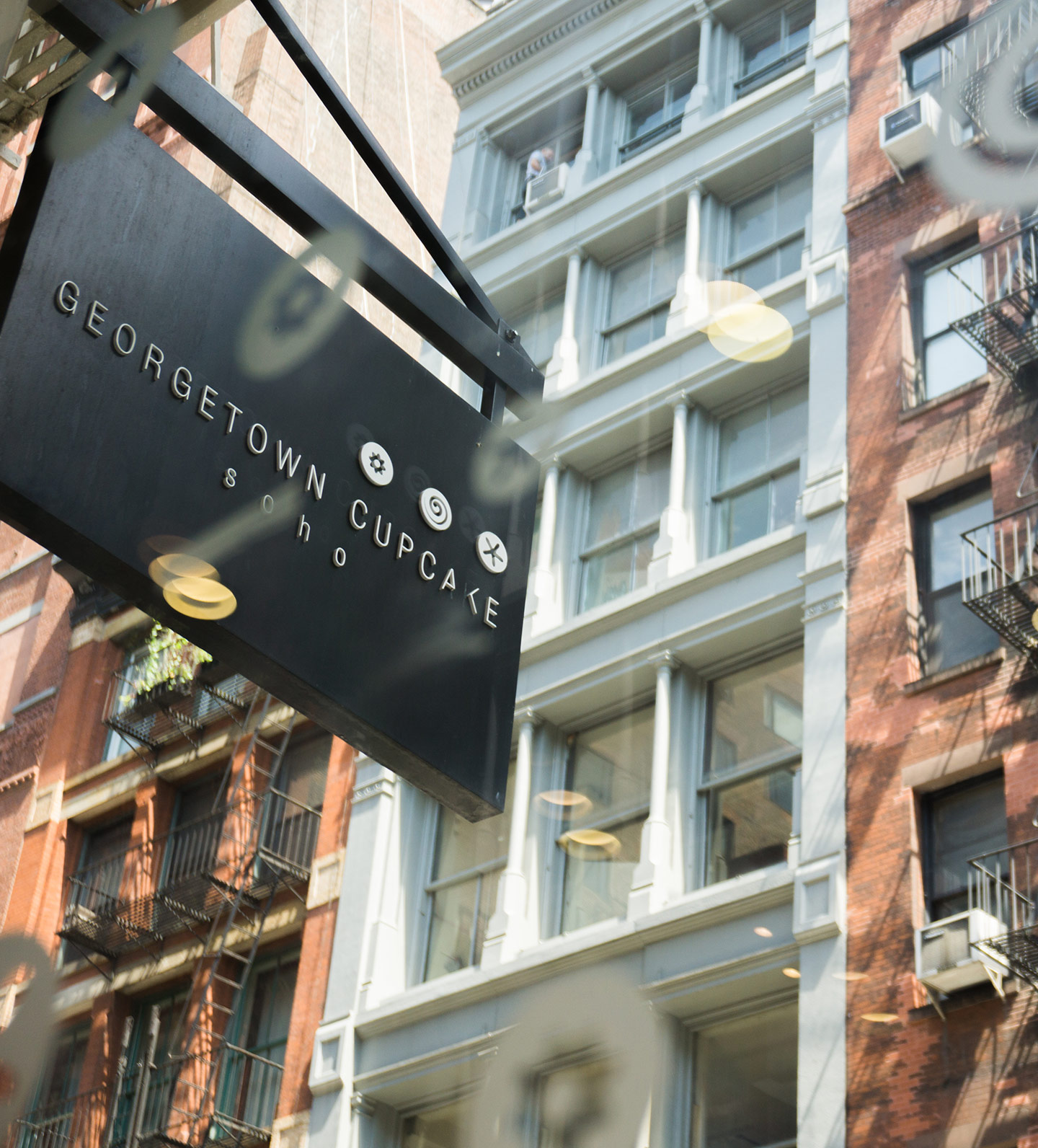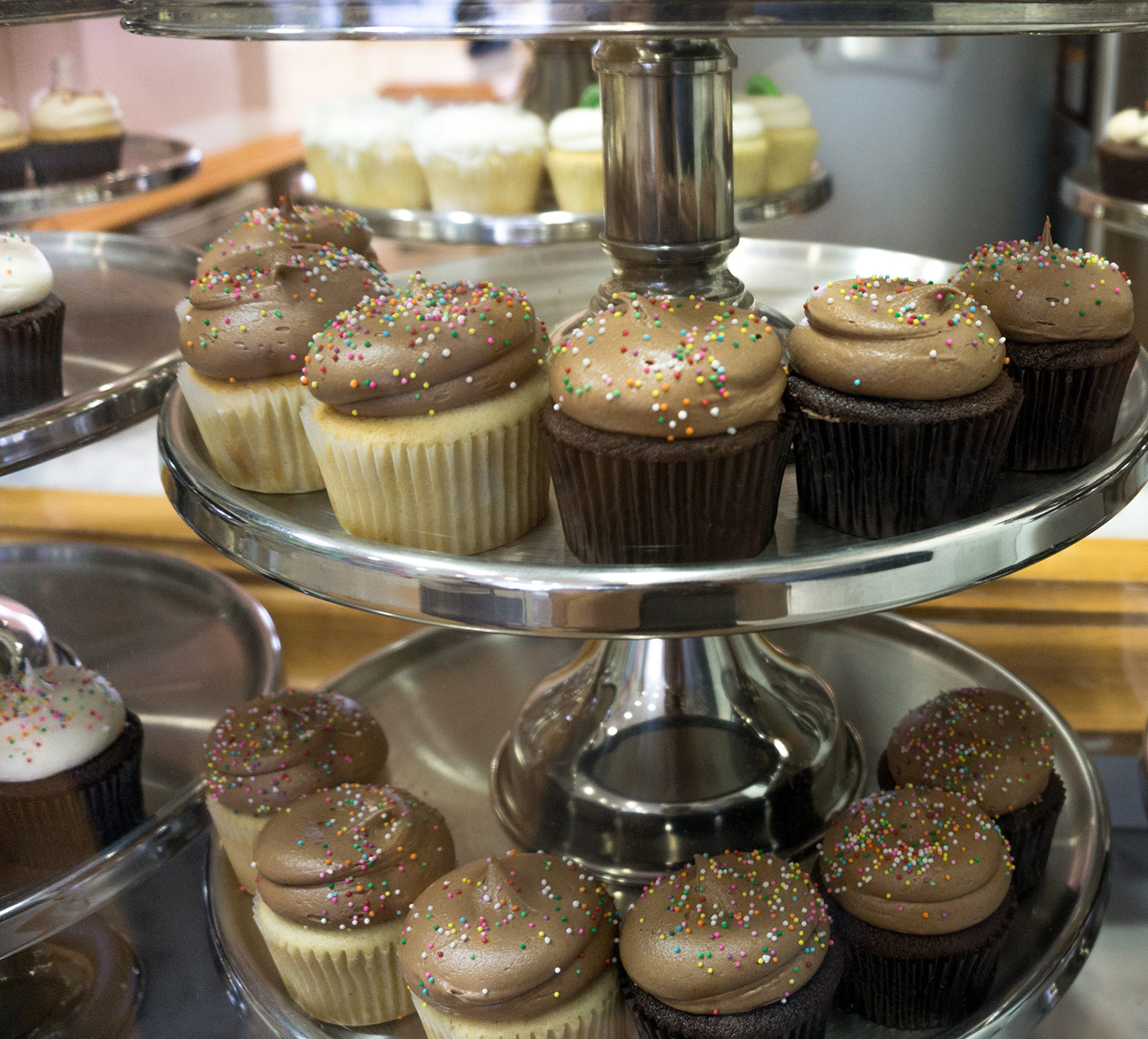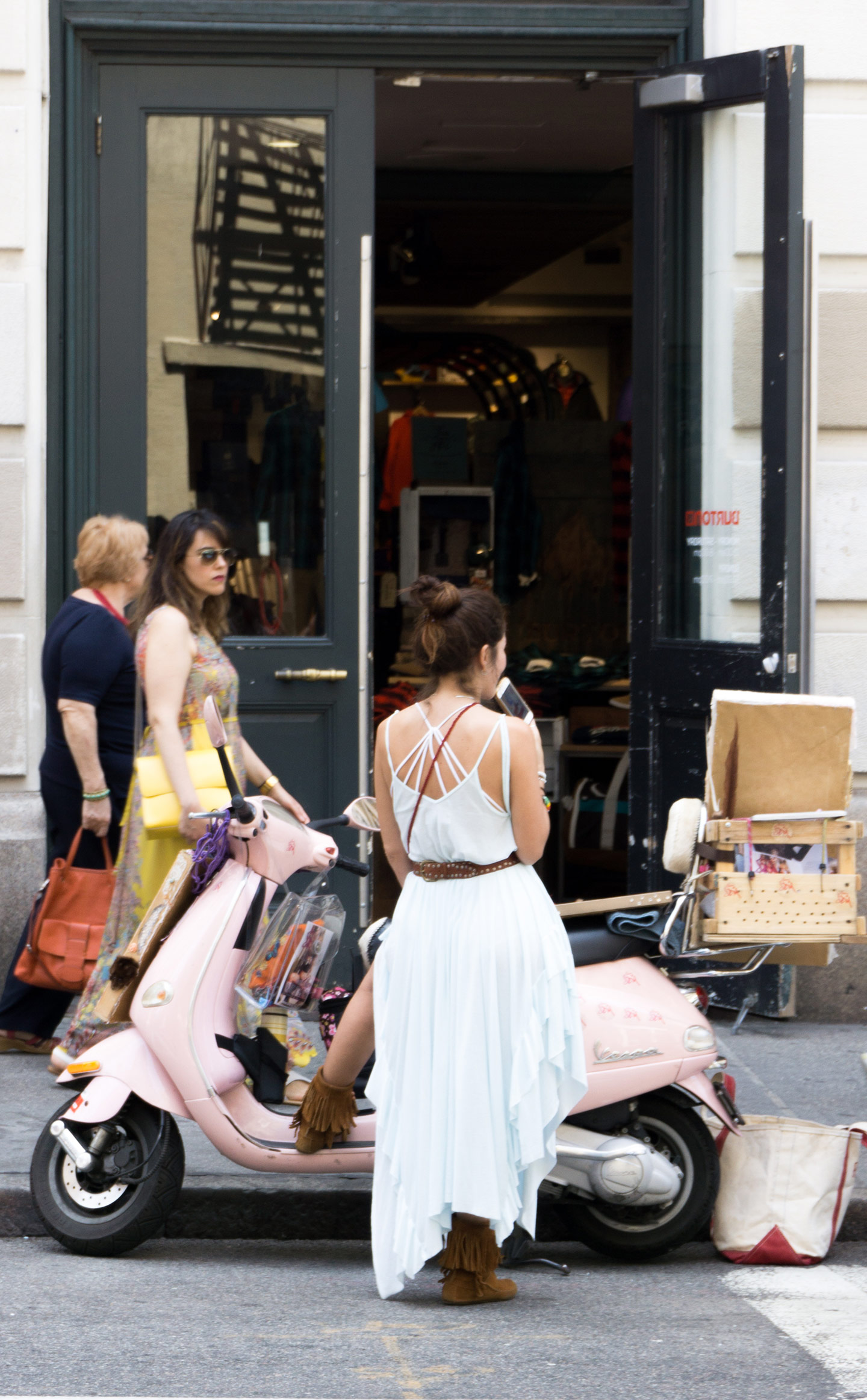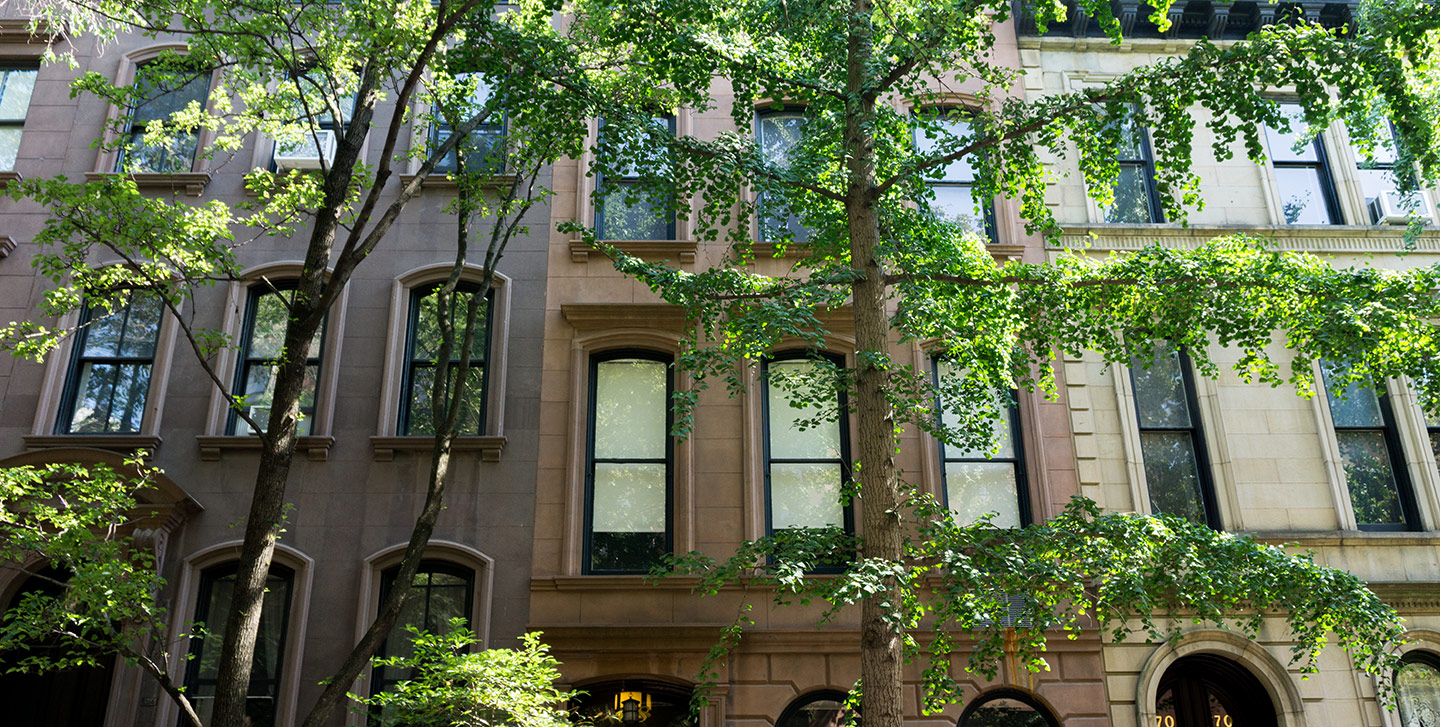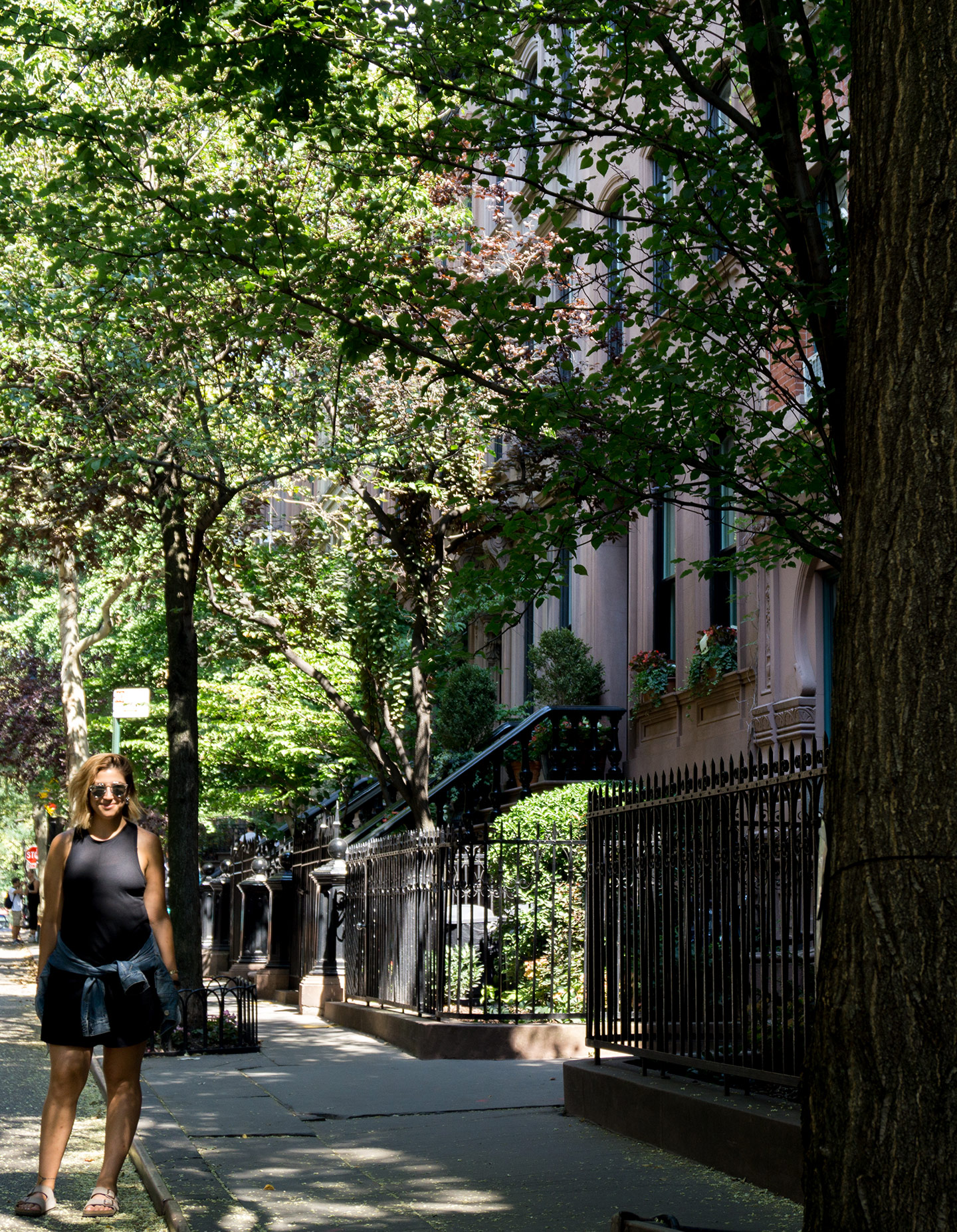 ---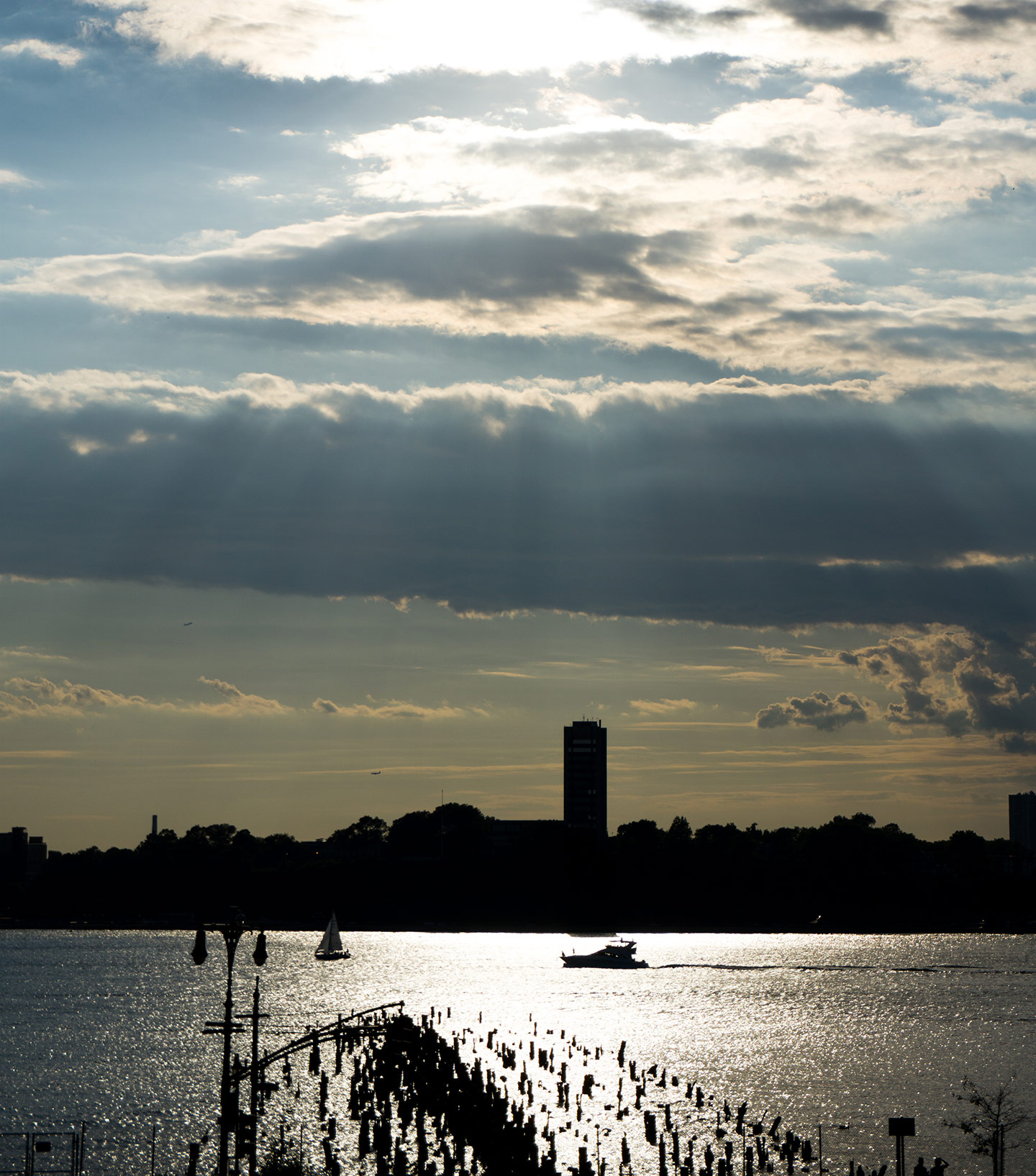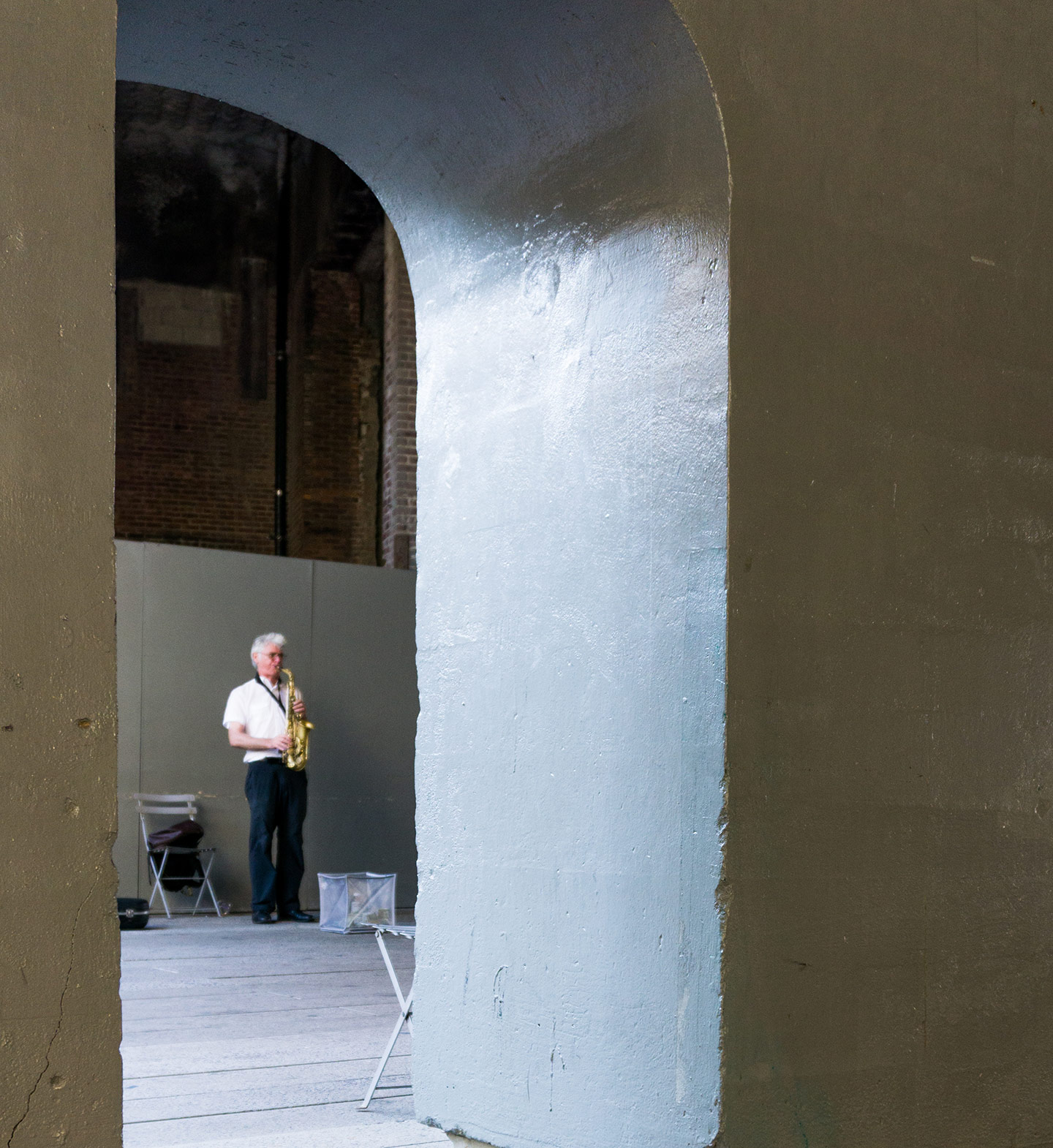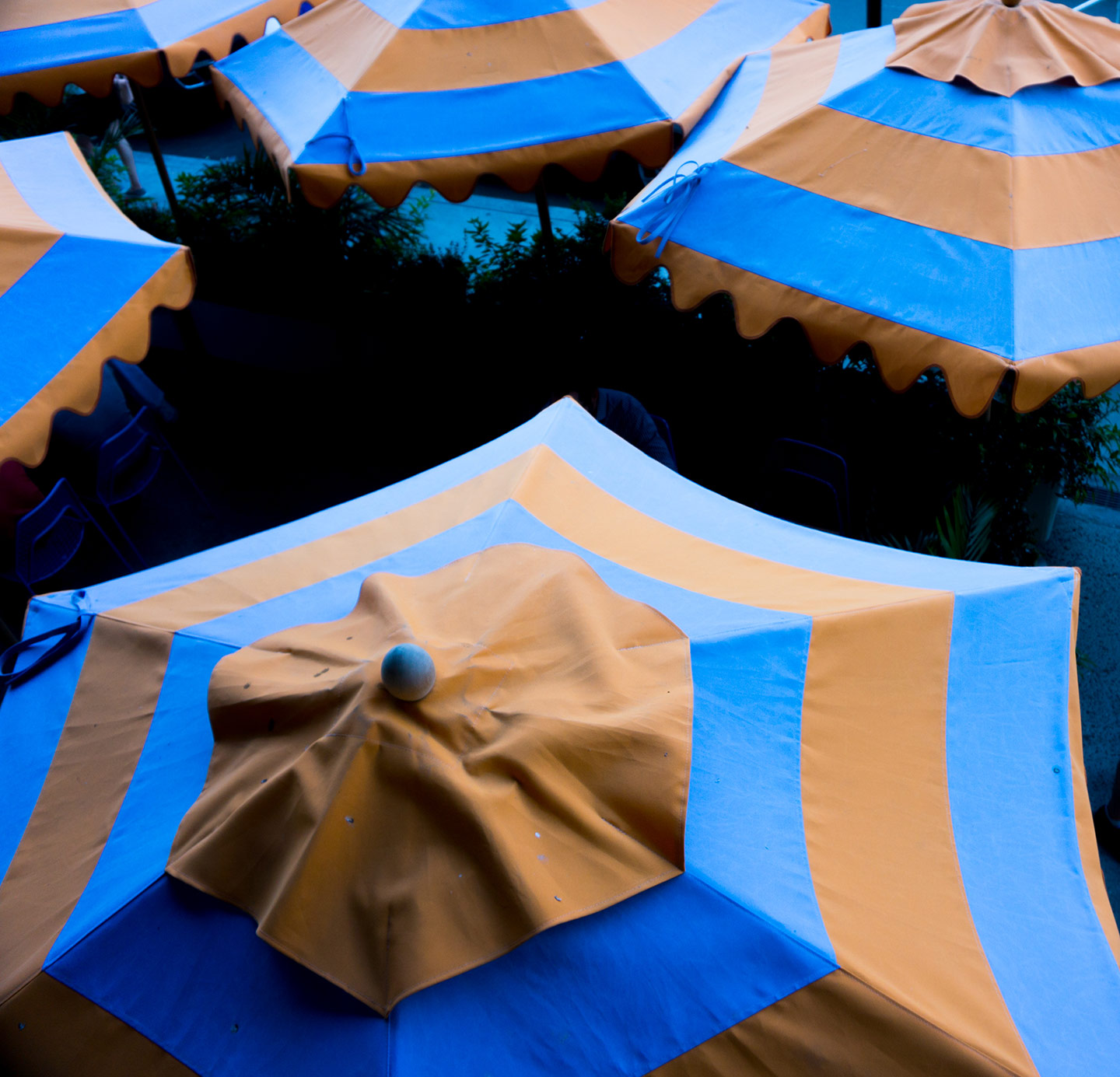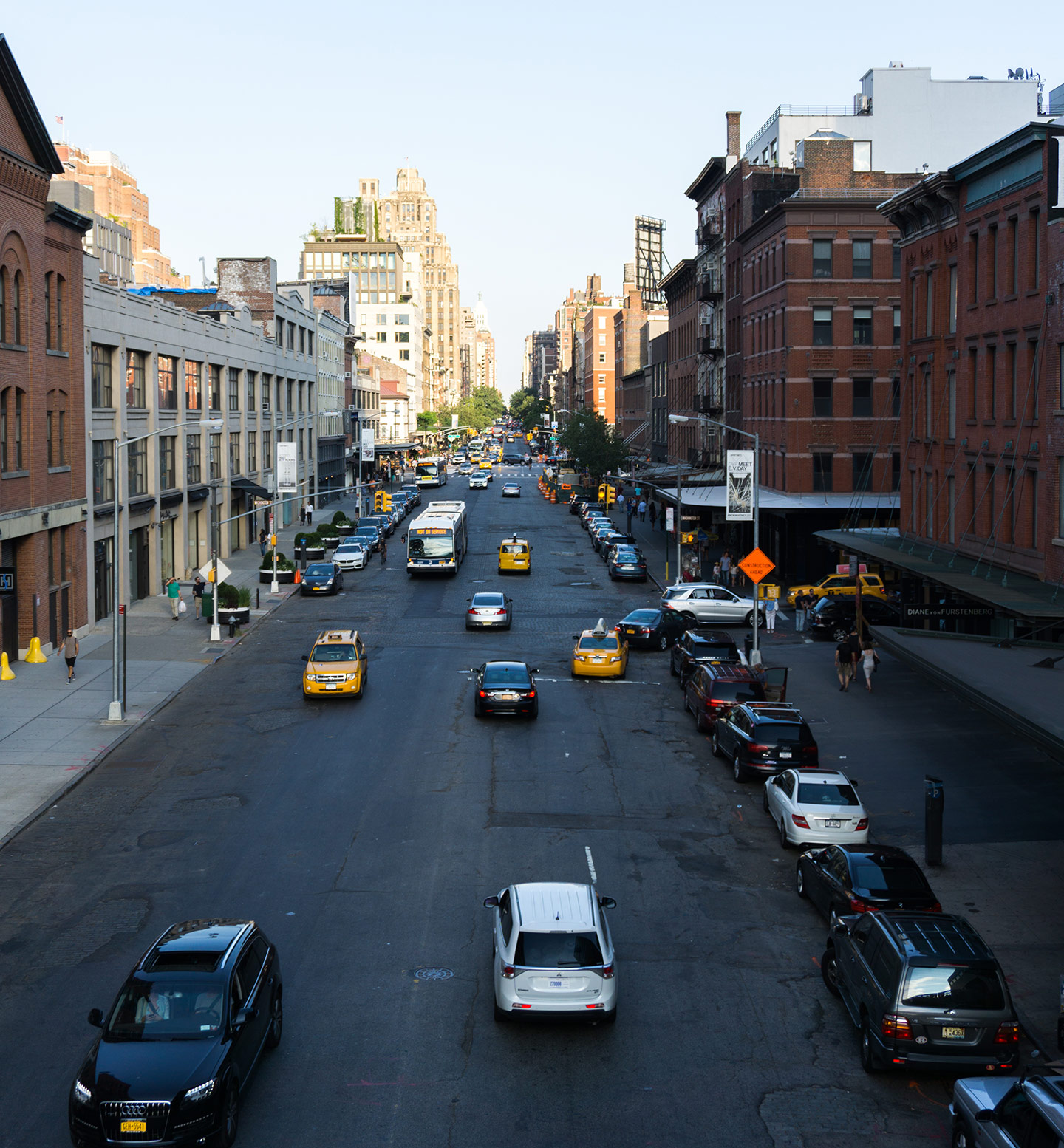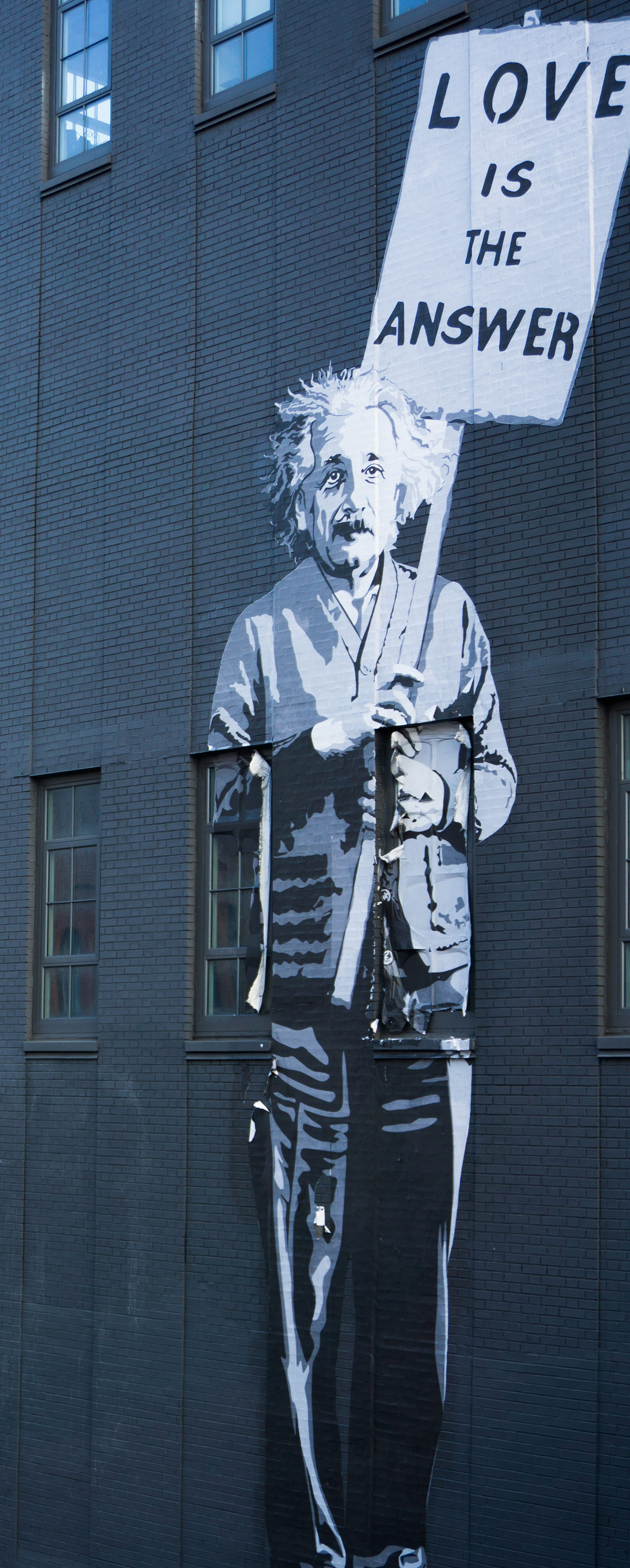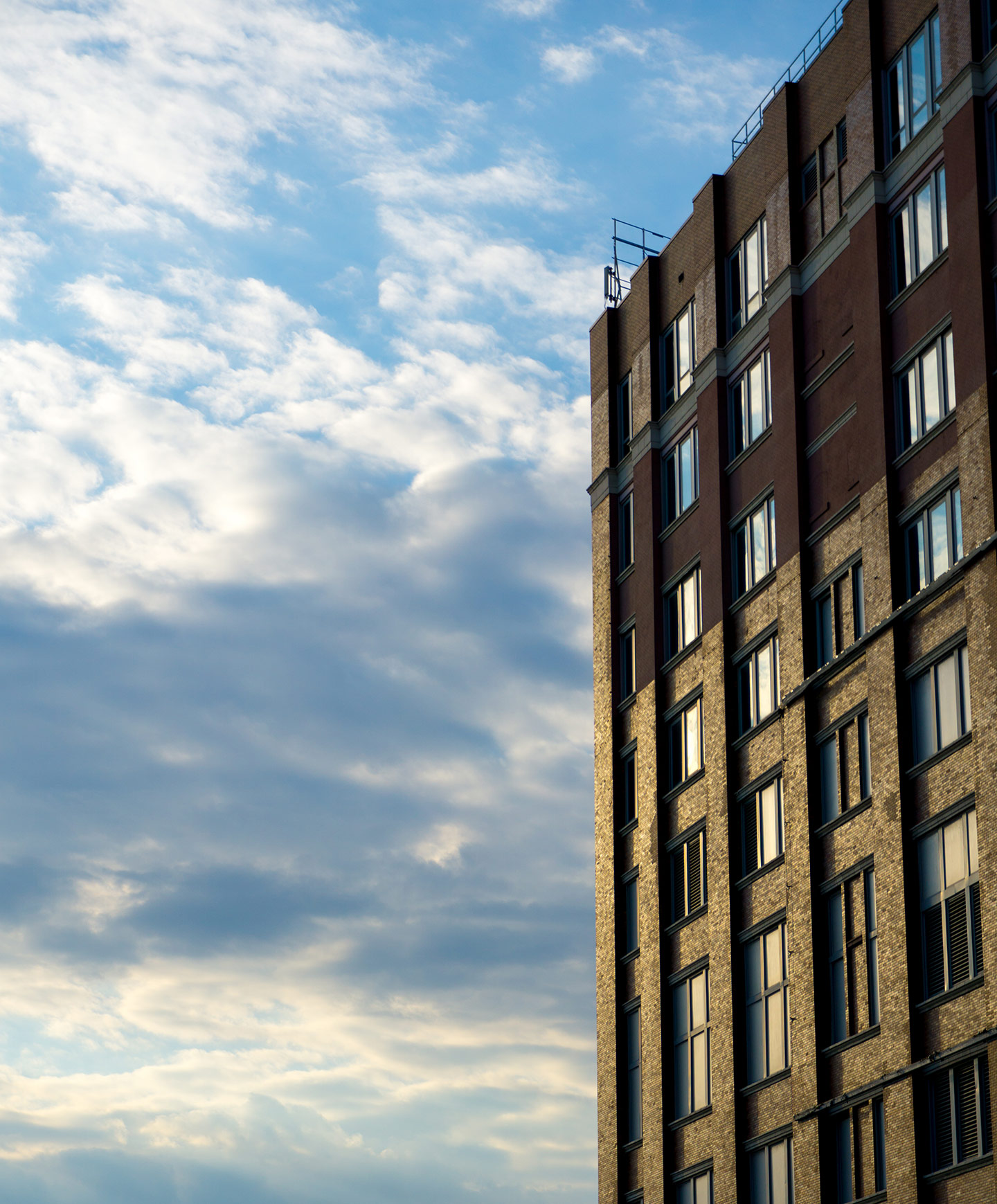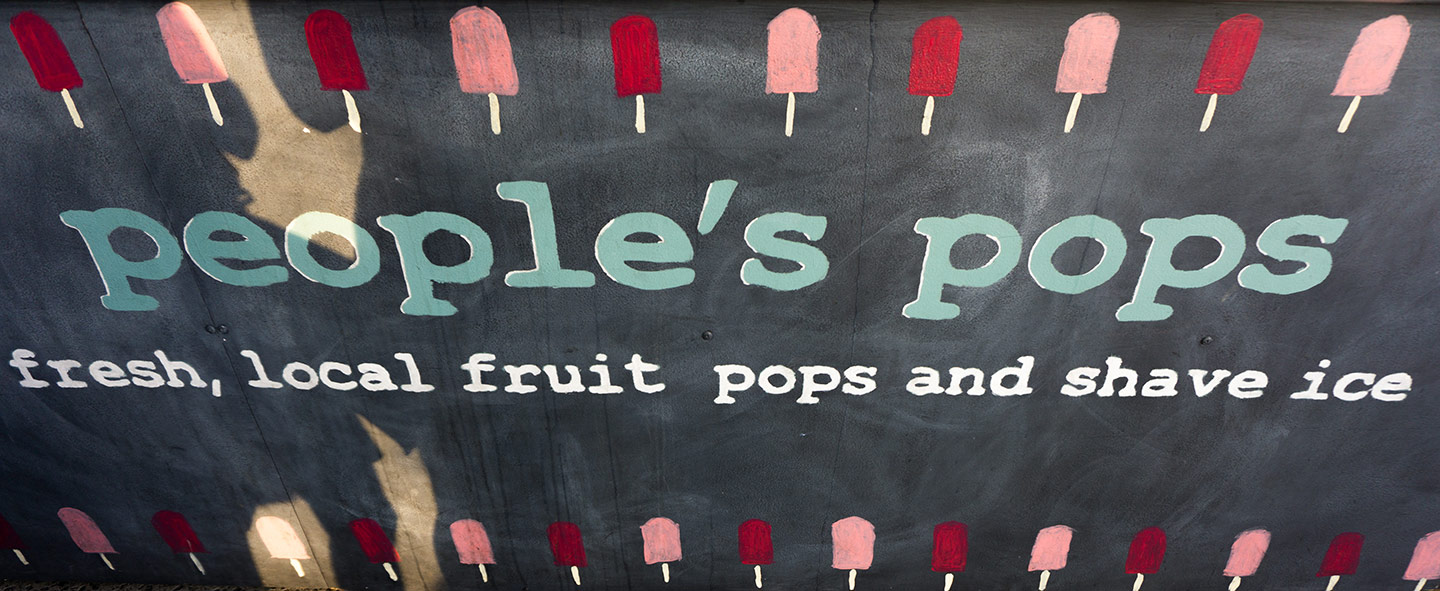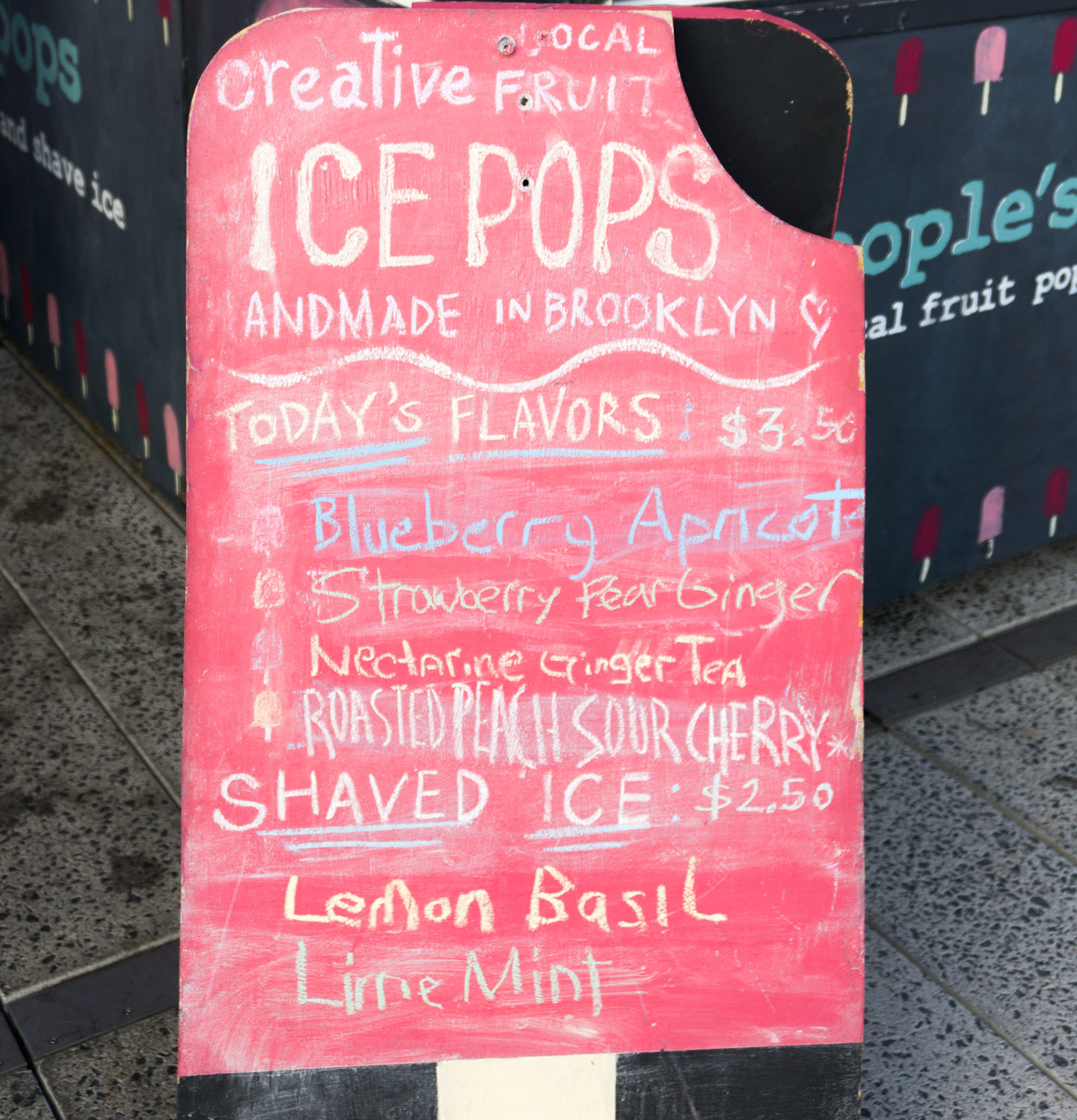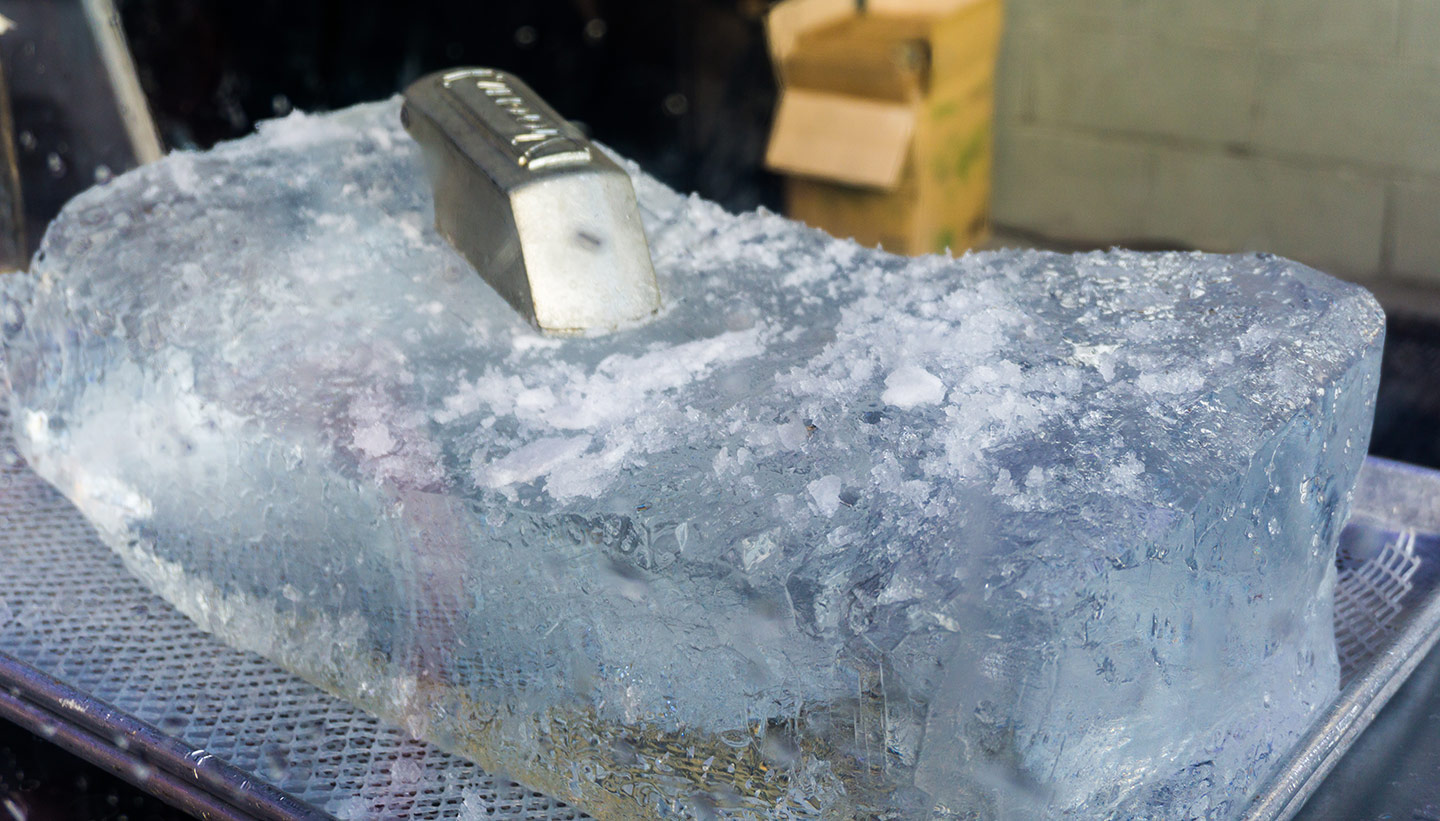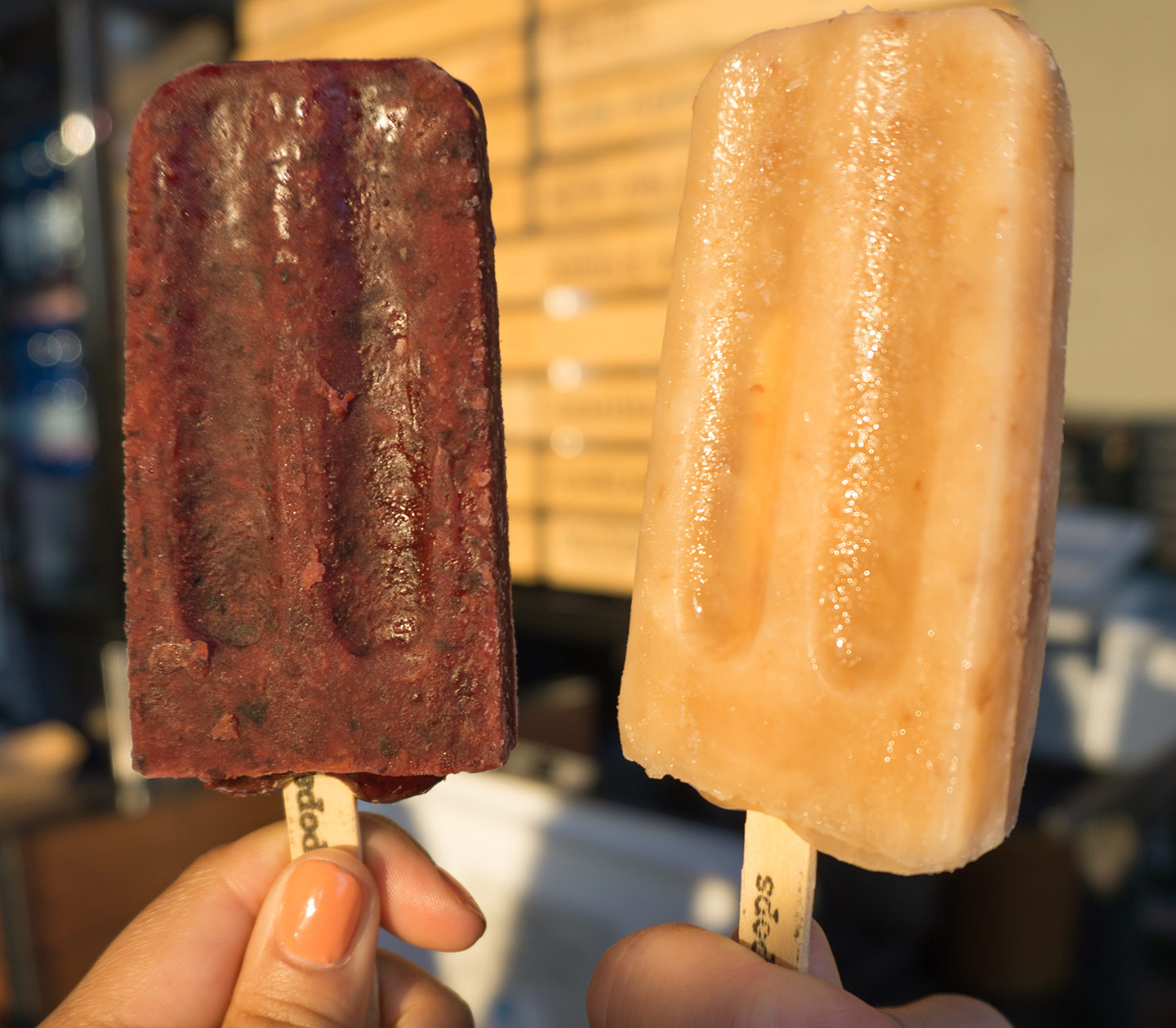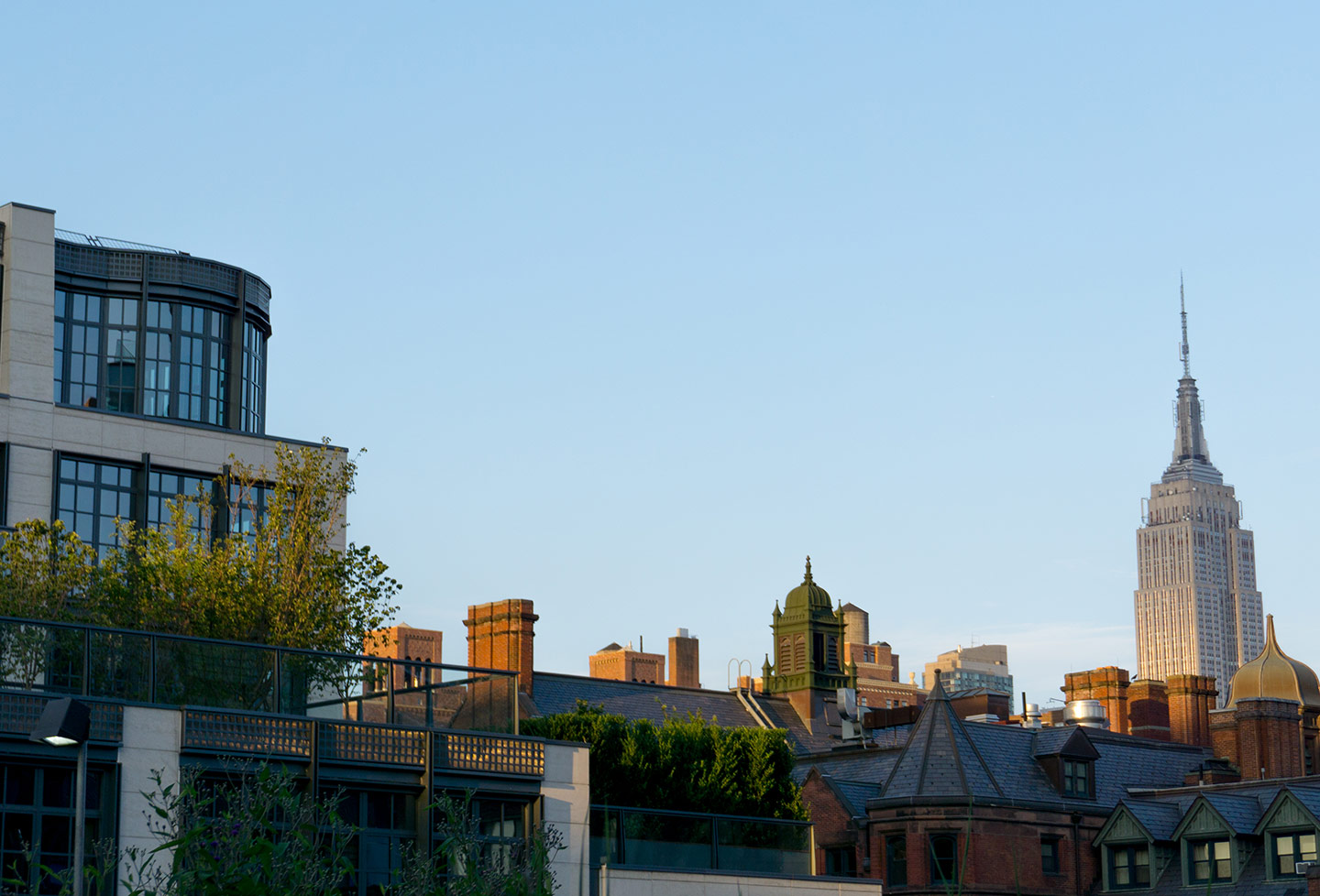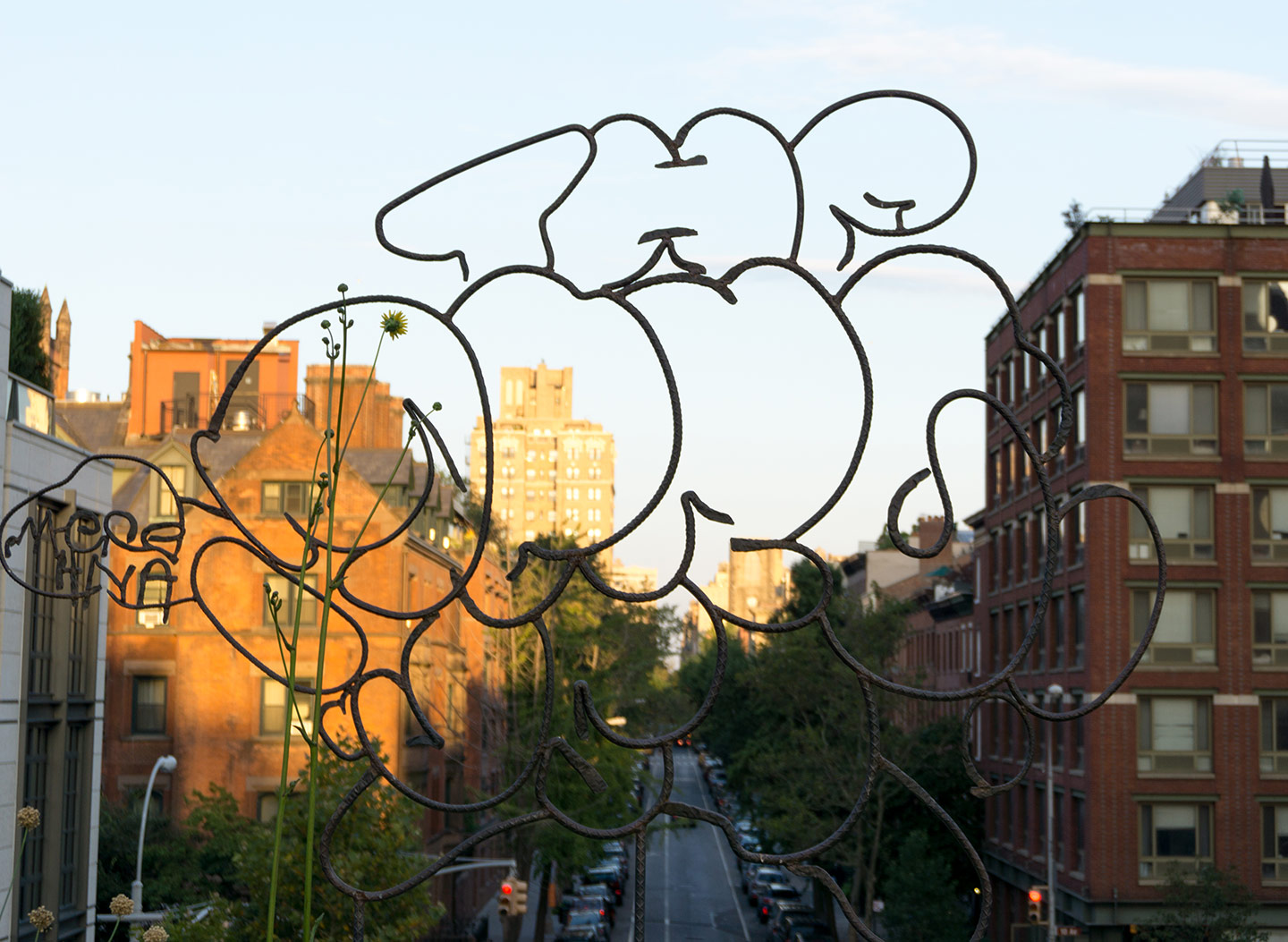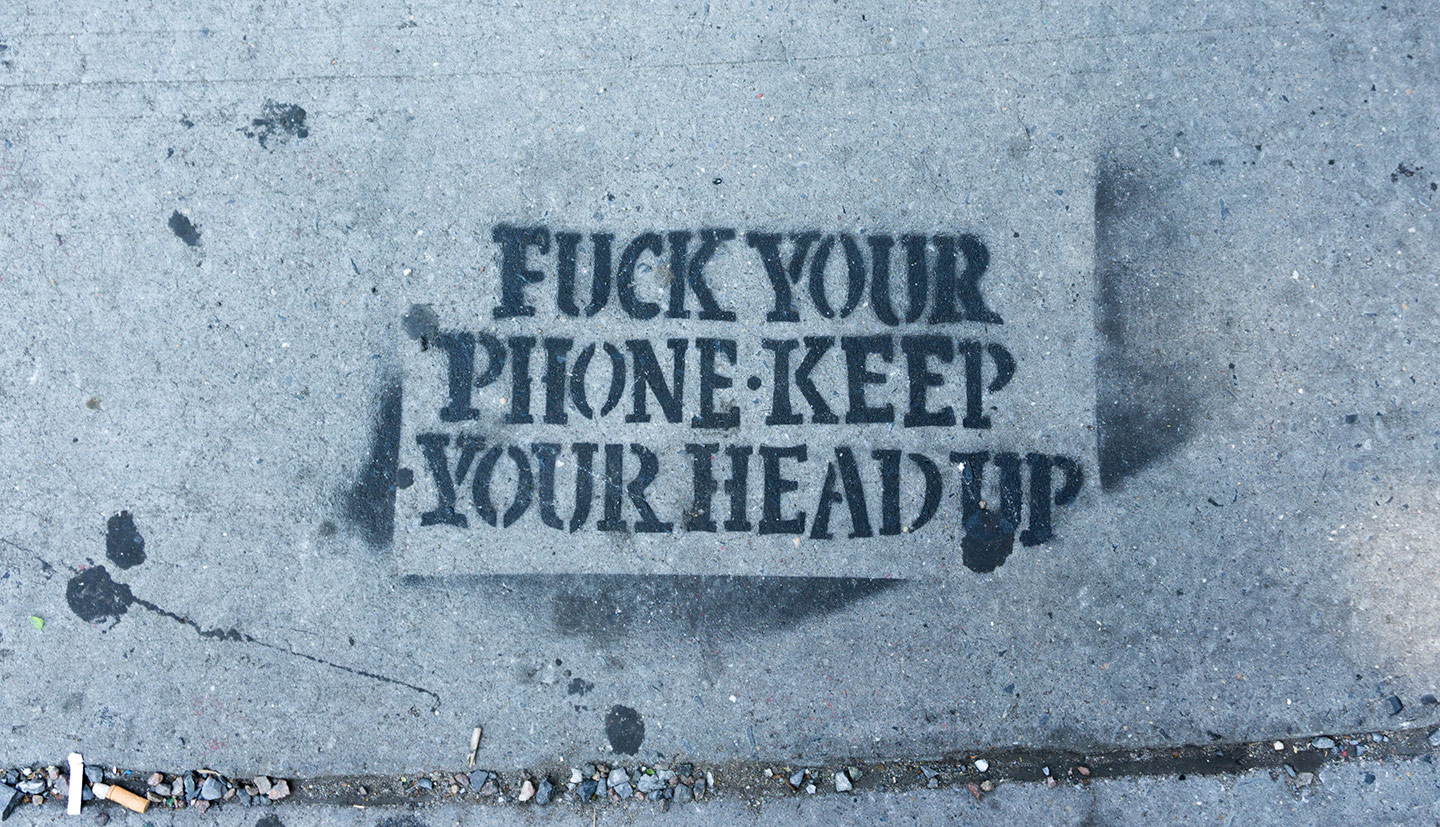 ---
---