Chris and I took a fun-gotta try this place and that place-food adventure in LA. We started at California Donuts, grabbed really, really, REALLY good iced almond lattes from Go Get Em Tiger, walked around Larchmont Ave. and ended on La Brea to try Bludso's BBQ. Chris is a Texas BBQ snob who smokes on the reg. so we were excited to try this place; and it did not disappoint! We then ended our night in DTLA to get the best cocktails in town from Varnish. Seriously, the best. I didn't get photos from BBQ or Varnish because I am still (embarrassingly) learning to properly expose a photo and the lighting in both atmosphere's were dark. SO, photos from the first part of the day!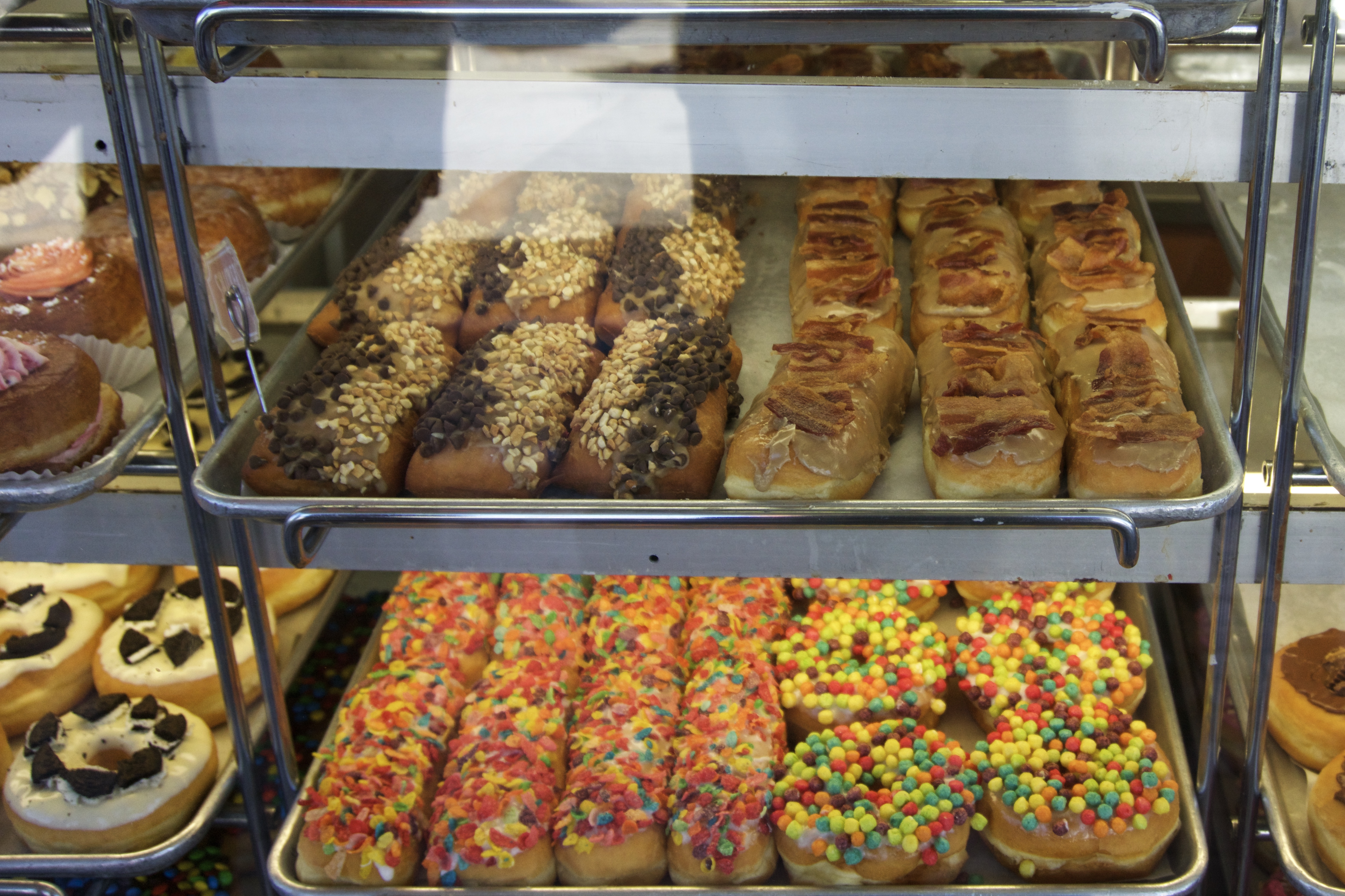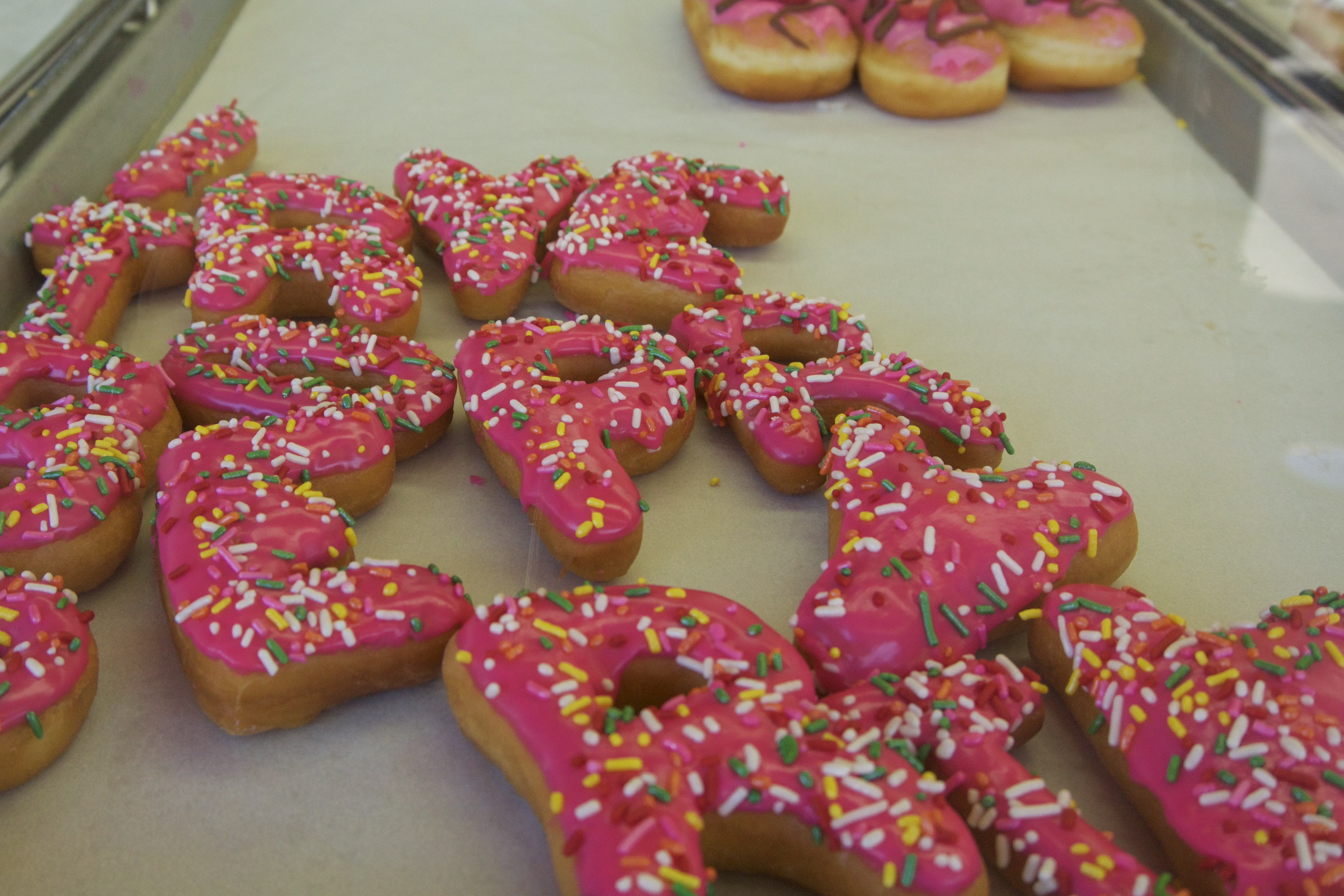 So you see the reason I wanted to try these donuts...cereal toppings! Helloooo!! Also, if you order in advance you can get personalized donuts, like "Happy Birthday" or "You're a Cool Motherfucker!". I mean personalized donuts? Cool, man!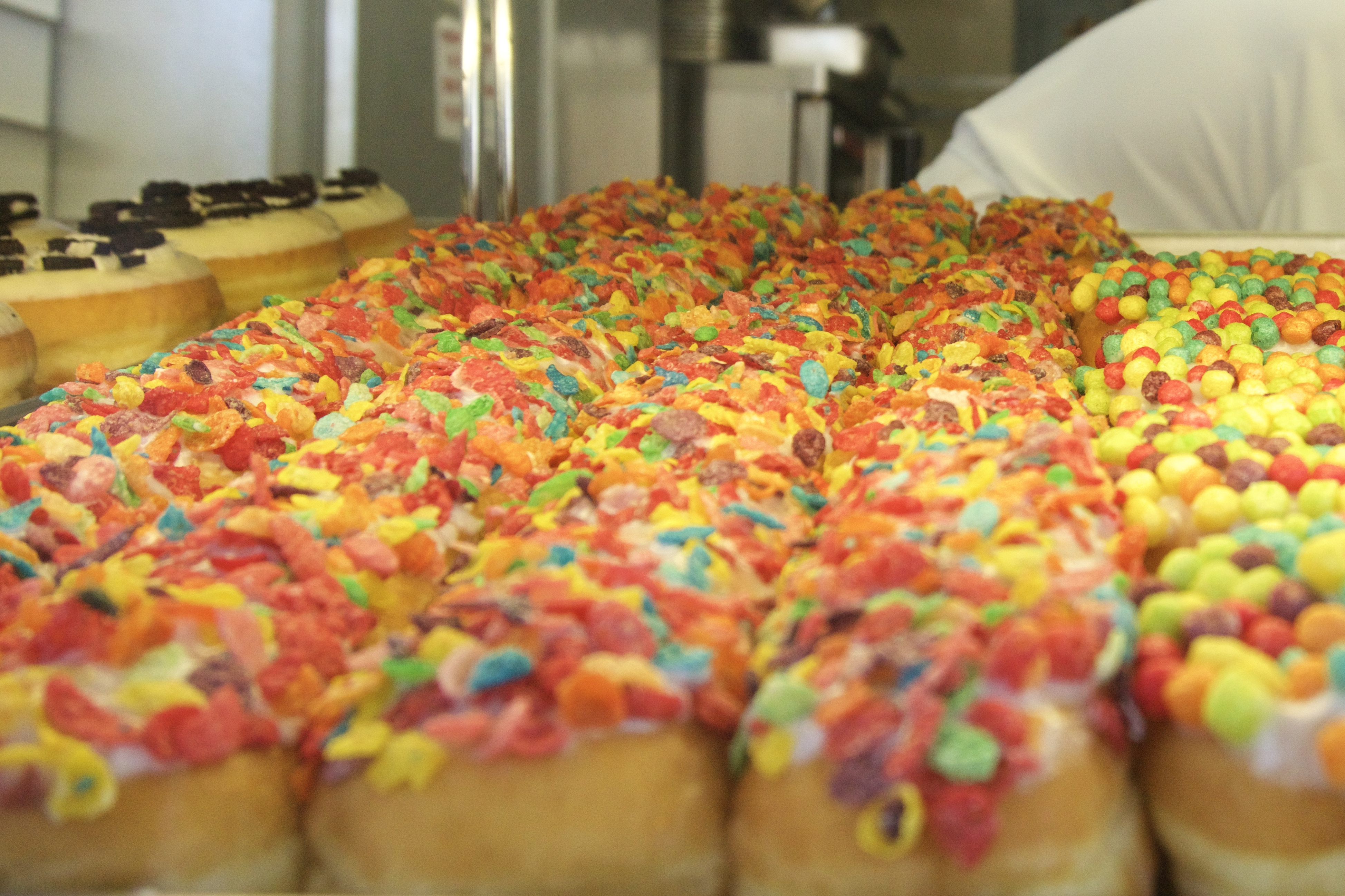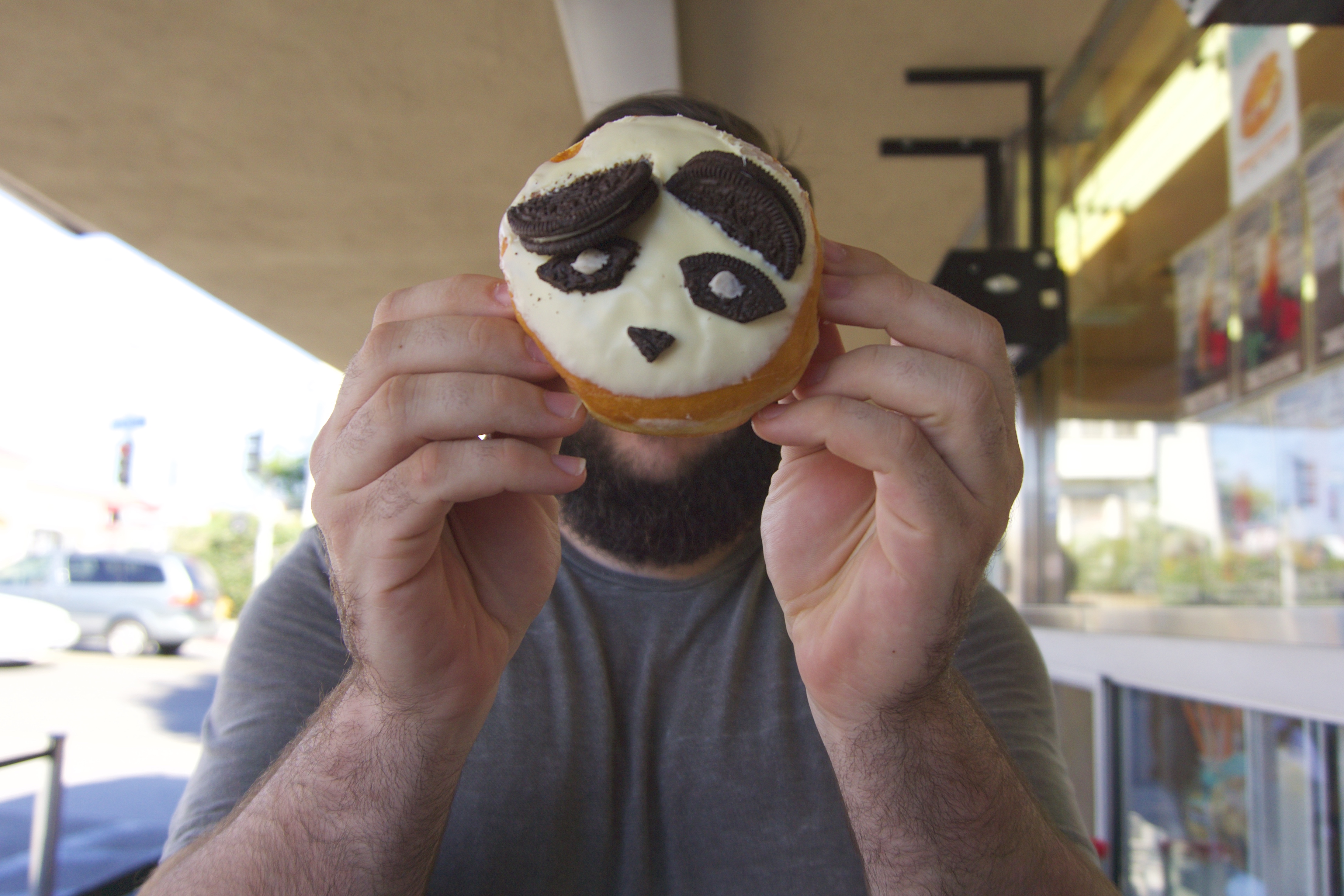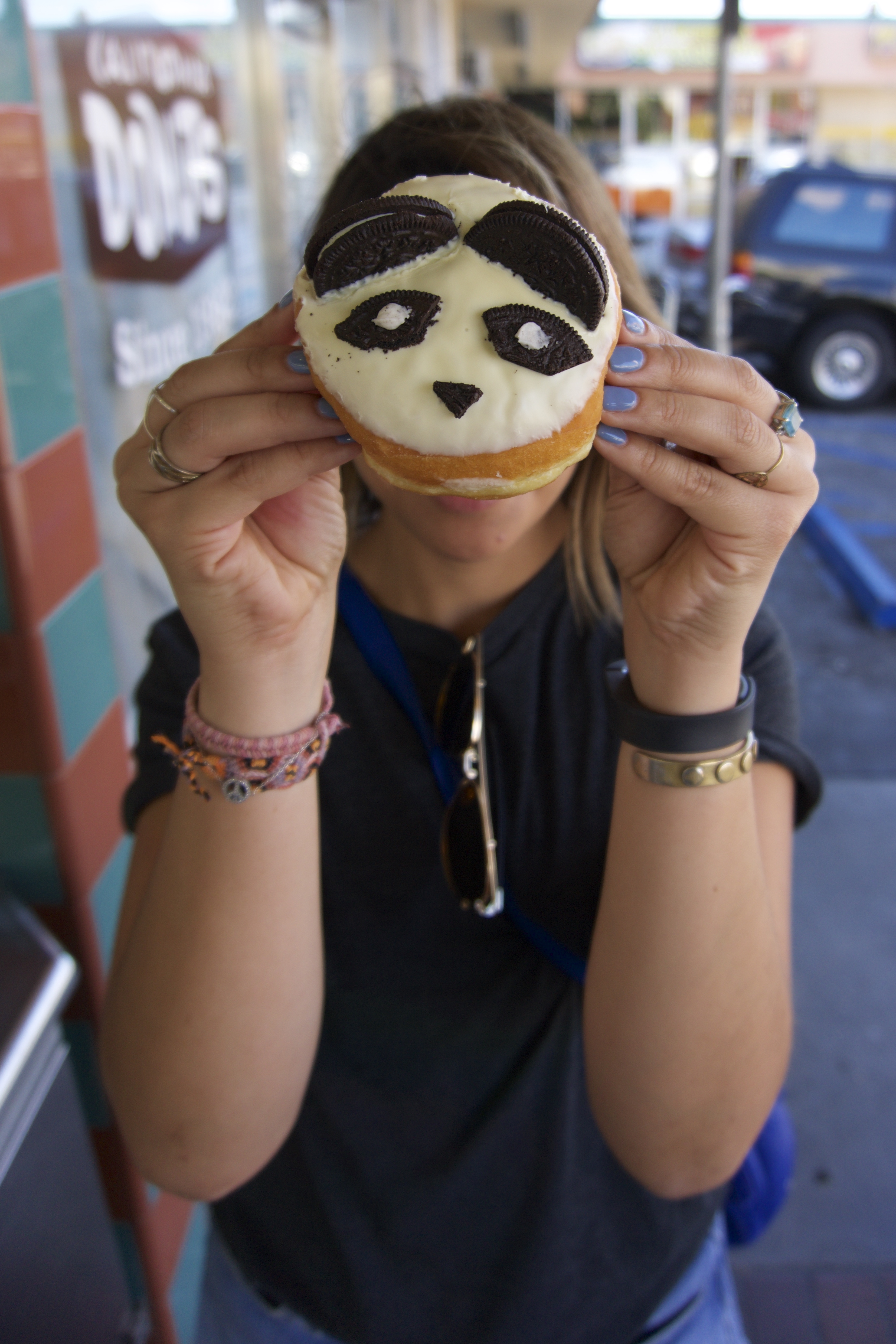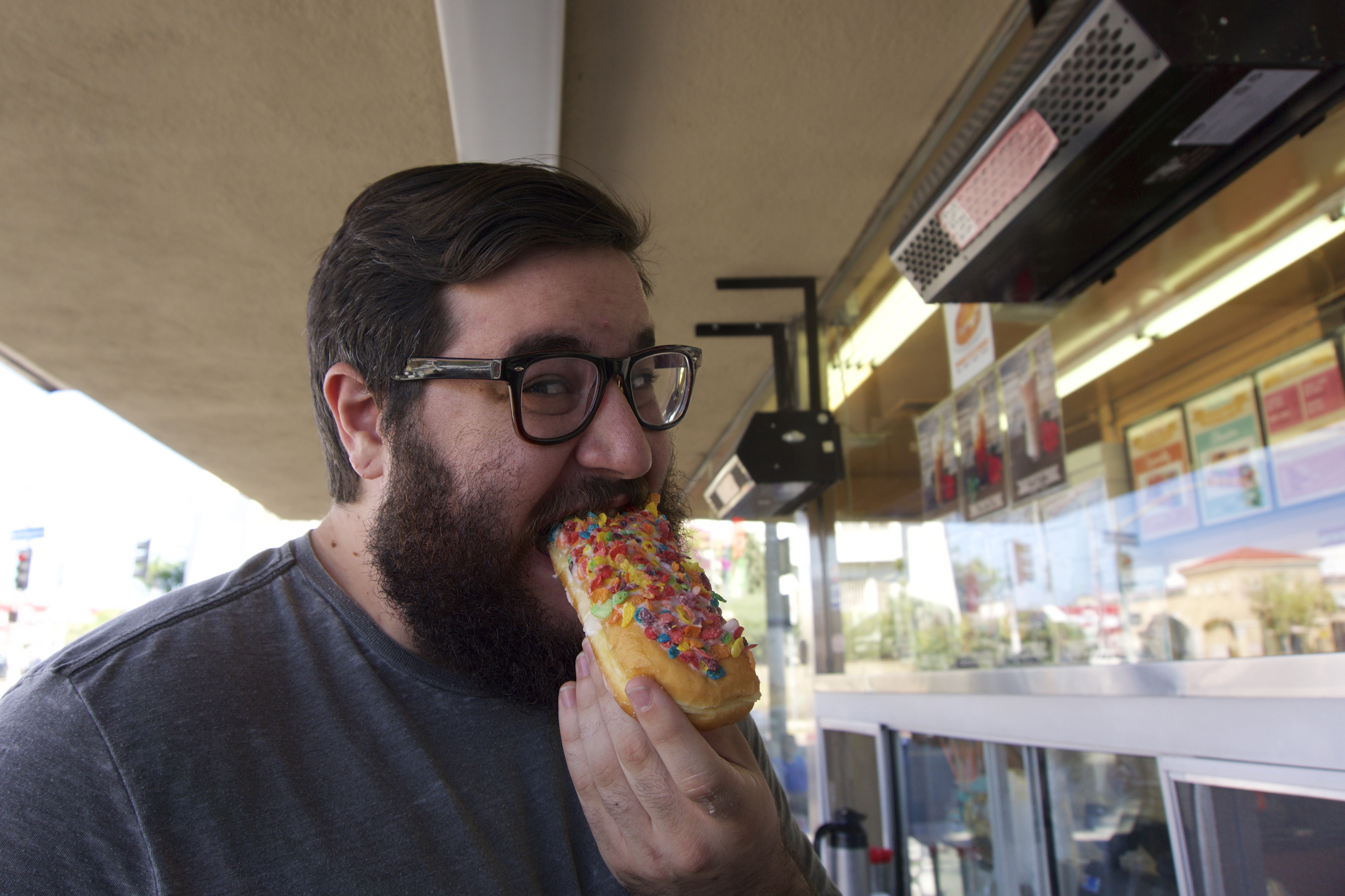 SOOO GOOOOOOD!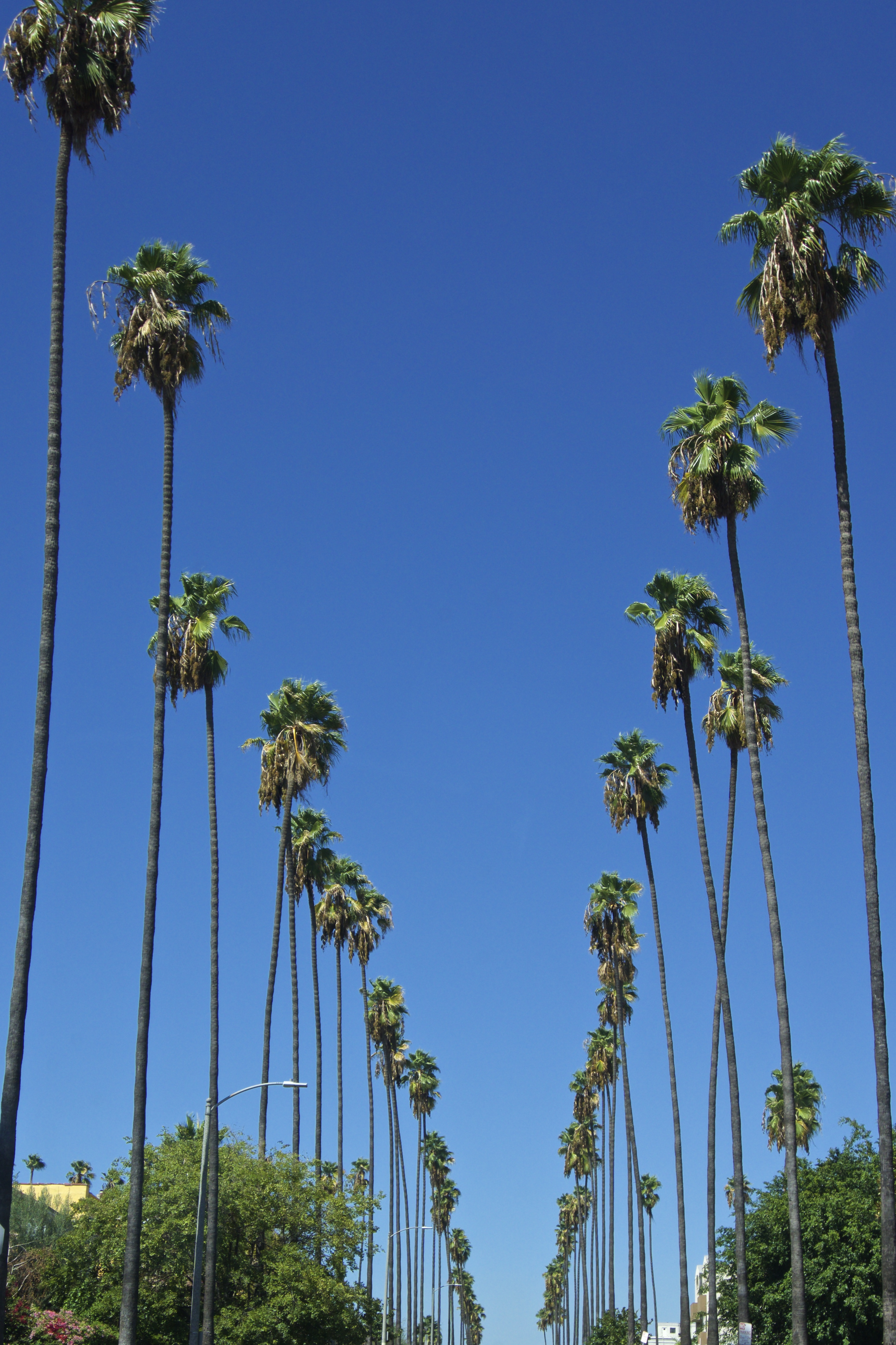 Quintessential California, no?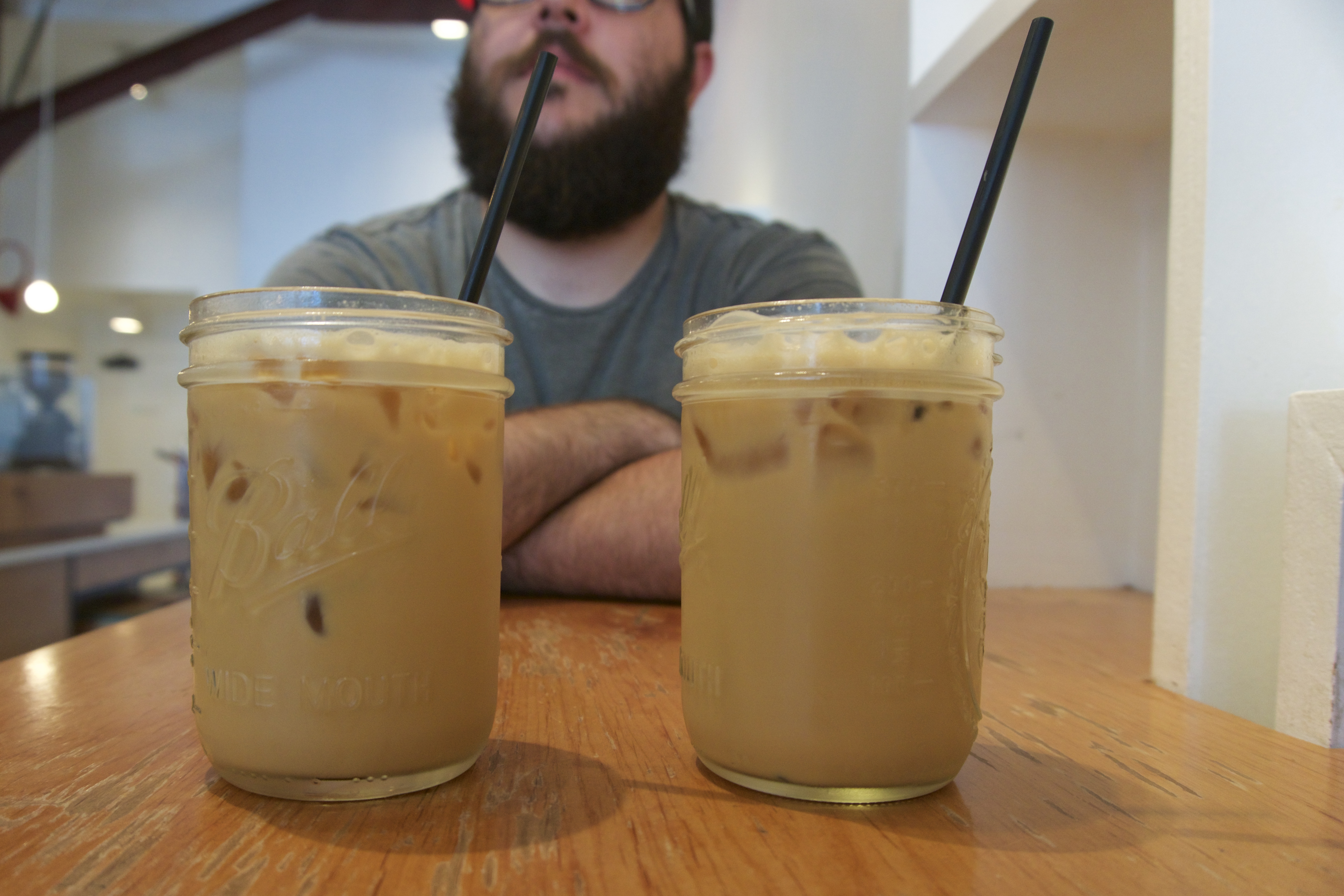 Hello, best lattes! I mean, at $6 a pop they better be good!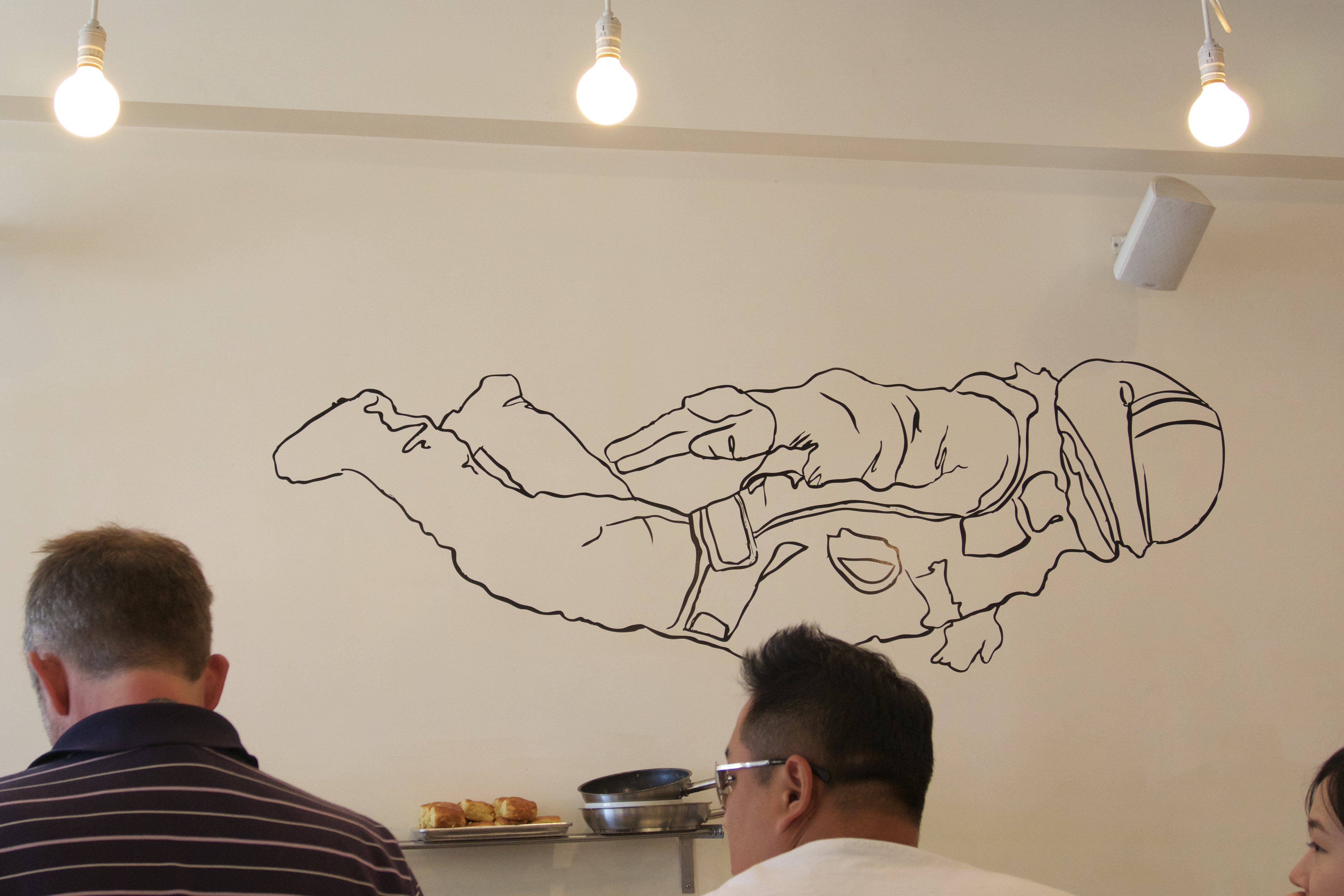 The whole vibe of Go Get Em Tiger is really cool; a stand up bar where you order drinks and food. Very non-pretentious like how some LA hotspots feel, and I keep saying this but, really, really, really good lattes, and food. Their food! Hashtag soft scrambles for the win!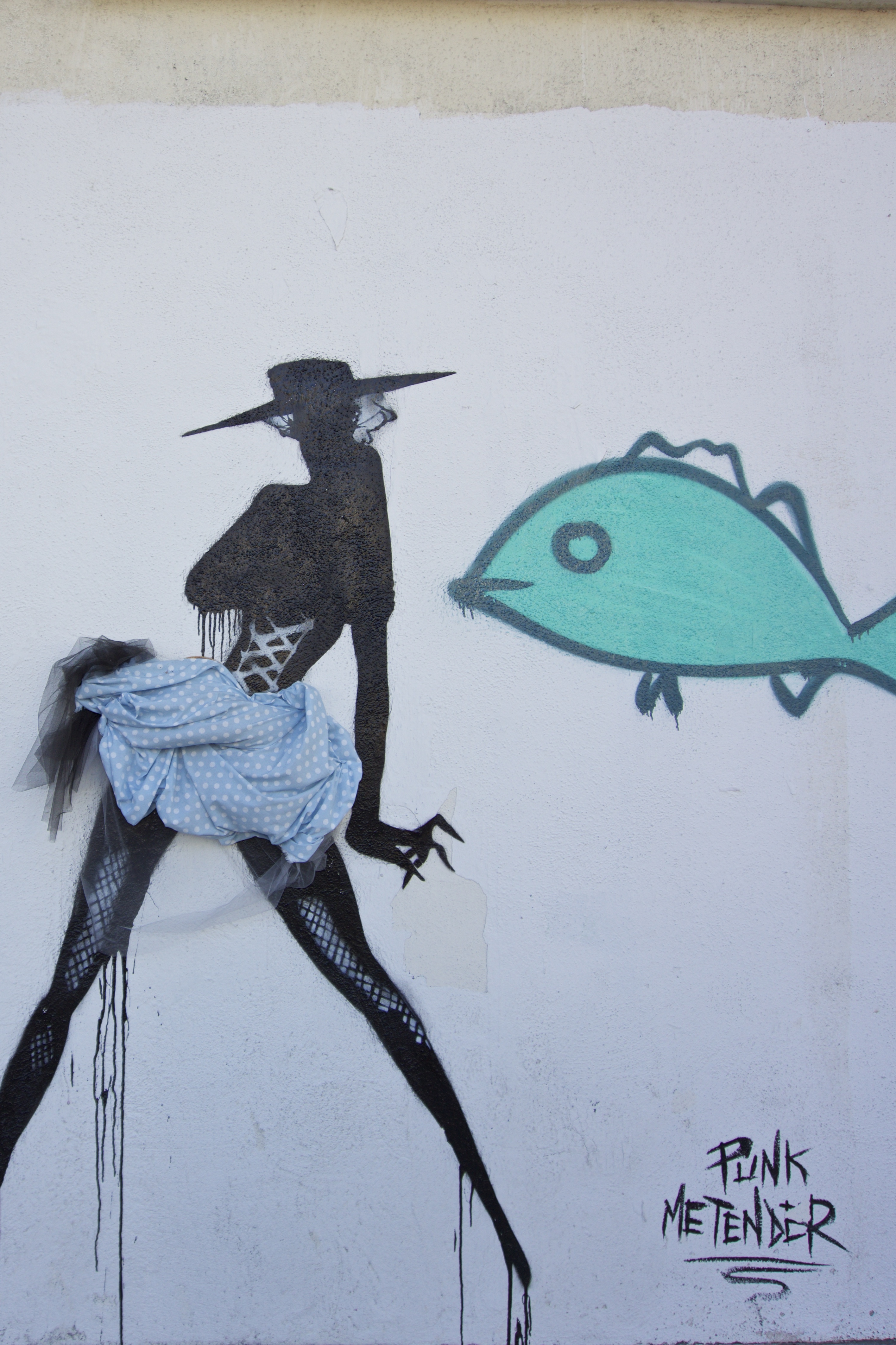 Cool street art on Larchmont.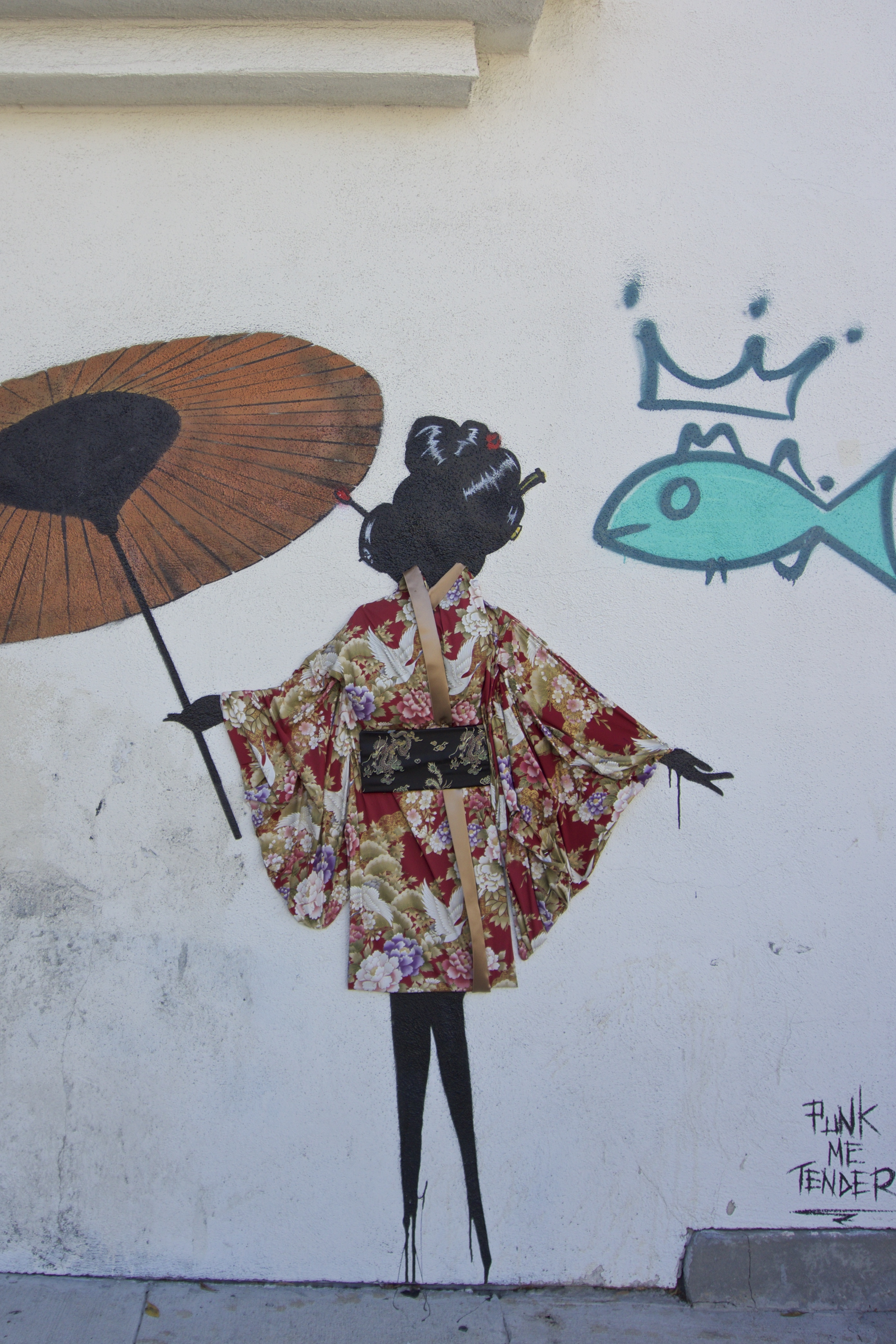 ...and ended the day trip with a selfie, because, why not?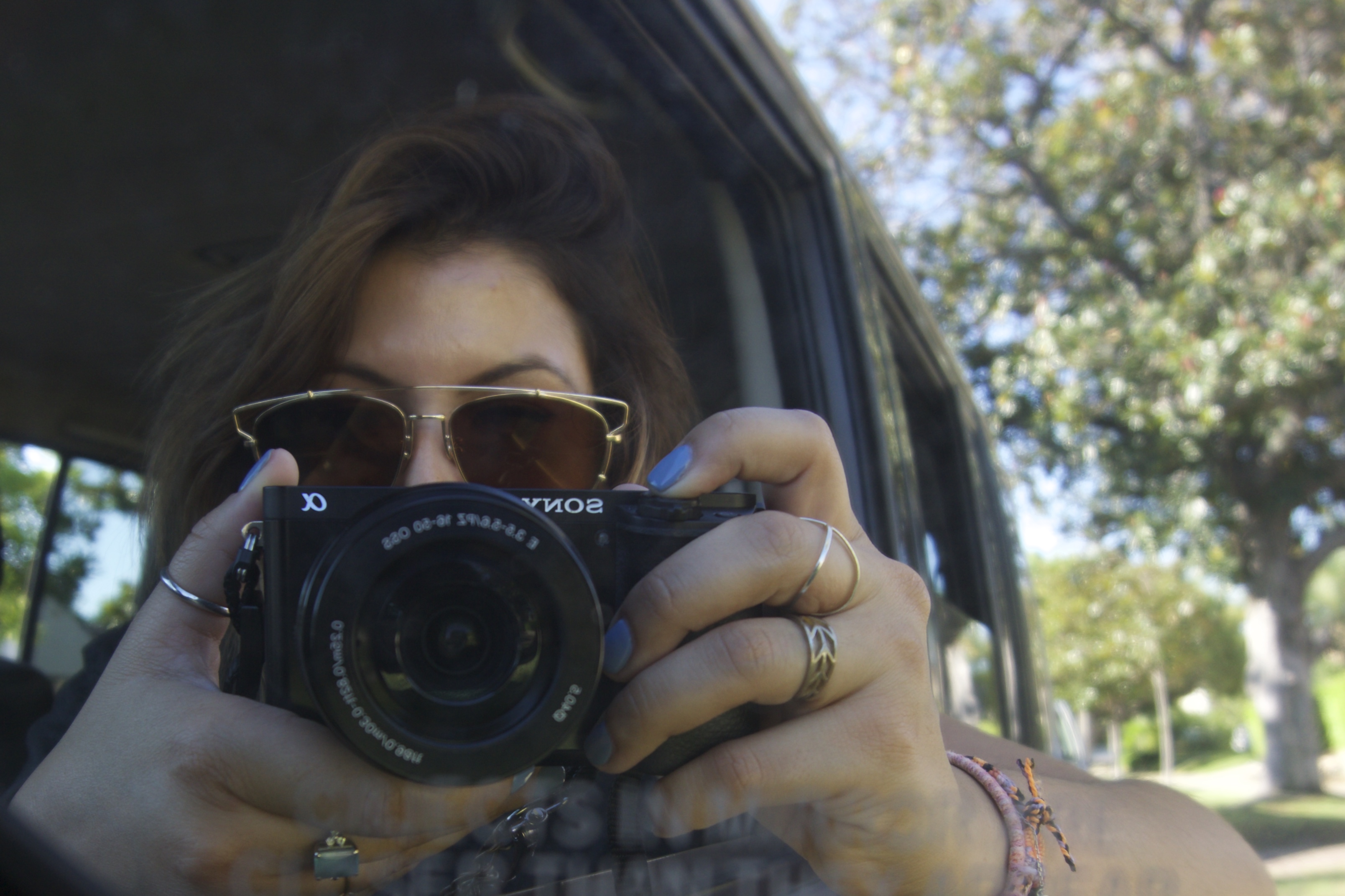 Adventures in LA are pretty great because there is always so much to do, see and of course, eat!
---
---