When Chris and I met we were beer drinkers.
Actually, that's a lie. We were 20 and didn't drink yet (hah). But really, we were beer drinkers. Chris found a love for craft beers and I enjoyed drinking them with him. Wine never really came up, and if it did, it was extremely intimidating and overwhelming because we didn't know what was good. And then we got to be in our mid-twenties. Who knows if it was millennial influence or if we actually liked wine, but we started drinking it. I think at first we didn't get it, but we kept doing it. "Oh, wine is so classy", we'd say. "Oh, wine with dinner would be so perfect", we'd say. And so the wine journey began. We started buying off of label art we'd like, "Hey that one's cool" and then from there started developing a taste; "Oh, those tannins, so pronounced!" (That last sentence is a JK). But really, we started understanding what we liked/didn't like, and started developing a flavor profile. It started with sweet big red wines and then lightened up to Rieslings (I know, we liked them!), and now, we're into super funky natural wines, and okay, still rieslings. Since the beginning of actually starting to like wine and not just pretending, we decided we wanted to go wine tasting; we always went to breweries and did that but never actually seeked out wineries in wine country. And so, our 10 year anniversary was coming up. We were trying to figure out what to do, where to go, what to see. HEY! Let's go wine tasting, it's the perfect thing! And so, the next step was, but where? Napa has always been a fantasy but it's far and apparently you have to make reservations to visit the wineries? Temecula was an option but something didn't feel right. Oh, hey, we're into natural funky wines, let's find a place to taste THOSE! And so, we found Los Alamos, a super unassuming teeny tiny town that holds some of the best funky, natural wines we've tasted!
Now let me tell you about Los Alamos-it's about an hour north of Santa Barbara and resides off The 101. Once you get off at the appropriate exit you're welcomed by 18 wheelers and one street that houses some tasting rooms (like 2), a few restaurants (like 3), and a motel. Doesn't sound like much, right? Right. However, unbeknownst to us, this little ol' town that looked like something out of a Wild West film (really), has the BEST wine and the BEST food we've ever had. SERIOUSLY!
Everything's walkable and everything closes at 7pm, but honestly, it's one of the best places we've both been. And then, if you feel like getting outta town and crazy, there's one road that takes you to the various wineries in the Santa Ynez; or, there's another cute little town, Los Olivos, about 10 miles away that also has amazing wine and food, although we didn't do much exploration there.
Now that my story has been super drawn out and indulgent, the places you must check out, eat at, drink at and stay at if you ever find yourself in Los Alamos, and trust, you want to find yourself in Los Alamos!
STAY
Los Alamos literally has two motels. Yes, two. Oh wait, maybe three. Two are cute and hipstery and the other has about 7 rooms and all are themed; like a pirate themed room, AHOY MATEY!
The Alamo Motel
This is where Chris and I stayed and I highly recommend it. We got the room with a clawfoot tub (YES! In our ROOM!)! There are cactus everywhere, a little wine bar onsite and a fire pit to surround yourself by warmth and making new friends. The hosts were gracious and so nice and it's in the middle of the town. Bring or rent bikes or walk, it's all do-able.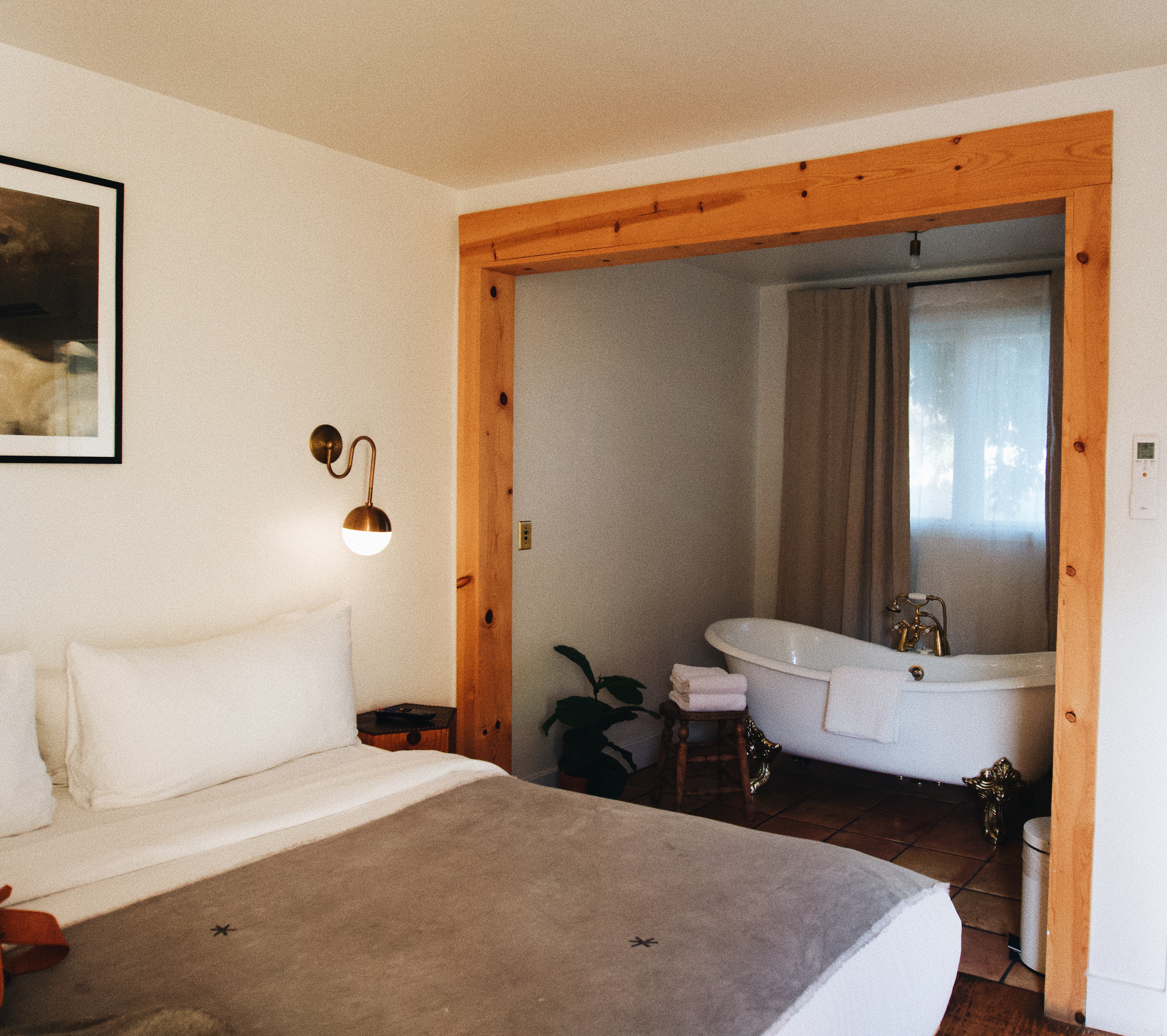 Skyview Motel
This is the place I want to stay next time-how hipster and cool does it look (click the link to see)? This one is just across the 101 so you'll need to cross under to get to Los Alamos, but it's so close it's not an issue.
The Victorian Mansion at Los Alamos
What's your fanta-ta-seeeeee? This is the one with all the themed rooms! 50's hop, gypsy and the French suite are a just a few. I hear these ones book fast so recommend planning in advance, but one of these days will definitely make a stay there.
EAT
OH MY GAWWWWWWD THE FOOOOOOOOD. Seriously Chris and I were in awe. The food was so good here! Once we arrived we started off by getting a drink and meeting the locals. They recommended to us a few good spots-because literally, there are only a few-and the first one was Bell's.
Bell's
A little Parisian bistro in the heart of of Los Alamos. The husband/wife chef duo, whom worked under Thomas Keller (The French Laundry, anyone?) in New York decided to move to somewhere quieter to start their own bistro. This non-pretentious, super cozy, really nice staffed restaurant was really one of the top best meals we've ever had. They served in this little ghost town sardines with homemade crackers paired with butter and hot sauce, persimmon salad, steak with frites and homemade bread. UGH, my mouth is watering thinking about this meal. It was so good and honestly it's all around really good vibes that if your only excuse to not go there is that you're vegan, it's still a bad excuse and you need to go there.
Flatbread's
Okay, did I mention we had some of the best wood fired pizza ever in Los Alamos? No? Well, here I am belting out my love for this damn pizza over in Los Alamos. Another non-pretentious place with just really damn good food and a really good wine list. I really don't have much more to stay other than if you love pizza you need to go here, now.
Bob's Well Bread
Geez, I keep reliving this list of places we ate and I am salivating! Bob's Well Bread is one of those places where people traveling up or down the 101 hop off to just go to Bob's. Every bread, pastry, cookie, croissant, carb, is made in house and usually fresh day of. They also serve breakfast and lunch with their housemade goods so you can get a really good taste of the carby goodness. We went twice because it was DELISH.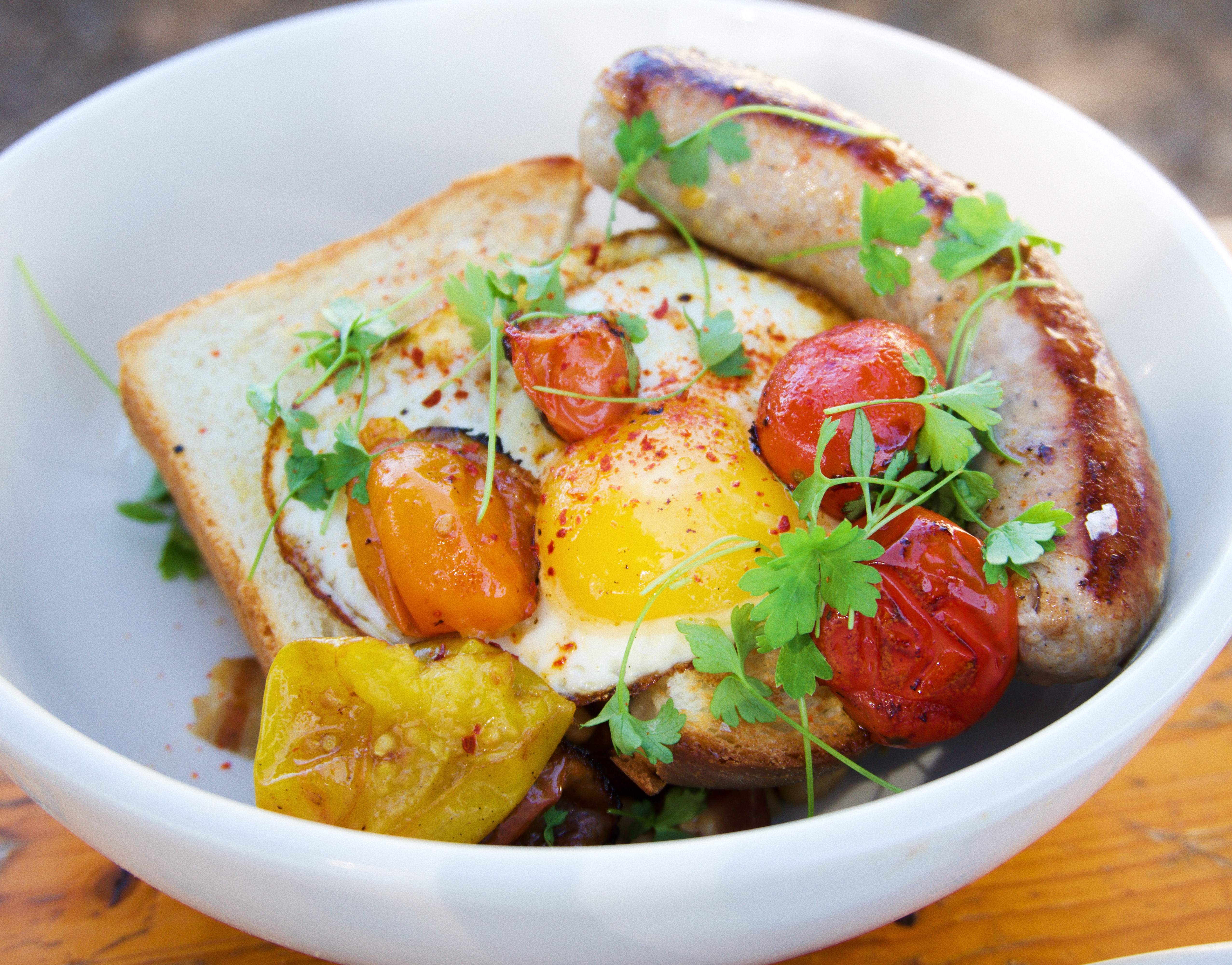 DRINK
Ahh, the tasting rooms and wineries. So there were a few I definitely recommend.
Lo-Fi Wines
I forget how we found Lo-Fi prior to going to the tasting room but we liked it. Ah, wait, I remember. We discovered a really great pét-nat we liked and did a quick research and saw this maker was located in Los Alamos. Their wines are the type you want to drink sooner rather than later. We fell hard for this place. So hard I think we purchased about a dozen bottles from this place. I'd recommend the Cab Franc, and Grenache Noir, and if available, their pét-nat, for sure.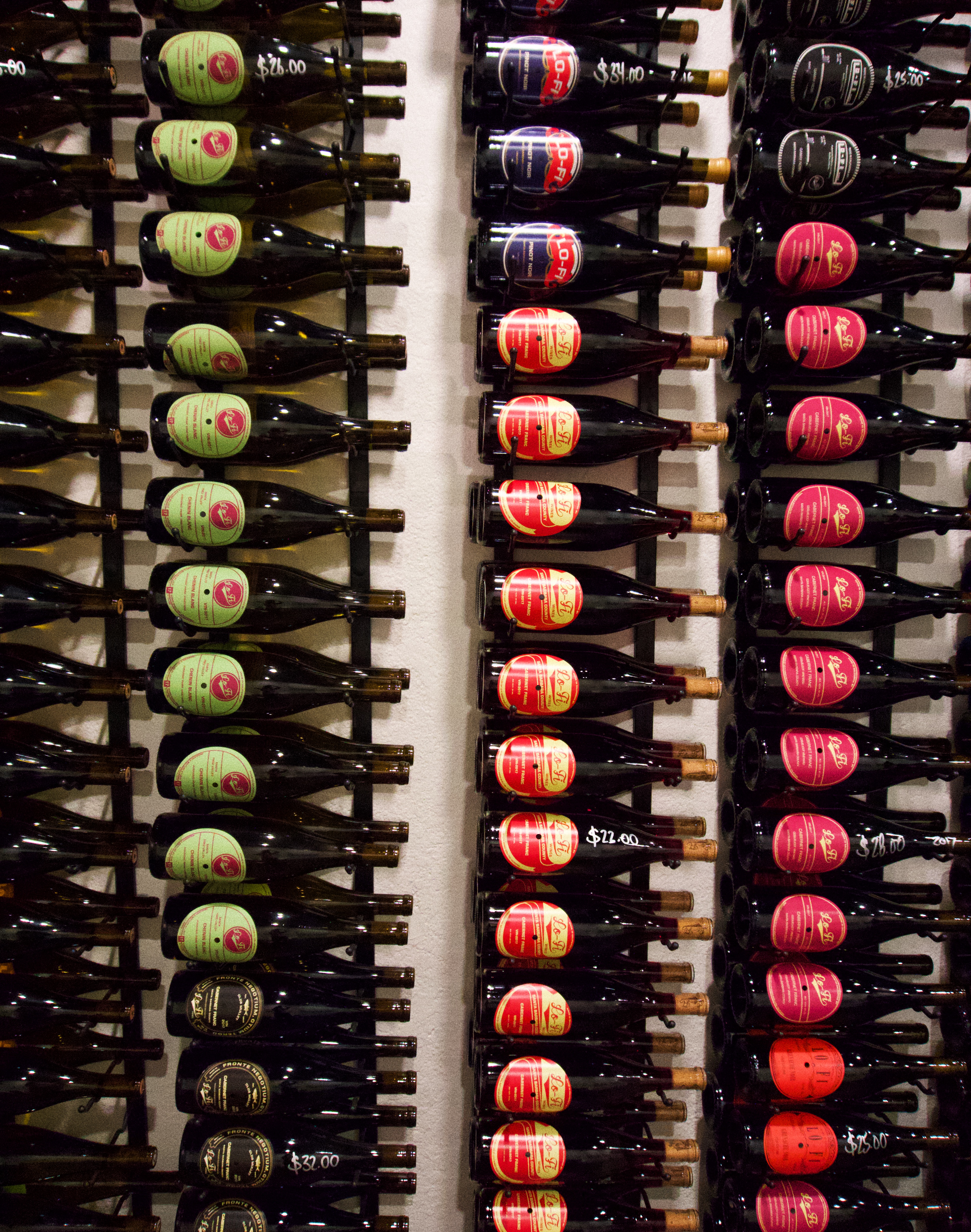 Solminer
Yeeeeeeah. Another place we were stoked on. So stoked we bought a wine membership! So we've been super into orange wine, pét-nats and natural funky wines in general and Solminer checked all those boxes. Nevermind their tasting room is super cool and bright and full of good music. We tried a few and like Lo-Fi, fell in love and bought a hefty amount of bottles to take home. I'd definitely recommend anything sparkling, and orange and anything funky, which will be easy to find since they have them all.
Bodega Los Alamos
This place reminded me of somewhere you'd find in Austin or LA. This place served natural and local wines, unique beers and is perfect for that post for the 'gram. Honestly, it's so damn cute I want to host all my events here! Fire places, long picnic tables, a cute wine shop on site and then live music? Yes, please. Also, they don't have food but it's strongly encouraged to order a few flatbreads from Flatbreads and sit around the fire and drink damn good wine.
If you're looking for an unconventional wine tasting weekend I can't recommend Los Alamos enough. The people were super friendly, the town super cute, the food-holy-shit-so-good, and the wine, oh man, the wine. We came home with 2 dozen? Almost three dozen? bottles because we were so happy to find all the things we love in wine up there.
More photos from our trip!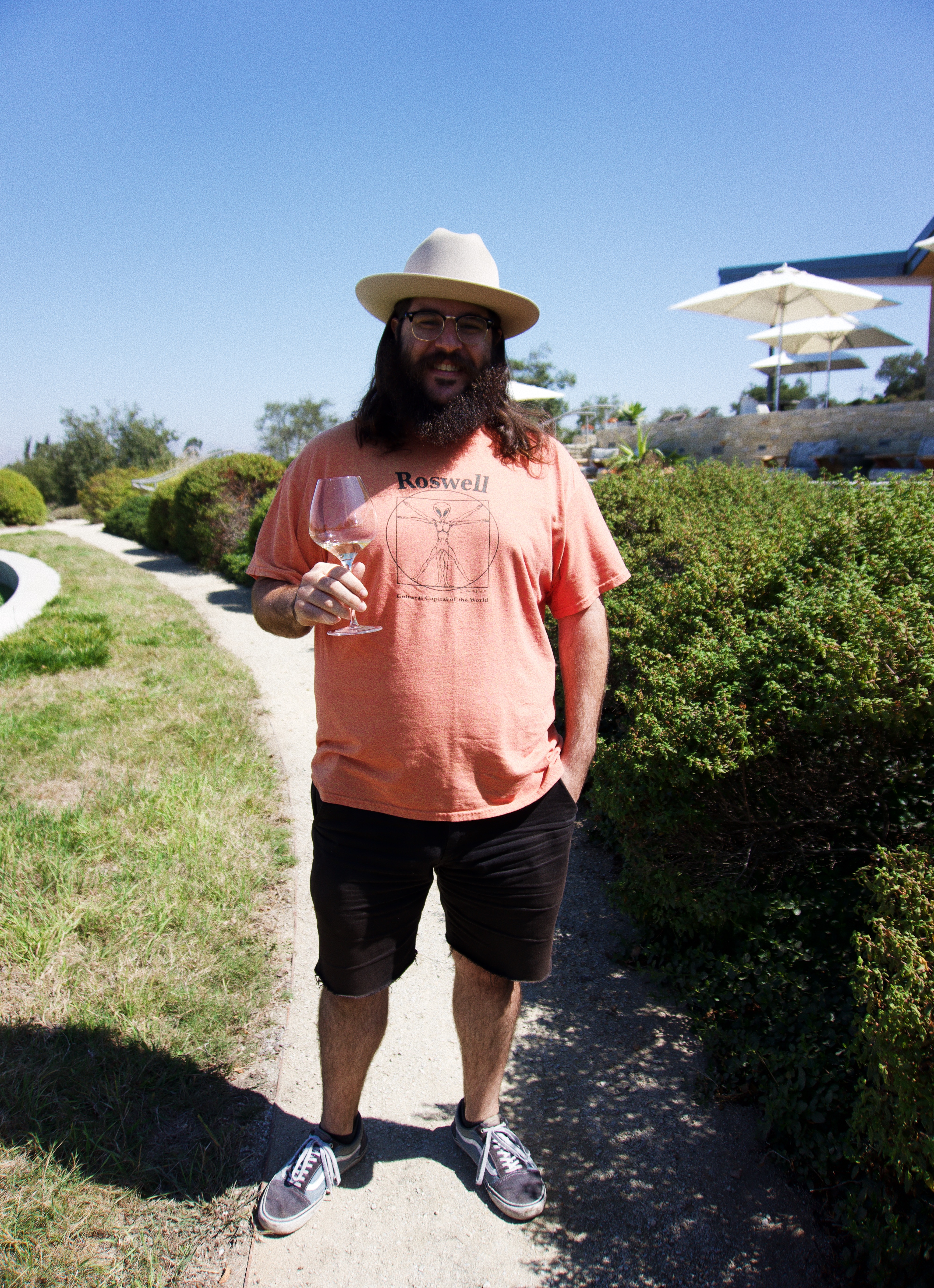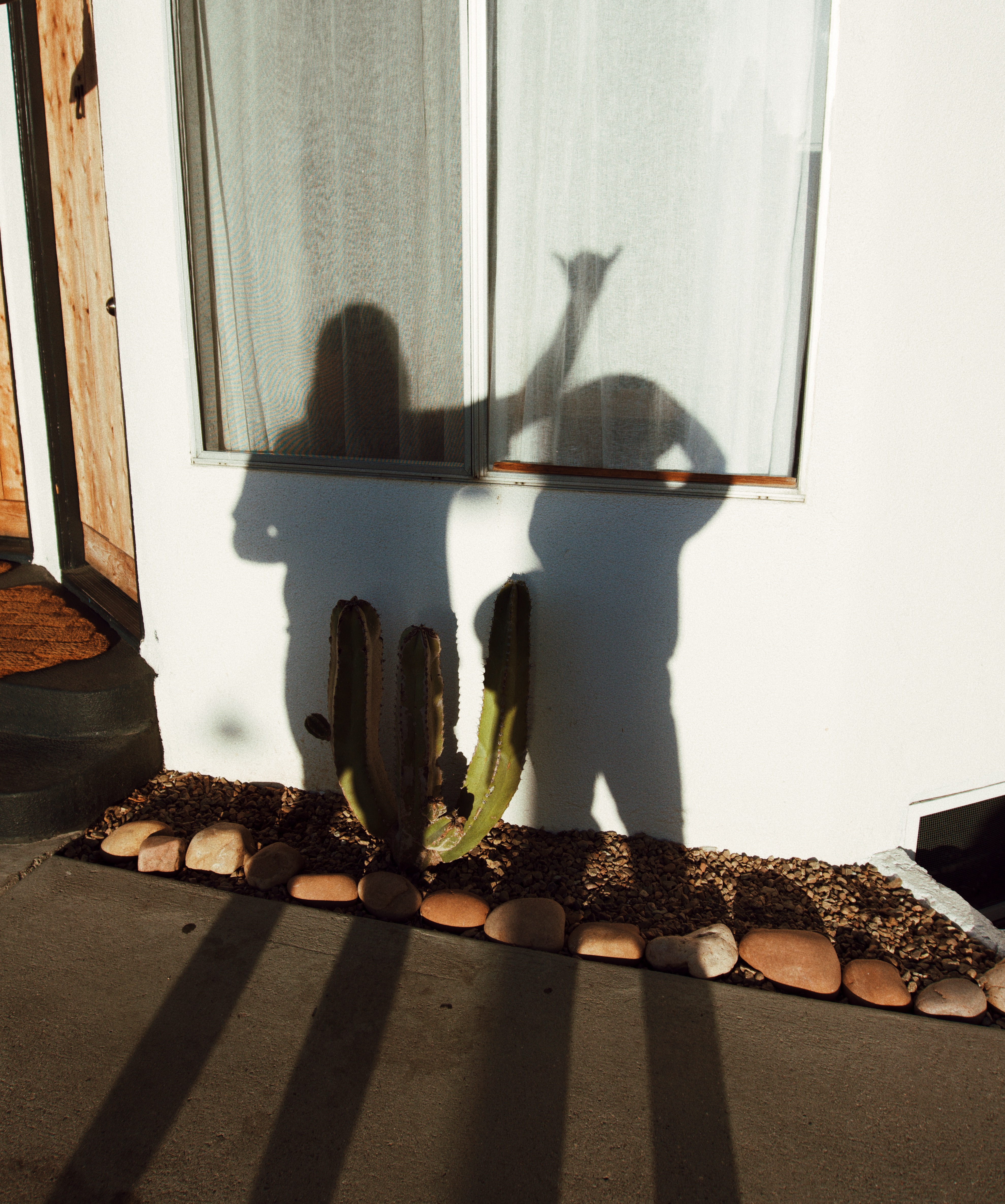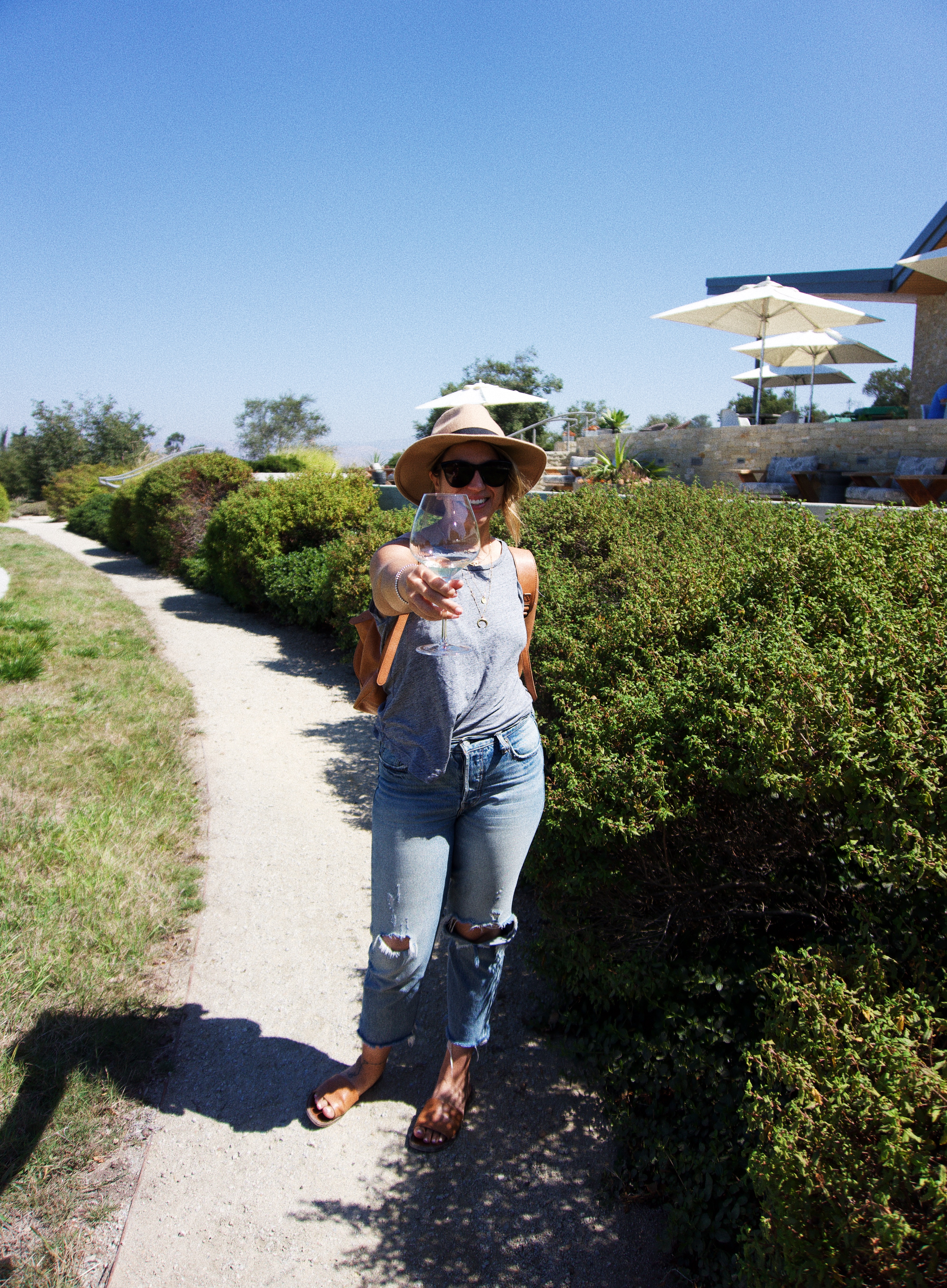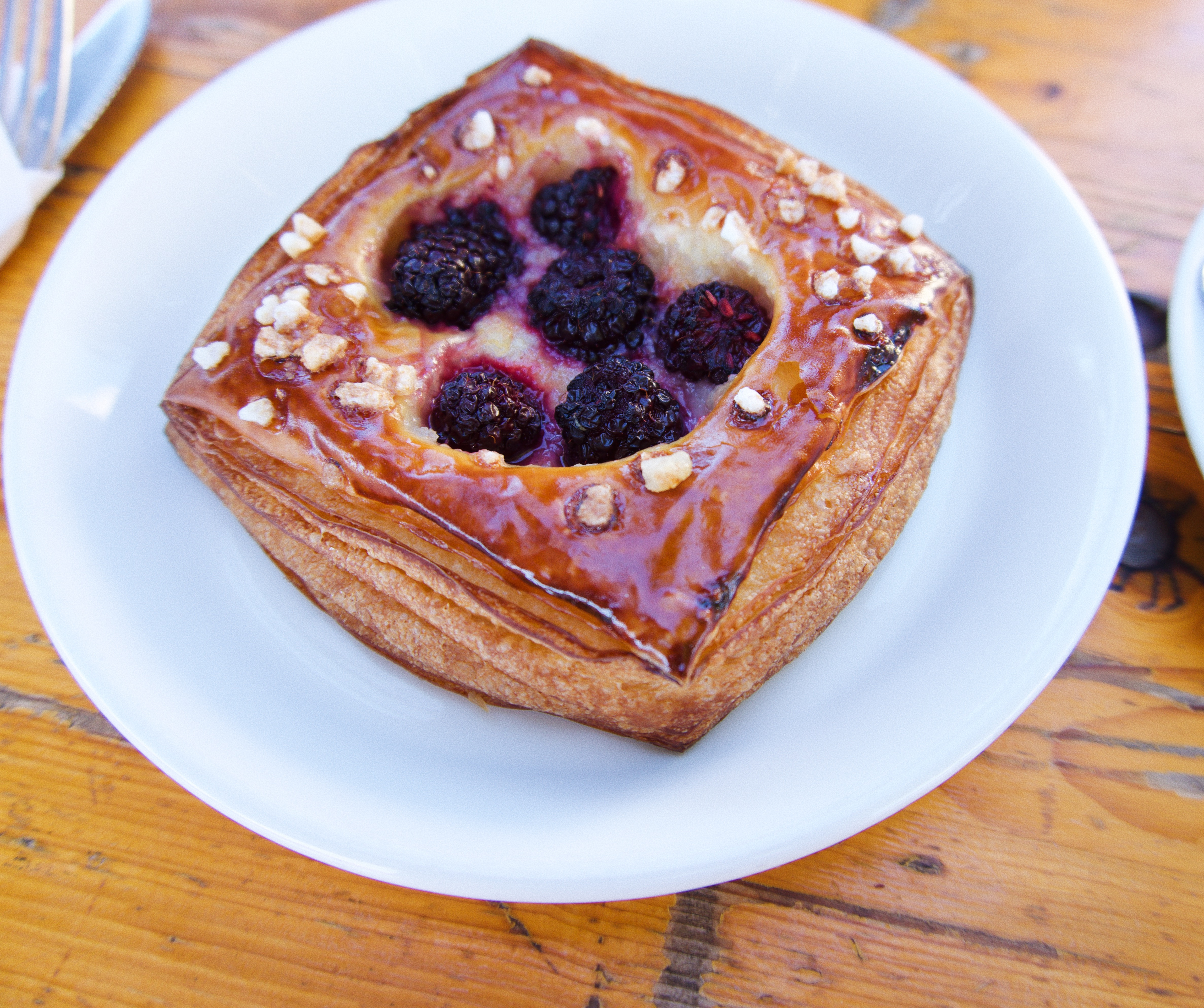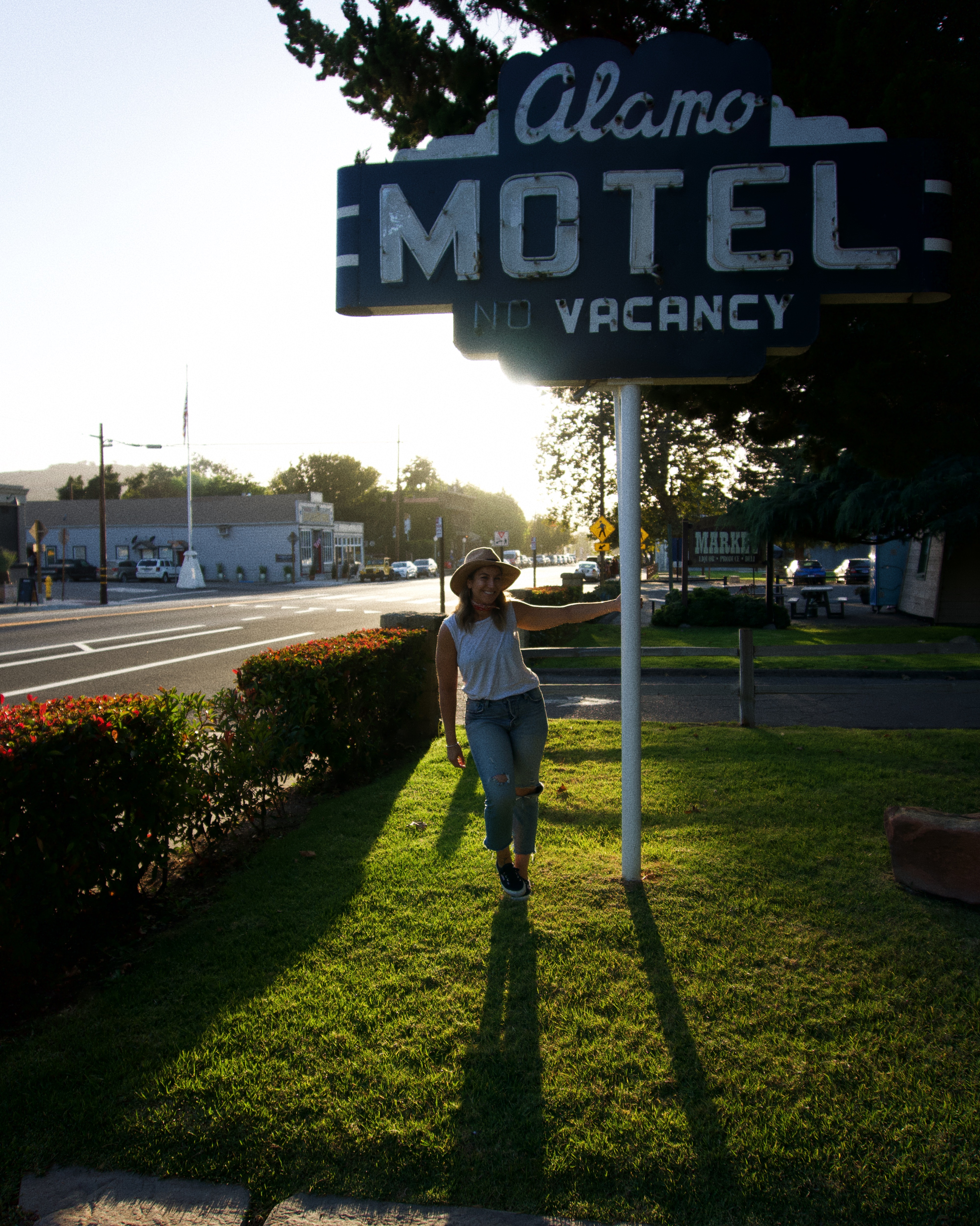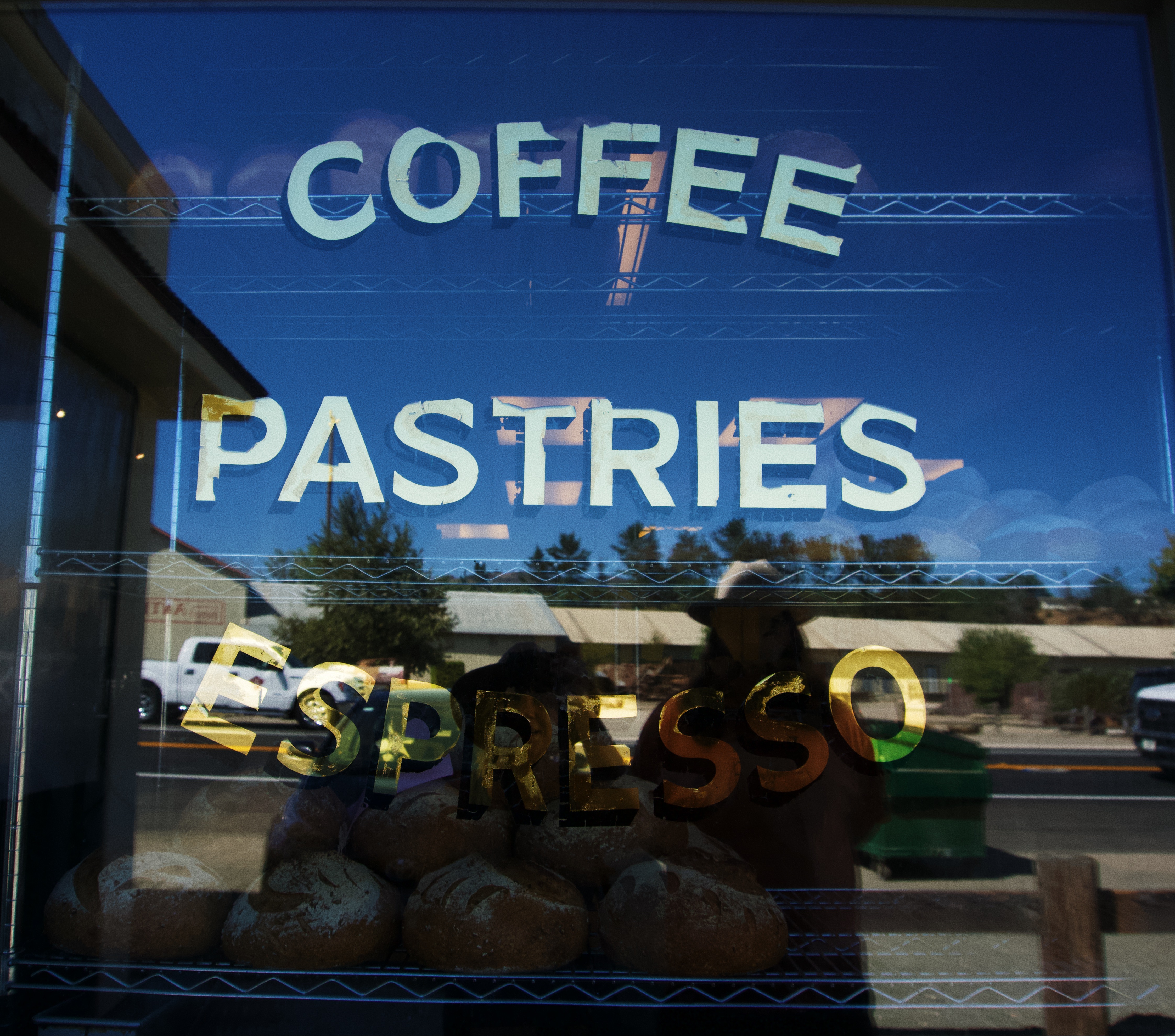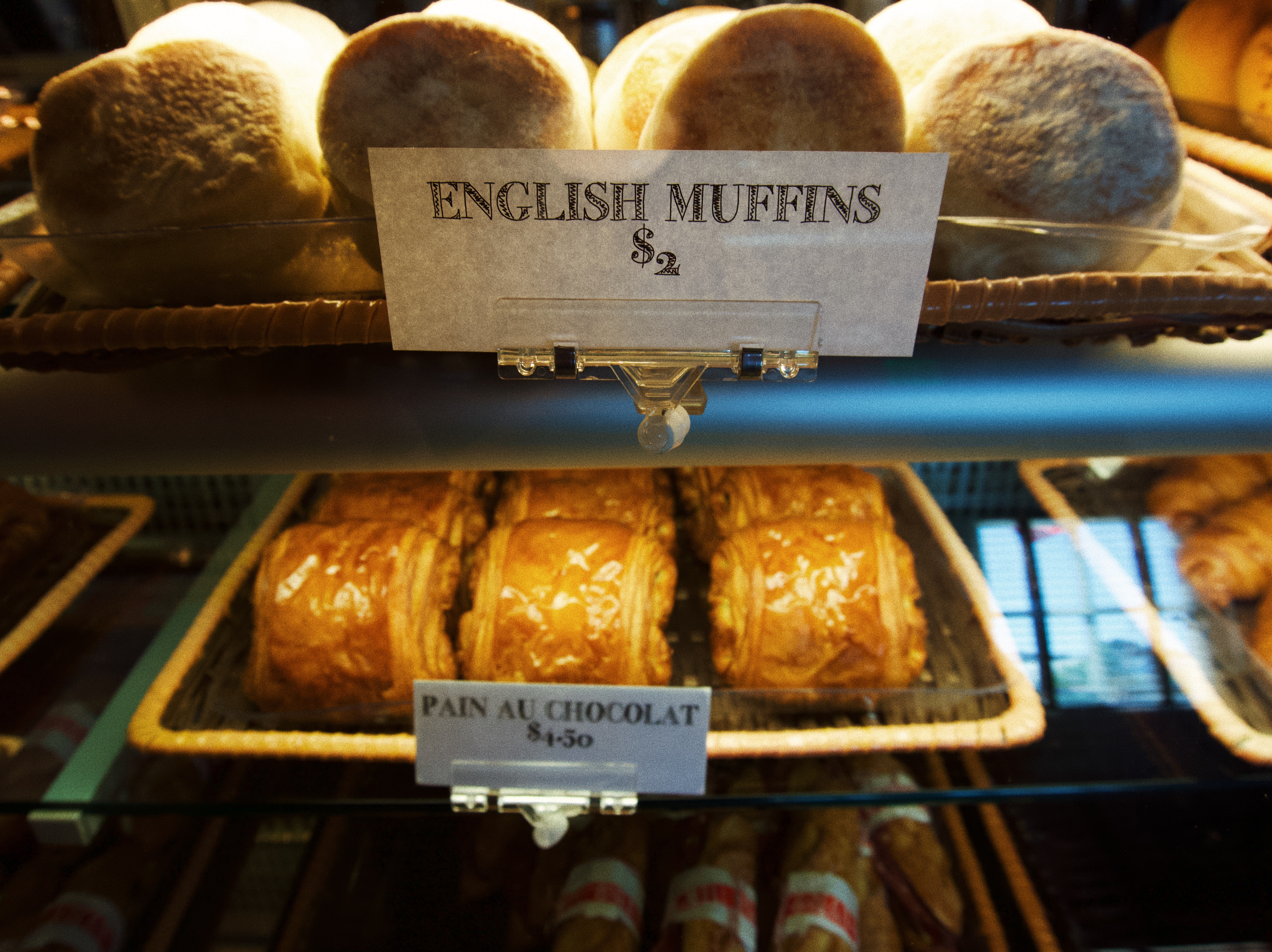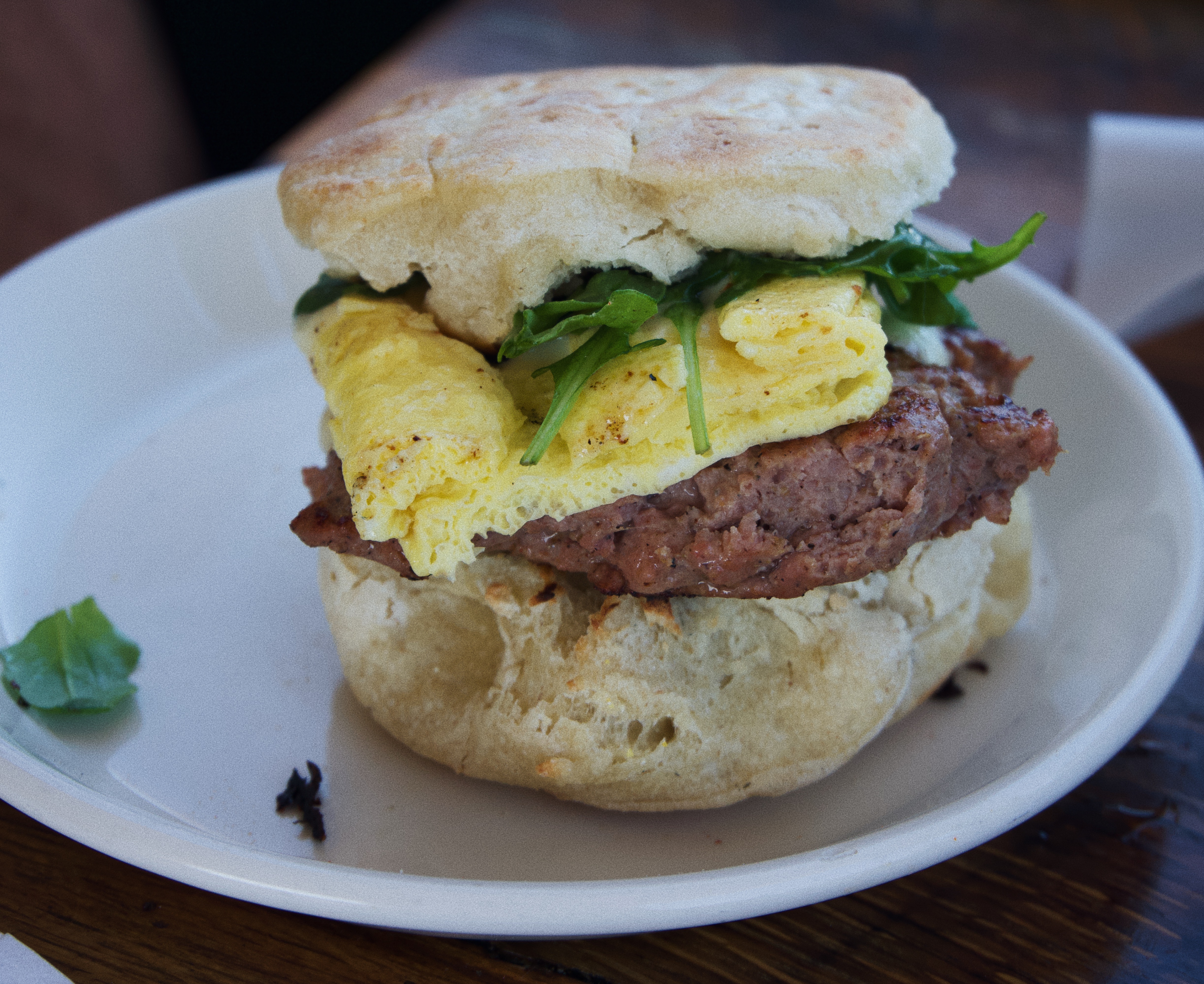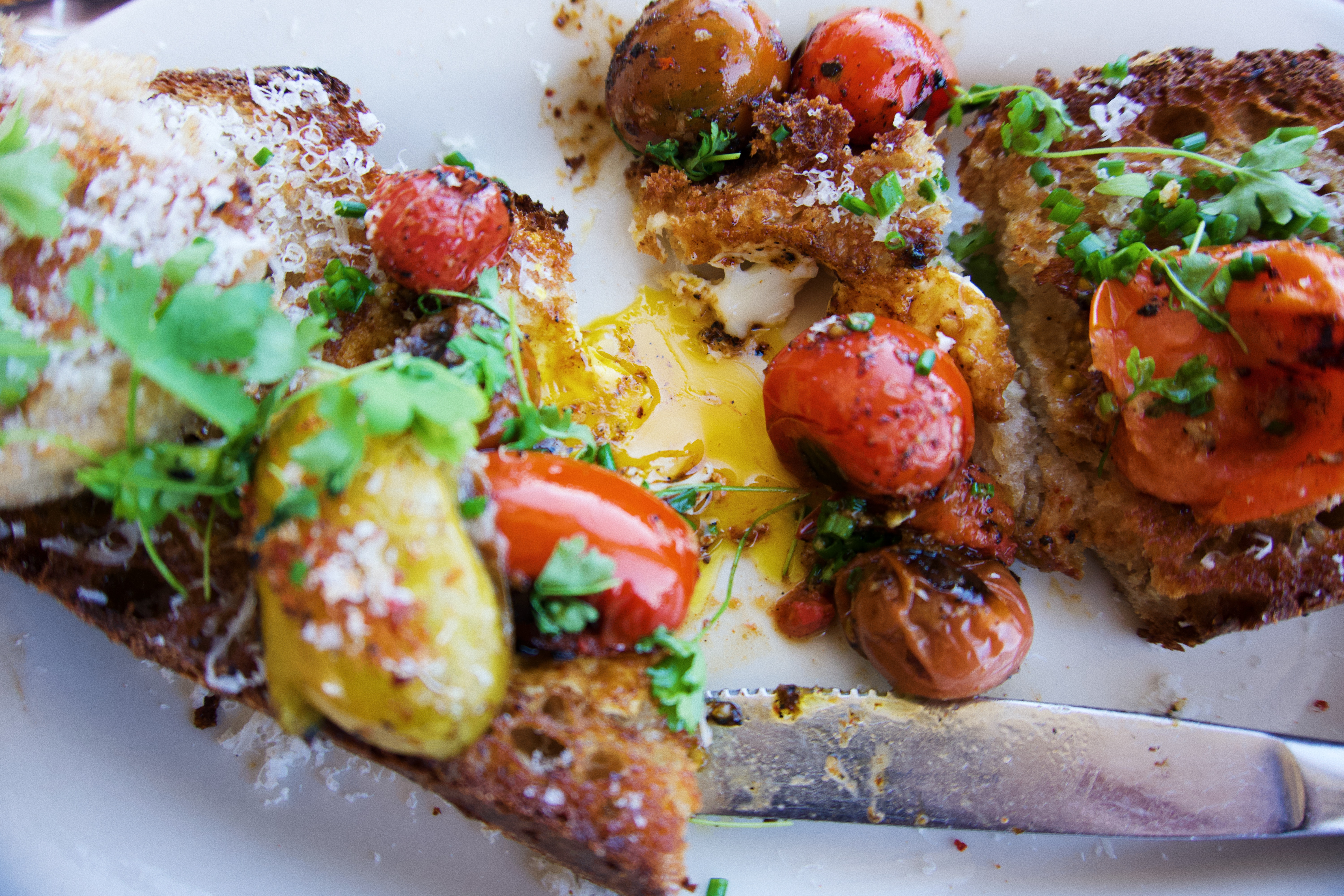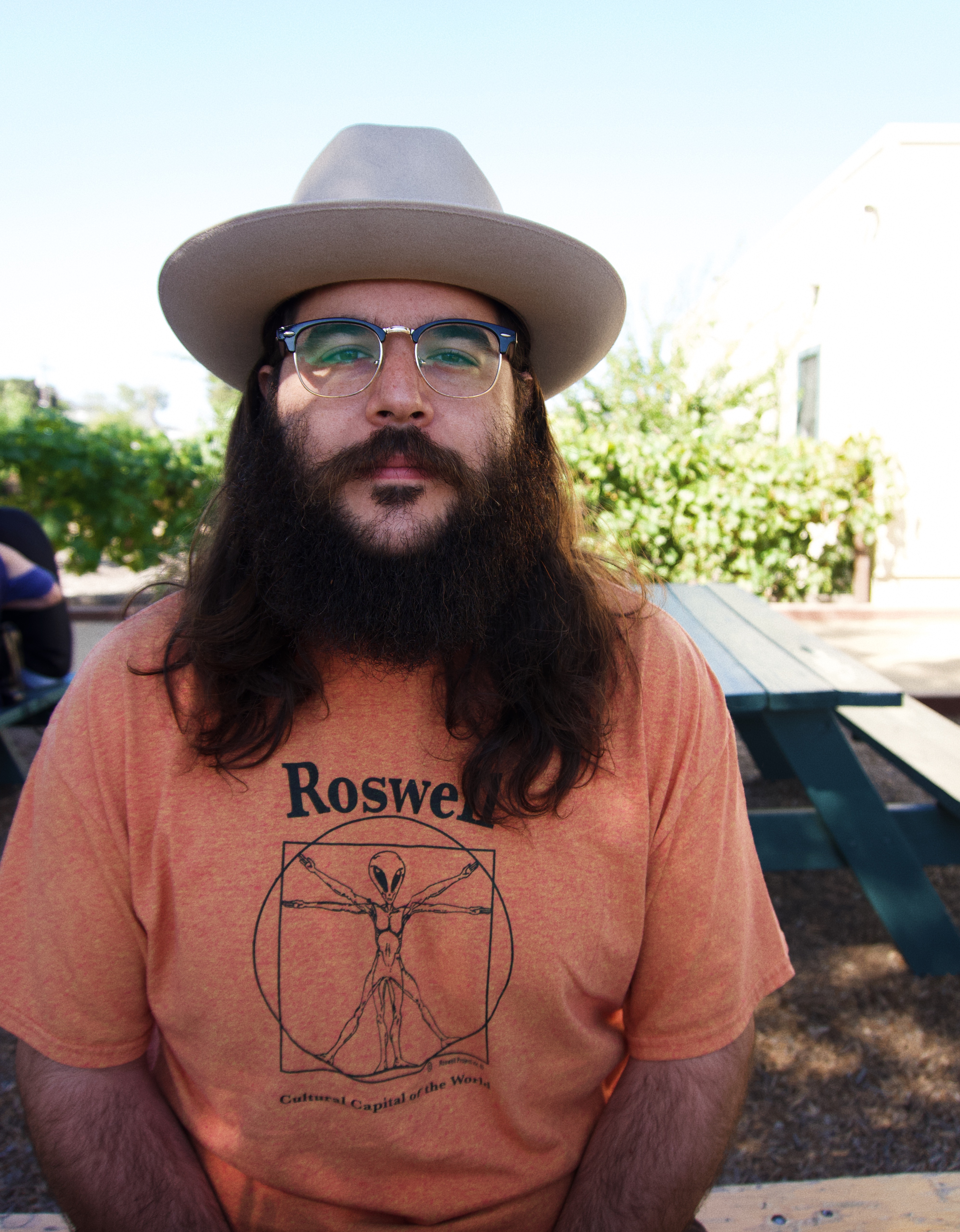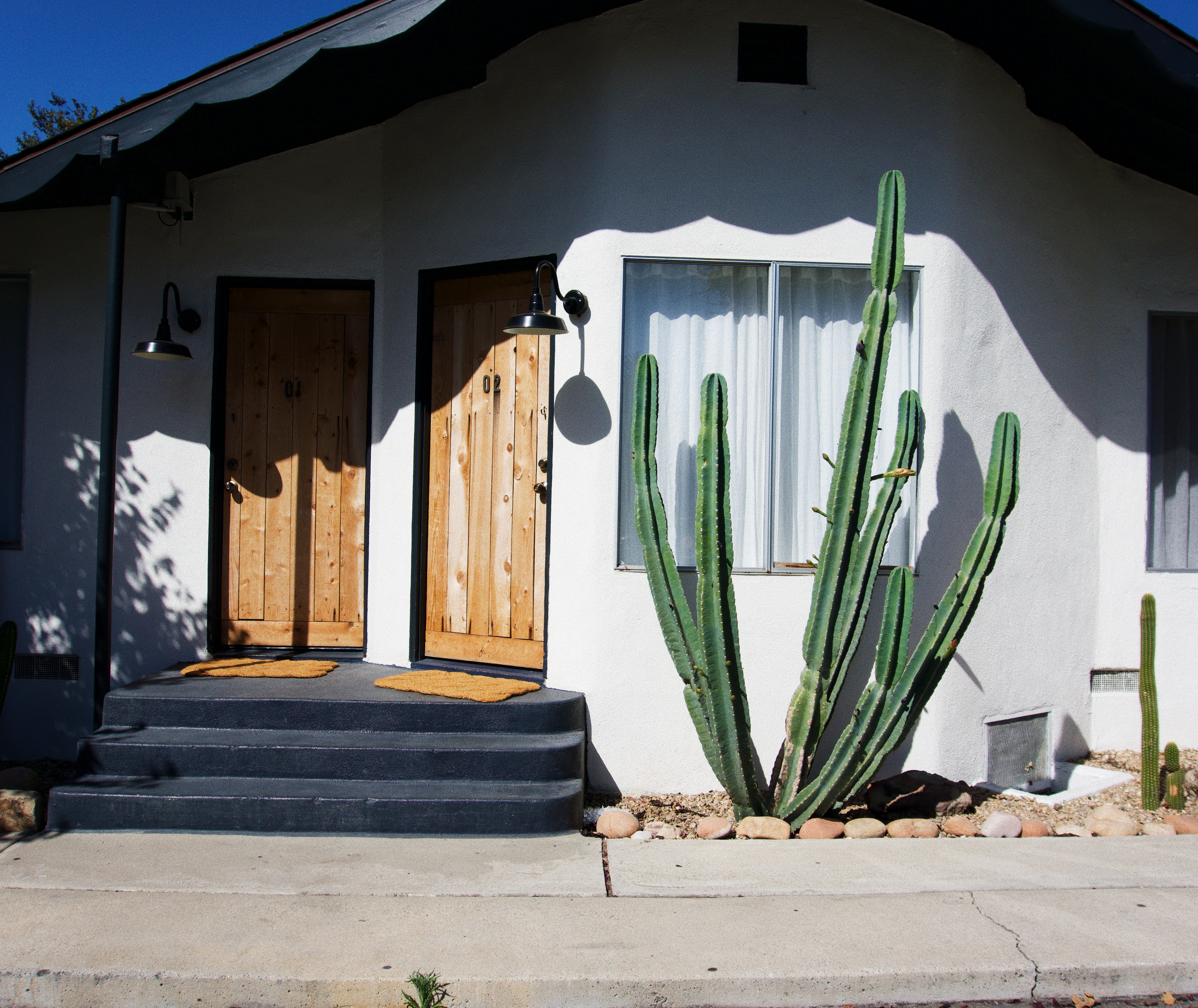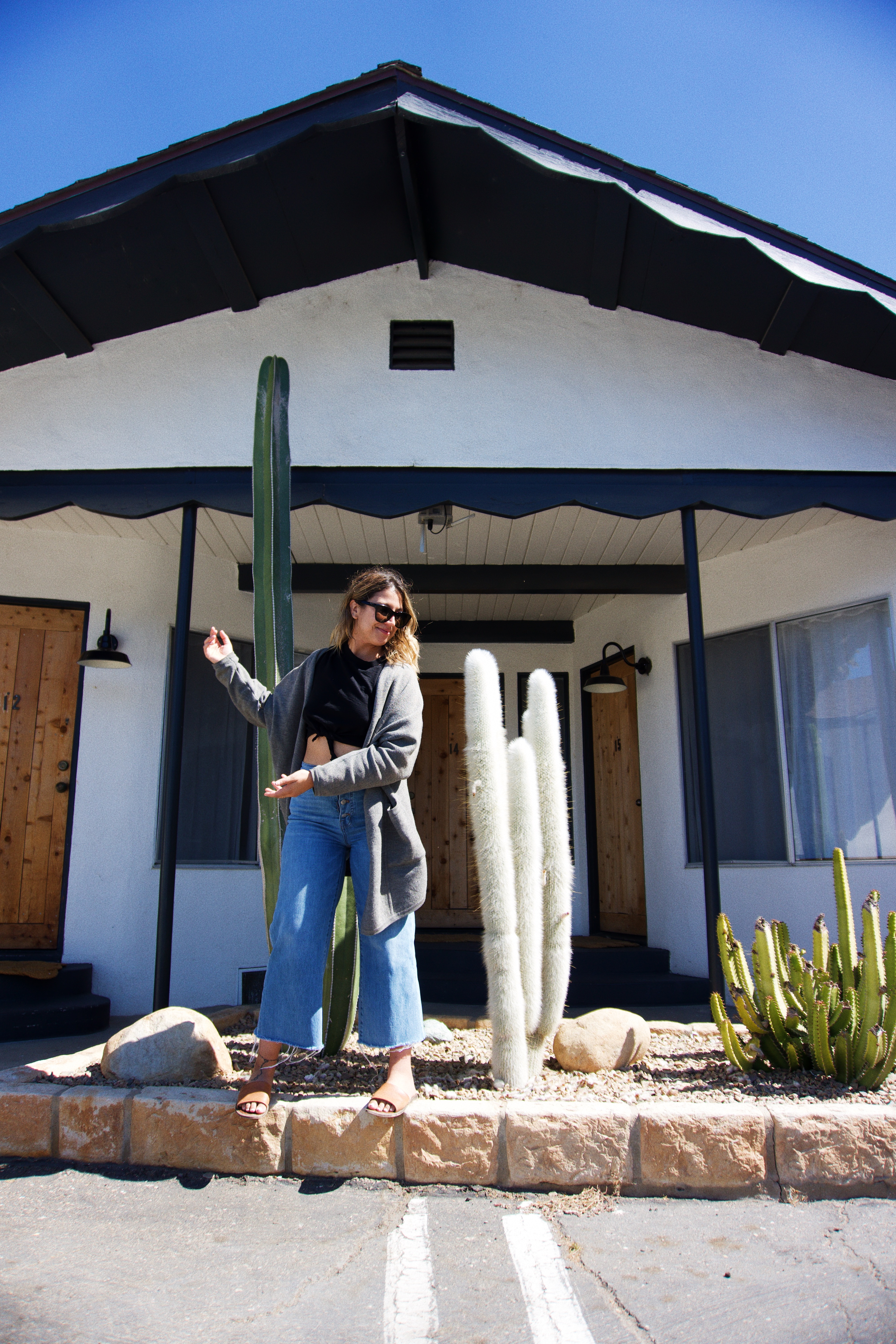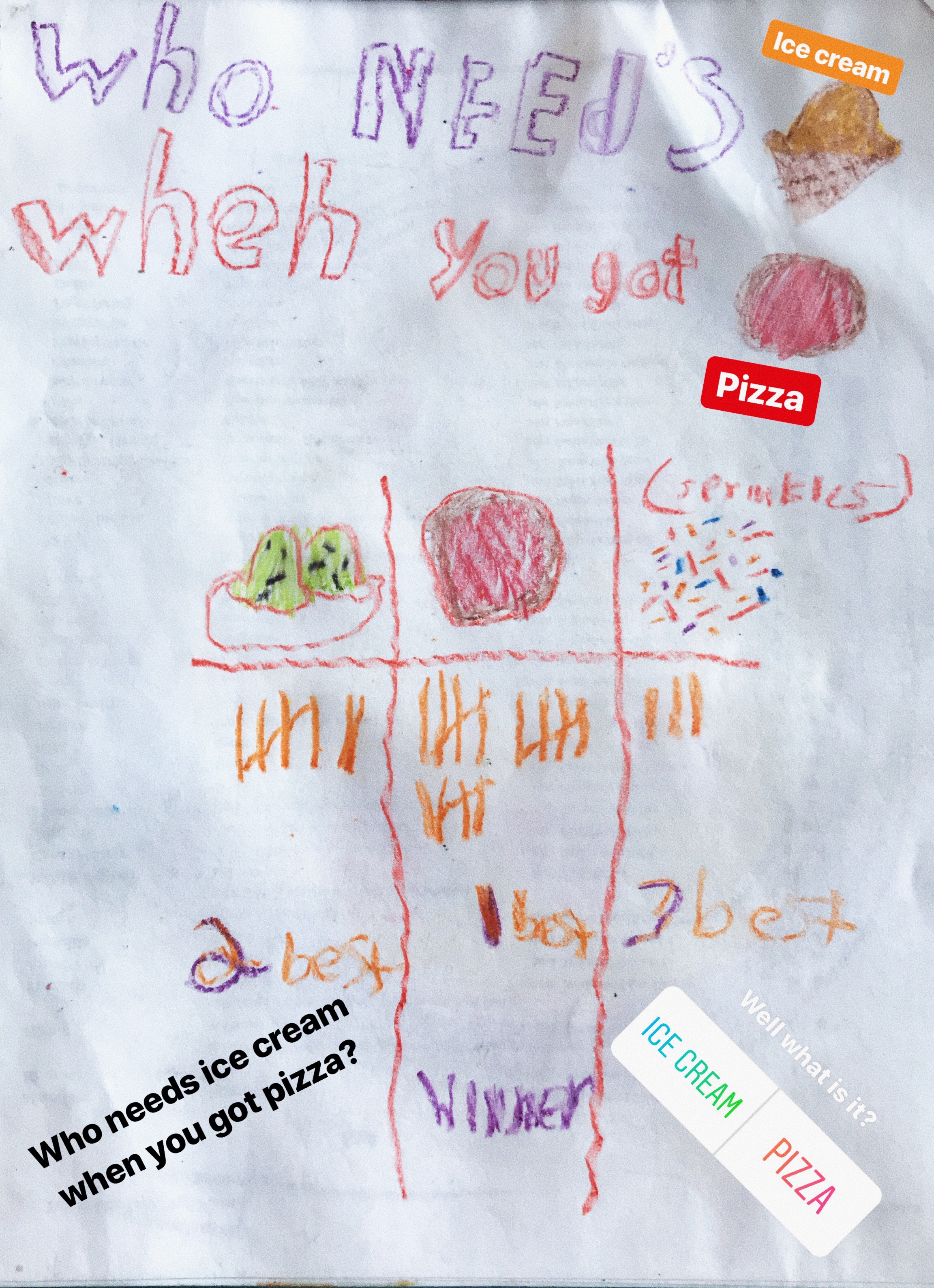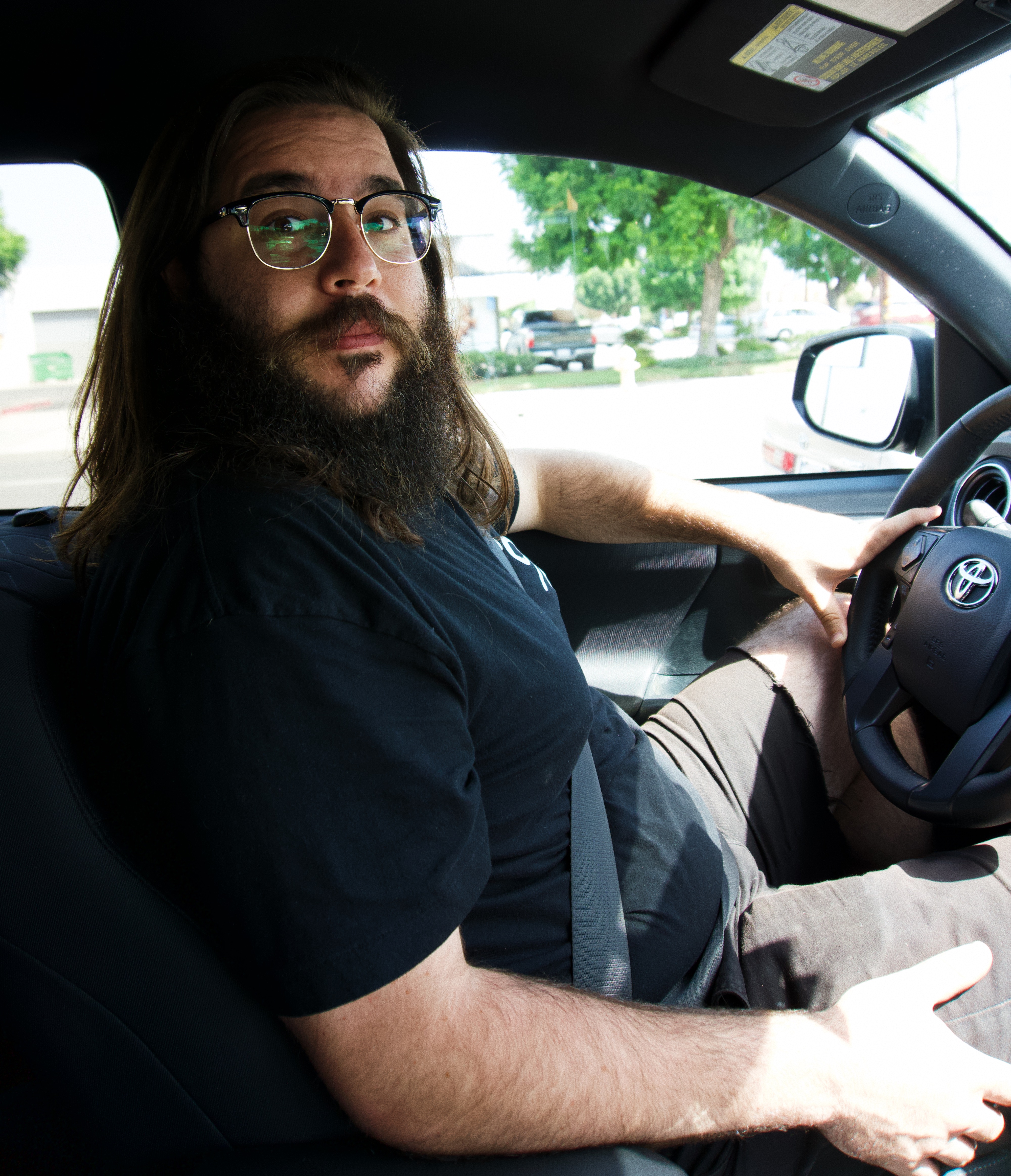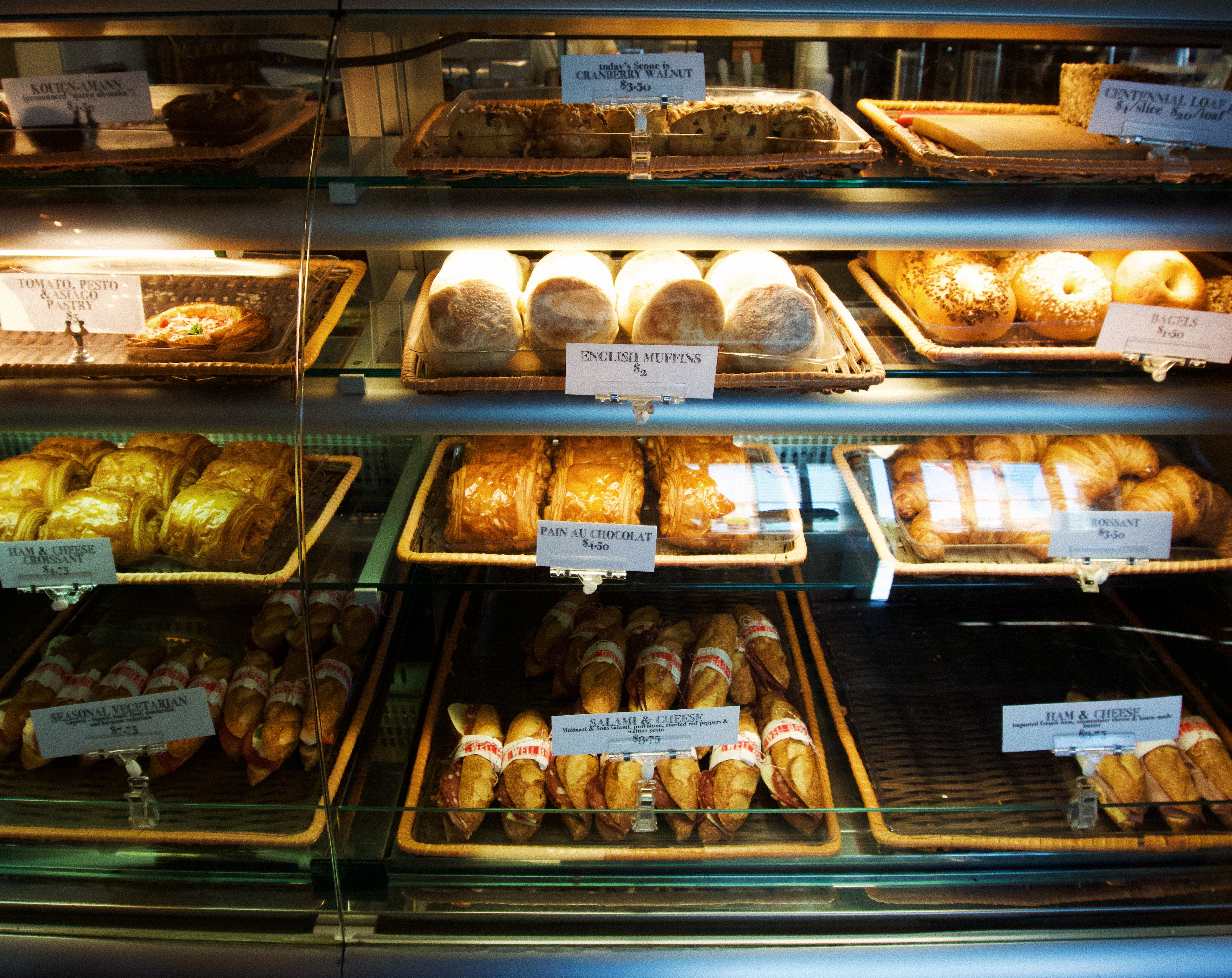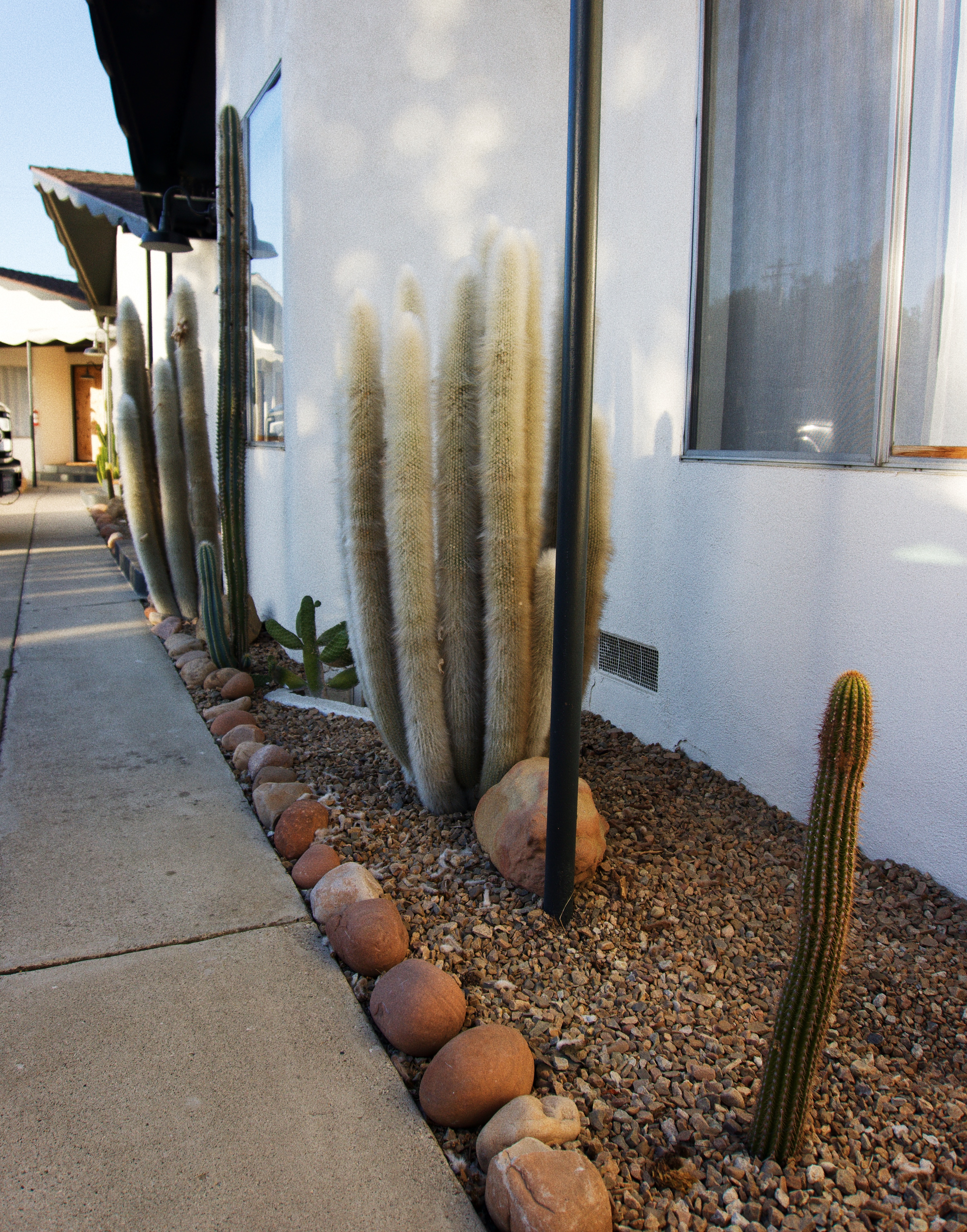 ---
---