I've always loved makeup, skincare and wellness but honestly in the last year or so it's turned into a full blown obsession. So much so that I've surpassed Rouge twice at Sephora (don't know? Look it up, it's either a celebratory congratulations or a you spent how much?! type of thing), discovered a whole plethora of makeup and skincare products I'm enamored with and stalk beauty blogs like no other. After curating this list I realized I've discovered a current obsession with skincare products that lean toward the natural side. It's more coincidental than purposeful but I've found these products to be really helpful in my skincare.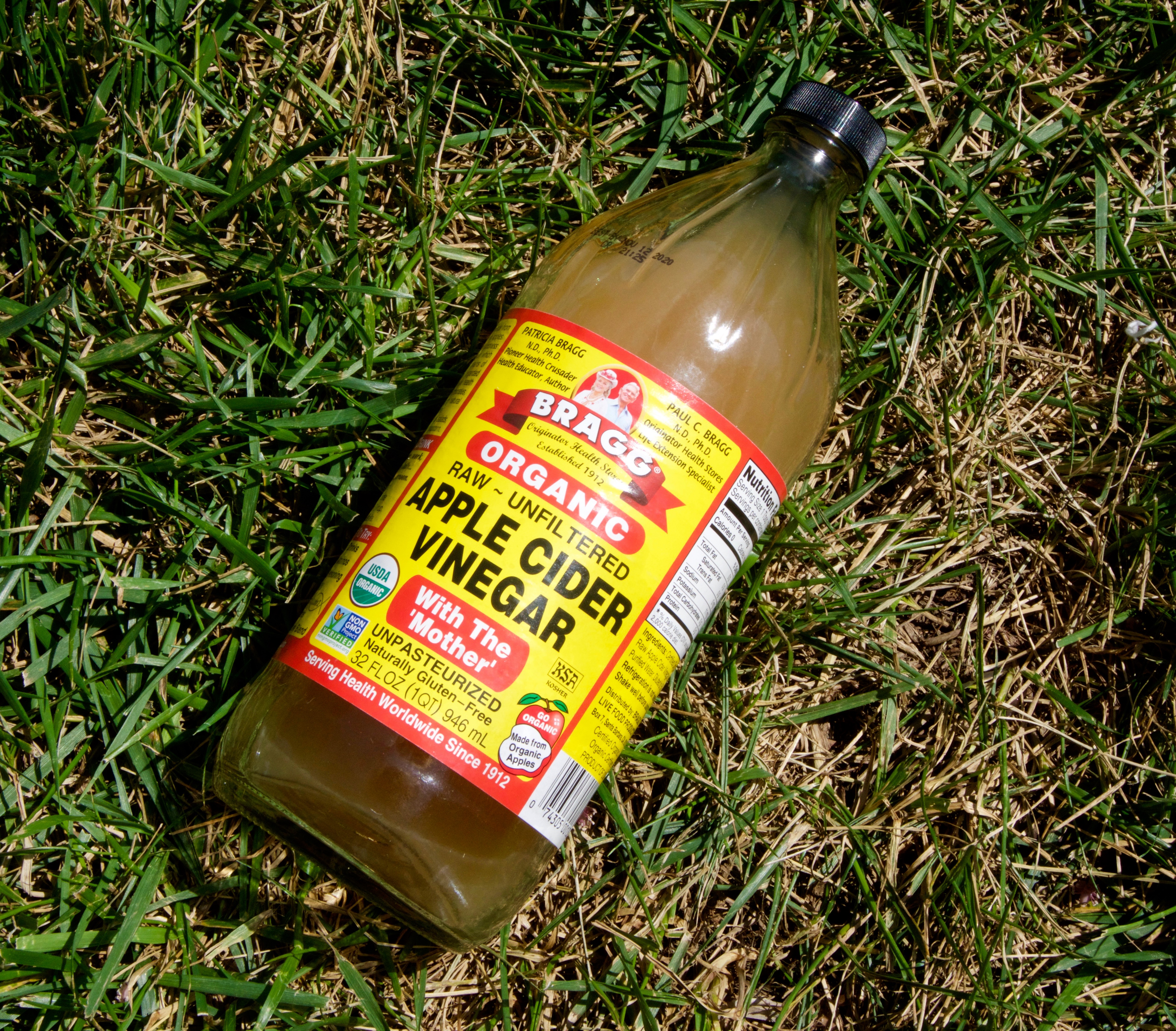 First up: Apple Cider Vinegar. Say what?! Isn't that the shit you use to make vinaigrette? Short answer: Yes. Long answer: there is so much more to ACV than I ever knew possible. Currently I use it as a morning detox. I add about a tablespoon of ACV and dilute it with water. It helps promote inflammation, reduces blood sugar, and naturally boosts energy. And this just happens internally. And then there's more! It can be used as a toner and help combat acne. I spot treated a pimple I saw coming on and the next day it was drastically smaller. It helps brighten (dull) color treated hair, reduces a sore throat, helps with weight loss and seriously so much more. Just scour the internet and you will see all the benefits ACV provides. I go for Bragg's Apple Cider Vinegar because it's unfiltered and organic which means it has all the benefits intact. Seriously, best five bucks I've spent in awhile.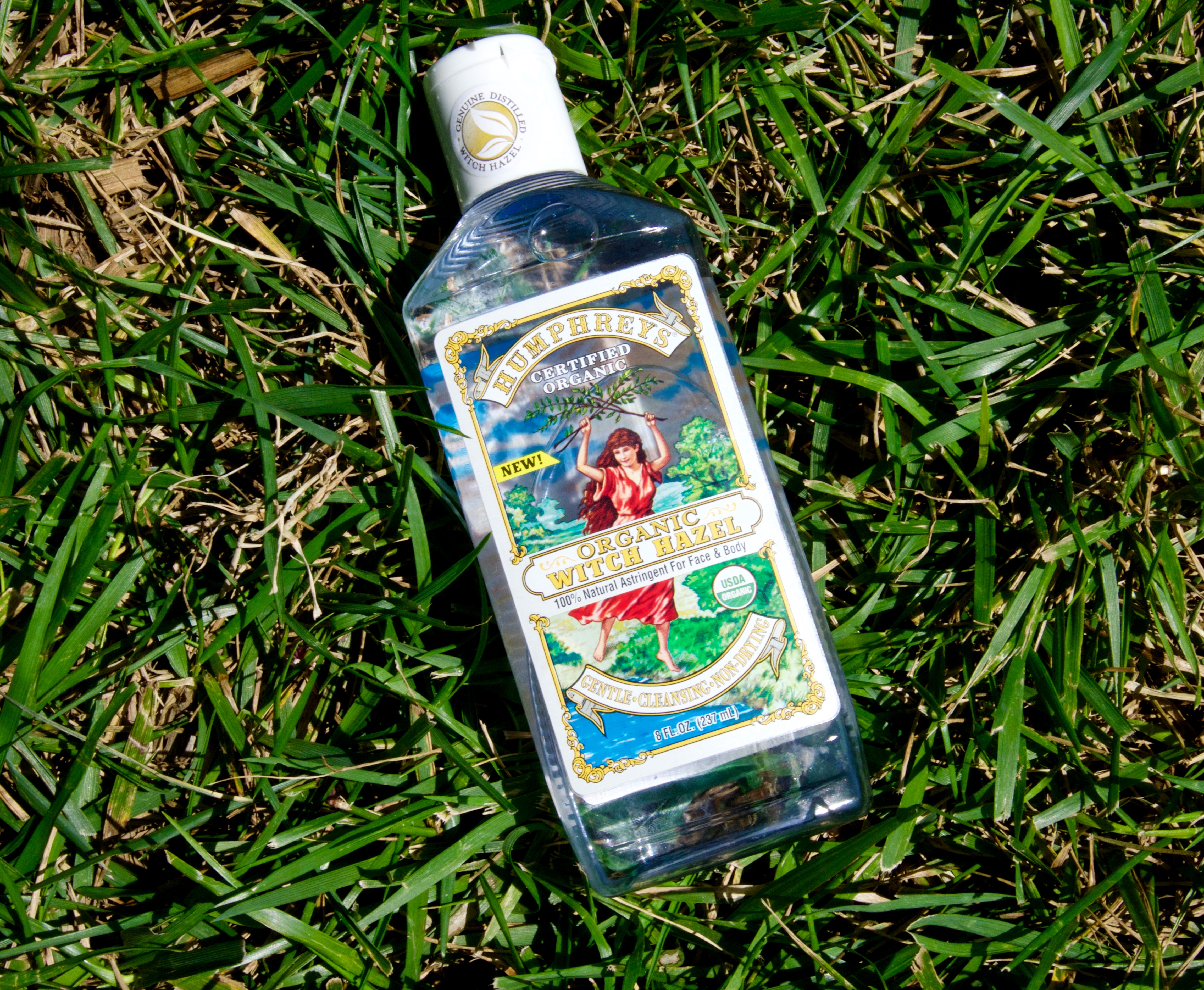 Humphrey's Witch Hazel
Witch Hazel! Don't let the name fool you, it's not some voodoo shit. Actually it might be because it helps keep my skin clear and pores small. I use this as a daily toner to help even out skin tone. Witch hazel is derived from the witch hazel plant and is anti-inflammatory and full of antioxidants. It not only works as a toner but it also helps reduce skin problems such as eczema and psoriasis. I actually struggle with eczema and have spot treated my dry patches of skin and it has help reduce inflammation dramatically. This one also helps with acne so if I don't have ACV available I will also use this as a spot treatment to help bring down that ugly ass pimple that's trying to get through my skin.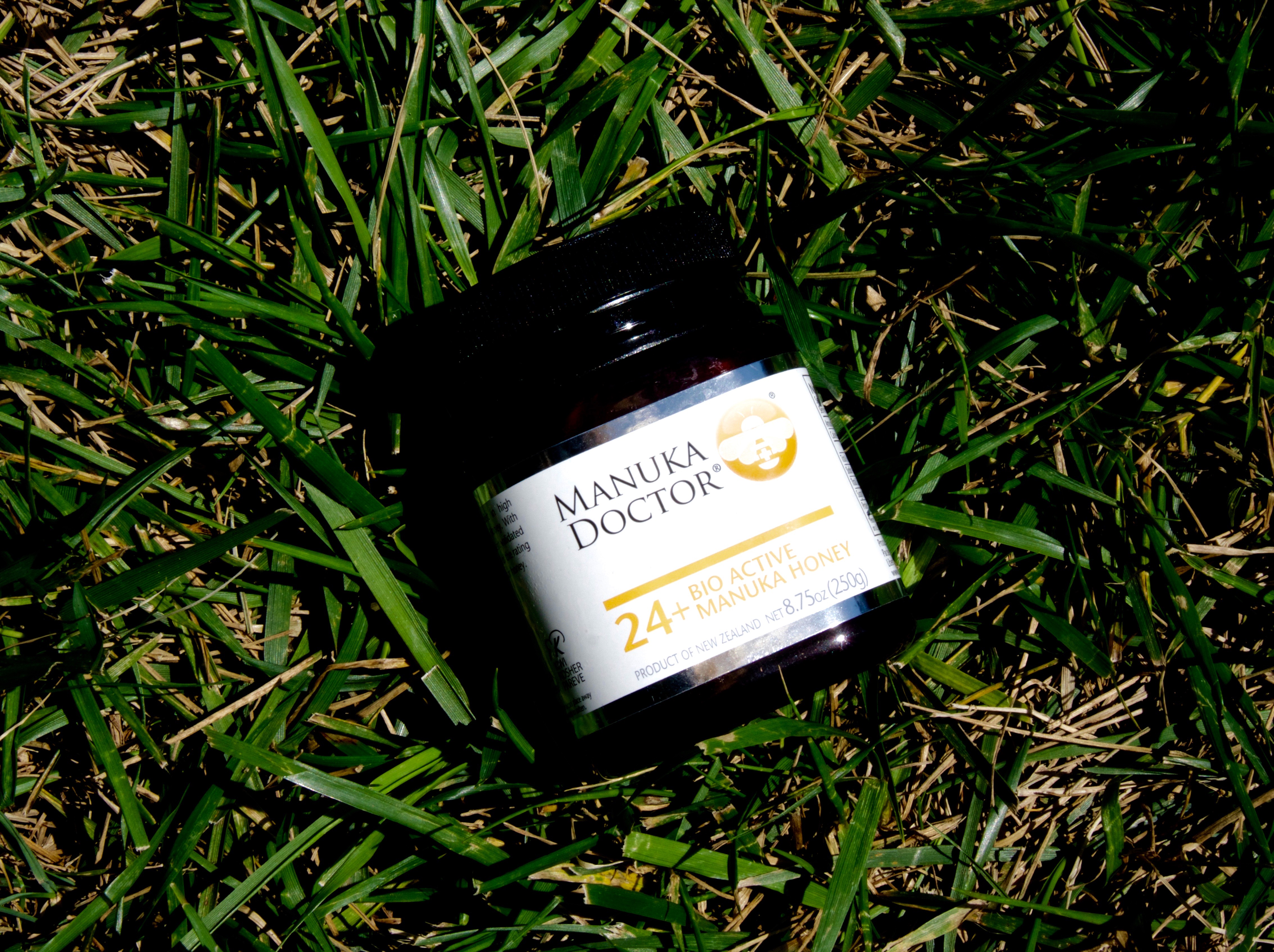 Manuka Doctor UMF 24+ Manuka Honey
Ah, Manuka Honey. The ultimate moisturizing mask. It's super helpful during the dryer months (winter for sure, and summer's in California) and really helps combat that flaky, dryness I often experience. Manuka Honey is derived from Native New Zealand flowers and is considered active which means it possesses extra concentrated doses of antibacterial qualities. Manuka Honey will always have a number on the label or UMF which stands for the Unique Manuka Factor. Numbers range from 0-16+. When utilizing Manuka Honey as a face mask you want a UMF of 16 or higher because it has more of the antibacterial qualities. So in short, the higher the number on the jar the higher quality the honey is. This is another holy grail, how-can-it-do-so-many-things-for-my-skin type thing. It helps clears pores and blemishes, moisturizes the skin, and helps balance the pH of the skin. I really love this stuff. I'll put it straight on the face or will mix it with rose water to get my skin real hydrated.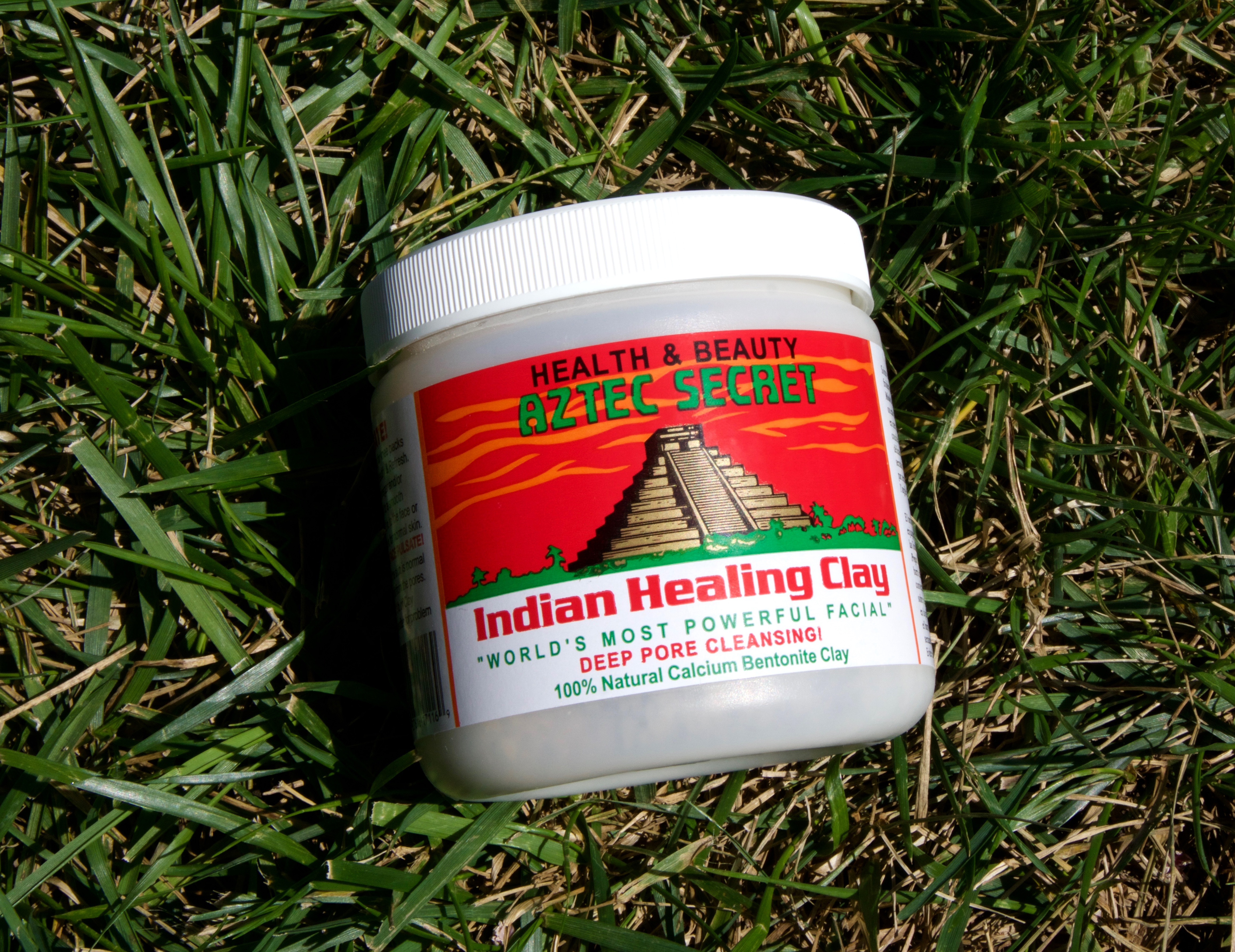 Aztec Indian Healing Clay
THIS STUFF IS CRAZY!!!! I've heard about it, read about it and finally decided to buy it. I'm a face mask fiend and love exfoliating. I've bought the expensive masks from Sephora, finished them and couldn't bring myself to spend the money again because hello? I need to eat and stuff. So I found this stuff and whoa, will I never look back again. It's $6 a jar and will probably last me a year. This stuff if supposed to rid all toxins from your face. It's supposed to shrink your pores, brighten, rid of acne and make your skin TIGHT. Well, this shit does everything it promises. You mix equal parts clay and apple cider vinegar (or water) and put it on your face like a regular mask. Let it sit for a good 10-15 minutes (I try to go at least 20) and you will feel your face tighten, or 'pulsate' as the jar says. It is really the craziest, coolest feeling. There is a little redness after you wash it off but it goes away after 10 minutes. Honestly my skin is so tight. I imagine it's what it would feel like if I just got botox, only better because it's natural and non-invasive. Seriously, this stuff works natural, amazing wonders!!
---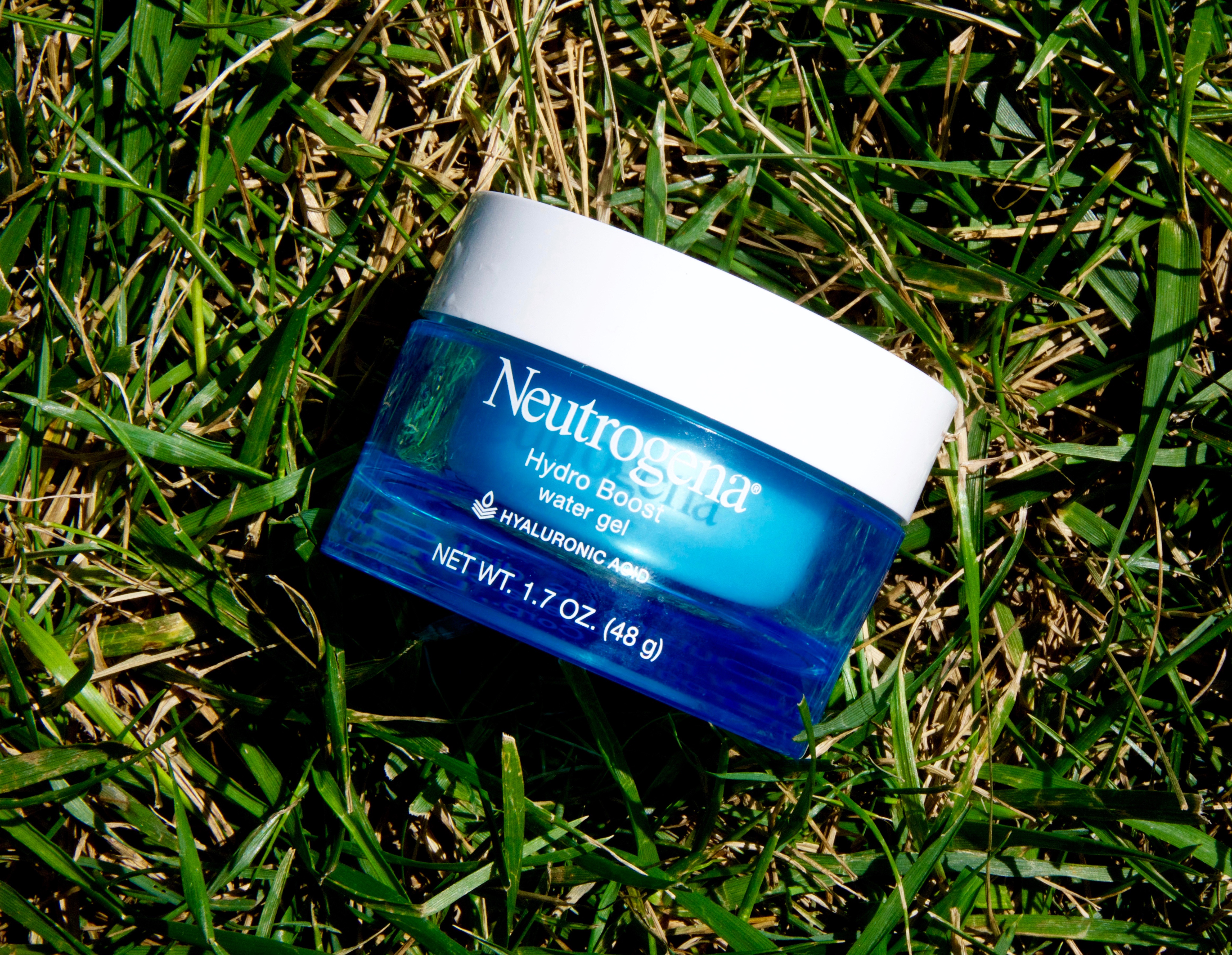 Neutrogena Hydro Boost Water Gel
Are you familiar with Hylauronic Acid or HA? No? Let me introduce you. HA is a sugary molecule that occurs naturally in the skin's structure and connective tissue throughout the body. Basically it helps keep your body full of moisture. Why is it important to be in skincare products? Well, as our skin ages it begins to lose its natural ability to retain moisture. So, adding HA into your skincare will help keep that elasticity into the skin that we are desperately trying not to lose (hello wrinkles). This moisturizer provides all the promises...it leaves my skin feeling moisturized, hydrated and glowing. What I love about this moisturizer is that it's a gel base instead of a cream base. It feels lighter than a creamy, heavy moisturizer but provides the same (if not better) benefits. If I can keep my skin hydrated and glowing then I feel confident.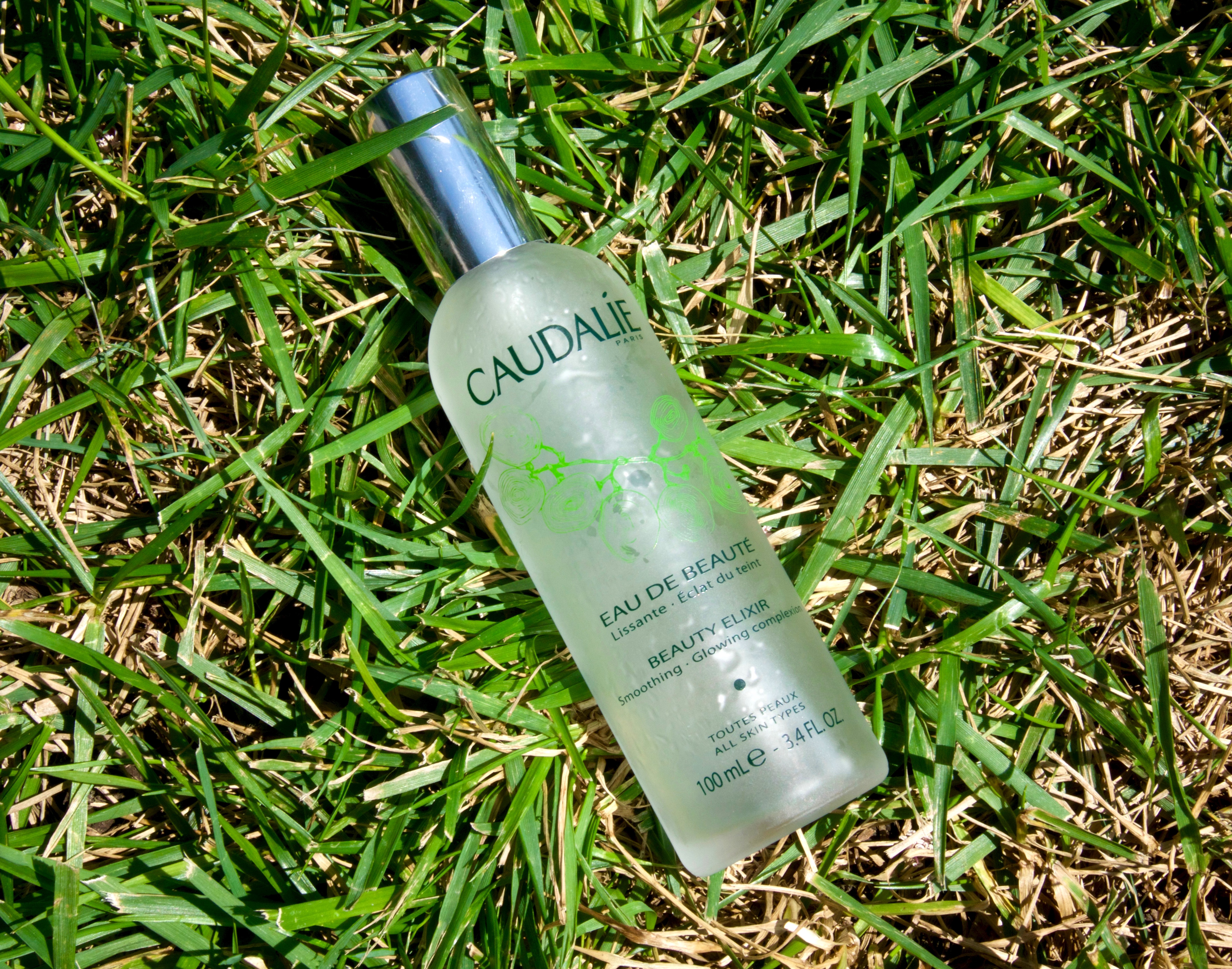 Caudalie Beauty Elixir
I'm that person who spends $18 on non drinking water (this is why I'm Rouge, I'm frivolous!) Okay this stuff is RE-FRESH-ING! It's just a nice spray that makes my skin feel perky and awake and it doesn't hurt that it smells reeeeeeally good.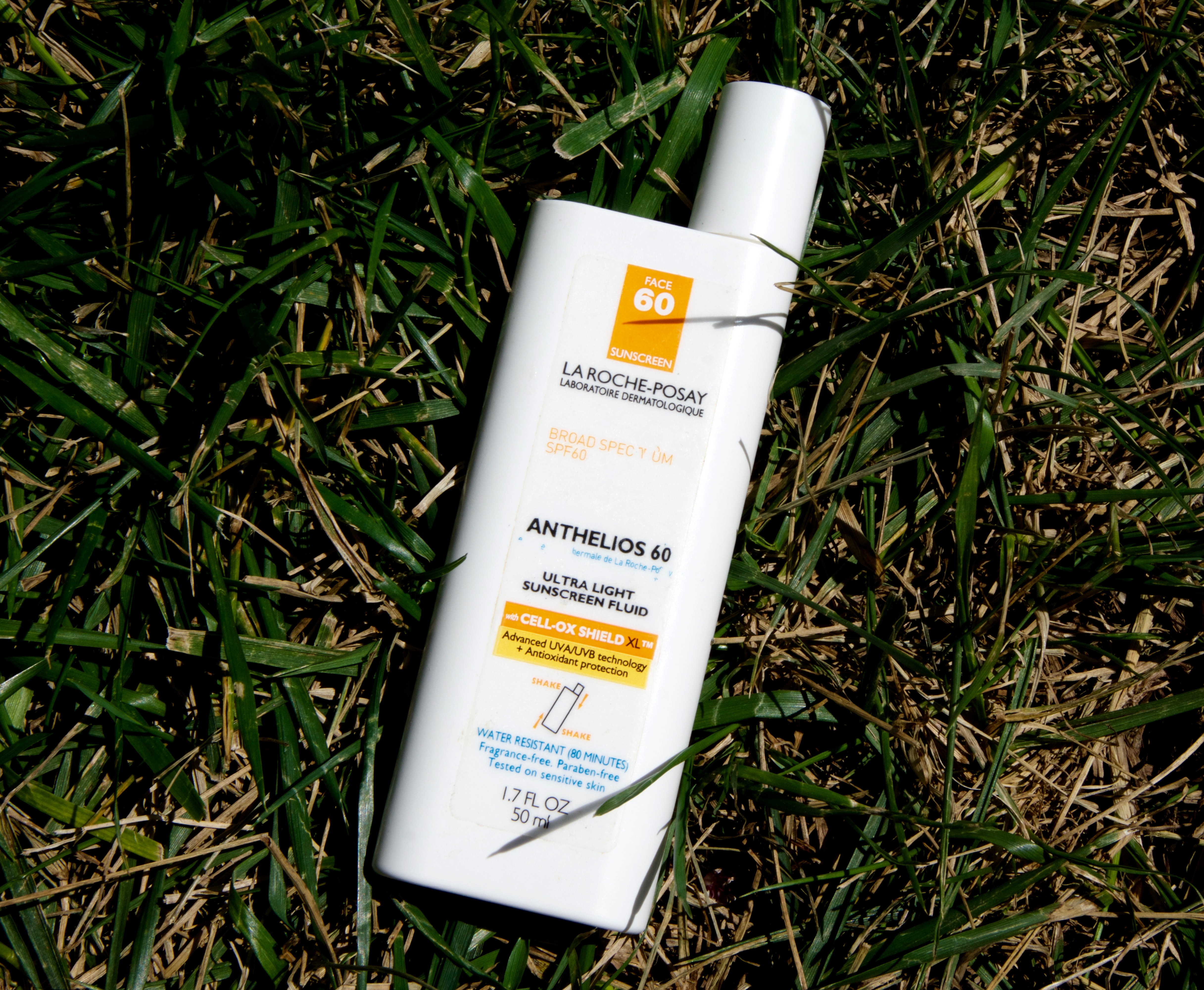 La Roche-Posay Anthelios 60 Facial Suncreen
Probably the most important shit I use! It's funny because sunscreen used to be one of those things I only applied if going to the beach or swimming. I never applied it to my face daily (blasphemy! I know!) until I learned, and learned quick that if you want to slow down the process of aging sunscreen needs to be applied daily. I chose La Roche-Posay because I read this is the best sunscreen according to consumer reports. The awesome thing about this sunscreen is although it's European it can be found (drumroll please...) in Target! That's right! Your favorite place to pick up sponges, floss and bed sheets also sells the best sunscreen for both your face and body! My review is positive for this sunscreen. It applies nicely, it's milky but it doesn't leave a white residue and it makes my skin appear glowing rather than shiny. Definitely recommend if you want the right protection!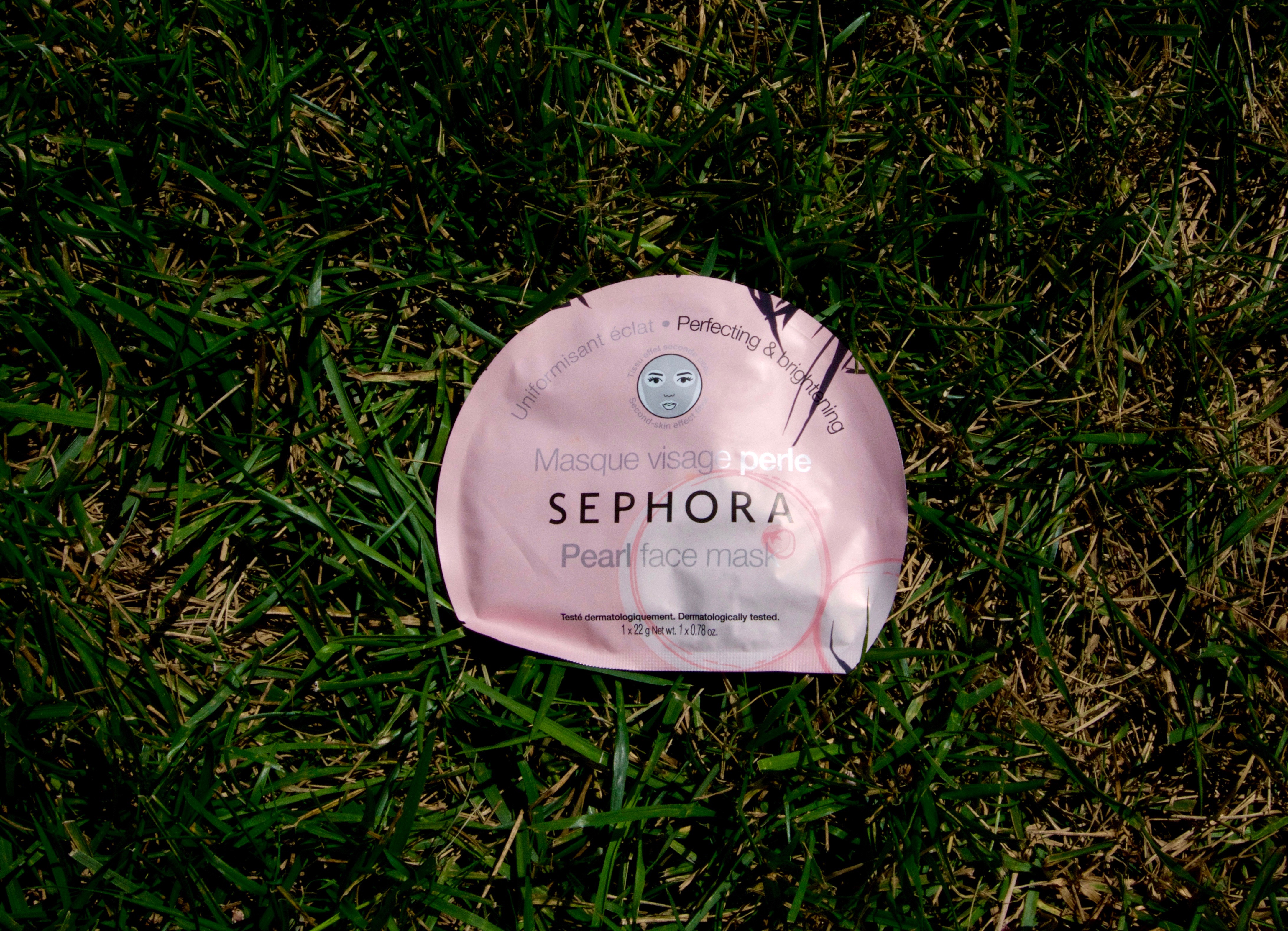 Sephora Sheet Mask
My last obsession with skincare are the Sephora sheet masks. For $6 a pop they deliver. I personally like the pearl face mask because it leaves my skin looking bright, hydrated and flawless. How can I not love that? They're easy to apply and make an obvious fun selfie photo shoot.
*Honorable mention that was not photographed is the trusty Beauty Blender. This egg shaped sponge brings a lot of pizazz to my routine. It really blends my tinted moisturizer well and leaves it streak free. I will never part ways!
---
---