It's funny, how literal at this time (to me) this saying is. When life gives you lemons you make lemonade. Being in the brunt of this COVID-19 and doing our best to stay positive, when life gives you all this time, you do (or don't do) the things you've been wanting to explore, projects you've been wanting to work on, or take the time to focus on what you're grateful for. We have a lemon tree in the backyard that is THICC, and, if this were normal scenario living and my daily routine was unruffled by this pandemic, I wouldn't have necessarily noticed much, let alone taken advantage of our thriving lemon tree in the back. Actually, I feel like I would have seen it, panicked, and thought, "Shit! There are too many lemons! What are we going to do?!", but, instead, I saw the lemon tree and thought, "Lemon Desserts!". And so, because I have the time, and life has literally given me lemons I decided to make Lemon 👏 Ricotta 👏 Cake 👏.
Baking is something I enjoy but hardly do because hellooo... I'll eat everything in site, so I've reserved myself. Also, when it comes to baking I typically go to the chocolate-y, rich stuff - I'd say my speciality (as I'm sure everyone else's) is chocolate chip cookies. I hardly grativate towards fruity desserts, let alone citrus, fruity desserts, but here I have a lemon tree with an ample amount of lemons so I'm going to challenge myself and bake the lemon desserts! I found this recipe on Pinterest and subbed AP Flour for bread flour, since that's all we have and all I can find at the moment. I would also add one more lemon to this recipe; it was great as is, but because I have so many damn lemons and because I wouldn't mind the lemon flavor to really pop, I'd up it. Below the recipe is linked, and photos to show off the baked masterpiece. It was easy, delightful, and really, really tasty. Bon Appetit!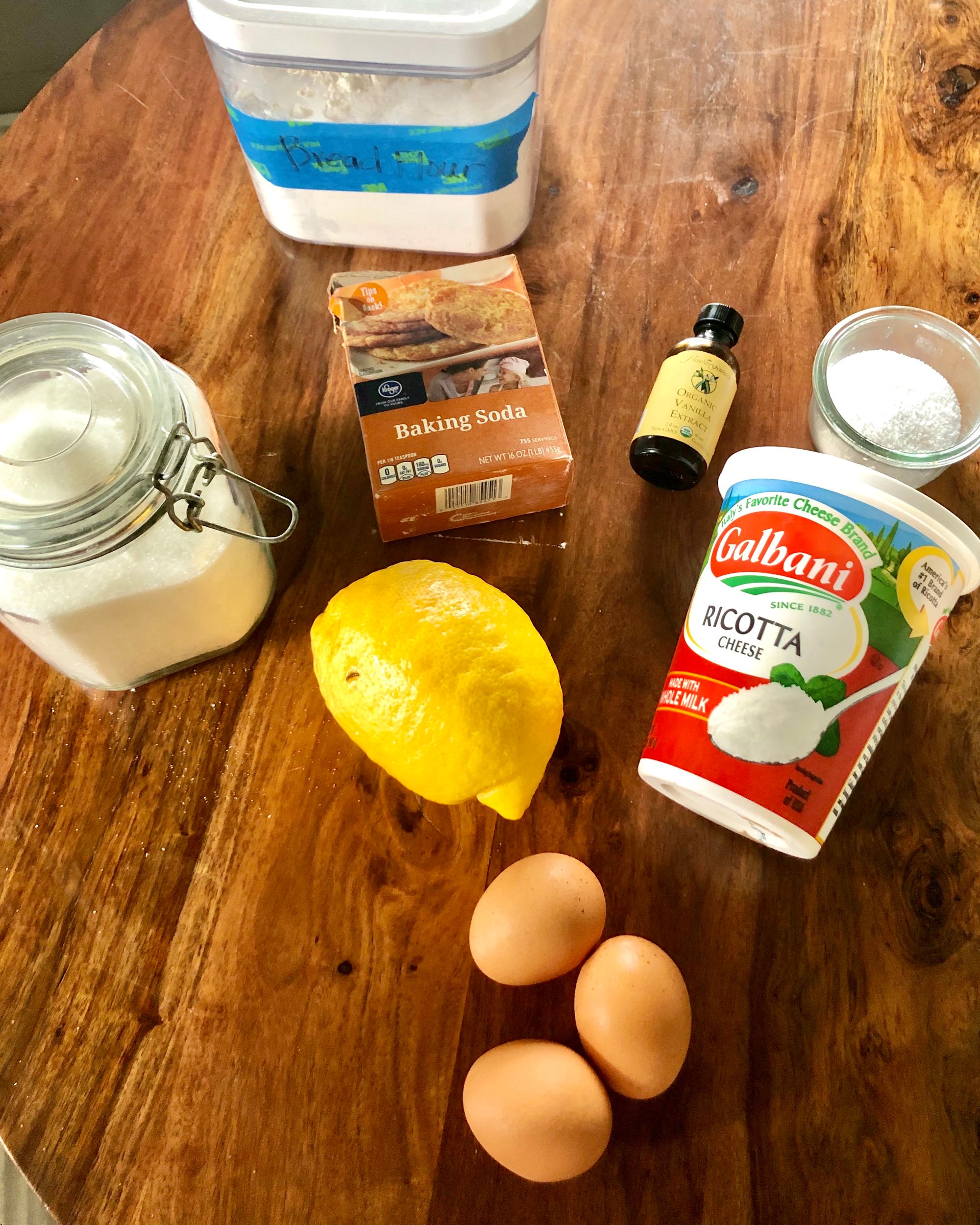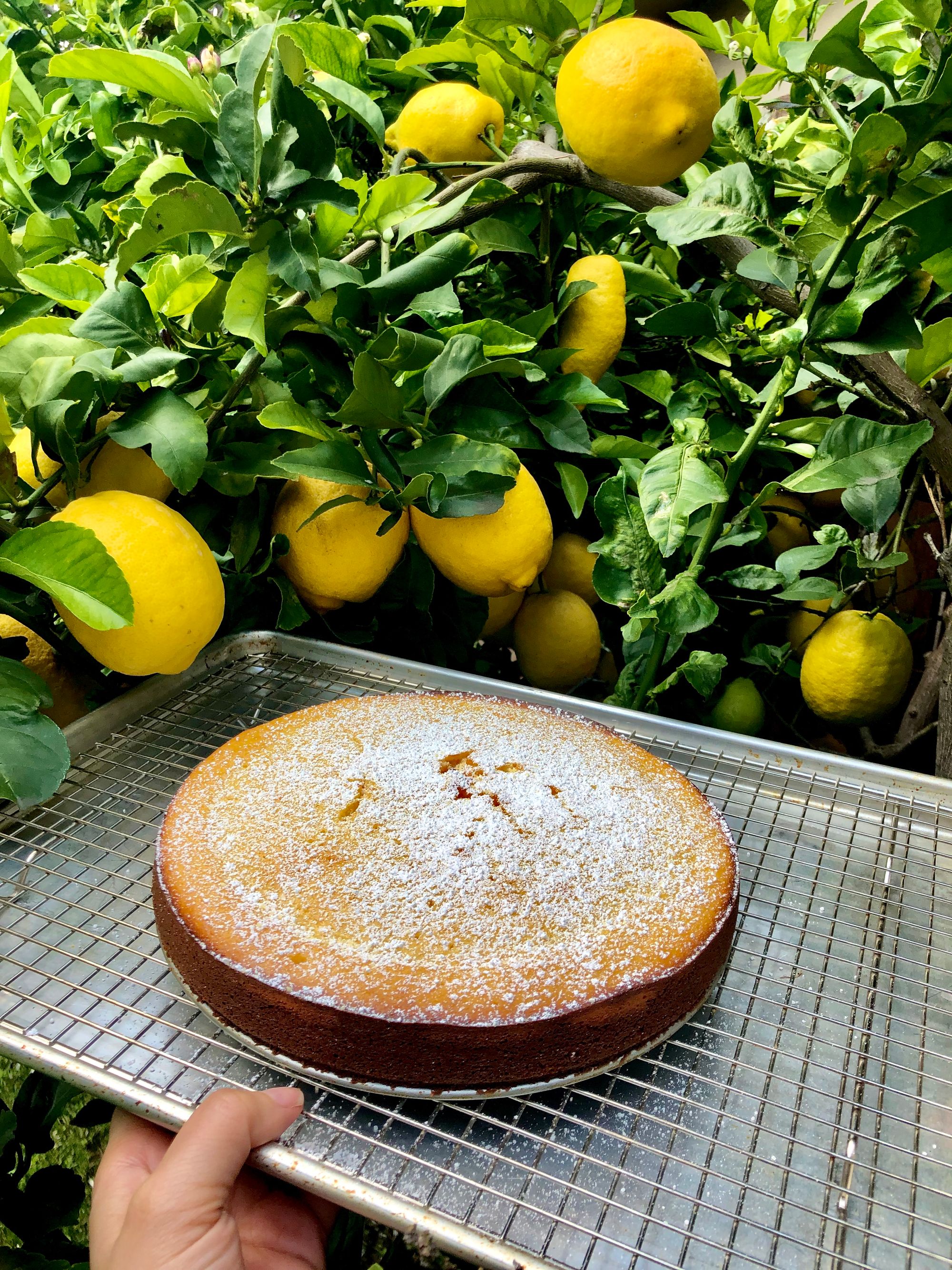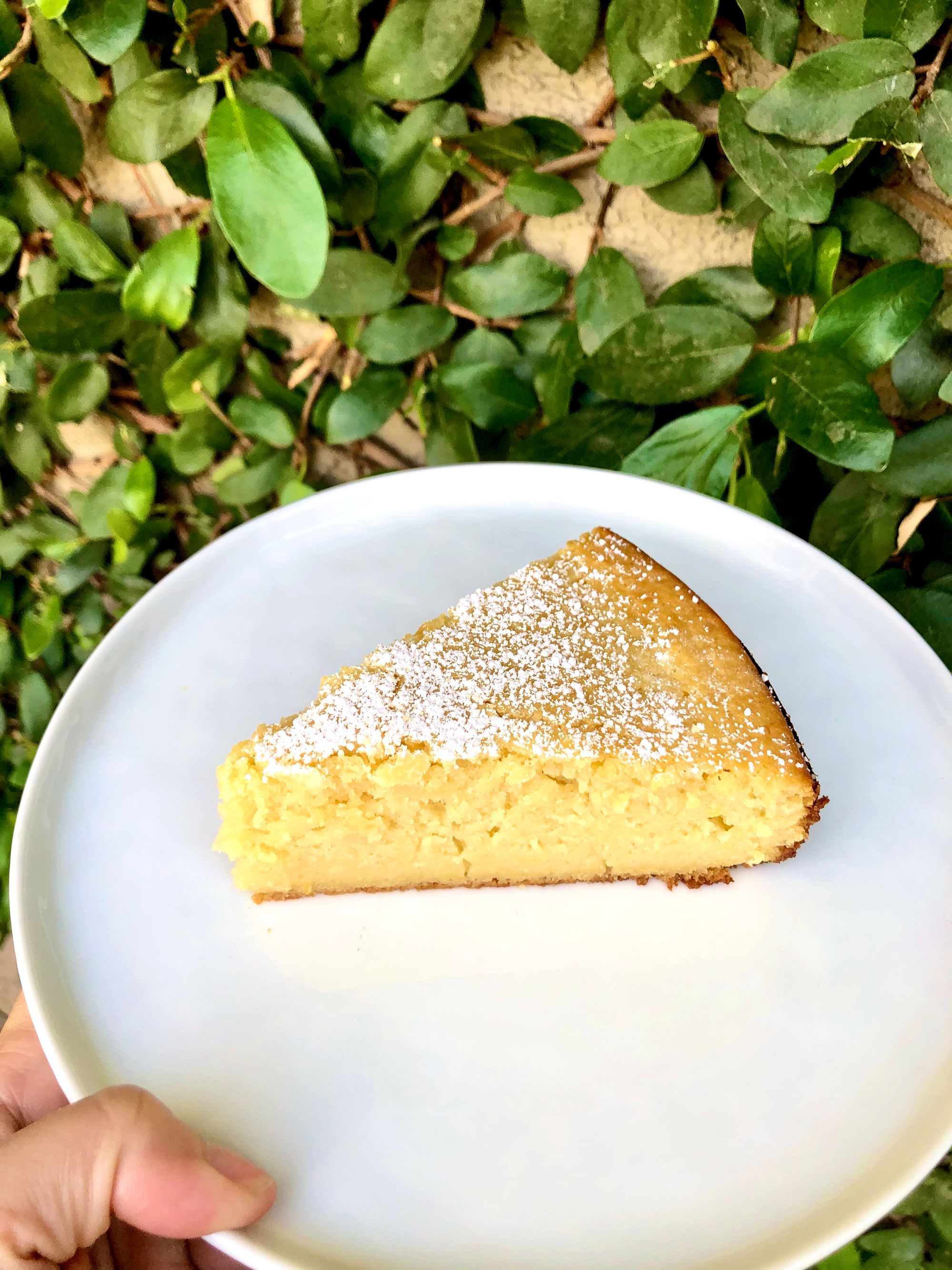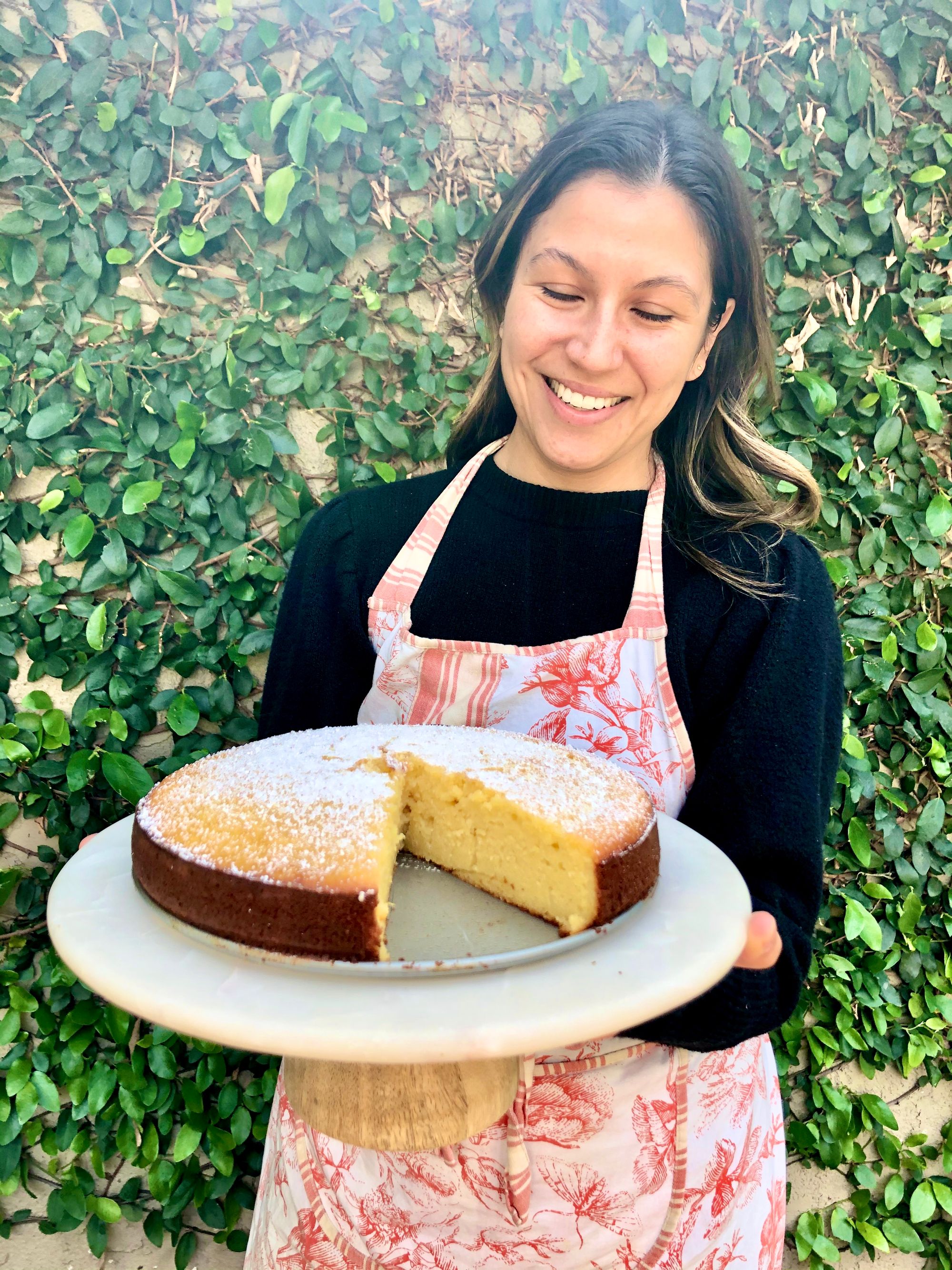 And the link: thisitaliankitchen.com/italian-lemon-ricotta-cake/
Also, if you'd like to see spurts of me baking this I've added it to our Instagram -  @wefeedourfriends!
---
---